…for joining my Autism Moms Support email list!
Look forward to emails with support, encouragement, and practical tips to help you and your child along your journey with autism.
Add my email address – erika@livingwellmom.com – to your contacts or "whitelist" so you can easily find these emails.
You are not alone, dear mom.
Remember…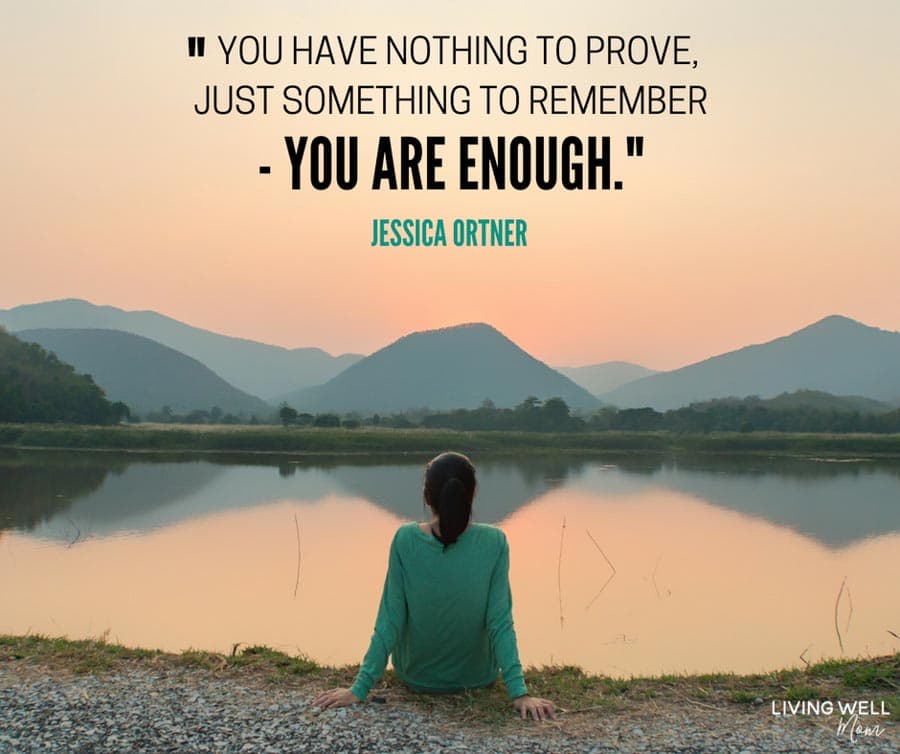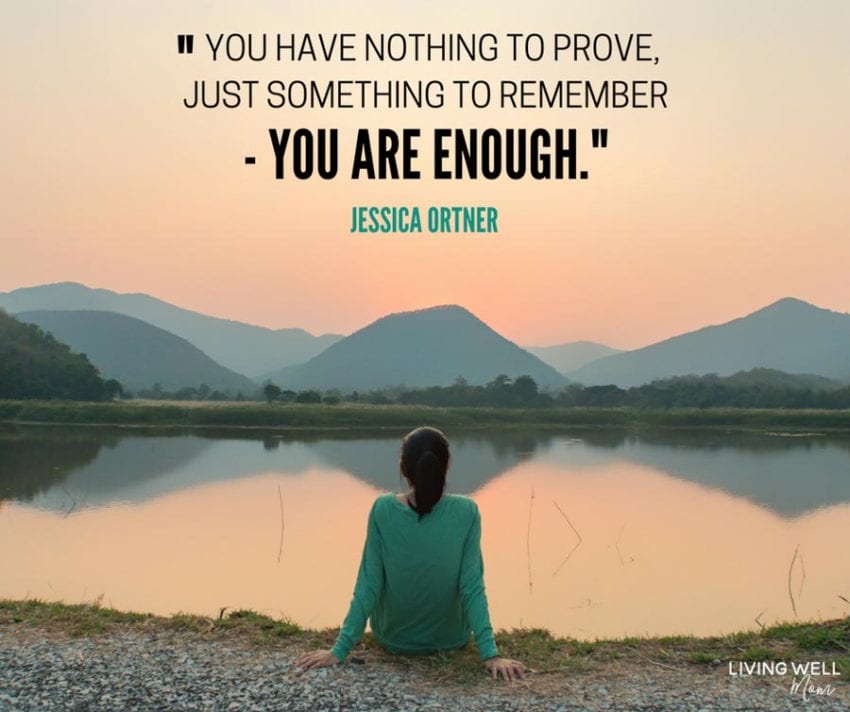 xxx,