As a busy Mom, grocery shopping is rarely a leisurely event. Either I'm slipping in a quick trip between sports practices or trying to shop with a cranky toddler on my hip. I often don't have time to price compare and read labels so I fall into the habit of buying the same items week after week.
I accepted the invitation to review TruMoo chocolate milk knowing that my kids would rejoice at the appearance of a treat in our grocery cart. What child doesn't love chocolate milk?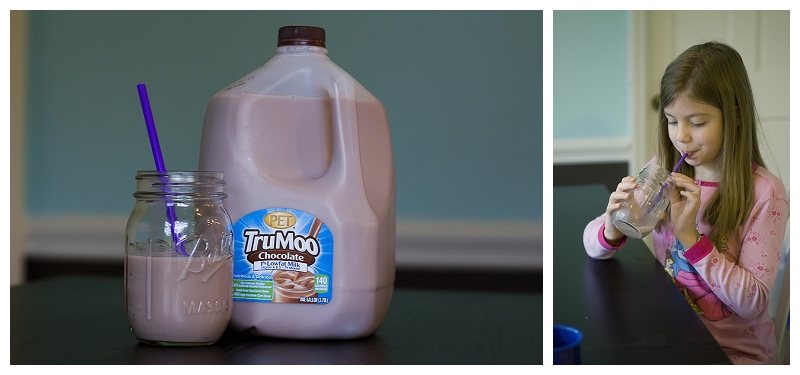 The kids couldn't wait to try their new treat, and of course the verdict was love at first sip.
Since budget and nutrition are my biggest concerns when feeding my family, store bought treats are rare in our home. The true surprise from our TruMoo review turned out to be mine. The gallon of TruMoo chocolate milk only cost 51 cents more than my usual gallon of white milk. It takes about a quart of milk to serve my oldest 4 children, so the cost difference of that serving was just over 10 cents more than serving the same amount of white milk. A 10 cent splurge that serves 4 children; that's amazing!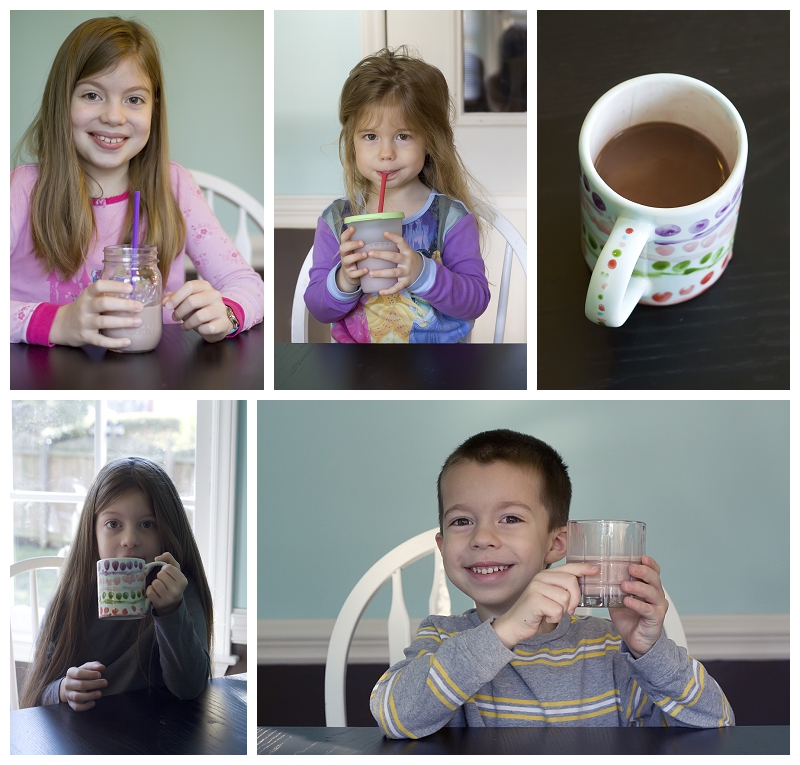 Next I checked the TruMoo label. Since TruMoo is made from real 1% milk I found the same nutrition I expect from a glass of unflavored white milk. While the TruMoo contains 6 more grams of sugar than the plain white milk, I was pleased to find 25% daily value of calcium, 25% vitamin D, plus 8 grams of protein in each serving of TruMoo. Having several picky eaters in our home the (approximately) one teaspoon of extra sugar doesn't deter me from continuing to serve TruMoo as a treat. If my picky children get extra calcium and protein while believing they are drinking a special treat I am a happy Mom!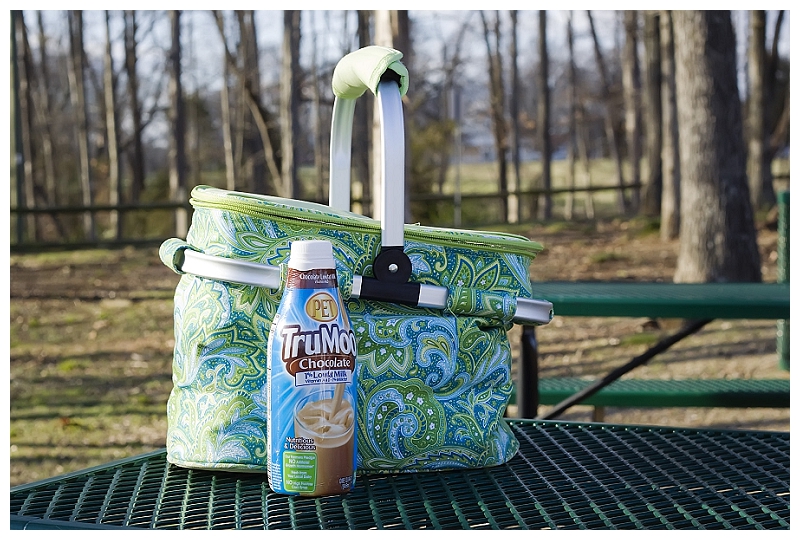 This week as we left for our local park I packed a quart of TruMoo chocolate milk and a stack of leftover party cups in our picnic cooler with our snack. An extra boost of protein and calcium from TruMoo while playing hard at the park is surely better than the empty calories and many grams of sugar contained in a juice box!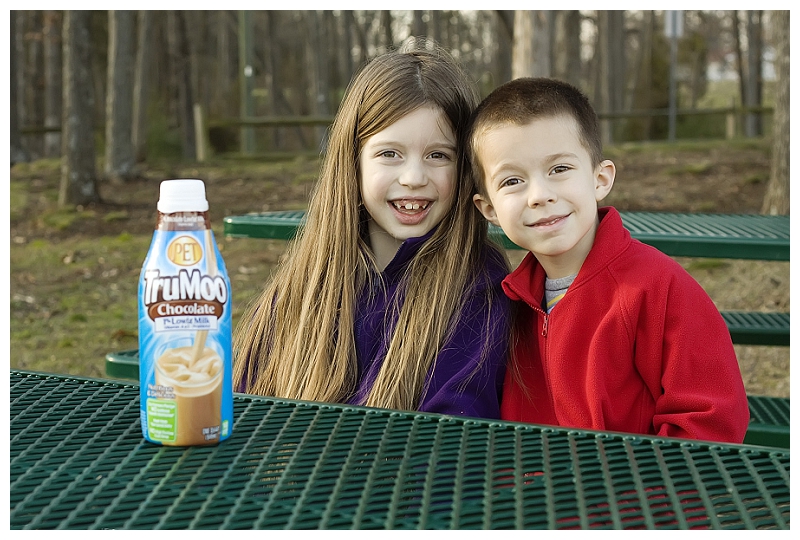 A quart of milk is perfect for one serving each for my family, but you can also buy TruMoo chocolate milk in gallon, half gallon or single serving sizes to best suit the needs of your family picnic. You could even choose a combination of strawberry flavor and/or chocolate flavor TruMoo to please the entire crowd!
A small splurge on TruMoo chocolate or strawberry milk equals happy kids and a Mom excited to serve a healthier than average treat!
Win It!
1 lucky winner will receive a $25 Walmart Gift Card to use toward buying TruMoo Milk!