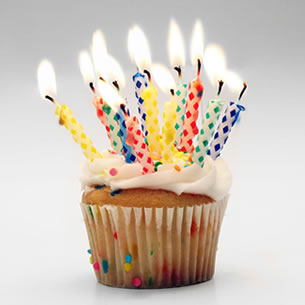 So tomorrow (October 5th) is my birthday! I am putting this up now because I will be way too busy tomorrow to have a chance.
I am 29 – one more year 'till the big 3-0! Time flies when you're busy with family and kids. Life is wonderful and I am truly so blessed.
Quick interruption to throw in this photo – Mr Luke now likes Wagon Wheels compared to last week's WW: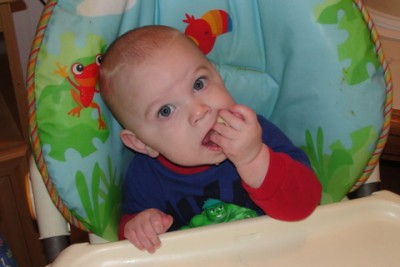 We celebrated my birthday this past Saturday. Look what Nate and the kids got me!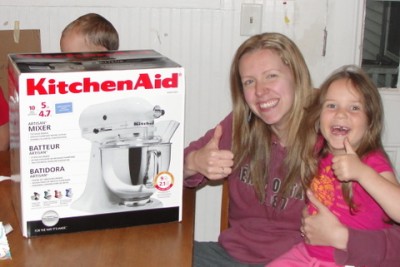 A KitchenAid stand mixer! Oh my goodness, I am so in love with this incredible machine! I wanted this color – cornflower blue – and Nate came through! I think it's so pretty!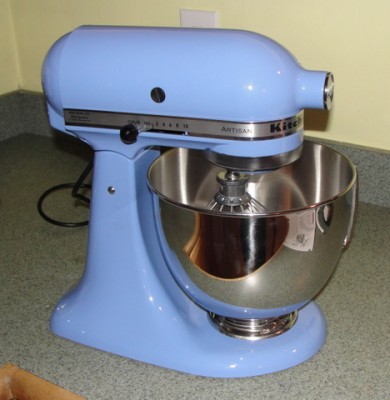 And does it ever work!?! I made this delicious chocolate peanut butter Reese cake and it whipped through that butter like it was nothing. I am going to have so much fun!