There are a few important things to remember when using essential oils.
Just because essential oils are "natural" does not mean they are automatically safe. They are

not

100% safe all of the time. However, when used properly, they are very safe.
There are MANY different essential oils derived from hundreds of various plants. Essential oils are unique, just like we are each unique as individuals. What works for me may not work for you and vice versa. You may be more sensitive to certain essential oils or see results through a much high dilution rate than I do.
Please note that I am not a medical professional and the information presented here is merely for educational purposes and not intended to replace medical advice. It is your responsibility to do your own research, consult with your medical professional, and make safe, wise decisions for yourself and your family.
Here are a few things to remember about Essential Oil Safety:

Essential oils are highly concentrated substances and a little goes a long way.

Always start with a higher dilution rate using fewer drops of essential oils when using a new essential oil or blend so you can safely determine what works for you. If you don't see the results you desire, you may choose to slowly increase the number of drops of essential oils.

If you are pregnant or breastfeeding, use extra caution with essential oils. Some oils have been safely used during pregnancy, while others may potentially cause issues. A few of the oils you should avoid during pregnancy include clary sage, birch, clove, and wintergreen. (This list is NOT comprehensive.)

If you are taking prescription medications, some essential oils may potentially interfere. Ask a medical professional or certified aromatherapist before using them.

Use extra care and caution when using essential oils with young children, especially infants. Babies and young children are more sensitive. Some essential oils are not recommended for use with infants, while others are safe when used at a higher dilution rate. Always do your own research and talk with your medical professional or a certified aromatherapist to be safe.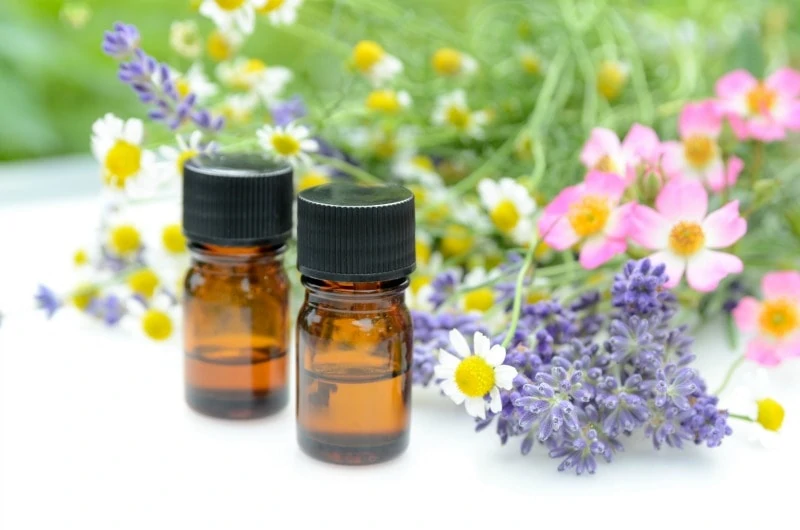 Essential Oil Quality:
Quality is essential with essential oils.
Poor quality "essential oils" may be labeled "100% pure" or "natural" yet have been created in a laboratory out of synthetic chemicals and additives. The popular essential oil term "therapeutic" is not regulated and therefore doesn't mean much at all.
Did you know that in the US, a bottle of essential oils can be labeled "pure" if only 5% of the bottle is pure essential oil?! (reference: Essential Oils: Ancient Medicine)
Labels can be deceiving.
Using a truly pure, unadulterated essential oil can make all the difference in the world. At the least, non-pure, adulterated essential oils pose little or no benefit and, in the worse case, could even have toxic consequences, especially for children.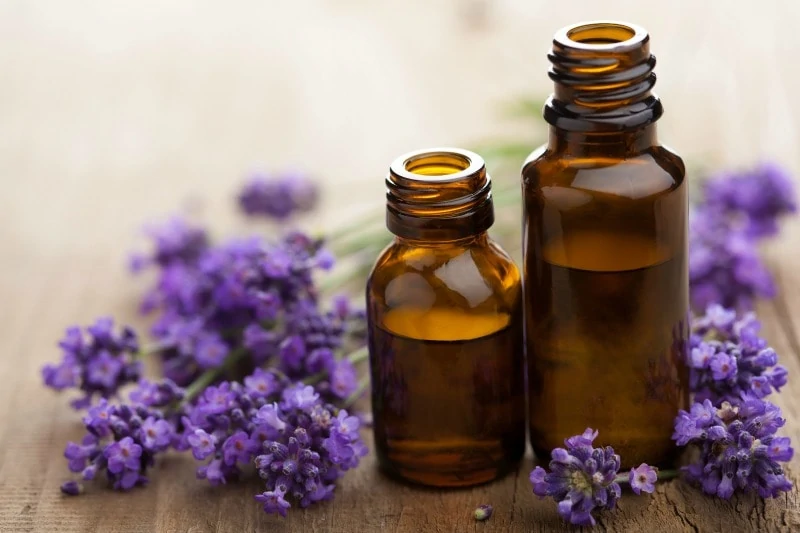 How do I find a high-quality essential oil?

Look for a reputable company known for quality essential oils. Ideally, essential oils should be farmed from indigenous sources (where the plant grows naturally around the world) as this offers the best quality. They should also be organic or at the least, chemical-free (never sprayed with pesticides, herbicides, etc.), or wild.

Check to see if the essential oils have been tested by a third-party. This helps ensure purity.

Are the prices similar to other companies? If you find one company that has significantly lower prices, it may mean (sometimes, not always) that their essential oils are not as high quality. The truth is that high-quality, organic essential oils are expensive, there is no getting around it. But you do not have to buy the most expensive oils to see results.

Check the Latin names of the essential oils. There are different plant species of essential oils and some offer different benefits than others. This also helps you be aware of exactly what you are purchasing.

Does the oil smell differently than other versions? If it smells fake or weak, your nose may be right. Pure essential oils are potent and powerful.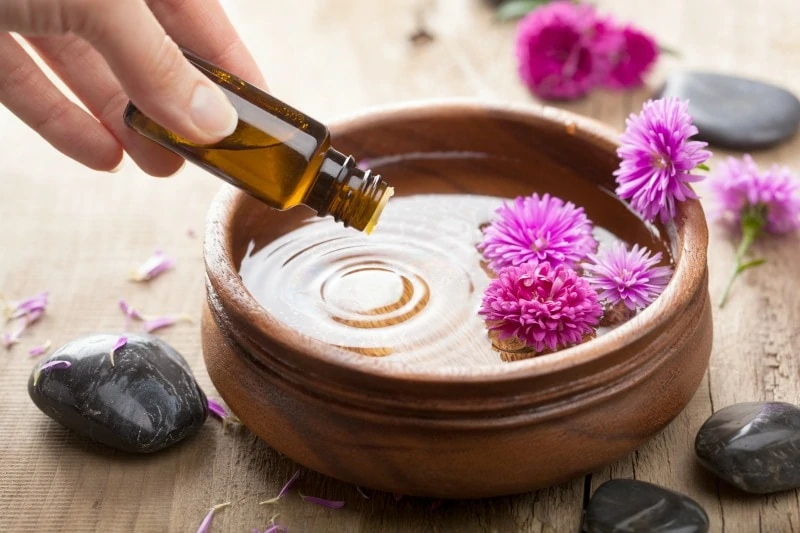 My Favorite Essential Oil Companies
I am affiliated with these companies and will earn a small percentage should you click through one of the links below and make a purchase at no extra cost to you.
Rocky Mountain Oils


This essential oil company only sells 100% pure, natural, and authentic essential oils, guaranteed through third-party testing. You won't find any adulterants, contaminants, diluents or synthetics with Rocky Mountain Oils.
You can read more about their quality here: Rocky Mountain Oils Quality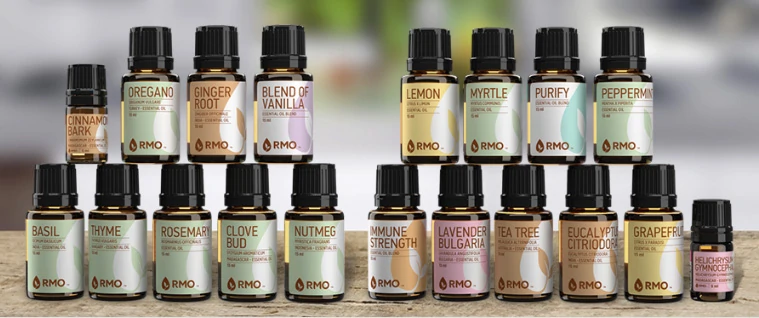 Buy Rocky Mountain Oils directly through their website (no multi level marketing!) and sign up for their newsletter so you can be the first to know of sales!
Tip: Rocky Mountain Oil sells many of the same oils you'll find with MLM companies at reduced prices and at the same high quality.
Eden's Garden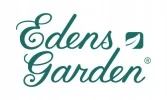 Eden's Garden offers unadulterated, free of synthetics, 100% pure essential oils directly from nature. They choose sustainable practices and source their products from organic growers/distillers whenever possible and also do third-party GC/MS testing to ensure high standards and quality. You can ask for a certificate of analysis, specifications, and MSDS if you'd like
Read more about Eden's Garden standards of quality here: Eden's Garden About Us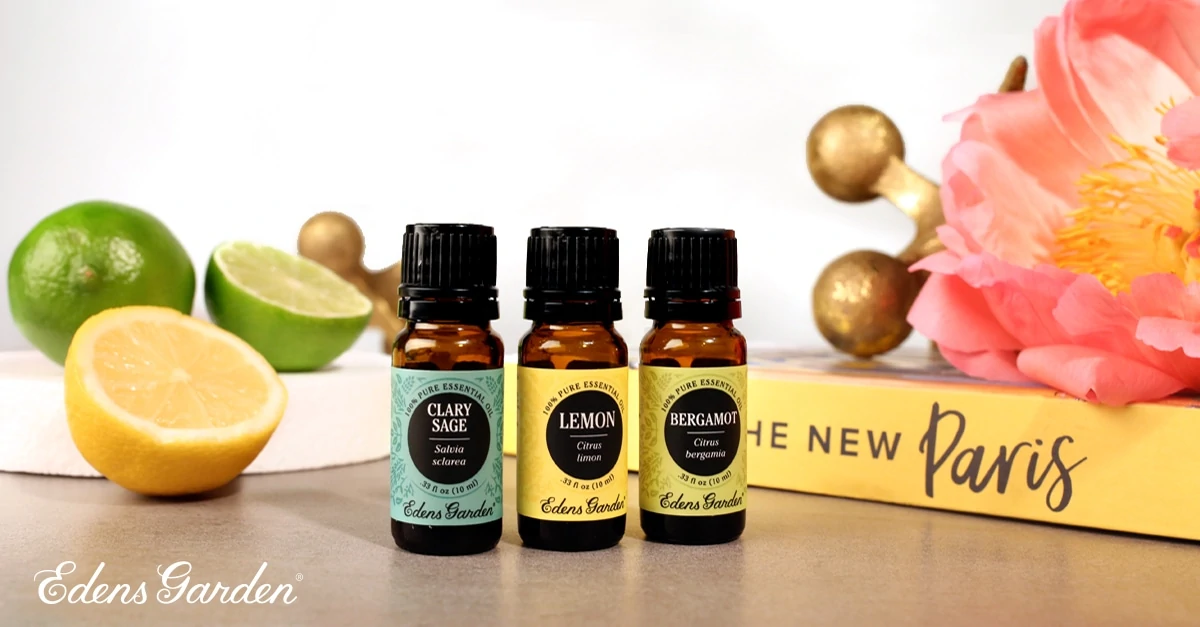 Buy Eden's Garden directly through their website or from Amazon.
Eden's Garden sells many of the same blends offered by MLM companies like YoungLiving at more affordable prices. Check out their handy comparison chart here: Comparison Chart