Welcome! I'm Erika and I'm the creator behind Living Well Mom.
I live in beautiful central New Hampshire with my wonderful husband, Nate, and four amazing kids, Nathan, Emily, Joshua, and Luke (ages 10-18). I love writing, green tea, and animals, especially my flock of backyard chickens.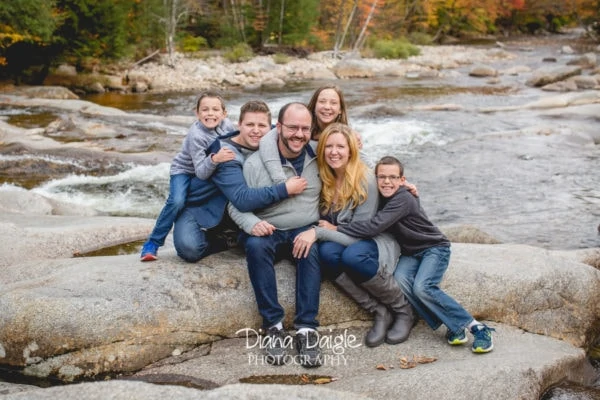 I'm a Certified Essential Oil Coach, having completed the certification course in 2018 through the Essential Oil Institute. Unlike many training programs, this certification is independent from any essential oil brands. Here's my diploma (I was so excited to earn this!)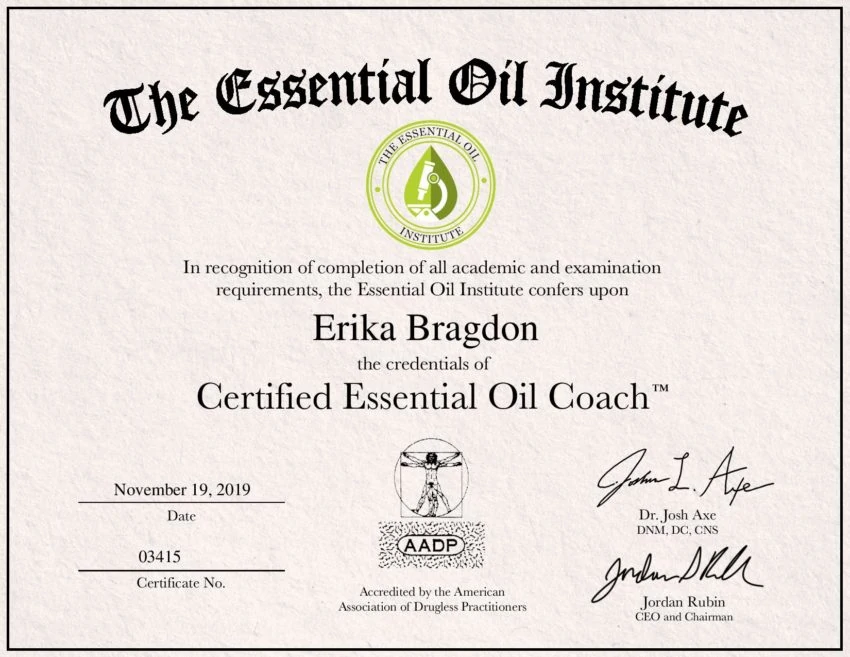 What is Living Well Mom all about?
Here at Living Well Mom, you will find practical tips for living your life healthier and happier…one day at a time!
It's so important to be realistic about living 'healthy' and doing what works for YOU and your family, not trying to follow an impossible list of rules. For more on that, click here.
Health and wellness because life is a journey and you don't have to figure it all out today.
You'll find:
And all with a real down-to-earth approach, because if you're looking for "perfect," you won't find that here at Living Well Mom.
A Few More Things:
My oldest son, Nathan, has pretty much recovered from high-functioning autism. He's doing incredibly well at age 18, thanks to homeopathy. Read more about this here and here. He has his driver's license, owns his own car, is graduating high school at almost the top of his class, has a steady job, and has been accepted into multiple colleges. (Can you tell I'm a proud mama!?) There were days when I didn't think this would ever be possible but today my dream is a reality.
If your child has autism, don't ever give up hope.
I've struggled with health issues myself for years, including fatigue, low energy, difficulty losing weight, and a host of other health issues that got worse and worse. I even had a hysterectomy when I was 29.
In 2014, I was diagnosed with hypothyroidism and began my journey to finally getting better. After a lot of work and trying different things (diets, supplements, homeopathy, flower essences, gemstone necklaces, and more, I'm feeling better with more energy, clarity, and strength than I've had in a very long time.
I love to encourage other women, especially moms. I've been through dark days of depression, where I felt like nothing I did mattered and I want you to know that YOU do matter. No matter where you are in life, you have a purpose and you can make a difference.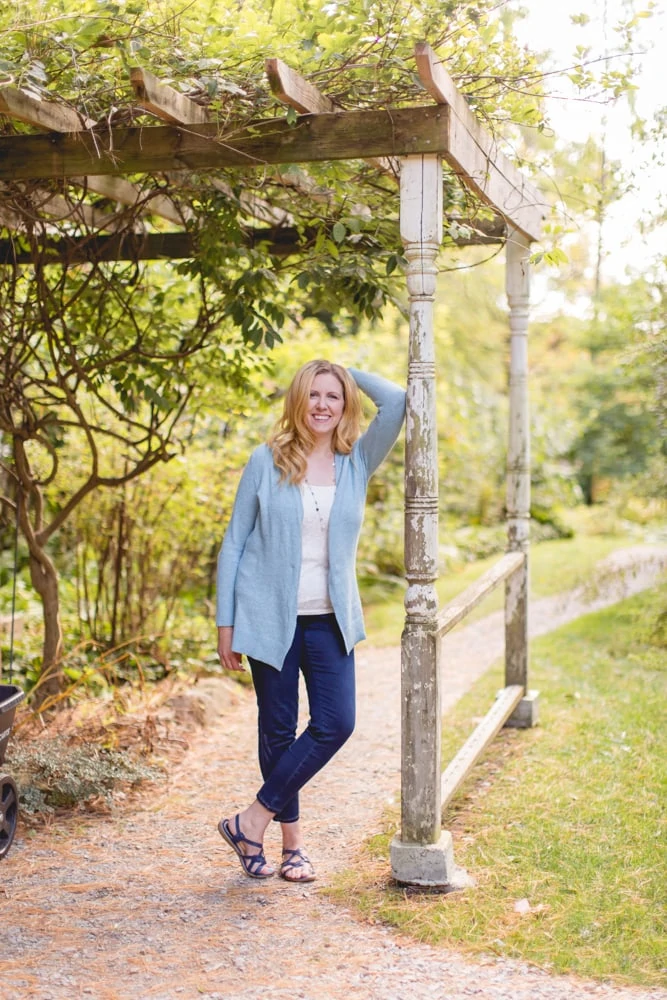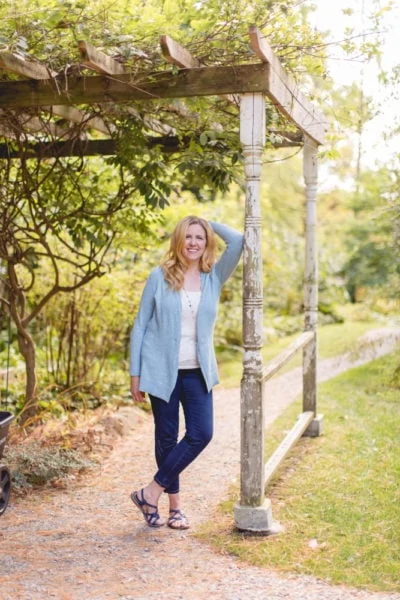 29 Fun Facts:
Living Well Mom used to be known as Musings From a Stay At Home Mom. I changed the name in Oct 2015.
I love Jesus with all my heart; He's set me free from years of heartache and turned my life around.
It makes me sad and sometimes even angry when I see Christians being so mean and judgmental to others.
I'm far from perfect. Definitely not Pinterest perfect. And I don't have it all together.
I have fun organizing. I find it quite satisfying to declutter and transform problem areas in my home.
That doesn't mean my house is neat or clean. I hate cleaning.
I don't always follow my own advice. I haven't followed my microfiber couch cleaning tip in far too long.
I sometimes think I can do everything and then get upset with myself when I can't. (Um hello, self. That's kinda not possible.)
I have no fashion sense whatsoever.
Chicken math is a real thing. I know because I have it.
I homeschooled my kids up until a few years ago. Read here to find out why I quit homeschooling.
I was homeschooled from second grade all the way through 12th by my mother. I have my diploma because I graduated through an accredited correspondence school.
I got accepted to many schools, but I never went to college and don't regret that decision at all.
I married my wonderful husband, Nate, when I was just 19, in 2001.
I had a hysterectomy when I was 29 years old. Click here to read the whole story.
Friends is my absolute favorite TV show. I also love The Office, Grey's Anatomy, Big Bang Theory, and Longmire.
I get anxious around crowds, but not as much as I used to.
I'm originally from Ohio, but I've lived in New Hampshire for most of my life.
My hair is naturally curly and super thick, but I prefer to straighten it during the winter months because it's less maintenance. In the summer all bets are off and I've learned to let my hair do it's thing.
I worry too much about what other people think of me.
I don't have a creative bone in my body when it comes to crafting or DIY projects. Most of the craft ideas here at LWM are from my awesome contributor team.
I used to be an extreme couponer. I'm not anymore. Kinda hard to do when you're eating gluten-free in small-town NH.
I'm 5'8″, but I'm one of the shorter people in my family. Both of my brothers tower over me and even my mom is an inch taller.
Opera singing makes me laugh hysterically. I try not to laugh. Really, I do.
Sushi is pretty much my favorite food. It's an awful thing because it's so darn expensive. Oh and chocolate too. Which is a whole lot less expensive.
I hate Ferris wheels. I don't like heights and dangling up there swinging around scares the crap out of me. That is so NOT fun.
The mountains are my happy place. Preferably without people around.
My dream is to publish a book someday. I've already written some ebooks and one day I plan to get a book deal.
I adore comments and emails from readers. You are incredible people and I learn so much from you!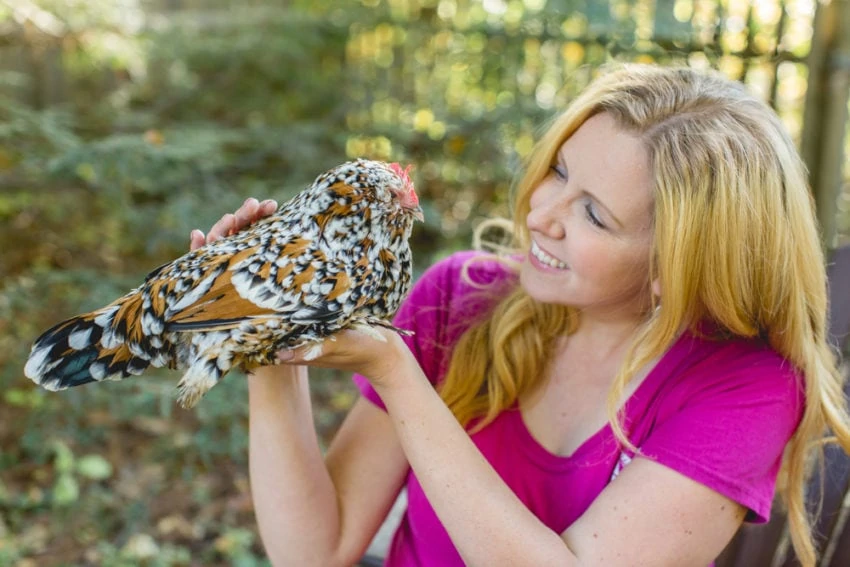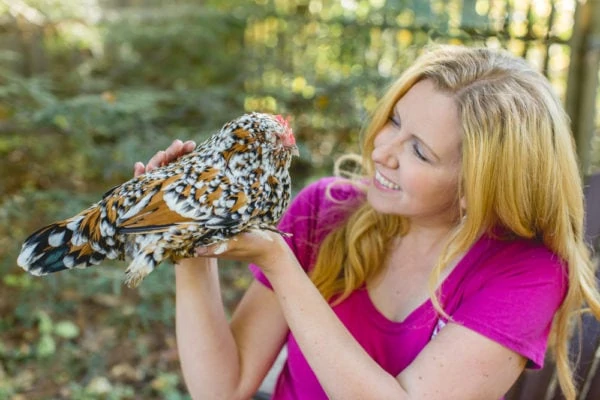 My Top 15 Favorite Posts:
Questions or comments? Email me at erika(at)livingwellmom(dot)com