Hi, Mom! Do you want to get healthier, but aren't sure where to start? You're in the right place!
Maybe you want to eat better and lose weight.
Or have more energy so you can play more keep up with your children.
Maybe cancer or some other scary illness runs in your family and you've determined that that's not going to happen to you.
Or you're just flat out sick of being sick and tired all the time.
Perhaps your kids have health issues of their own, like depression, ADHD/ADD, autism, allergies, or something else.
But where do you start?
A lot of health blogs and websites give you long list of "rules" you need to follow "if you want to be healthy."
Things like:
only eat organic, non-GMO foods
avoid gluten, dyes, processed food, canned foods, sugar, etc.
make everything from scratch from your own organic homestead
be active and fit – do yoga, zumba, karate, kickboxing, run, and then some
don't forget to get 9 hours of sleep every night…and mediate daily too
the list goes on and on and on…
Sometimes it can be so overwhelming, just thinking about it makes you want to give up. Because honestly, do you even want to join the "healthy" folks with the impossible rules? Don't you want the freedom to *gasp* take your children to McDonald's or Chick-Fil-A without feeling guilty when you've had a busy day and are too tired to cook?
There seems to be a huge gap between the "healthy" folks and "typical" people.
How do you get from here to there?
The truth is you don't have to follow a million rules if you want to be healthy.
Do you think all those "healthy moms" got there overnight? No, they had their own journeys too. And each person, each mom, each family does it differently because
Everyone is different.
I want to share something with you that changed my life and I hope it helps you too.
Health is a journey, not a destination.
Being "healthy" is about consciously making choices every day to do things for your body.
At the same time, it's about not feeling guilty when you do things that aren't as good for your body. The same goes for your children. And yes, your stubborn husband too.
One of the biggest aspects of living healthier is reducing stress and you're certainly not going to do that by holding yourself to an impossible standard. So let's just put all those rules aside right now, okay?
Do what's reasonable and realistic for you and your family.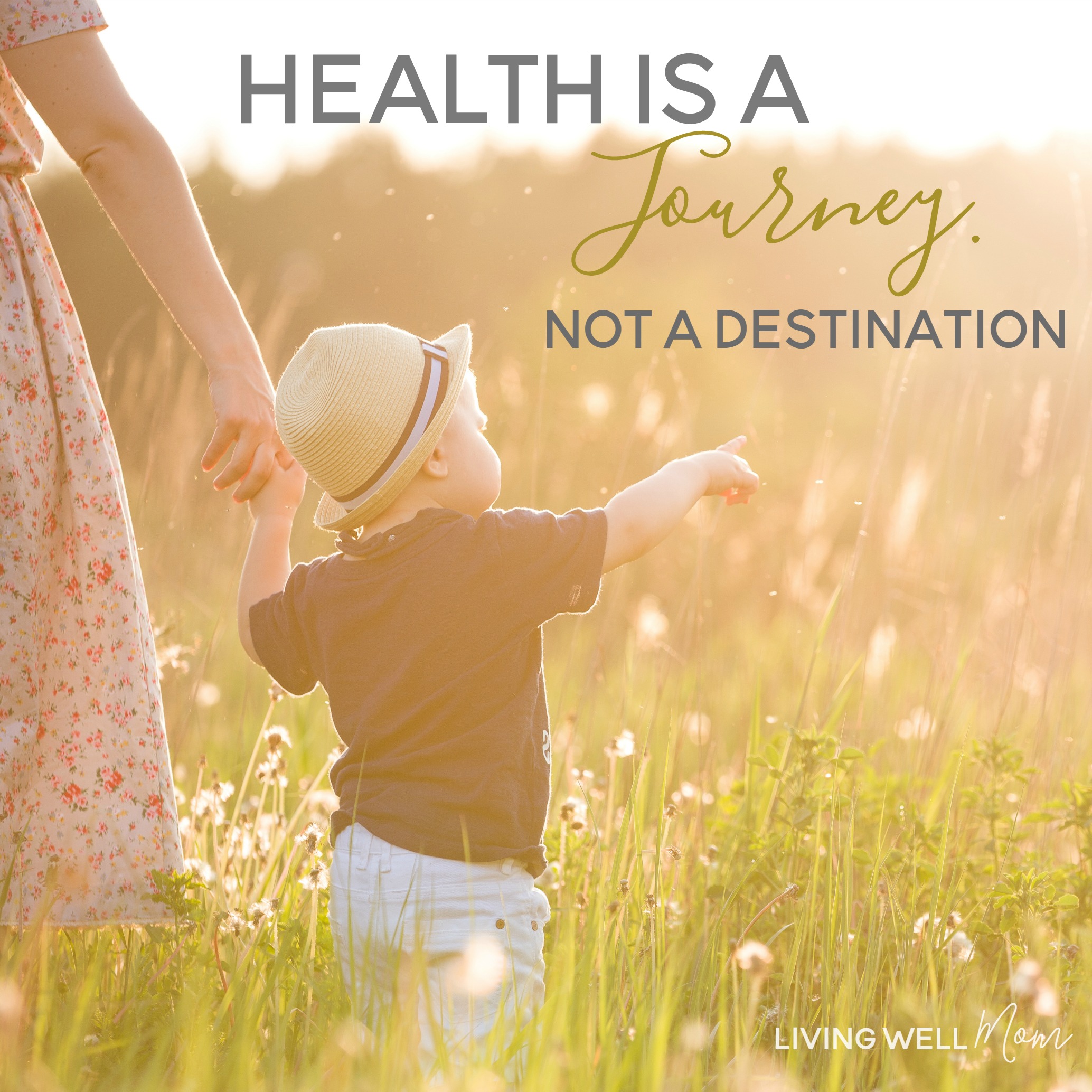 Welcome to Living Well Mom
That's why I created Living Well Mom. If you take a few minutes to browse this site, you'll see a wide variety of posts – everything from boxed-cake-mix Patriotic Cupcakes to Paleo Craving-Buster Fat Bombs.
I'm still working on getting healthy too. I am not perfect.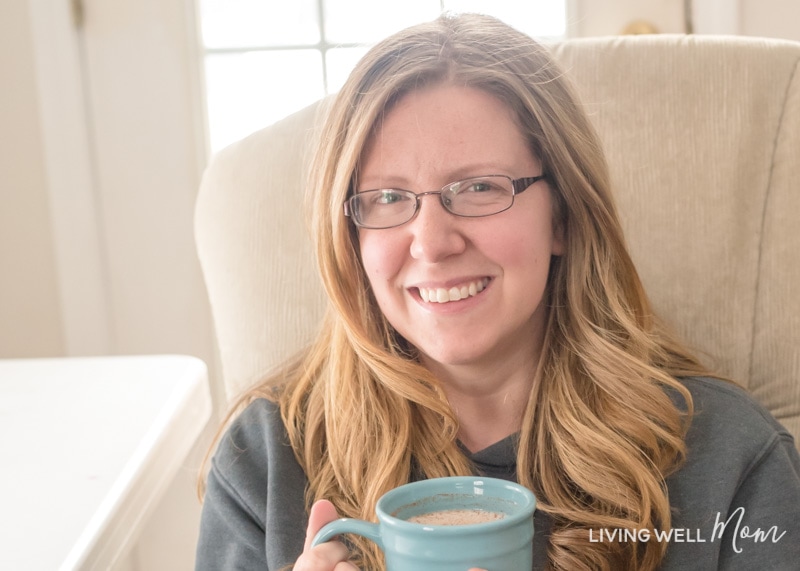 I'm still about 15-20 pounds overweight. I don't eat 'perfectly.' I eat too much sugar sometimes and don't feel great later. I stress WAY too much about what others think about me. My house is messy. I don't do it all because I can't. But that doesn't mean I don't try and then feel guilty when I 'fail.' Read more about me here.
Want to see how NOT "Pinterest-Perfect" I am? Here's a picture of my messy kitchen: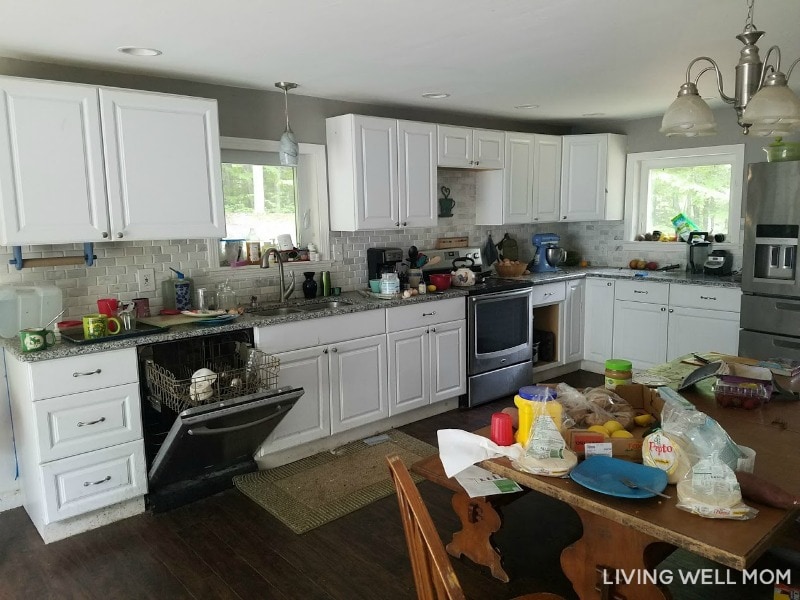 Dear Mom, I'm with you. You're not alone.
Let's stop trying to be perfect and let's take one step forward today. Just one.
Try just one of these simple ideas:
The Quick-Use Essential Oil Printable Chart – Your solution for knowing what oils to use, and actually remembering to use them. Get it here.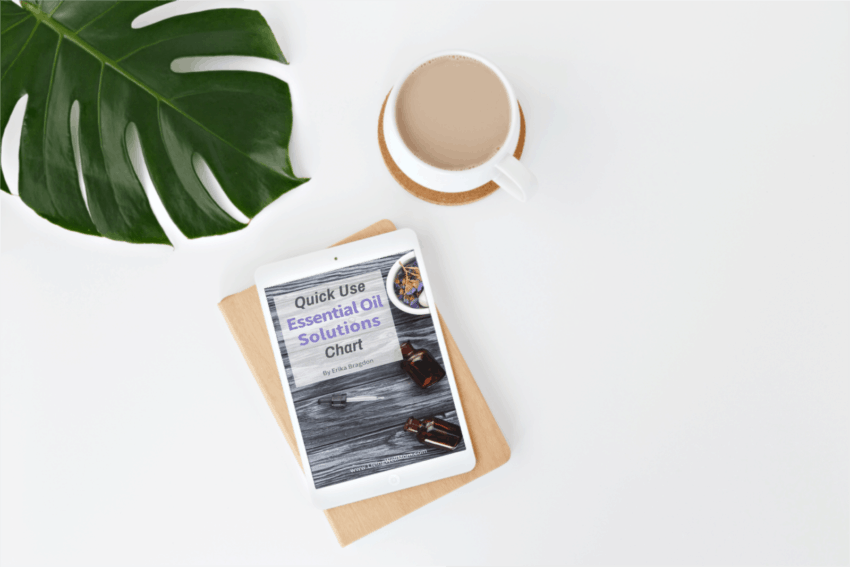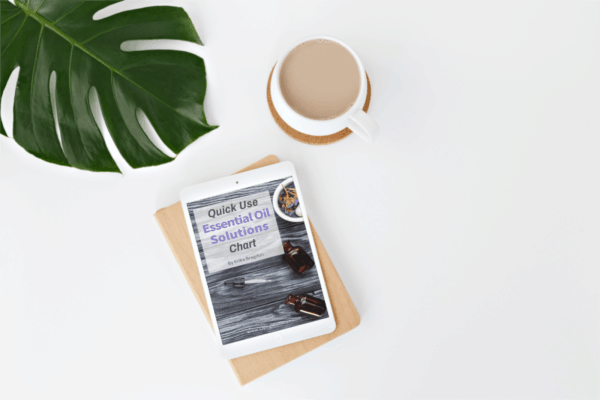 Boost Your Energy ebook – imagine a life with enough energy to do all the things that matter… – get it here.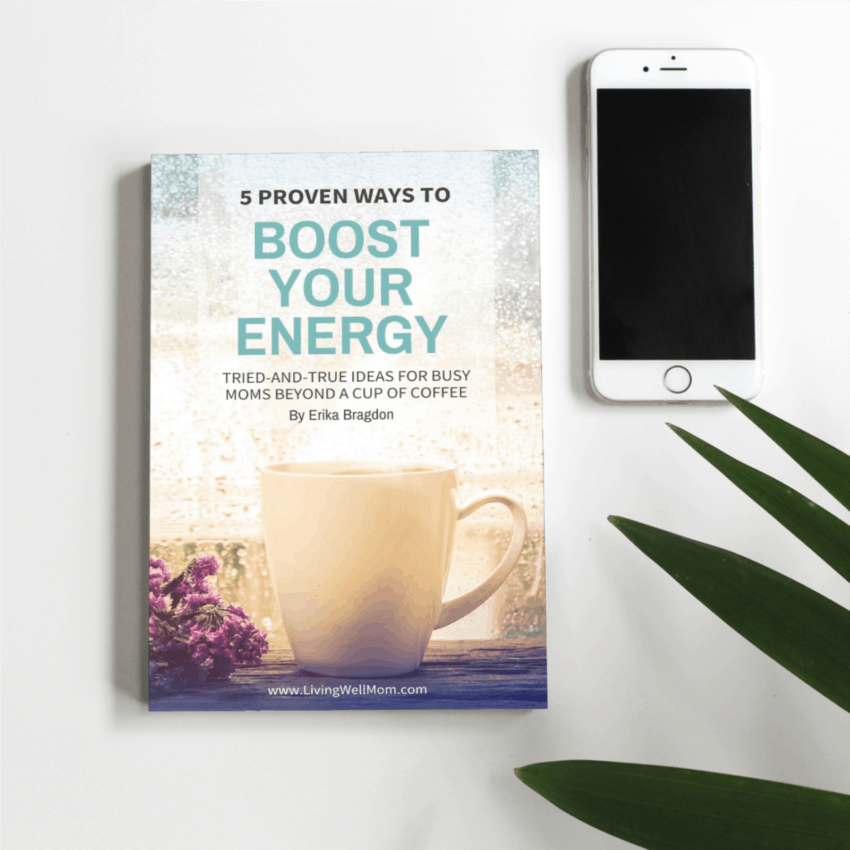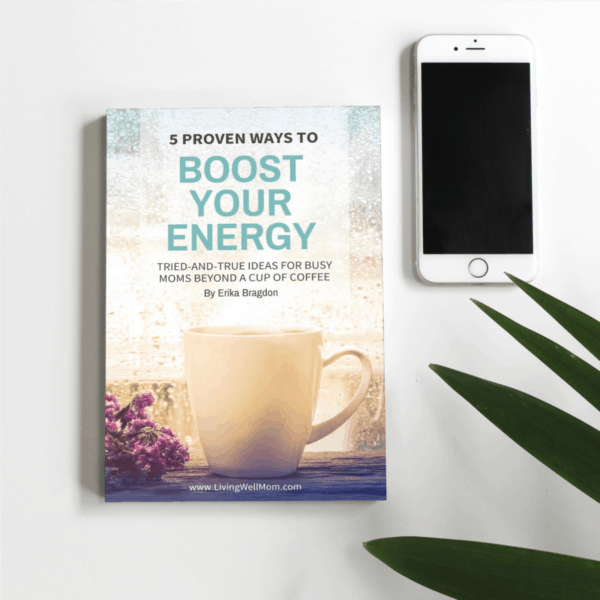 Printable Playdough Shape Mats – sometimes just having fun with your kids is the best way to live well… get it here.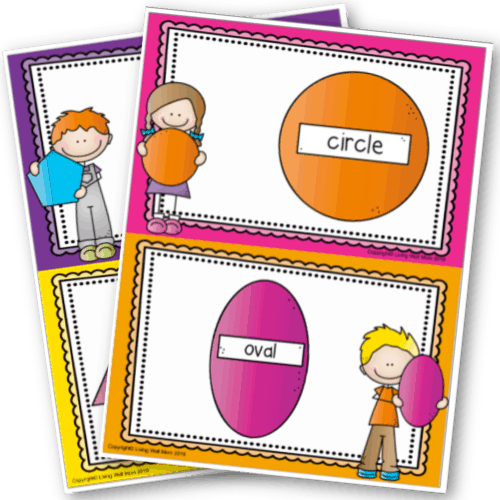 The Quick-Start Essential Oil Handbook ebook – if you're looking for safe, natural, simple and effective solutions to your family's common ailments, this guide is the right fit for you. Get it here.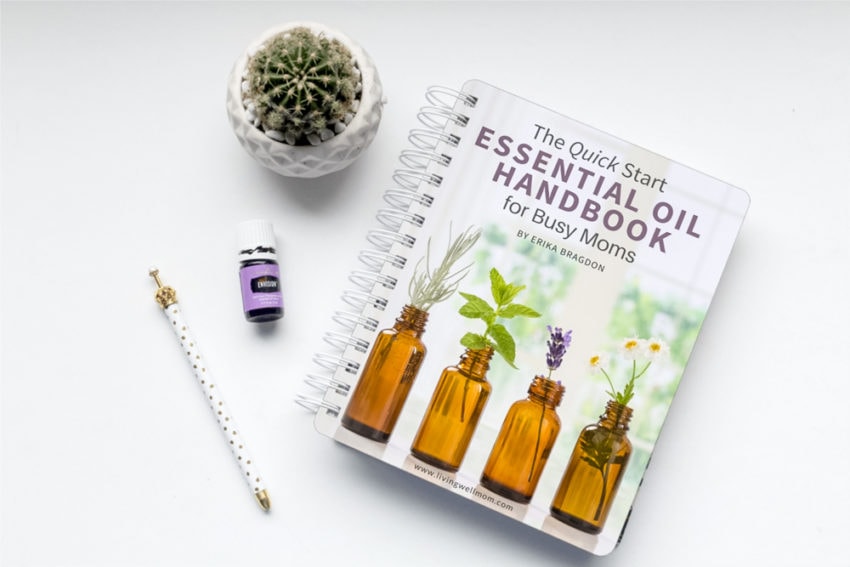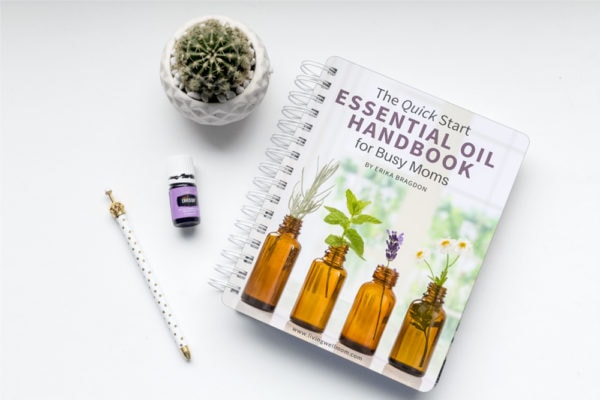 Pssst: I'm not part of any MLM companies so you don't have to think about that here.
Here are a few more ideas for realistic inspiration: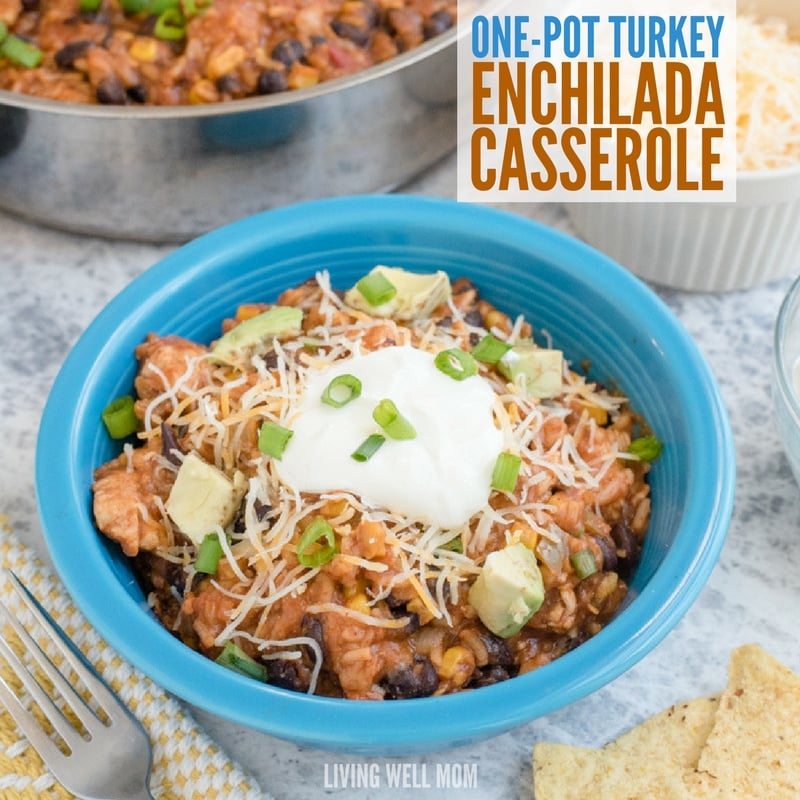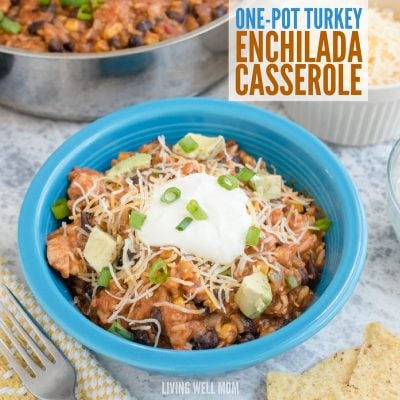 EASY RECIPES: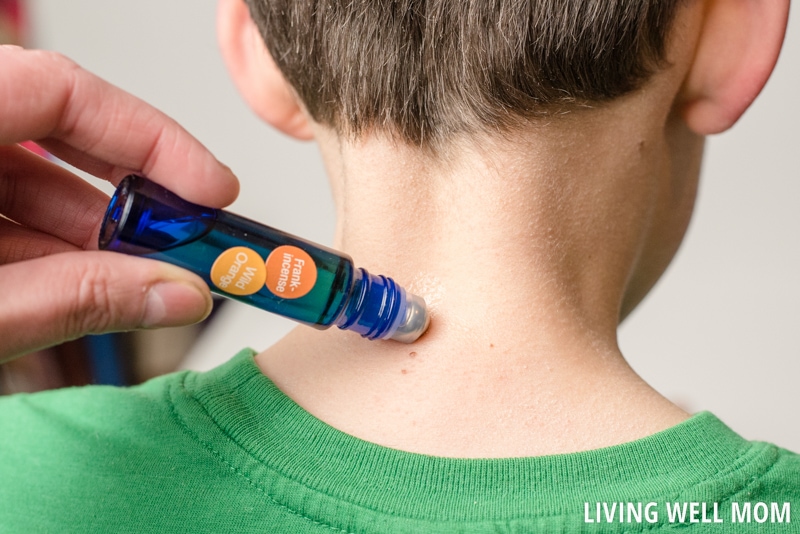 NATURAL LIVING: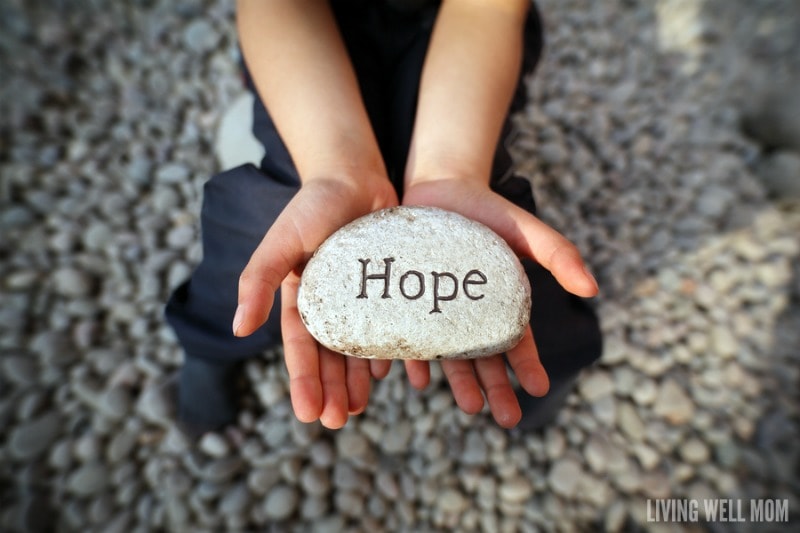 FOR MOMS – STRESSING-LESS:
I'll be here to help you along the way. You're not alone.
Want to connect? Feel free to email me at erika(at)livingwellmom(dot)com.