You see it all the time: friends, family, acquaintances on Facebook: people running and doing constantly, with just "one more" place to go or "one more" thing to do.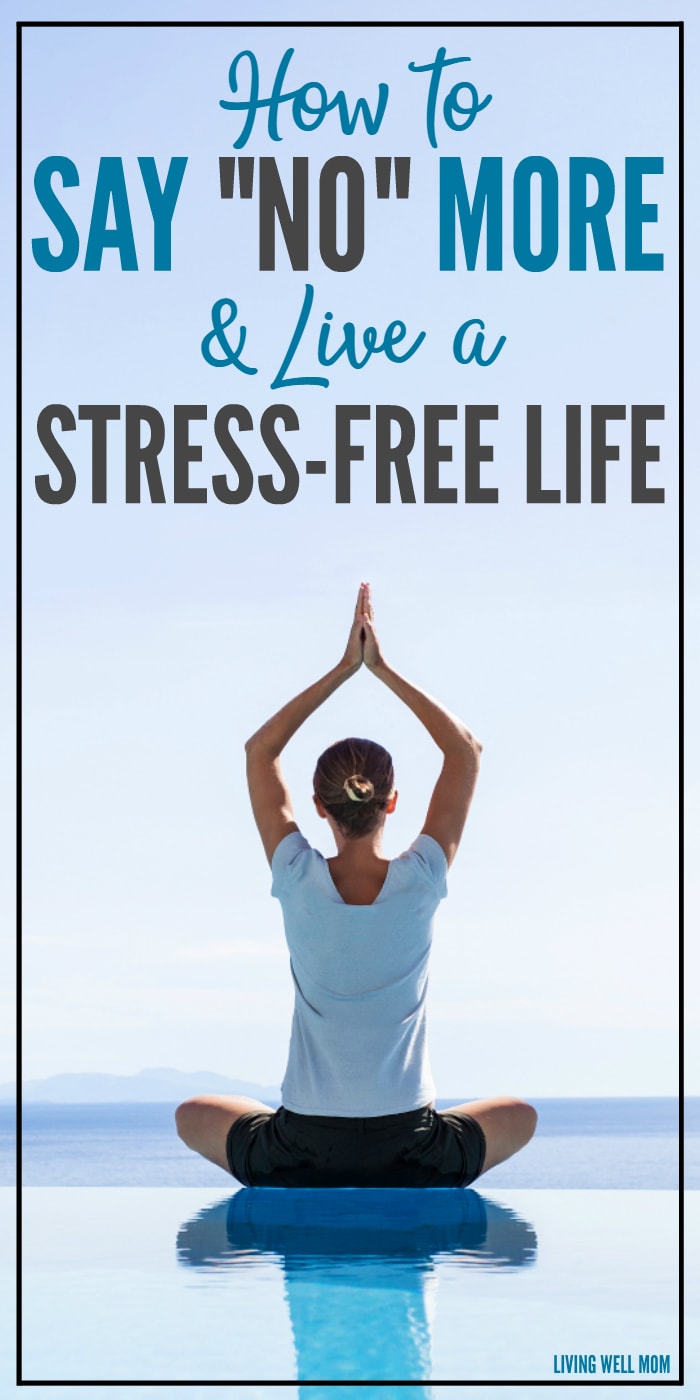 Almost just as many people are exhausted or overwhelmed, yet they still say "yes" when asked to do something.
I see it in my own life sometimes.
Is it you?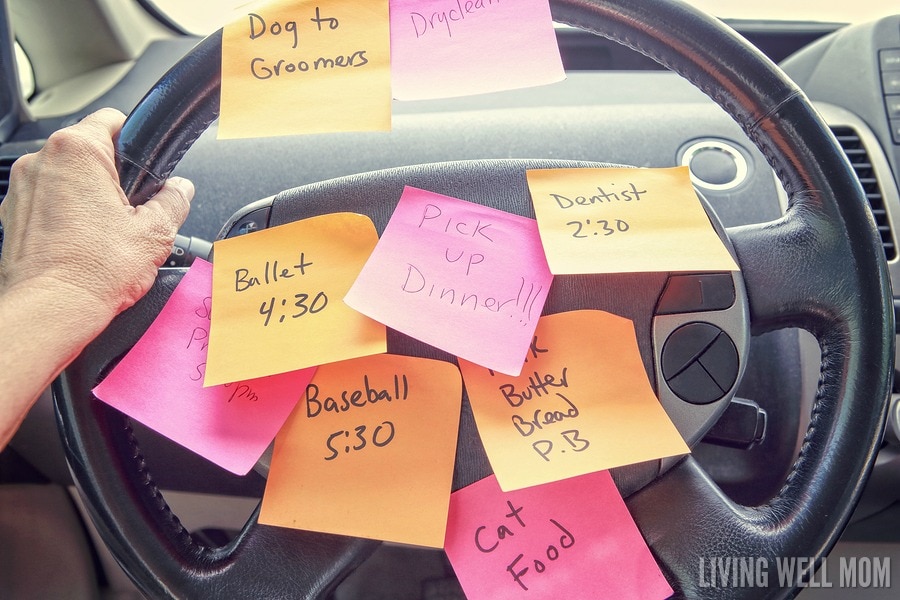 Our kids have been back to school for a little while and now is a great time to reflect on what's working or isn't.
Look at your schedule and your family's schedule. How is it really going?
Are your days, afternoons, evenings filled with stuff you got "roped into" and would rather not do? Maybe your schedule is filled with awesome activities, but are there are simply too many? (Even too much of a good thing can turn ugly.)
Saying No Gets Rid of the Guilt Monster
As women, especially as moms, we're expected to do so much in society these days. Just look at social media and you'll quickly be reminded of what you're not doing.
Your house isn't clean. The laundry is dirty. The kids are dirty. You're late for an appointment. (Or maybe you totally missed it because you forgot what day it was.) You can't DIY to save your life. Forget cooking, you haven't had time to go to the grocery store. You forgot reading time with your children again. You fill in the blank….
Queue the guilt monster.
It's not even that we expect to do everything (we already know that), but we feel bad for not doing that "one thing."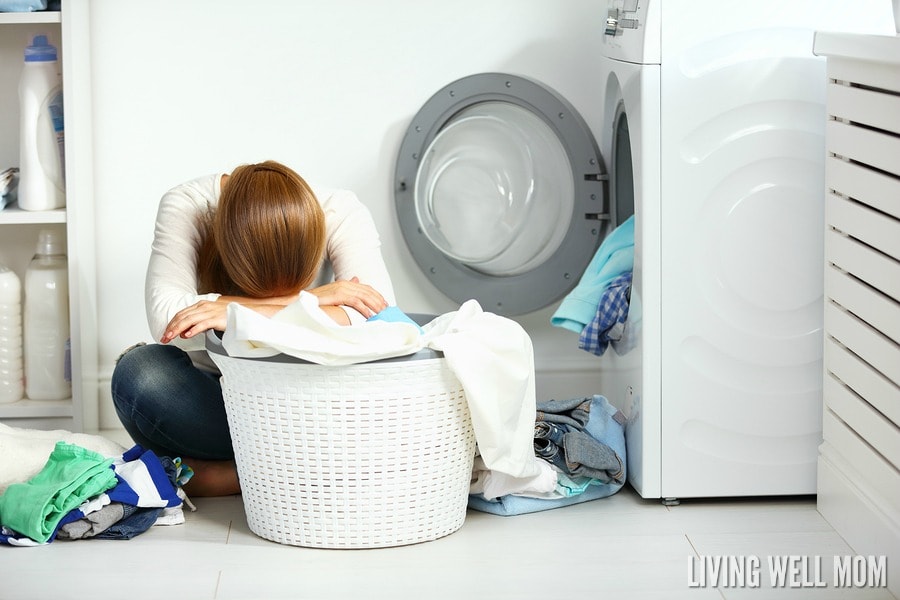 But don't we put most of that guilt on ourselves?
It could be an after school activity. A fundraiser. A volunteer project. A PTO meeting. A church event. Getting together with a friend. Baking cupcakes for a birthday party. The list can go on and on.
Because it's just "one more" thing, it's easy to say "yes" and add it to our already full plates. But there's another "one more" thing tomorrow or next week. And another.
Is it any wonder so many of us are sick, fat, exhausted, and/or depressed?
Say "No" So You Can say "Yes" to Your Family
When was the last time you truly thought about everything you do every day, every week, every month? How much time do you spend on something you really value? These are things that benefit you &/or your family.
Can I tell you a secret? I still pretend I can do it all sometimes.
Do you?
But that doesn't help anyone, including our families if we end up sick or exhausted. Most of all, it doesn't help US!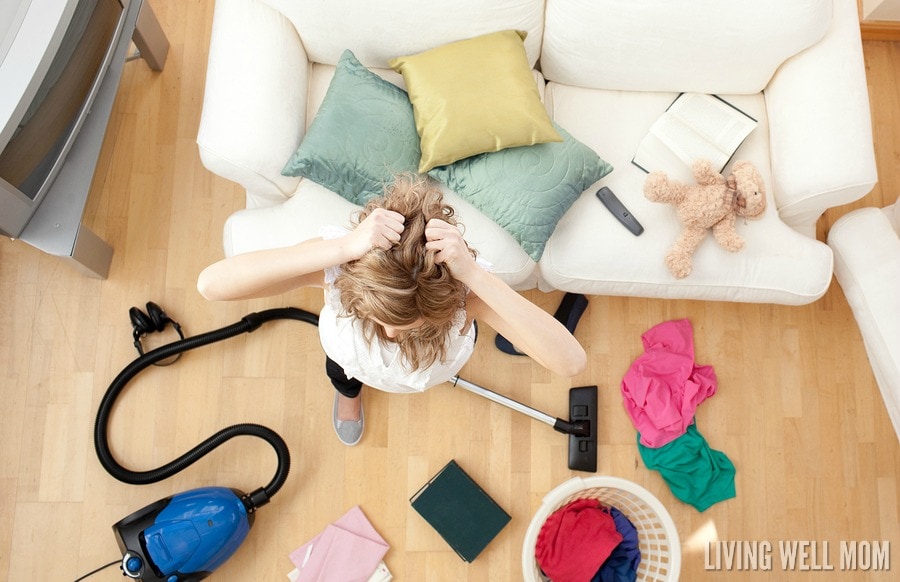 I'm going to propose a very simple, yet often overlooked concept: it's time to say "no" so you can say "yes."
Say "no" to what's less important so you can "yes" to what really matters.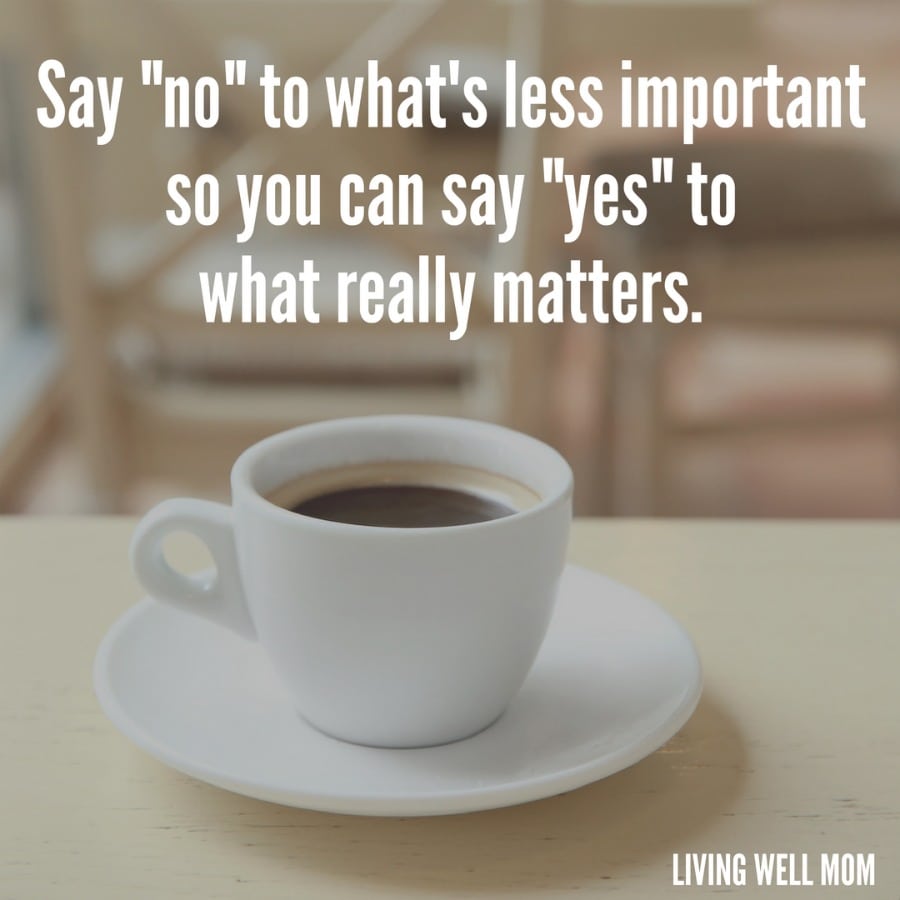 All those little things that don't seem like a big deal when you sign on – carpooling, babysitting a friend's children, one more project at work, one more volunteer spot at church or school, etc. – all add up.
What's Really Important
In order to say "yes" to what you really want and need to do, you have to know what that is first. This is where you work out your priorities. I have a free printable that can help you do this over at this post: Free Printable Priorities List
What's important to you? This might be your health, family time, an activity for each child, etc. Only you can determine this. Try to put your blinders on and not think about what others might want or expect you to do. Consider just you and your family. Pray for guidance.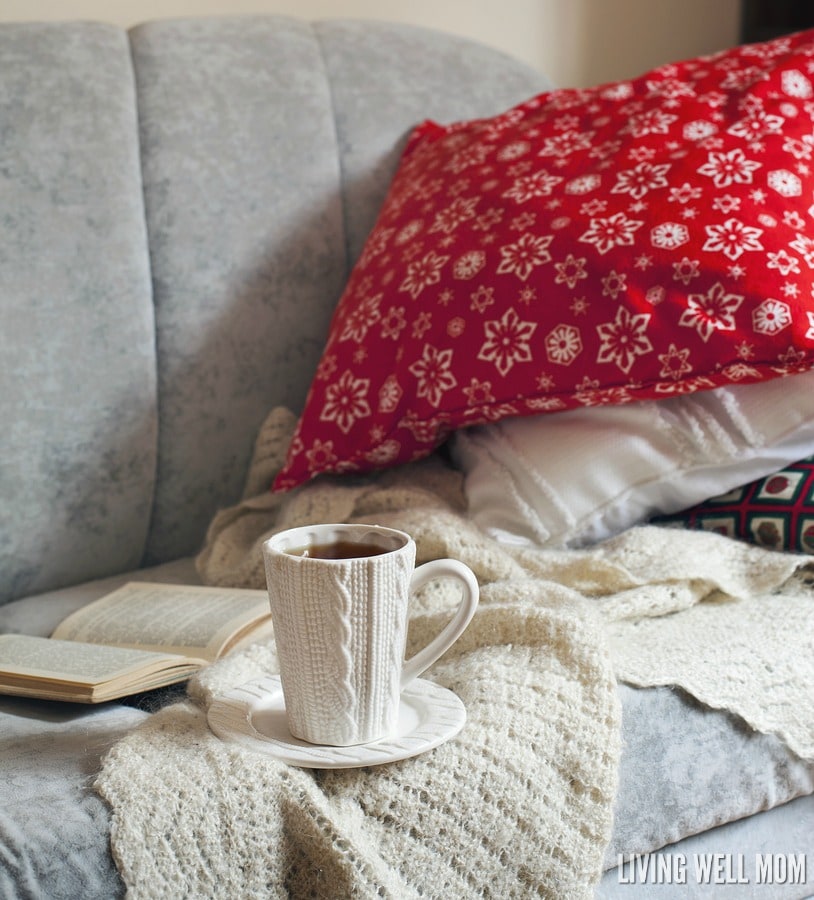 Whatever you decide, don't forget to prioritize you. Think about something you want to accomplish in your personal life. It might be as simple as purposing to relax each day or maybe it's more challenging such as losing 50 pounds or healing from a chronic illness.
Once you've identified what's important to you, you can be intentional about saying "no" to what's less important.
Once you start, it's incredibly freeing.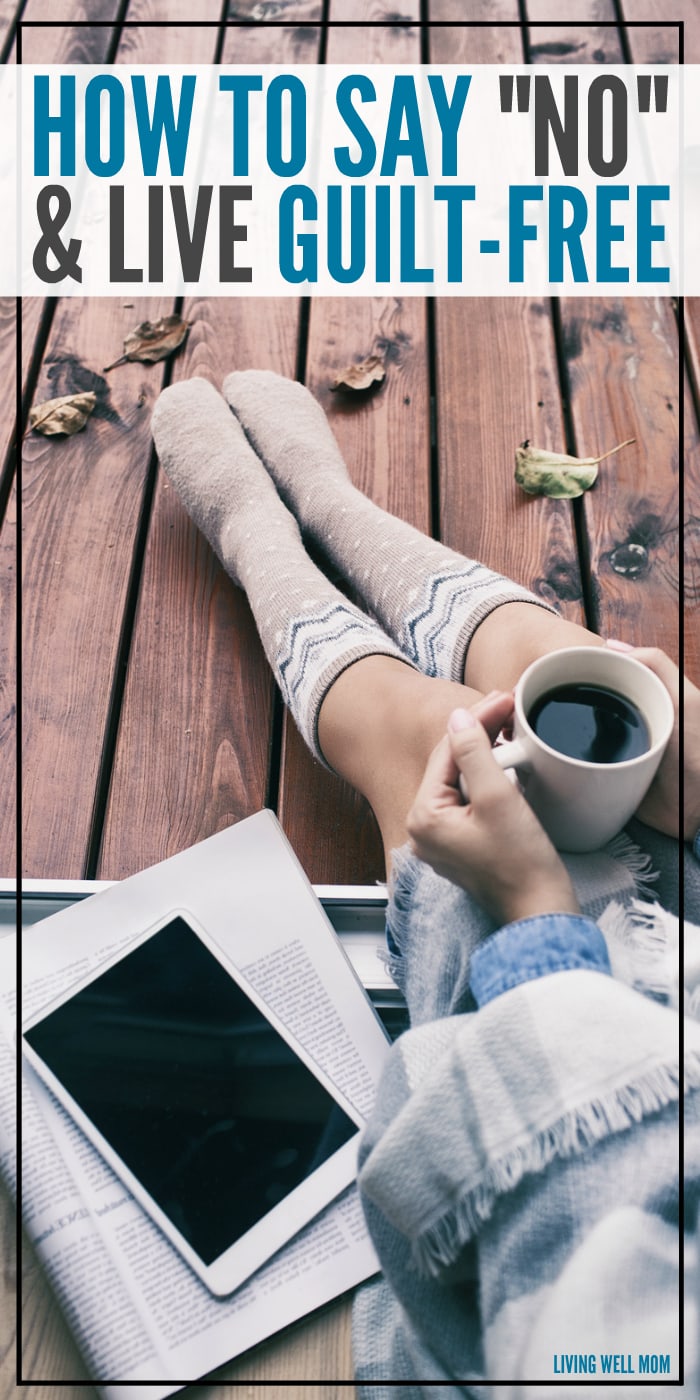 The next time you look at Facebook or talk to a friend and feel that twinge of guilt for not doing something, just remind yourself: "I'm doing ___ instead!"