Thank you for joining!
Please check your email to confirm your subscription. Be sure to add erika@livingwellmom.com to your "safe" or "white" list in your email account to make sure you get my emails. If you don't see it right away, you can check your spam filter.
You are now part of our exclusive "support list" for autism moms! You will be one of the first to know when we share new tips and advice, blog posts, and more resources for you and your amazing child.
"Autism doesn't come with a manual. It comes with a parent who never gives up!" – author unknown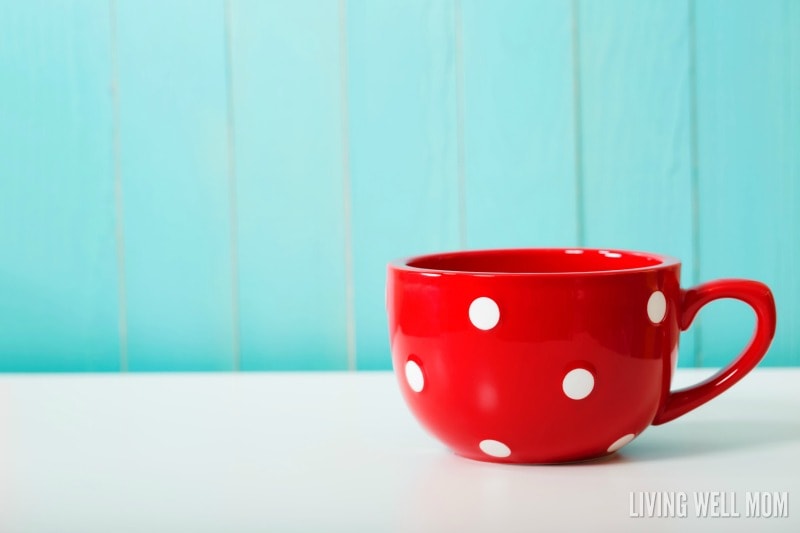 pintrk('load','2613527975823'); pintrk('page'); pintrk('track', 'lead');