If you have kids who seem to have an insatiable appetite at times, it might seem like they're always hungry! Well let me tell you, both the kids and you are going to love these delicious Orange Yogurt Popsicles!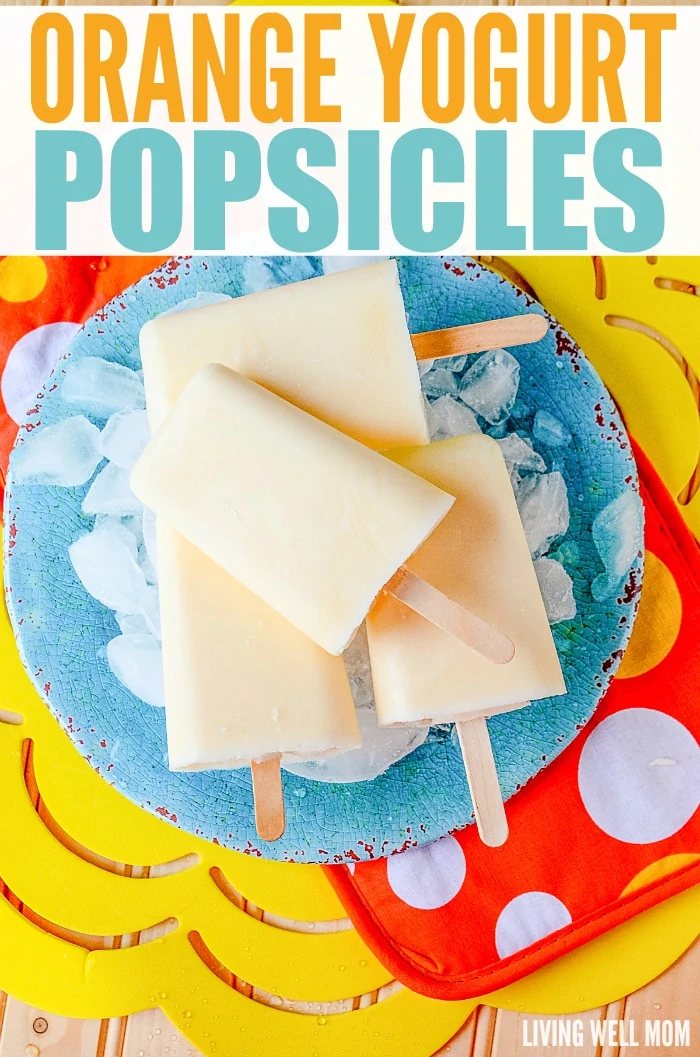 This recipe for Orange Yogurt Popsicles is a delicious, nutritious snack that kids will love. With yogurt, there's added protein to keep them filled up longer. Plus they're just plain ol' fun!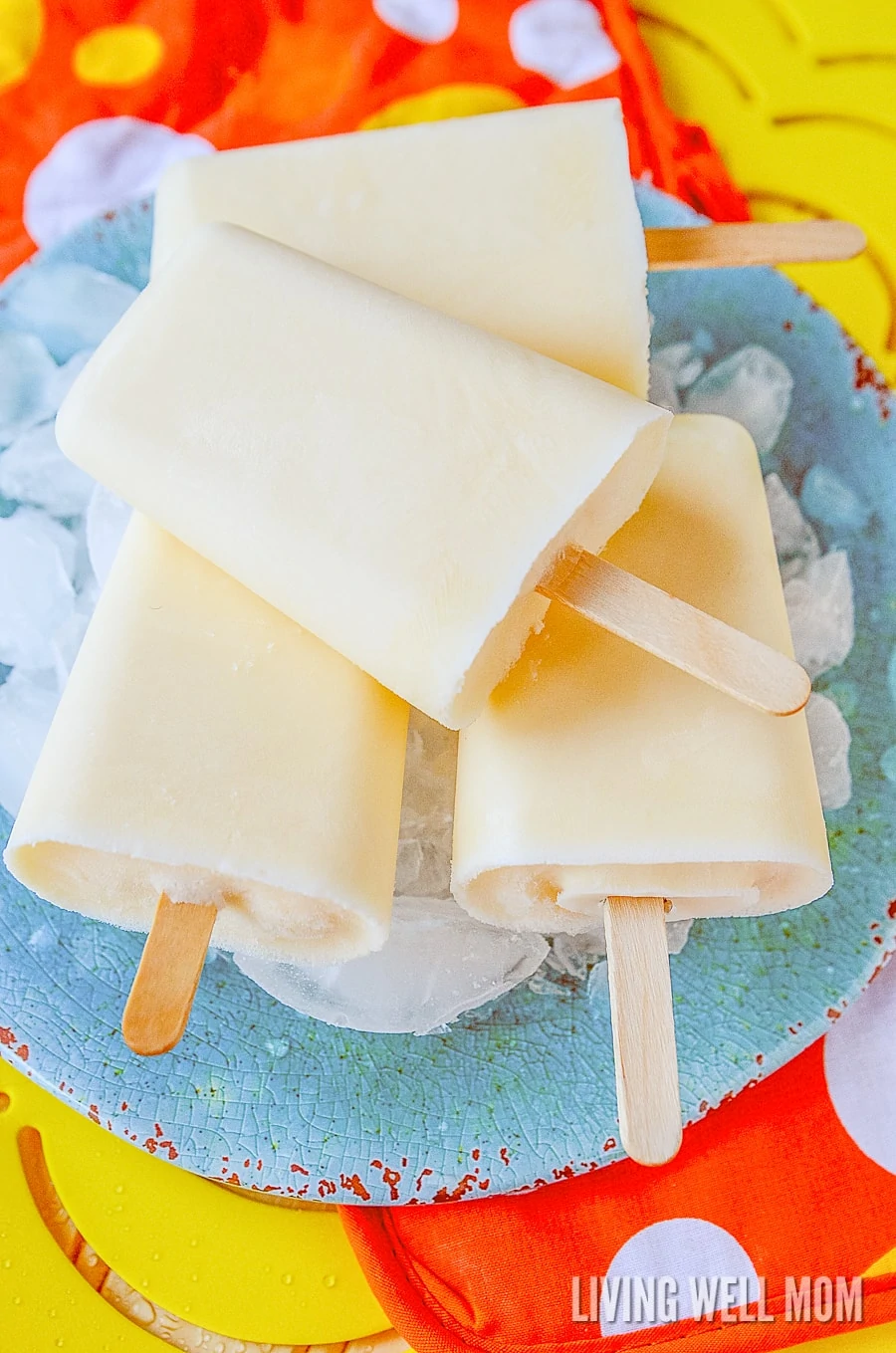 At times, keeping my boys fed and watered seems an endless task. It's like feeding an army, and I'm in charge of the slop. Granted, they are a small, rather cute, army. But a cute army with weird tastes (ketchup is to go on all the things! Syrup is to drink!) and an alarming distrust of spinach, all the same.
I'm already starting to wonder if we should buy a cow. We could keep it in the back yard, and if the city asks, I'll just tell them it's for our petting zoo. The petting zoo will also contain chickens, and some salmon, because evidently the wee blonde really likes it and have you priced it lately?
I do try my best to feed my darlings good, hot, filling meals that keep them from wasting away. Oatmeal (with da raisins!), grilled cheese (with stowaway spinach), copious amounts of carrots and broccoli with homemade dip, vats of spaghetti, loaves of bread warm from the oven, and on and on. My meals are made mostly from scratch (except for an occasional Annie's Mac and Cheese – I love you, Annie!) and pretty easy to make. Most of the time they are well-received. We are still working with the Blonde on the ominous inclusion of "da green stuff" in my cooking – I'll report back to you on that one.
But lately, there has been one big problem:
Snack time.
I understand that snack time is like the MOST EPICALLY IMPORTANT PART OF THE DAY for my boys, next to THE TIME WE ARE PLAYING TRAINS, and THE TIME WE SPEND TRYING TO KEEP MOMMY FROM LEAVING THE HOUSE WITH SOME STRAY HOPE OF PUNCTUALITY.
But lately, my "Only fruit, my darlings" rule for snack time has been hitting a wall. We needed reinforcements, stat.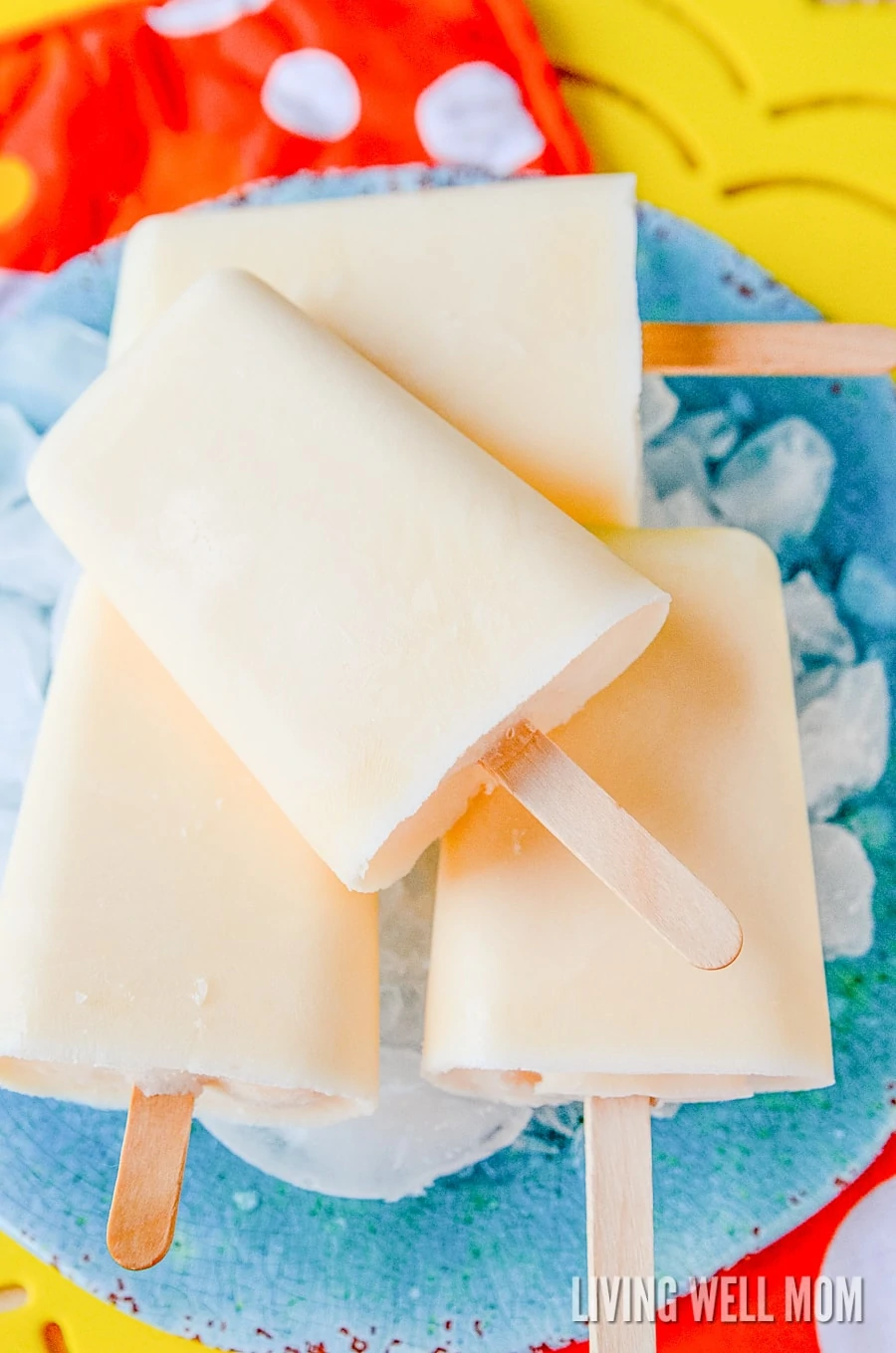 So I came up with this simple recipe for Orange Yogurt Popsicles recently. They were a huge hit with my boys and I hope your kids will love them too!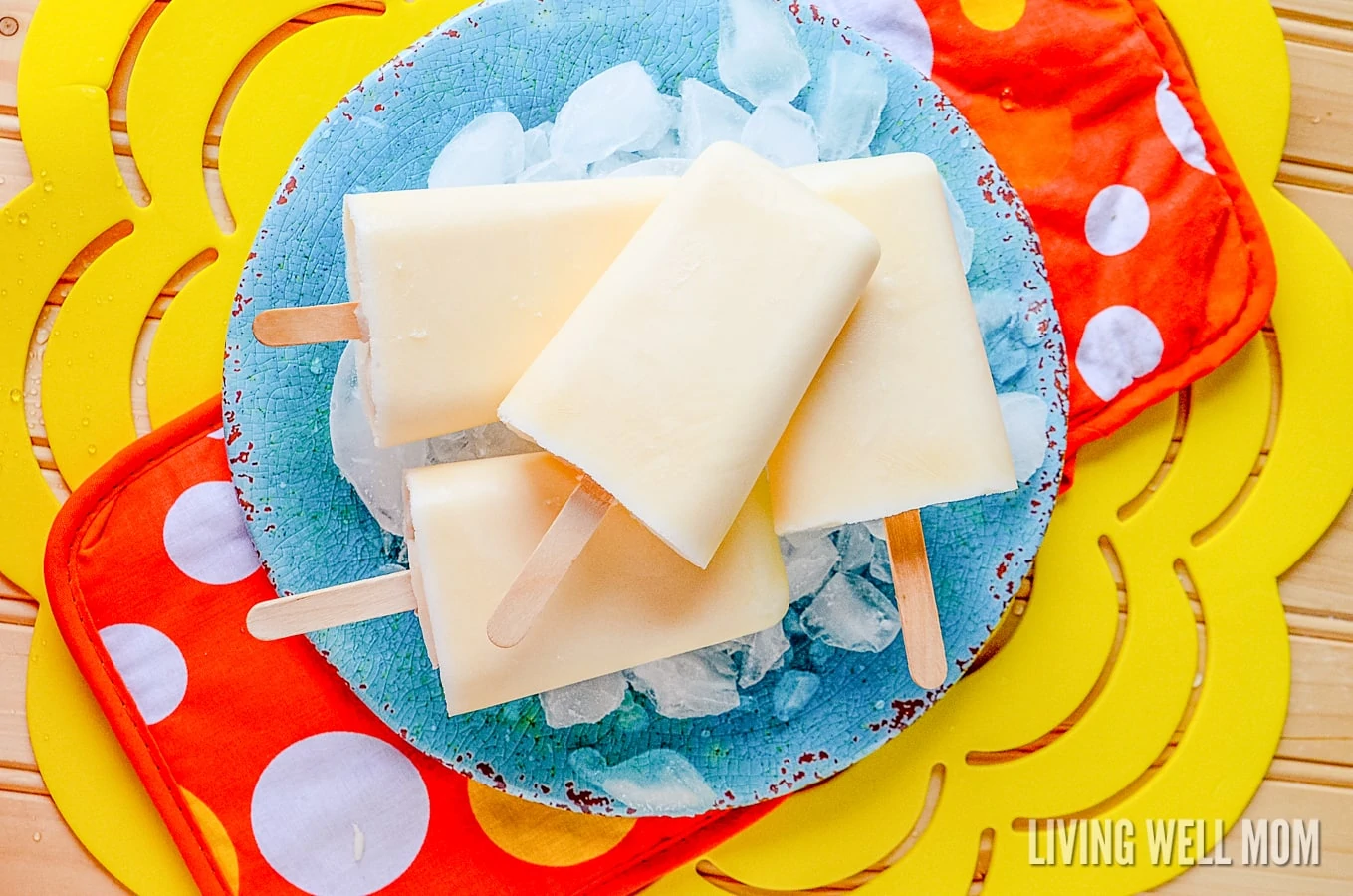 How to Make Orange Yogurt Popsicles:
Ingredients:
Using a mixer or blender, mix all the ingredients together. Taste test and add a little more honey if you want.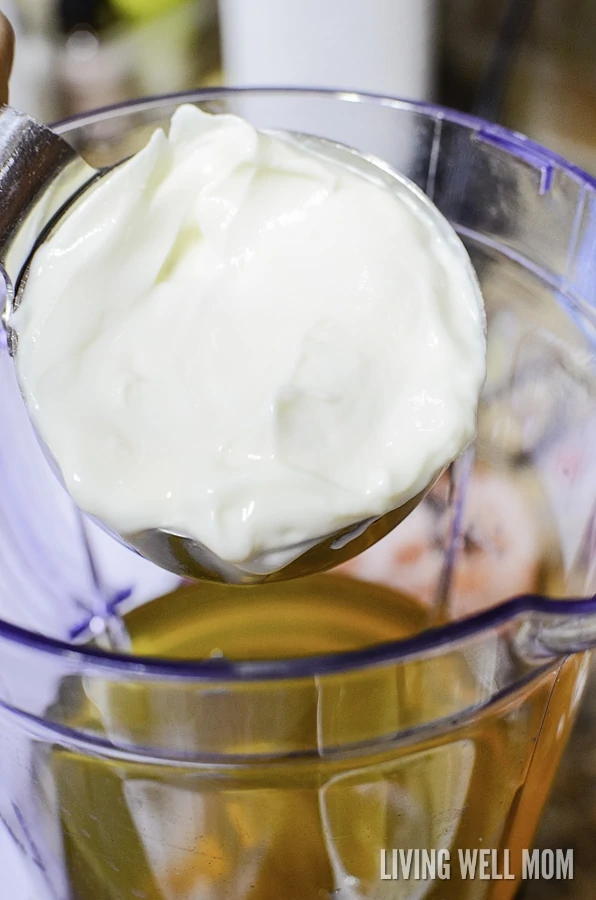 Pour into your popsicles molds…

…cover and insert popsicles sticks.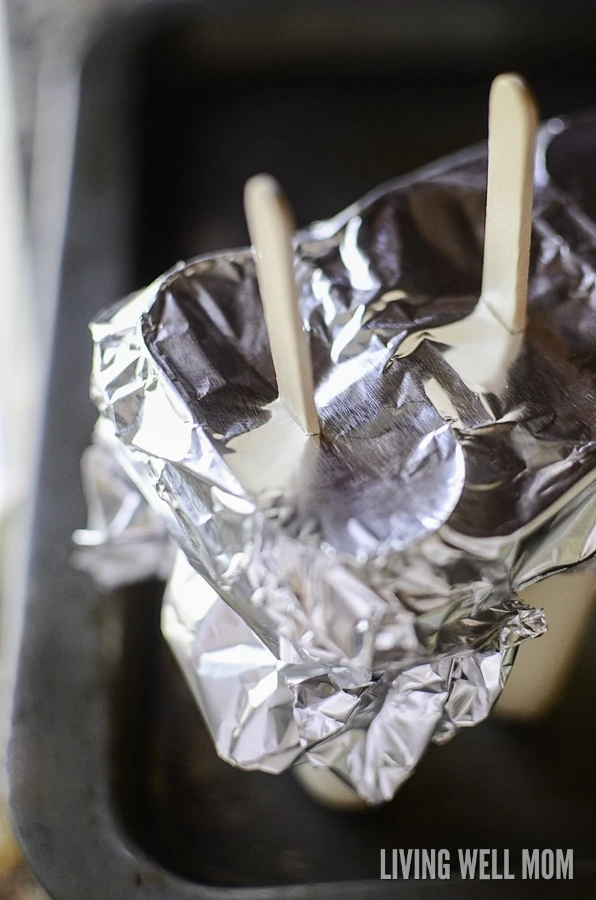 Freeze for 1-2 hours. Enjoy!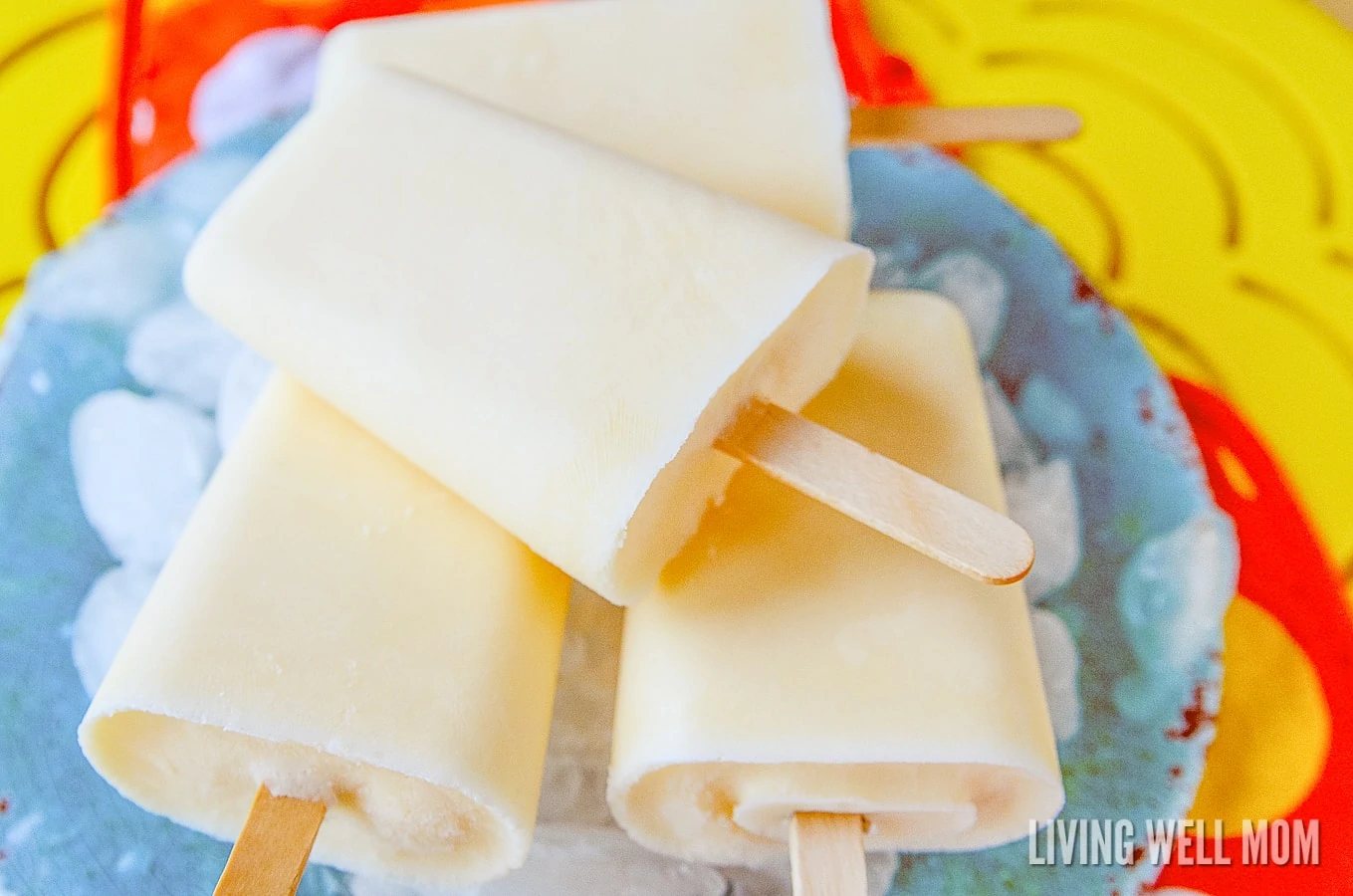 Orange Yogurt Popsicles are a perfect snack. They were a hit with the boys, and with me too. We ate them on the porch, outside where all popsicles should always be eaten (it's a law, I think), and watched the day go by.
Print
Orange Yogurt Popsicles For Kids
Author:
Prep Time:

5 mins

Total Time:

5 mins

Yield:

4

1

x
½ cup

plain yogurt

½ cup

orange juice

½ tsp

. vanilla

1 teaspoon

lemon juice

2 tablespoons

honey (more or less to taste)
Instructions
Mix all the ingredients together and pour into about 4 popsicles molds (depending on how big or small your molds are). Cover, insert popsicle sticks, and freeze for 1-2 hours.
Enjoy!
I especially liked these Orange Yogurt Popsicles because of the added protein – just enough to keep a "Mommmmm, I'm soooo hongry" toddler from staggering over to me and dropping into my lap just as I plan to start dinner. Also: THEY TAKE A WHILE TO EAT. This is good. No hoovering and begging for seconds. Well, and, I only made three because of aforementioned teensy crayon shaped holders. If I could figure out how to make these into Flavor-ice size, I would be the Best Mom Ever. But today I'll settle for, "Mom! Dese are good! I lub 'em!"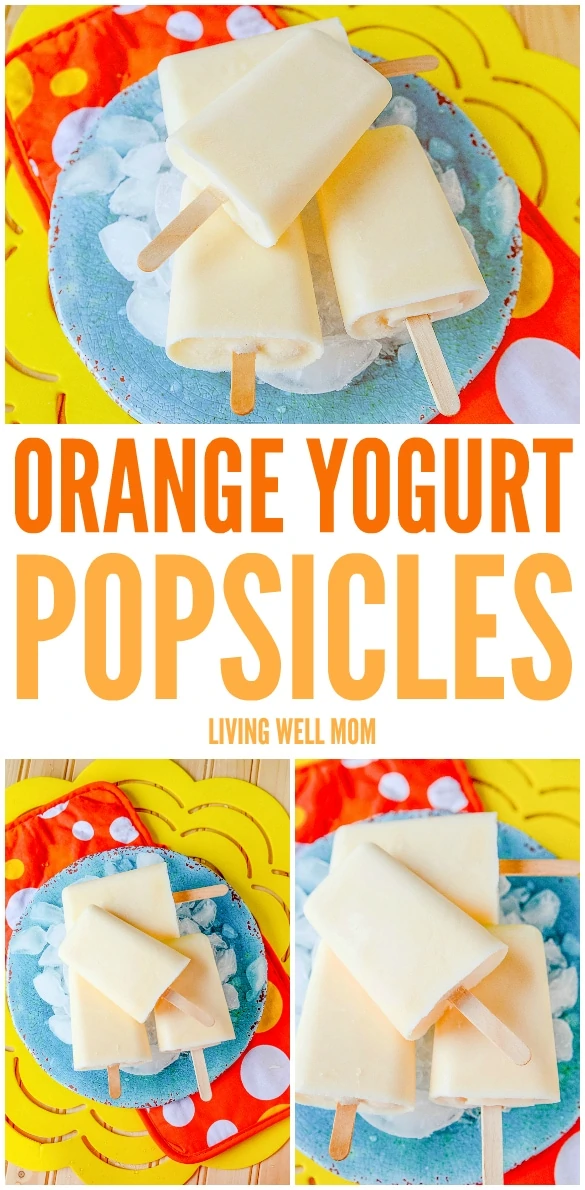 What drill sergeant Momma doesn't love to hear that?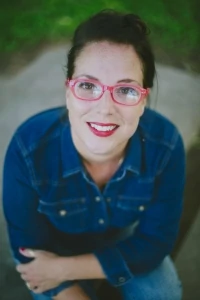 Dana Bowman is a wife, a mother, a teacher, a writer, and a runner, all simultaneously. This is only possible because her family donates loads of material. She is the grateful recipient of two awards for her writing, and has been published in Today's Christian Woman, Covenant Home Companion, Home Altar, Blast Furnace Literary Magazine, and Paper Tape, and is the proud author of Momsieblog.com. She writes because the toddlered life is too hilarious and challenging not to be recorded. One day, she hopes to master the skill of making sure all dessert apportionment is completely equal.