Salt dough crafts are so much fun to do with children. There's so many creative possibilities! Today I'll show you how to make pretty salt dough flower magnets with you kids!
My kids love salt dough more than any other kind of dough. They love using salt dough to preserve their projects and transform simple play dough into lasting decorative pieces they can use. This time, we created thumbprint salt dough flowers that we turned into magnets.
My kids had so much fun putting these flowers together. Every part of the process from mixing the dough to adding the magnets was a blast. The kids were tickled that they could see the shape of their thumb in each flower petal too!
These salt dough flower magnets are a fun slice of spring in our kitchen. It doesn't matter if it is raining outside, we'll always have spring blooms inside.
What you'll need to make Salt Dough Flower Magnets: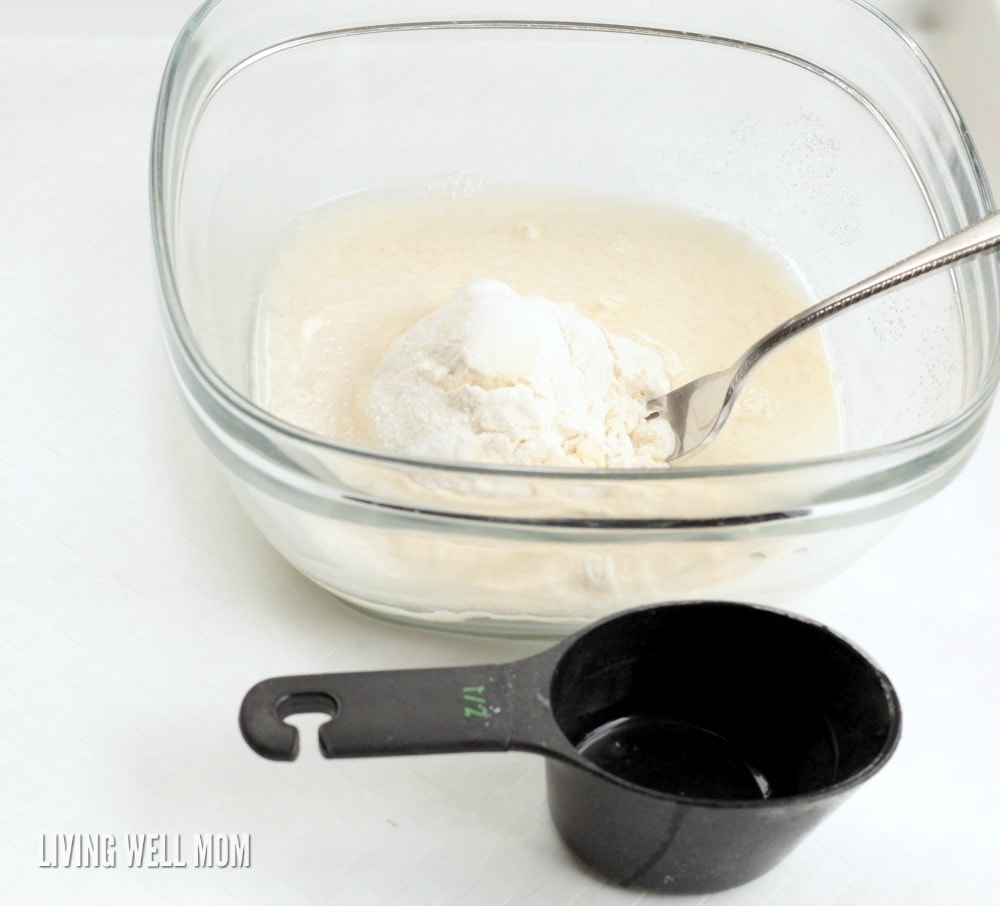 Mix 1 cup of flour, ½ a cup of white salt, and ½ a cup of water in a bowl. Knead the dough until it forms a smooth ball.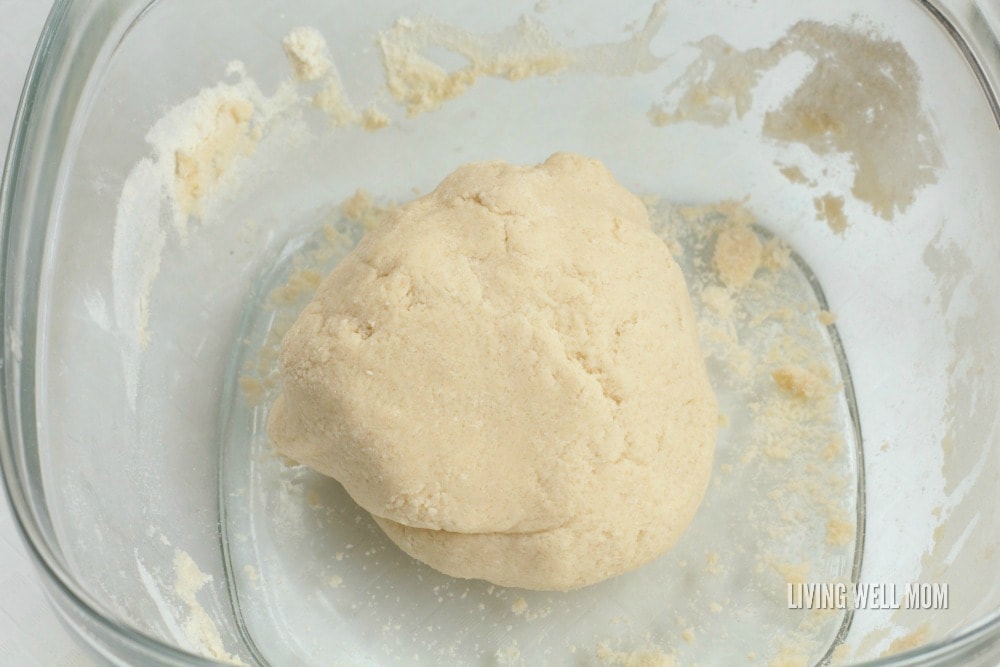 Pinch off small pieces of dough about the size of your index fingertip. Roll the dough into a ball. You will need six balls for each flower.
Arrange the balls onto a sheet of parchment paper spread over a cookie sheet. Place one ball in the center with five other balls around it.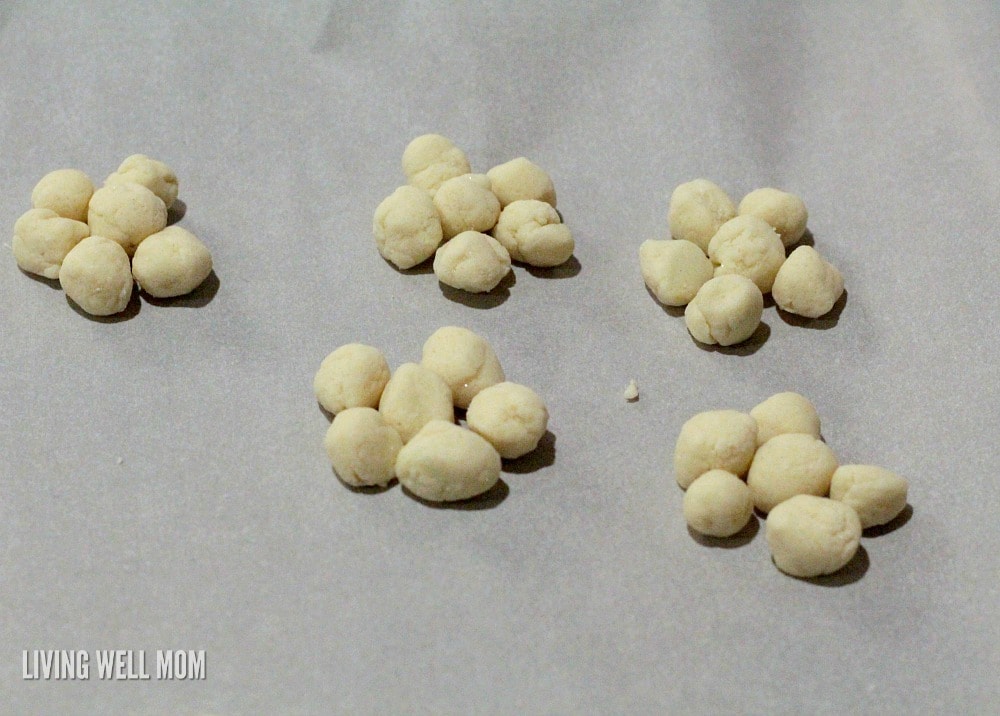 Have your kids press the petals flat with their thumbs. Make sure the petals and the center of the flower connect so that it won't fall apart after baking.
Flatten all the flowers in the same way.

Cook the flowers in the oven at 250 degrees Fahrenheit for one hour. Flip the flowers and cook an additional hour.
When the flowers cool, paint them with acrylic paints. We chose to use spring pastel colors in pink, blue, and green. We gave our flowers yellow centers.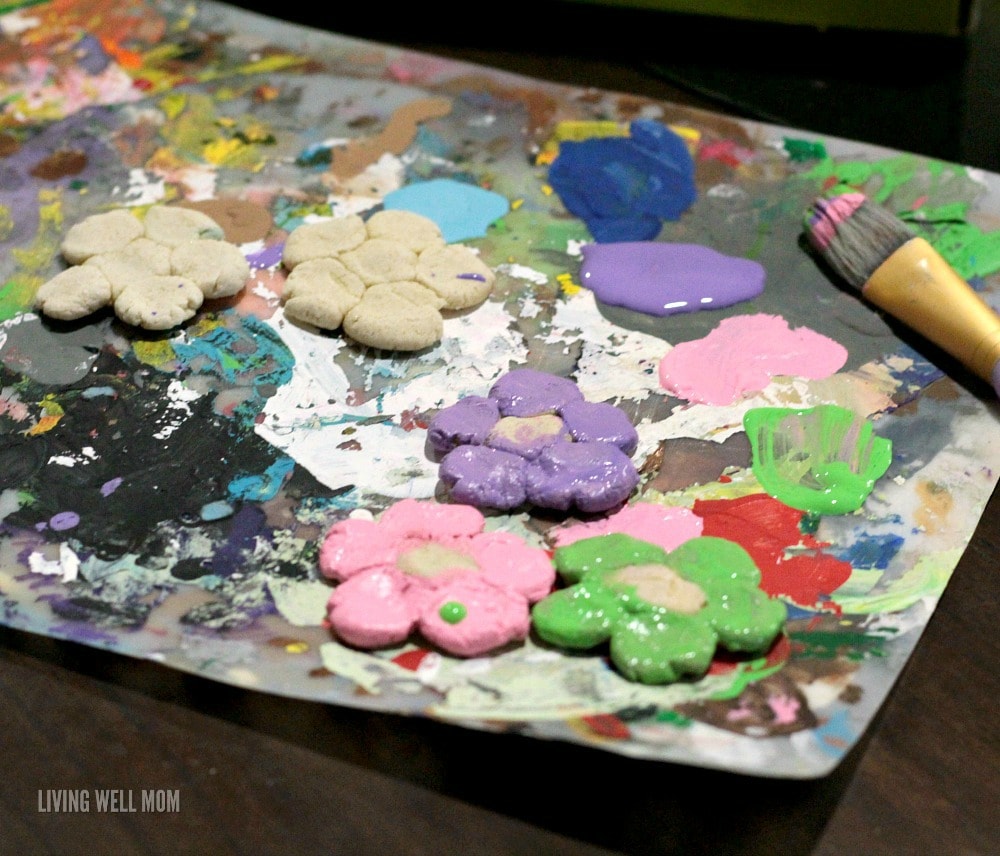 When the paint dries, flip your salt dough flowers over. Glue a coin magnet to the back of each flower using a hot glue gun.
Place the flowers on your refrigerator or any metal surface!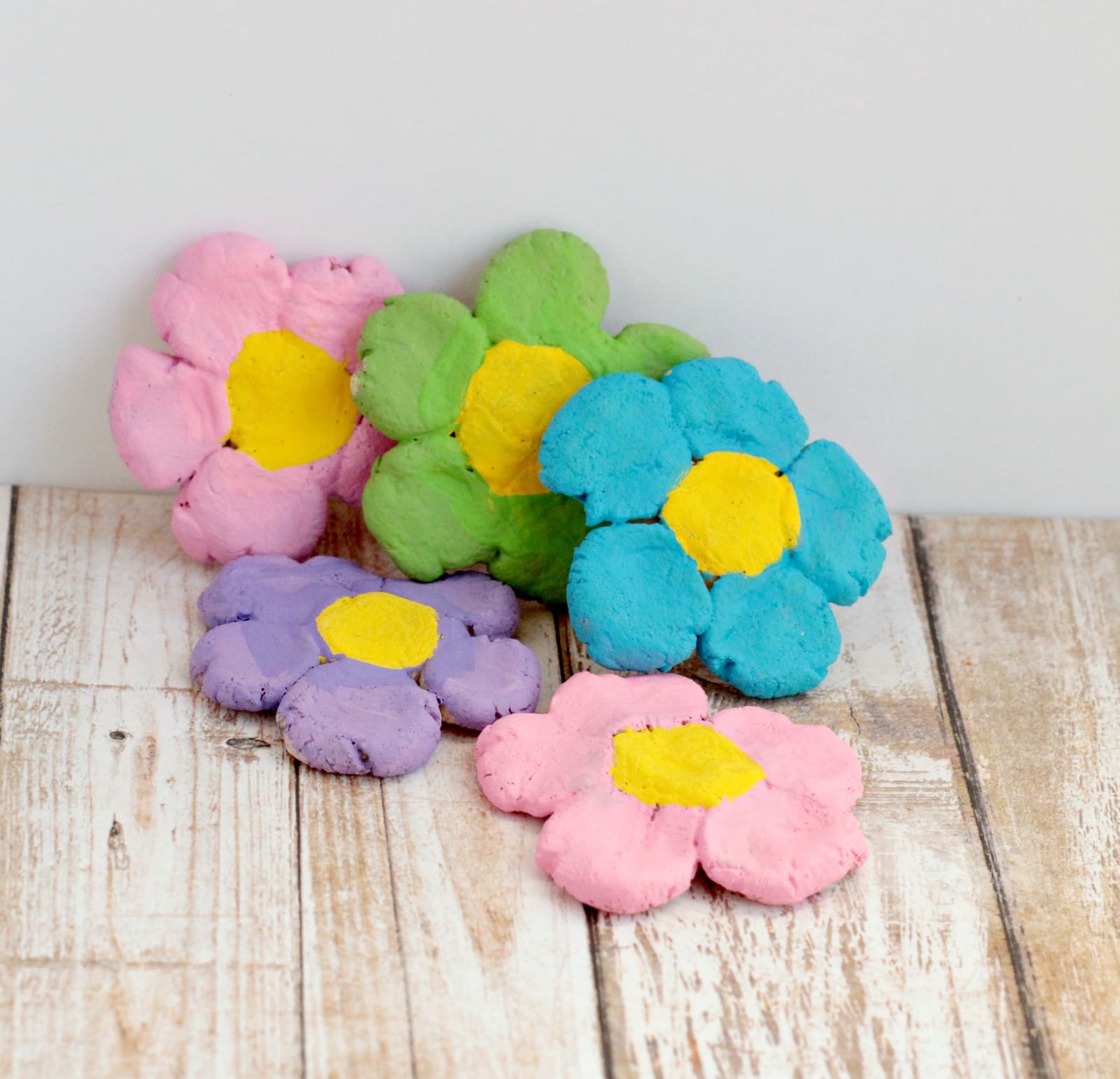 My kids were delighted with this project and tried sticking the salt dough flower magnets to every surface in the house. Of course, they would only stick to the metal surfaces! This ended up being a fun and quick lesson in magnets and what makes something magnetic too.
I hope you and your children enjoy making salt dough flower magnets as much as we did!