These fabulous ladies help keep Living Well Mom running; I couldn't do it without them!
Christine
Christine is my amazing assistant; she covers everything from round-ups to printables and text on images. I tell her she can't ever leave me because I wouldn't know what to do without her!
Hi, I'm Christine a wife and mother of 2. I love family time, football, and living fully while still being frugal.
After becoming a stay-at-home mom, I realized I needed something to channel my creativity. In 2011, I started my first blog that would eventually transform into Hay Hay Life, a family/lifestyle blog. The journey didn't end there as I found a love for image design, where I help other bloggers in the content creation process.
For more on Christine's services, visit her website here.
Allie
Hi there! I'm Allie. A little about myself…I have a 4-year old little girl, and I'm married to the love of my life.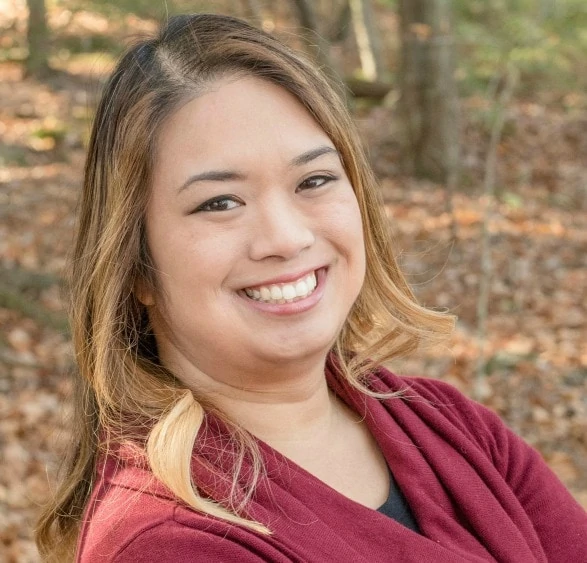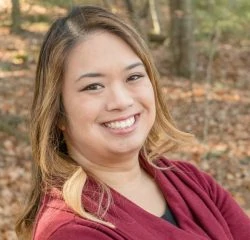 I started working as a VA in 2014 as a way to keep busy while I stay home with our daughter. I love helping others and finding solutions to problems. I especially enjoy helping bloggers by lightening their workloads, so they can do what they do best and grow their businesses. You no longer have to worry about busy work, because that's where I come in!
For more on Allie's services, visit her website here.
Maura
Maura writes my "homemade" category, with everything from homemade soap to our popular mosquito repellent bracelet, all using essential oils!
You can find her posts here.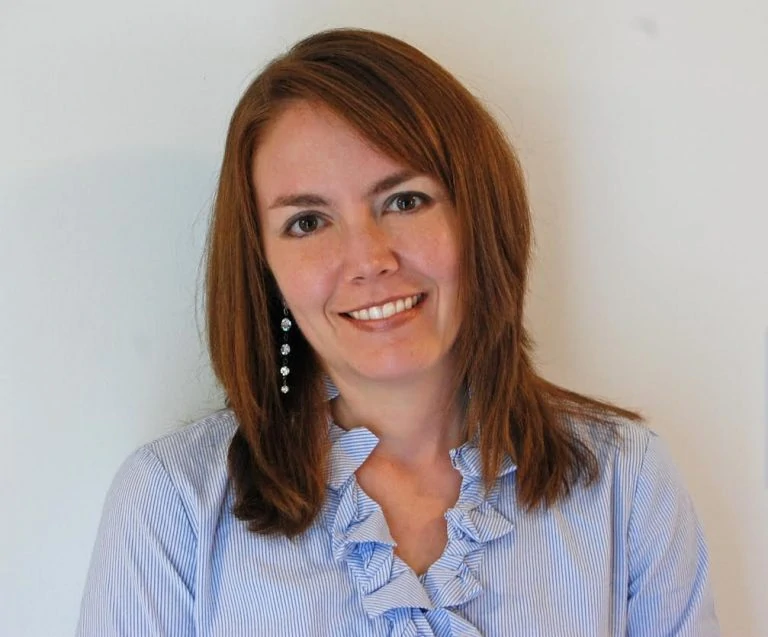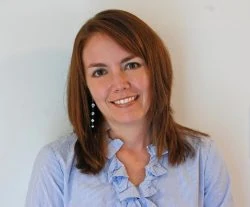 My name is Maura and I live with my family (hubby and 2 daughters) in rural upstate NY. I taught high school biology for 8 years before my first daughter was born. I then turned into a SAHM – now a WAHM. I'm a deal seeker and crafter. Cooking is not my forte, but I'm all about sharing easy recipes. Give me some inspiration and a Michaels' coupon and I'm a happy camper! I share frugal tips and DIY projects over at Happy deal Happy day.