Have you ever felt completely exhausted deep down inside? Not the fatigue you'd feel after a fussy newborn woke you repeatedly, but the kind of bone-numbing fatigue you can't explain. You haven't been sick, you haven't ran a marathon, you haven't done anything unusual that would provide a good reason for being so tired. But you are.
The exhaustion is affecting your life. You don't feel like playing outside with your kids. You barely have the energy to make dinner. You don't have the oomph to get up and do the things you used to.
What is going on?
If you explain your symptoms to your doctor, he'll probably order thyroid labs and a few others. You hope to get answers. Of course, you don't
want
a problem, but the fact is, you feel crappy and
something
is wrong. The question is what?
There could be any number of things going on, but a few common issues are: anemia, a vitamin deficiency, or a thyroid problem.
But your thyroid labs & other test results come back "normal"; your doctor says you're just overworked and need to relax more.
It's hard not to feel like it's all in your head. But there is something wrong.
If you request your lab results, chances are your doctor ordered something called TSH.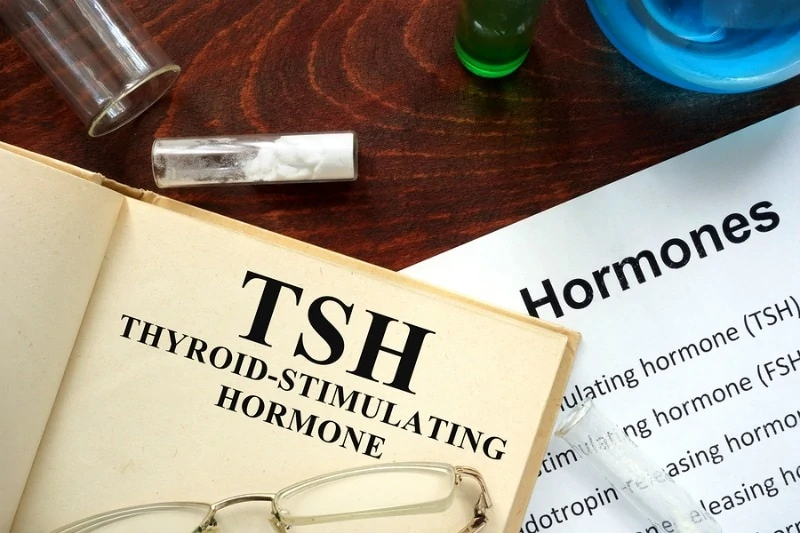 TSH stands for Thyroid Stimulating Hormone and is the most common test ordered to detect thyroid problems. But TSH doesn't test the thyroid, it tests pituitary hormone, which in turn tells the thyroid how much hormone to produce. In theory, if a thyroid is producing too much or too little hormone, it will alter the TSH.
But the reality is many people experience thyroid-issue symptoms and have normal TSH results. Read more about TSH testing and it's inaccuracy here.
TSH thyroid labs is one of the biggest issues in diagnosing thyroid disorders. There's better, far more accurate tests that should be done along with a TSH level.
It happened to me…
For the past 9 years, I've had many symptoms of hypothyroid (low thyroid). It began after my daughter was born in 2006 and gradually grew worse and worse. My obstetrician ordered thyroid labs several times – TSH – and it always came back normal. I was sent home and repeatedly told it was normal to be tired – "You have two kids! Or three, or four! – -because it always worsened after having another baby.
In 2013, when my youngest was 2, I was desperate for answers. I found an interesting book by Dr Richard Shames, who specializes in thyroid disorders – called Feeling Fat, Fuzzy, or Frazzled?
and was fascinated by what I read, especially because I was experiencing all three!
The book talked about lab testing, especially thyroid labs, and recommended additional testing beyond TSH.
These are the recommended thyroid labs that give more accurate results:
Free T3 (free is important because it measures available, "unbound" levels)
Free T4
Reverse T3
thyroid antibodies – anti-TPO and TgAb
TSH
I discovered that I could actually order labs myself and I did. My results showed I was definitely hypothyroid, meaning my thyroid was not producing enough hormone to keep me healthy.
Once I had a diagnosis, I cried. It wasn't all in my head – I actually had a legitimate medical reason for feeling so crappy! I was finally able to start my journey to getting well.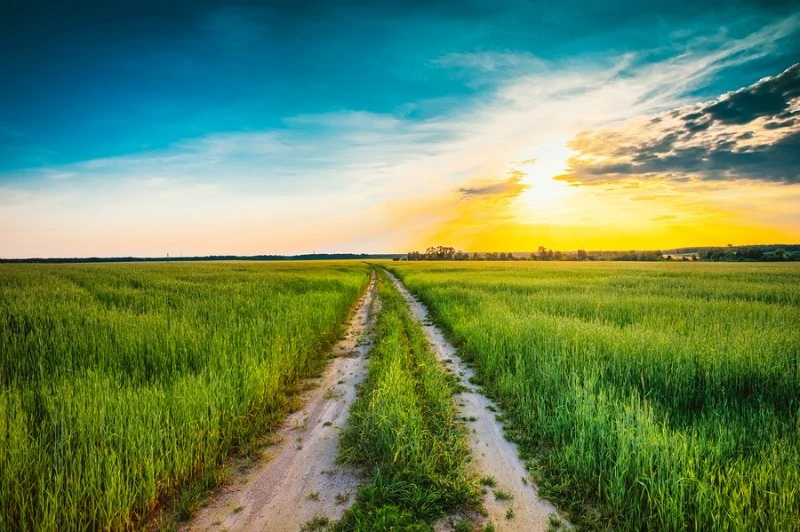 If you suspect you might have thyroid problems, make sure you ask for the specific thyroid labs mentioned above, because that's the best way to get answers. And the sooner you can get answers, the sooner you can get on the path to getting well!