I might be an oddball, because I love both coffee and tea. While I can't start my morning without coffee, I must have at least one cup of tea later in the morning. I also enjoy sipping tea throughout the afternoon and often after dinner too. And while I have my favorite tea flavors (chai, green tea, etc.), I love sampling new varieties. Especially as we head into the holiday season and the cold winter months.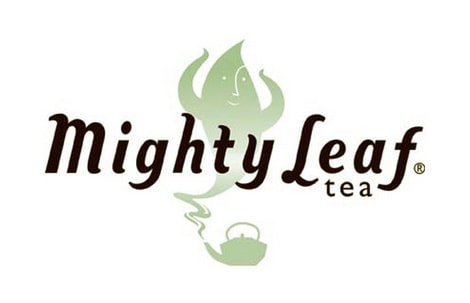 Mighty Leaf Tea is one of my favorite tea brands. Far from the average tea bag you'll find at the store, Mighty Leaf Tea is in a class by itself with exquisitely blended whole leaf tea pouches and artisan crafted loose teas. From herbal, black, green, and decaffeinated varieties, there's something for every tea lover at Mighty Leaf Tea.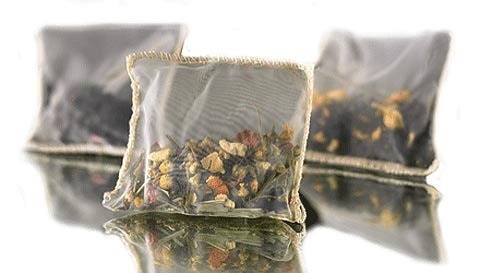 I was sent the Mighty Leaf Sweet Selections Gift Sampler and a TeaTop Brew Mug to try out.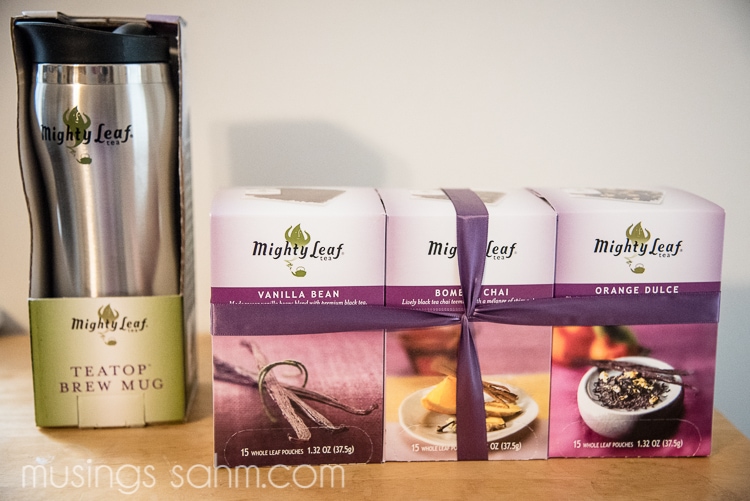 My gift sample packs contains three delightful sweet teas that are perfect for satisfying cravings. It includes 15 Tea Pouches each of Orange Dulce, Vanilla Bean, and Bombay Chai.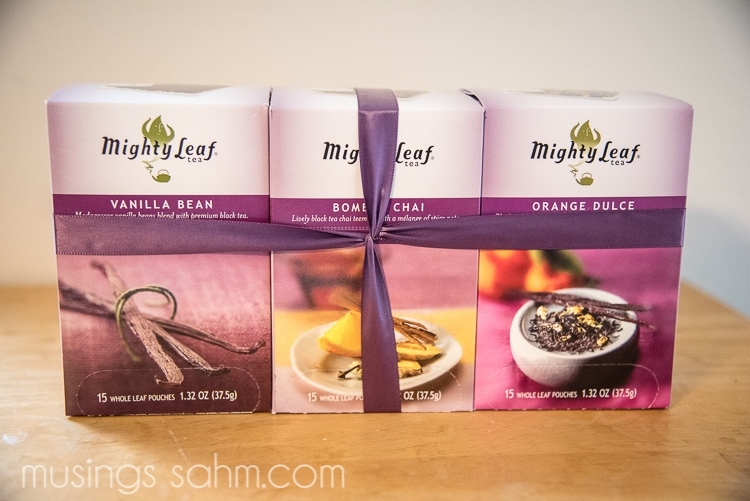 Orange Dulce teems with bergamot, jasmine blossoms, and Ceylon black tea.
Vanilla Bean is flavored with Madagascar vanilla and a blend of Ceylon and China black teas.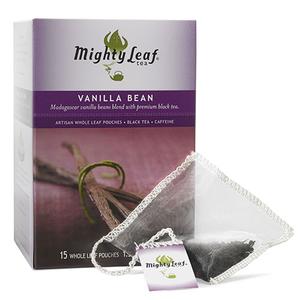 Bombai Chai has black tea leaves and subtle hints of pepper, orange, cinnamon, cardamon, and clove to complete this signature black tea.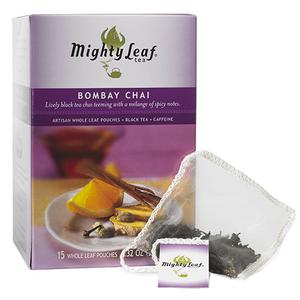 I have a sweet tooth and one way I try to curb cravings and eat a healthier diet is to indulge in teas. The Mighty Leaf Sweet Selections tea trio is absolutely perfect for that. Instead of reaching for a Christmas cookie (yes, I've already started baking), I'll make a cup of Orange Dulce or Vanilla Bean tea. I never add sugar to my teas, but there is the occasional instance when I consider sweetening. But the Mighty Leaf Sweet Selections are so delicious and indulgent that there's no reason to ever reach for the sugar bowl. Amazing.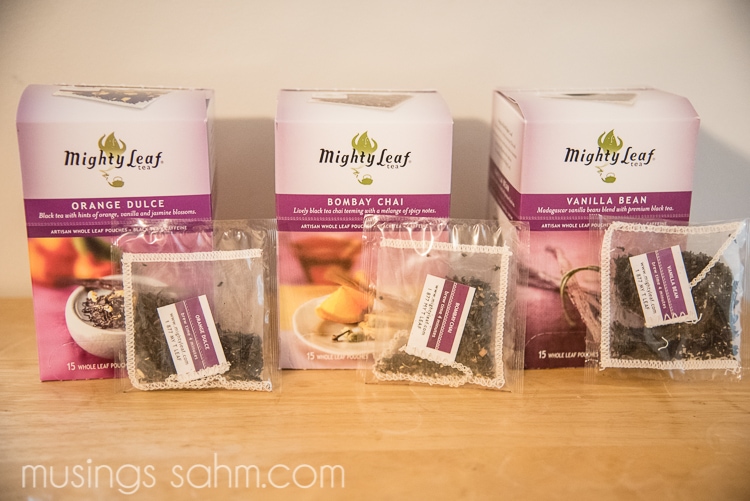 Just the scent is incredible. You'll be delighted with the intoxicating aroma of tea blends as you open the package of tea.
Mighty Leaf is like a little burst of happiness every time I brew a cup.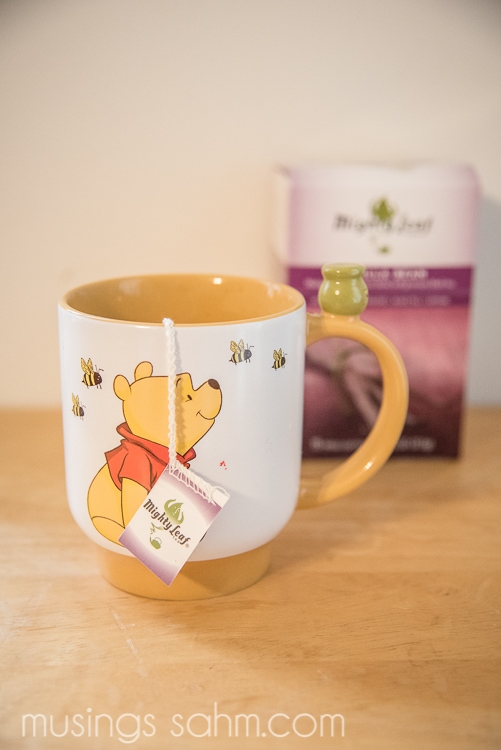 There's other tea trio gift samplers too, including Garden of Herbals, Green Tea Time, Healthy Choices, the Organic Collection, Taste of the Tropics, and World Flavors.
The TeaTop Brew Mug is a great idea for quickly brewing tea, even on the go. I'll often grab a cup of tea on my way out the door somewhere but it's easy to over-steep tea with a typical travel mug. (Where do you put the tea bag when you're done?) Say good-bye to over-steeping with the TeaTop Brew Mug. All you have to do is pull the string through the specially patented lid and the tea pouch will sit in a special holiday area, away from the tea.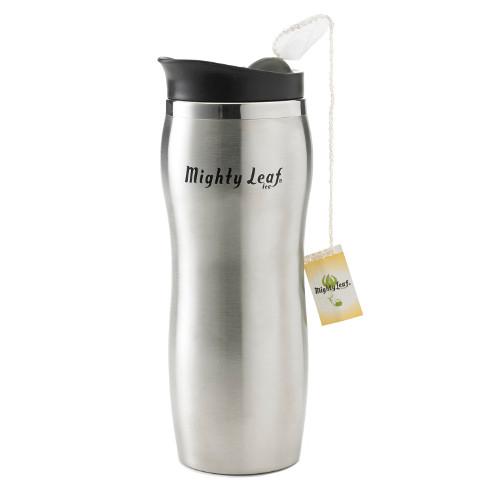 Those are just a few of the many gift options you can find at Mighty Leaf Tea. There's mugs, tea chests, starter sets, latte brewing kits, even chocolate teas.
Be sure to visit the Mighty Leaf Tea Gift Guide to find the perfect gift this season!
This week, Mighty Leaf Tea is offering a Black Friday Sale with savings up to 40% off, including the Tea Gift Sampler packs!