I enjoy eating out at restaurants, but I don't like the expense or not knowing what's in my food. Since I've started eating healthier, I pay close attention to whether my meat has antibiotics or hormones. It's not always avoidable (sometimes you're not given an option and especially where we live, we don't have Chipotle with non GMO foods), but I try to choose healthier options whenever possible.
One great way to eat healthier but still enjoy favorite restaurant-style dishes is to recreate them ourselves so we know exactly what we're eating. The bonus part is it's more affordable too!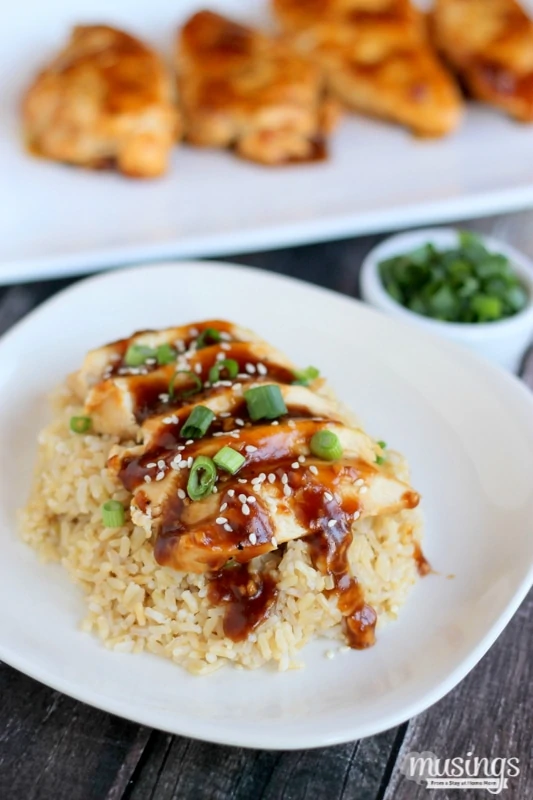 One Skillet Healthy Orange Chicken and Rice is one of those delicious meals.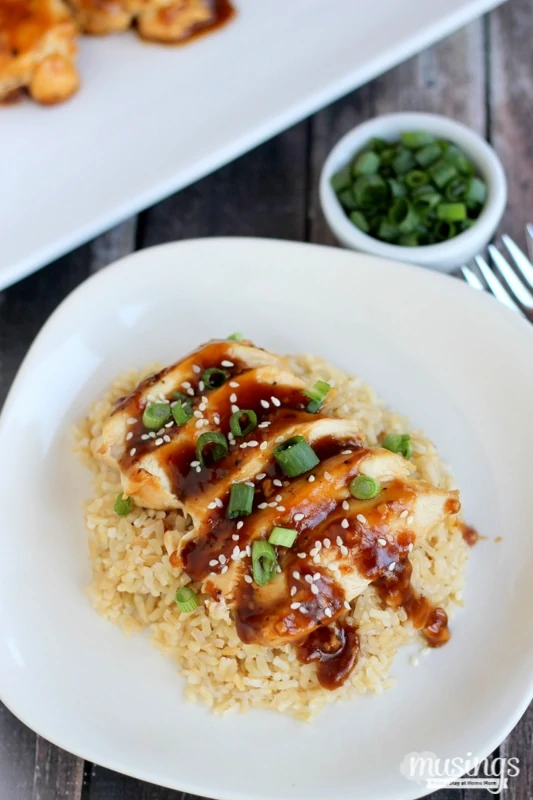 Instead of the usual heavy, loaded with calories and sugar, Orange Chicken from the Chinese food restaurant, you can make this healthier version right at home.
One Skillet Healthy Orange Chicken and Rice is sweetened with a little honey and agave (you can use all honey if you want) instead of pure sugar and it tastes amazing.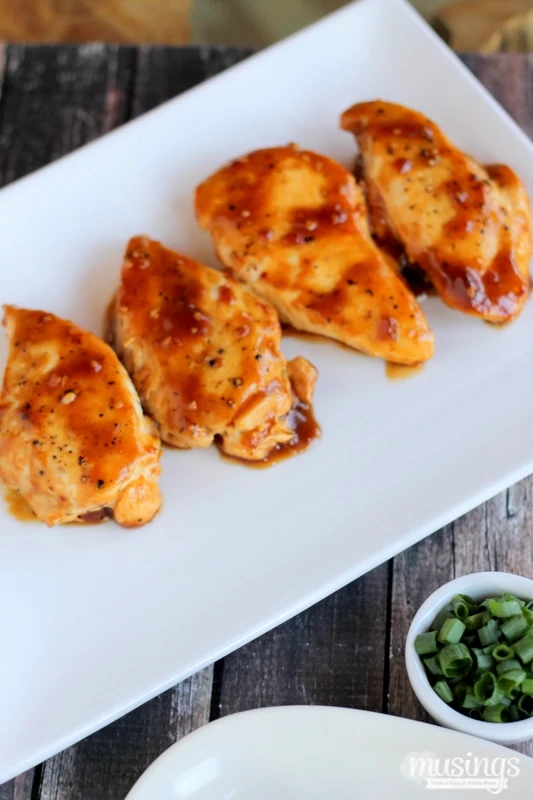 The other great thing about this tasty meal is that it's one skillet (less cleanup!) and only takes about 20 minutes to make. You can have a tasty healthier version at home in about the same amount of time it would take you to order from a restaurant!
ONE SKILLET HEALTHY ORANGE CHICKEN AND RICE
A quick-and-easy homemade version of Orange Chicken and Rice that's sure to become a favorite meal
4 cups

brown rice, prepared according to box directions

4

boneless, skinless chicken breasts, cut in half (about

2

pounds), and lightly pounded so the breasts are even thickness.

1

TBS sesame oil
salt
pepper

¾ cup

orange juice

¼ cup

honey

¼ cup

agave (or omit and use

½ cup

honey total)

4

garlic cloves, minced

1

inch fresh ginger, peeled and minced

⅓ cup

low sodium soy sauce

¼ cup

rice wine vinegar

½ tsp

red pepper flakes

3

TBS cornstarch

3

green onions, diced

1

TBS sesame seeds
Instructions
In a large skillet, heat sesame oil over medium heat. Sprinkle salt and pepper generously over chicken breasts, on both sides. Add chicken to skillet, and cook on medium high for 4 minutes. Flip chicken over and cook for 3-4 minutes, or until almost cooked through.
In a medium bowl combine orange juice through cornstarch; whisk well to combine. Pour into skillet, and bring to a boil over medium/high heat. Sauce will begin to thicken, turn heat down to low; allow to simmer 2-3 minutes, stirring occasionally.
Remove chicken breasts from skillet and slice into pieces. Place ½ – ¾ cup of brown rice into bowl, top with chicken breast slices. Spoon sauce over the top; garnish with green onions and sesame seeds.

Have you checked out these other tried-and-true family favorite meals?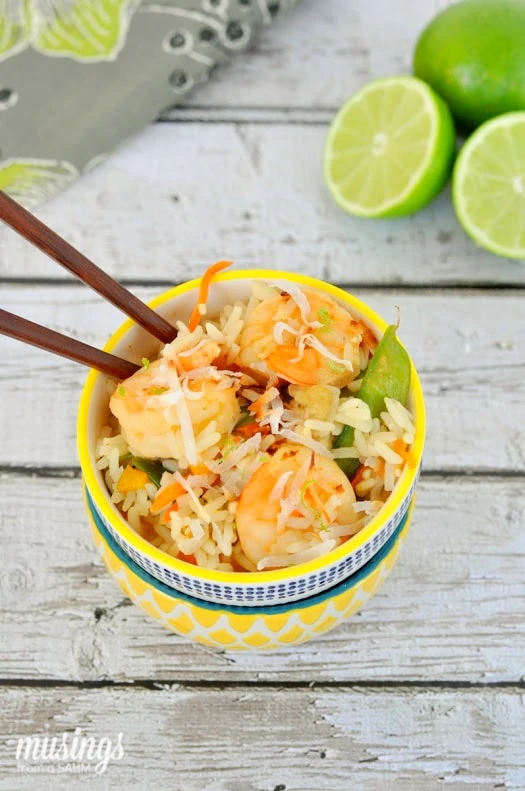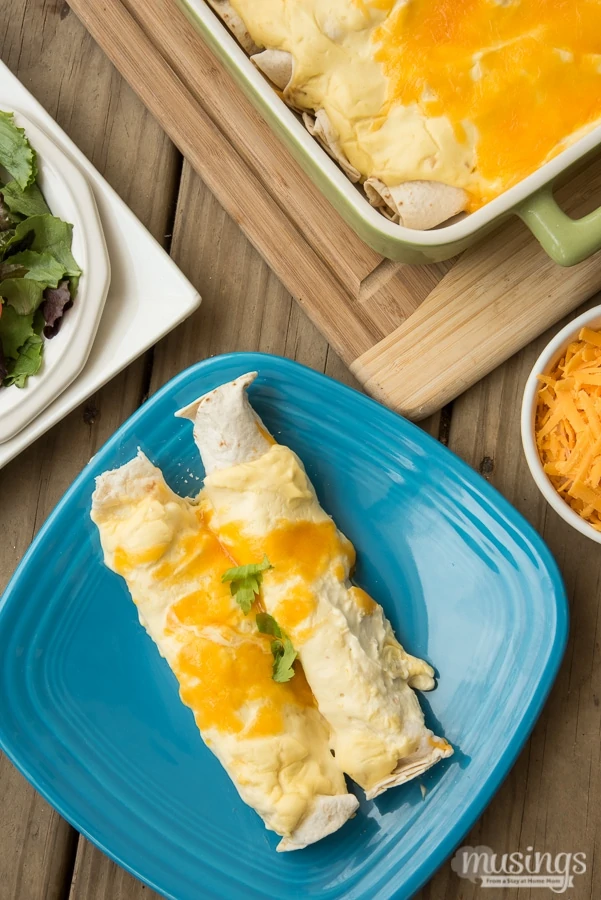 Easy Chicken and Dumplings Casserole