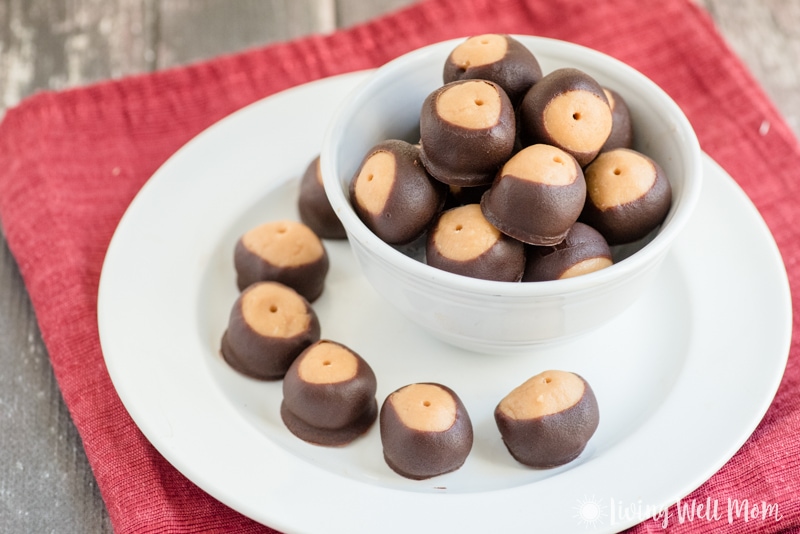 Christmas is my favorite time of the year and one of the best parts is the baking. I just love baking tasty treats for family and friends, especially Christmas cookies.
But this is my first year on the Paleo diet so that changes things just a little. I was afraid I'd have to give up my Christmas cookie baking this year and I was so happy to discover that I don't! There are tons of amazing Paleo Christmas cookie recipes out there. Like hundreds. They're delicious, healthier versions of classics, like Gingersnaps, Spritz, Snickerdoodles, even Cut-out Cookies and Paleo Buckeyes!
And while I've only tried a handful so far, the ones I have tried taste incredible. They don't taste like diet food. They taste like real delicious food (which is exactly what Paleo is anyways.)

Here's just a few of my favorite Paleo Christmas cookies and bars: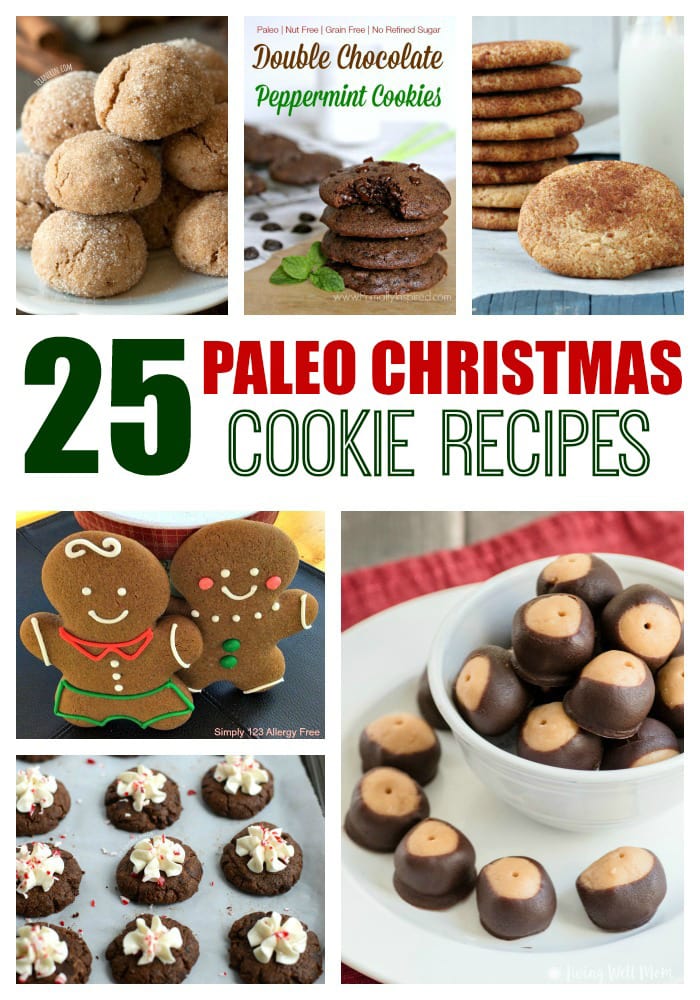 25 Paleo Christmas Cookies:
Which of these Paleo Christmas cookies will you try first?