Do you have any wood surfaces in your home that seem prone to getting water damage or just plain old dirty?
I do too.
My kitchen windowsill is home to a Basil plant and I don't have a little saucer (they're ugly, plus they take up space). So a little water or dirt sometimes leaks onto my windowsill. Sure, I can wipe it clean later, but as I learned at my old house, it does damage the painted wood and sometimes the only fix is repainting.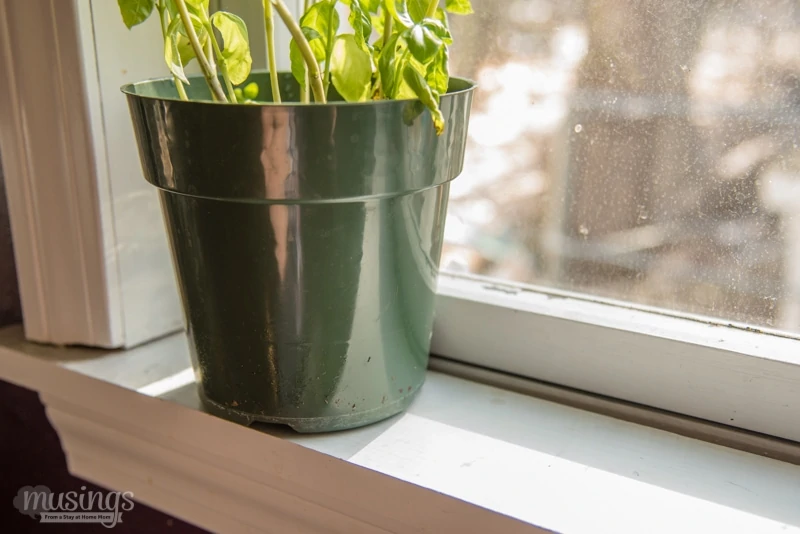 There's also our little laminate (non wood) very old kitchen stand. We bought that thing for $10 from a yard sale 13 years ago and it's pretty beat up. Now it helps with my limited counter space situation and is home to a breadmaker and coffee pot.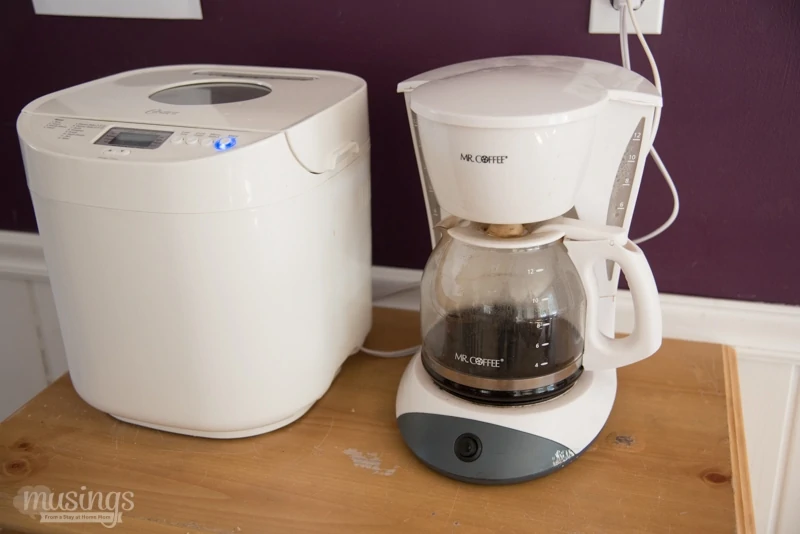 We moved the coffee pot there a few weeks ago and I started noticing the laminate was bubbling up and looking worse than usual near the coffee pot. Apparently our old coffeepot leaks coffee. Or hubby spills it. Either way, it was damaging the laminate surface.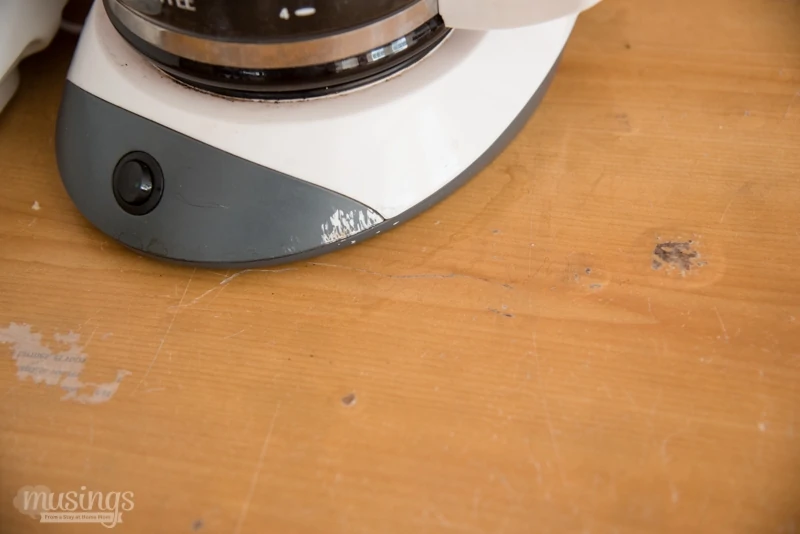 So I came up with a simple little DIY solution for how to make a protective mat.
Supplies:
laminate peel & stick (contact paper) – choose one with a pretty design
cardboard from an old box
scissors
box cutter (optional)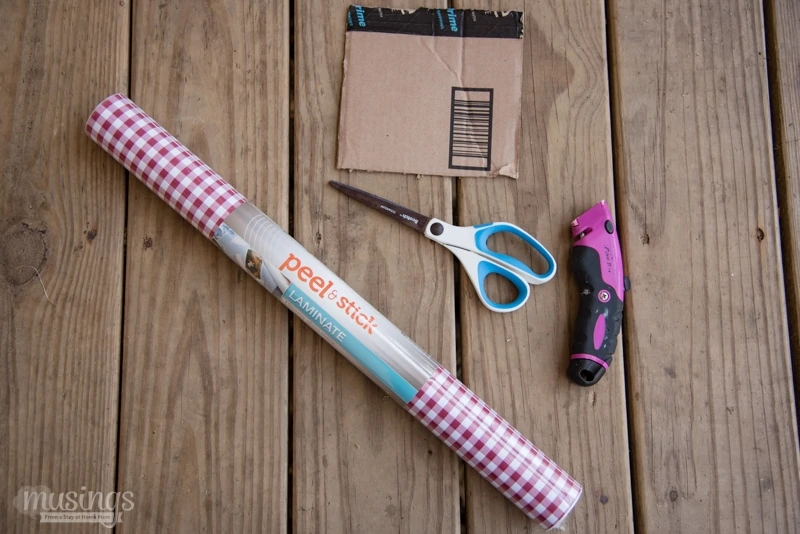 Did you know contact paper is often called "laminate paper" now days? My mom loved contact paper when I was growing up – she'd cover our homeschool books with the clear version each year to help protect them. And it really did. Anyways…
This is so simple.
Cut the box down to whatever size you'll need for the area you want to protect. Use a box cutter or sturdy scissors.
Cut the contact paper to fit your cardboard.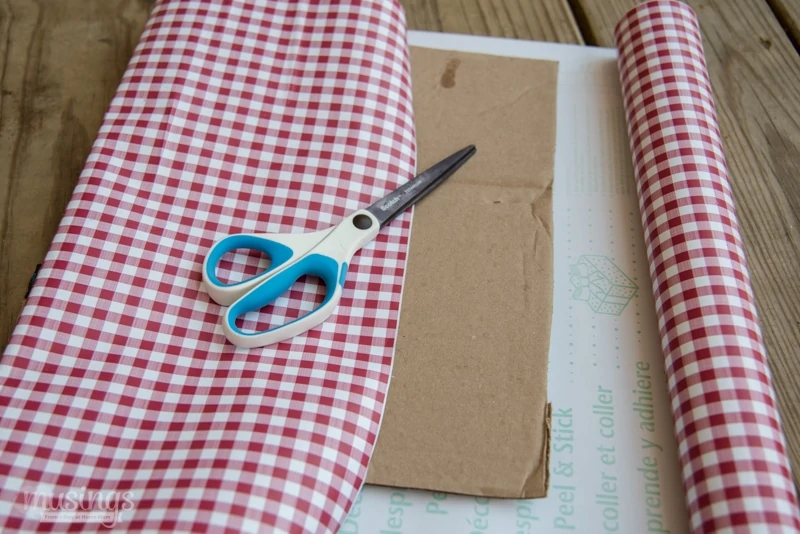 One side of the cardboard will be the top and the other, the bottom, where the seams will be. Picture it like wrapping a present. Only the wrapping paper doesn't rip and the tape is built in.
Remove the paper backing from the contact paper and carefully smooth over the cardboard.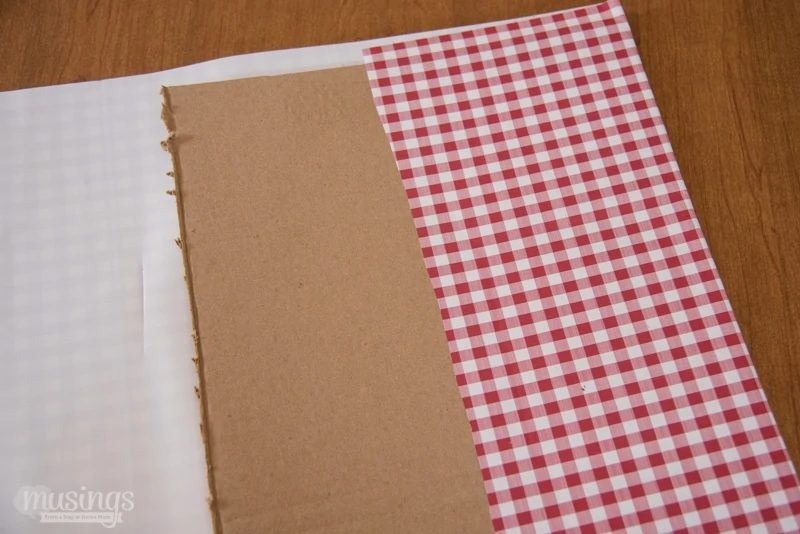 Luckily contact paper is fairly forgiving, so if you have a wrinkle, you should be able to lift it up and try again. Just try not to get the sticky sides stuck together.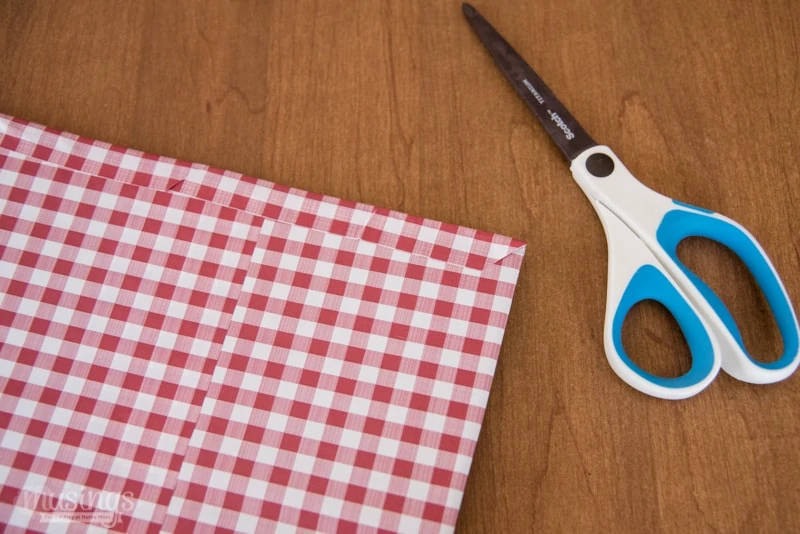 And that's it! You've made your very own protective mat. So easy, isn't it?!
You make these simple protective mats in any size you want. Make a tiny coaster. Or make a large mat that will cover your entire windowsill. The possibilities are endless.
Here's the small mat I made for my Basil plant: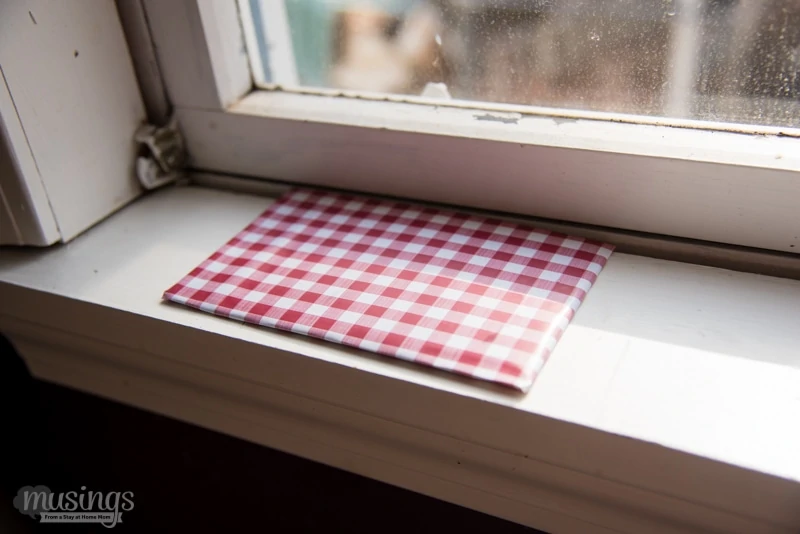 One roll of contact paper will make a LOT of protective mats. And the cardboard is easy to get too – who doesn't get a lot of Amazon boxes these days? Even if you don't, you can go to almost any store and ask for discarded boxes.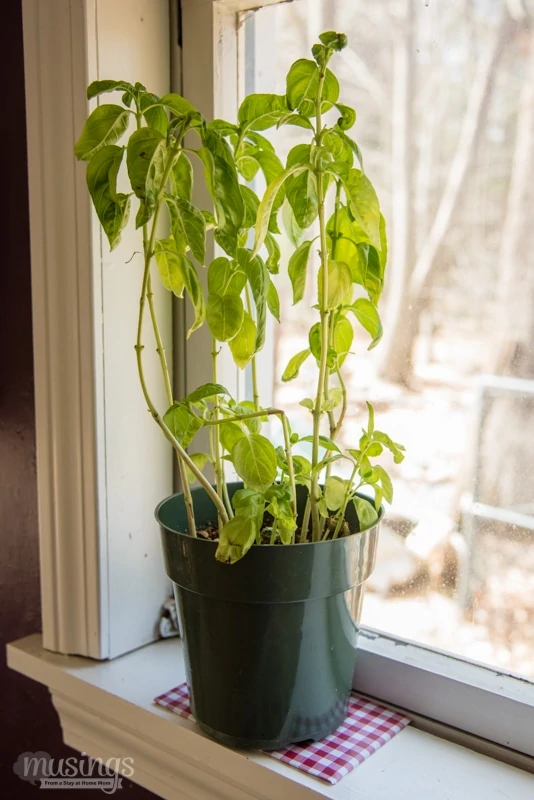 Of course I was just at Walmart yesterday and they had a whole new selection of pretty contact paper designs that weren't there the last time! But that's okay. The red is nice for my kitchen, though I'll probably get a different design for my living room windows.

Have you seen these helpful household tips?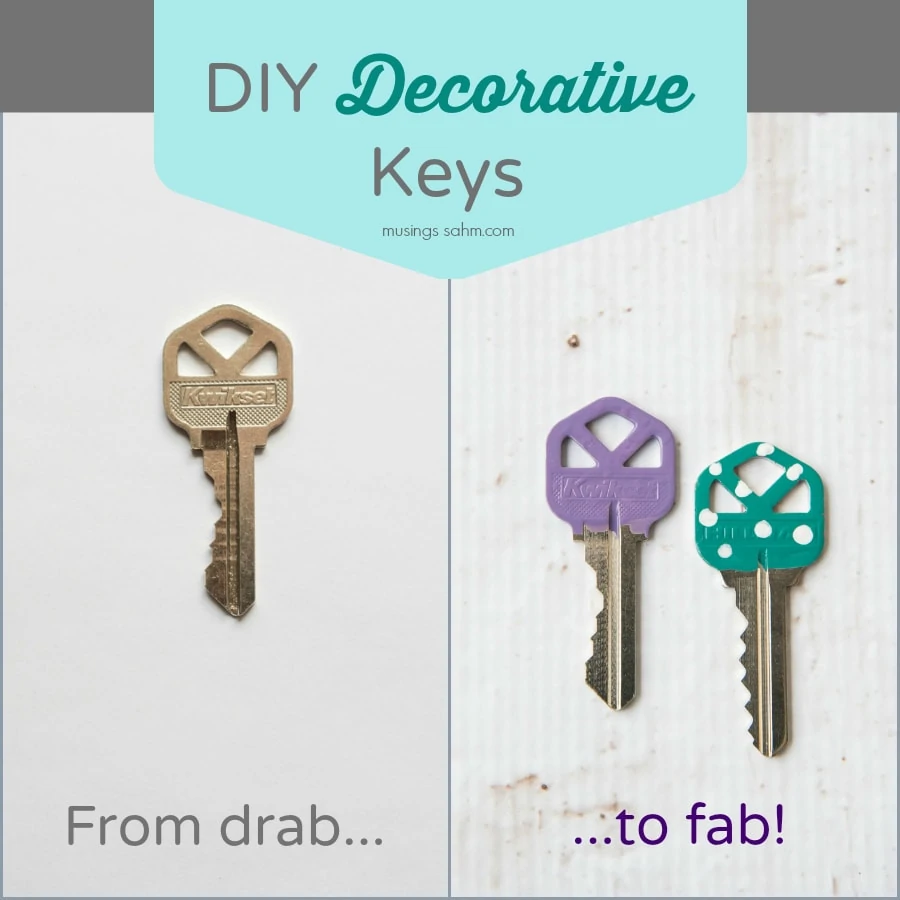 Follow Musings from a Stay At Home Mom's board Helpful Household Hints on Pinterest.