Hello! My name is Alyssa and I am the owner/creater/blogger of
Cooking From a SAHM
. You can follow me on
Facebook
too. I am a Stay at home mom of two little girls. Meghan Brianna age 4 and Karina Grace age 3. I live with my Dearest in Massachussets.. I grew up cooking, and my mom taught me the passion of cooking, family and kids. My goal is and will always be to include kids in the kitchen, bring family to the fore front of our daily lives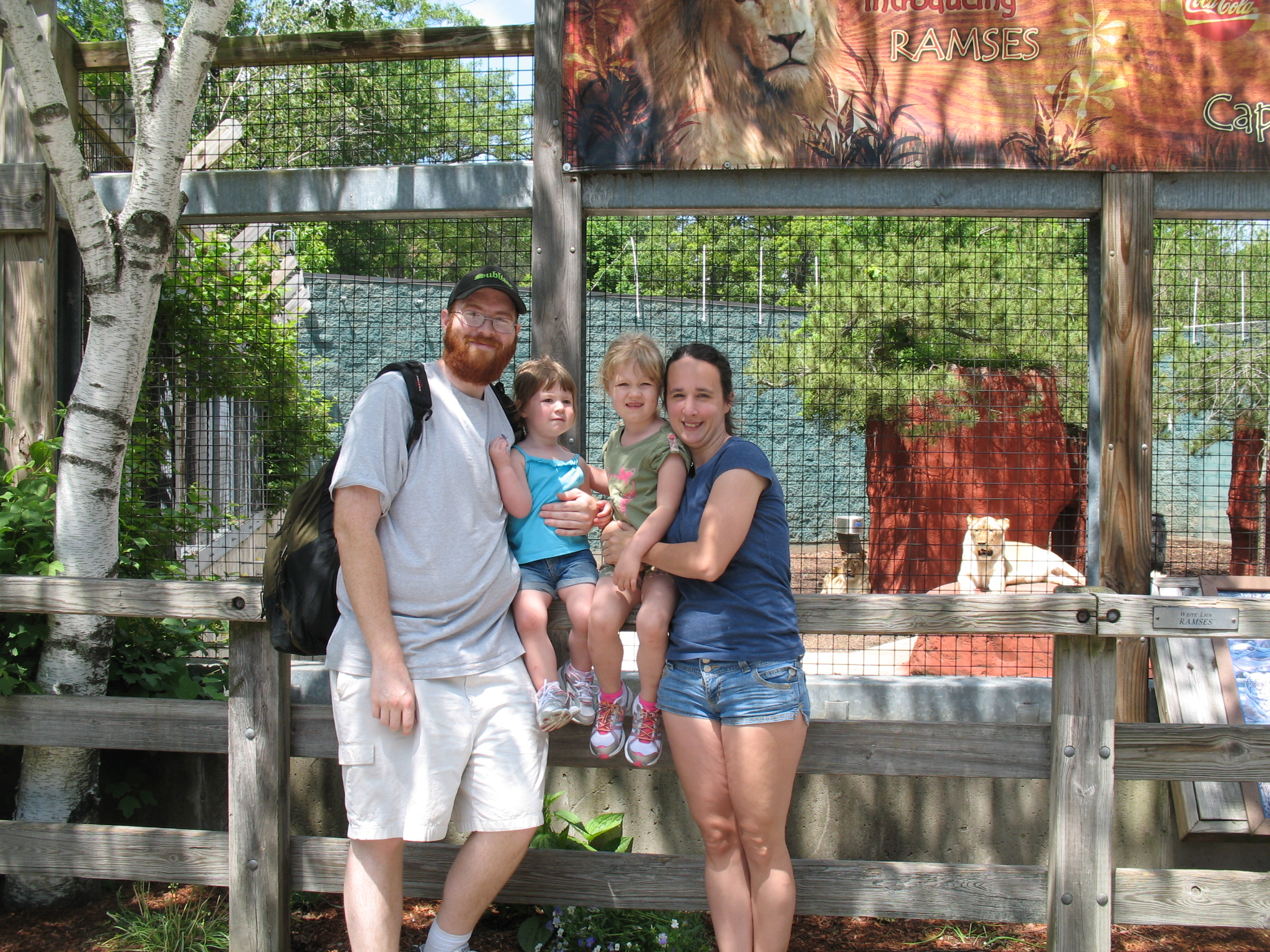 My mom also loves chocolate, and shared her love of it with me

I was excited to do a guest post for Erika. We hope she has a speedy recovery from her surgery. So, today's recipe will be a
Chocolate Hazelnut Cupcake
, topped with peanut butter butter cream frosting, reeses peanut butter cup, with drizzled semi sweet chocolate. I really hope that you enjoy this recipe, as much as I enjoyed making it and eating it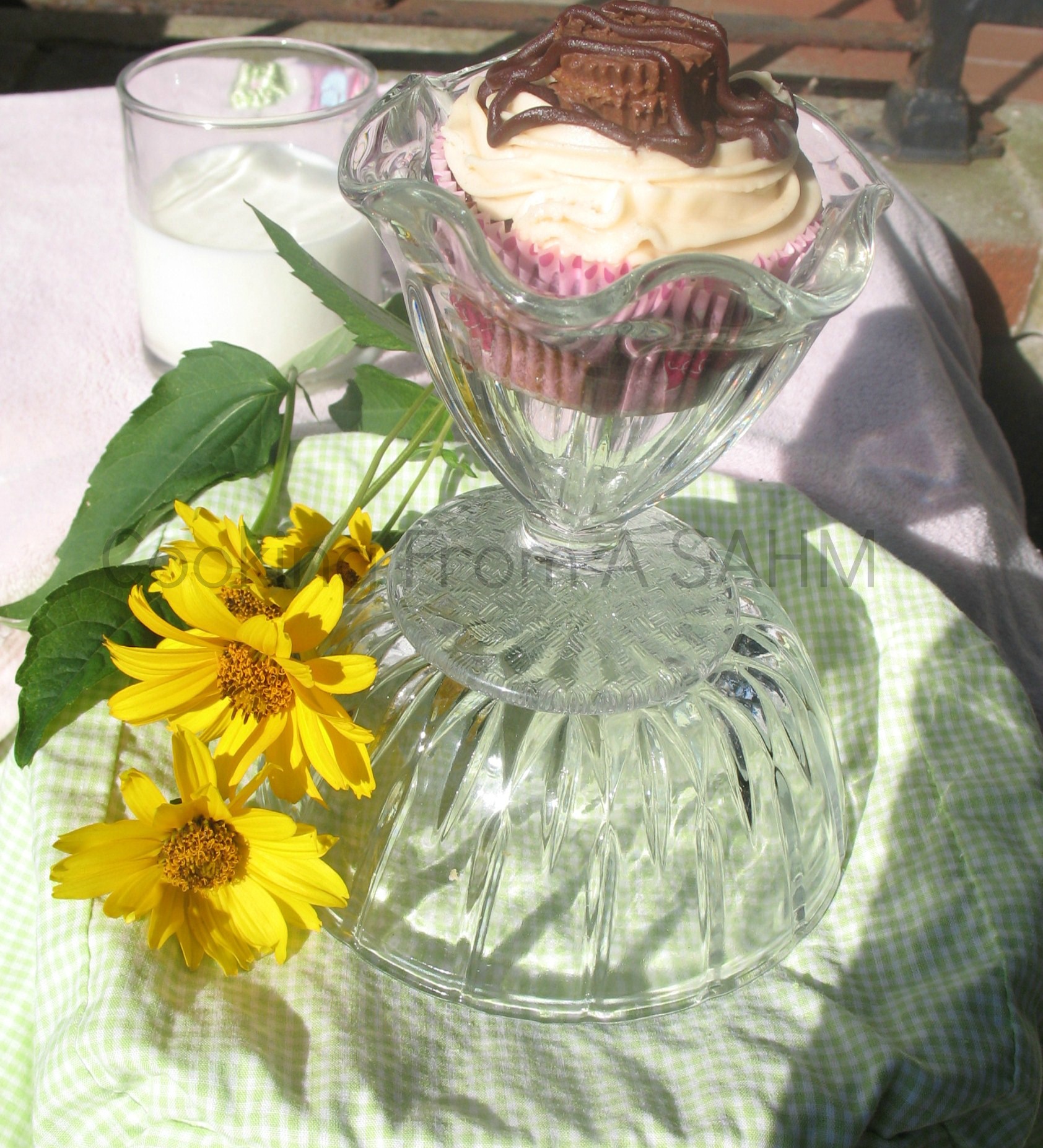 Chocolate Hazelnut Cupcakes
1 1/3 C. Flour
1/4 tsp baking soda
3/4 C. Cocoa
1/8 tsp salt
3 T softened butter
1 1/2 C sugar
2 Eggs
1 Tsp Hazelnut Extract
1 C. Milk
Mix up your flour, bakng soda, coca and salt. Set aside. In another bowl, put in your butter, sugar, eggs and extract and mix it. Take your bowl of dry ingredients and mix it in, adding your cup of milk Mix until lump free. Line your muffin tin with cupcake liners, and fill your tins about half or a lil over. Bake at 350 for 15-20 minutes depending on your oven.
Peanut Butter Butter Cream
2 Sticks of room temperature
4 Tablespoons of Milk
5 Cups of Powdered Sugar
3 Heaping tablespoons of peanut butter
1 Tablespoon of Vanilla Extract
Put all ingredients in a bowl and mix. If its too stiff for you, you can add a little more milk till it gets the right consistency.
Peanut butter Cups
Semi Sweet Chocolate chips
Make sure your cupcakes are cooled off. In a piping bag or a baggy with the end cut off, put in your frosting. Put it on the cupcakes. Then in a bowl melt your semi sweet chocolate chips, using a little bit of butter in it. So its melted and pourable. In a baggy pour in your melted chocolate, snip the bag a little and drizzle on top. Save some for the last step. Take Reeses Peanut butter cups and put on on top of each cupcake. Drizzle with chocolate over the top of the peanut butter cup. Then eat and enjoy

–Erika