I'm on a strawberry kick lately, but can you blame me? It's strawberry season!
This latest Strawberry Rhubarb Pie recipe is a family favorite. I grew up with my mom making it every summer and now it's a tradition with my own family.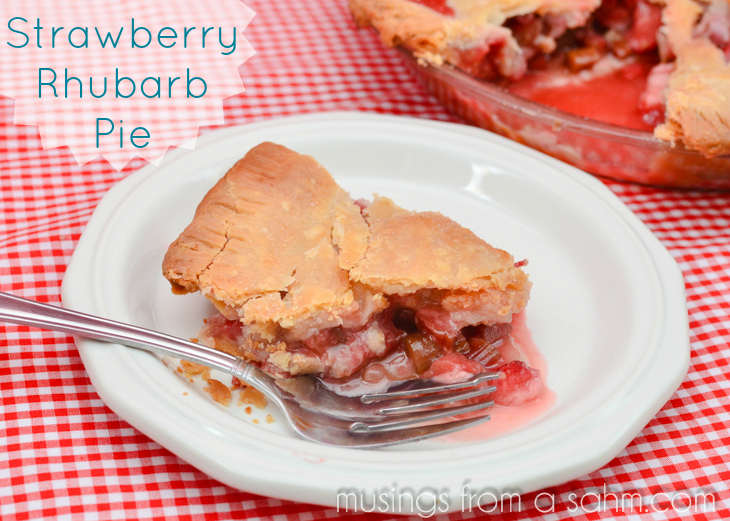 Bursting with strawberry flavor and a tangy touch of rhubarb, this Strawberry Rhubarb Pie recipe is really easy to make. It only takes a few minutes to put together, followed by 45 minutes in the oven. Just about anyone can make it.
I haven't met a person yet who doesn't like it (Save for my brother, who doesn't like strawberries. But he's just weird. Who doesn't like strawberries?!!)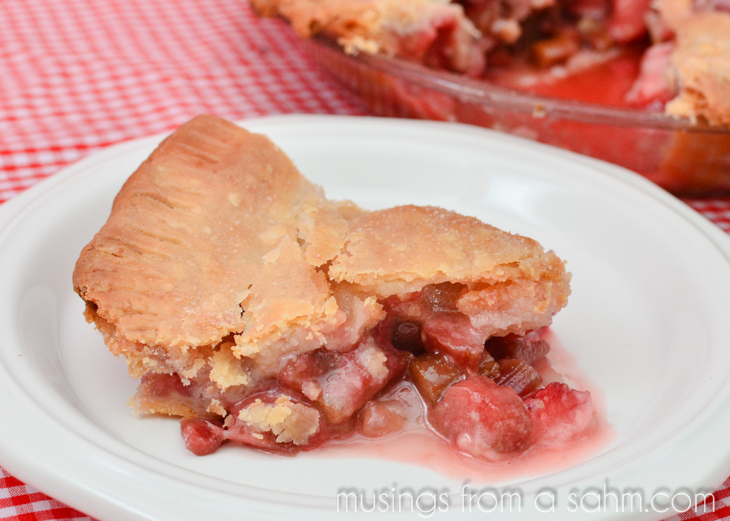 What You'll Need:
2 pie crusts (for top and bottom)
1 ¾ cups sugar
¾ cup flour
½ teaspoon orange peel
2.5 cups rhubarb, chopped into ½ inch pieces
3-4 cups strawberries, sliced
3 tablespoons butter
*Note: this will fill a 9″ pie plate; if you have a smaller pie plate, you can use fewer strawberries/rhubarb.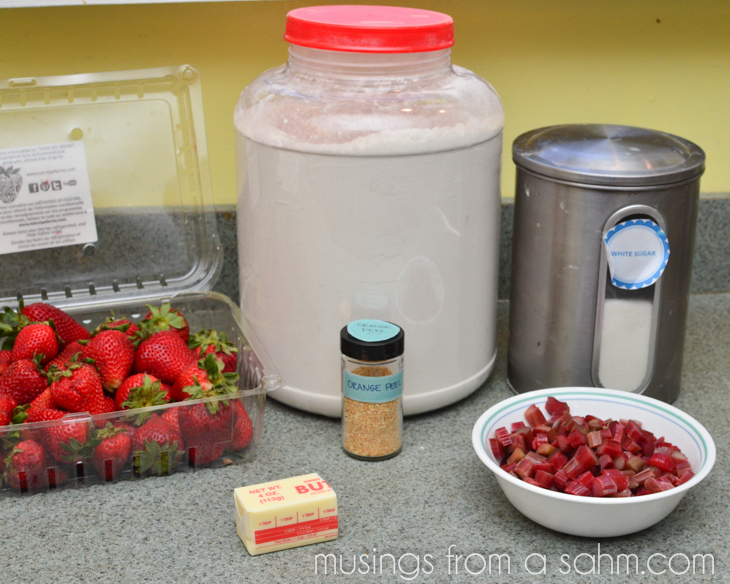 Heat the oven to 425°.
Slice the strawberries and gently toss together with the rhubarb.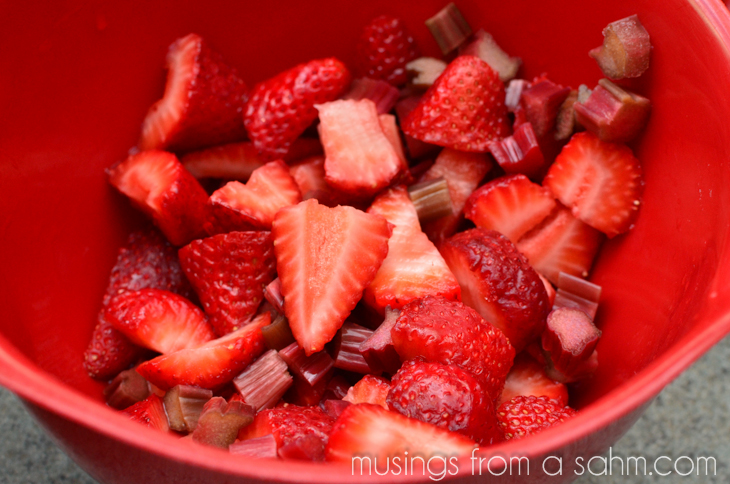 Line a pie plate with a pie crust and put half the strawberries/rhubarb in the bottom.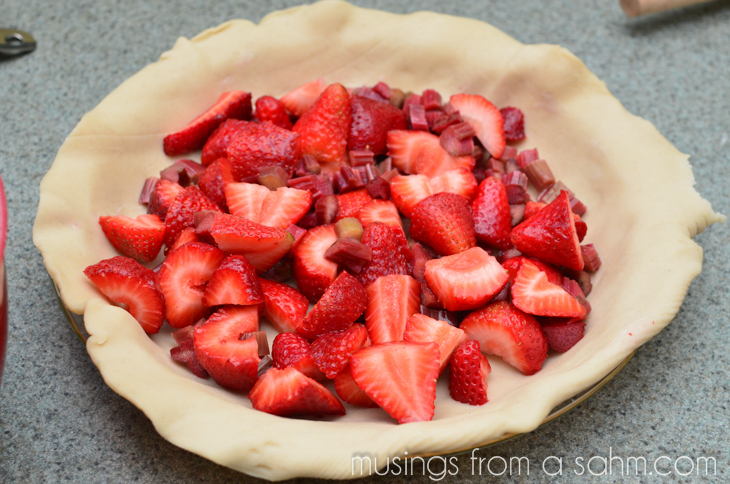 Stir the sugar, flour, and orange peel together.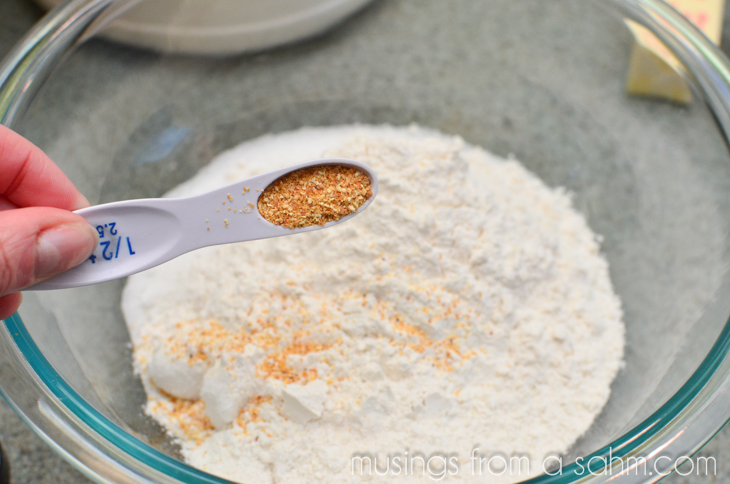 Sprinkle half over the strawberry rhubarb in the pie crust.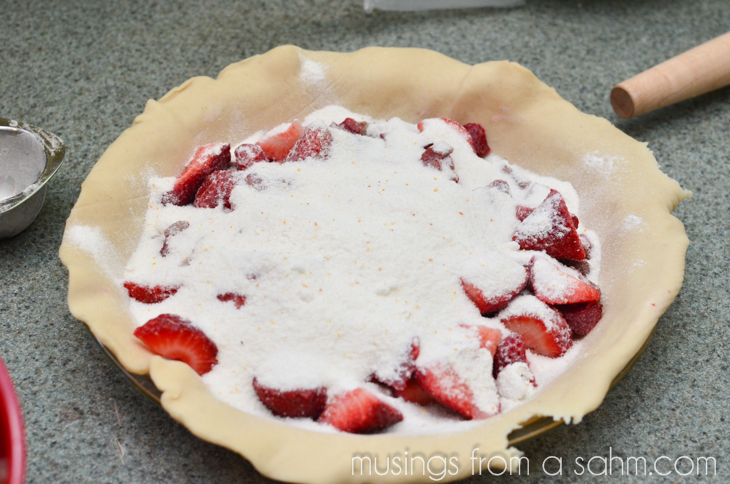 I had a little beggar (Lukey) sneak up and snatch a piece of the pie crust while I was stirring the flour together. Oops!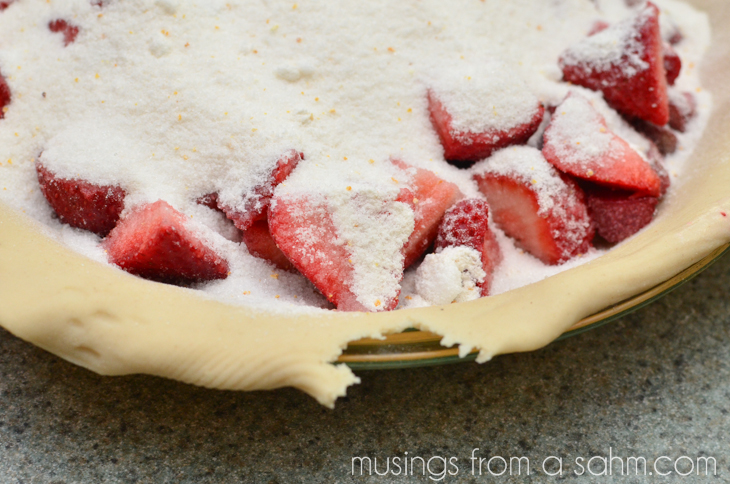 Bite-out-of-crust aside….repeat with the remaining strawberries/rhubarb and flour mixture.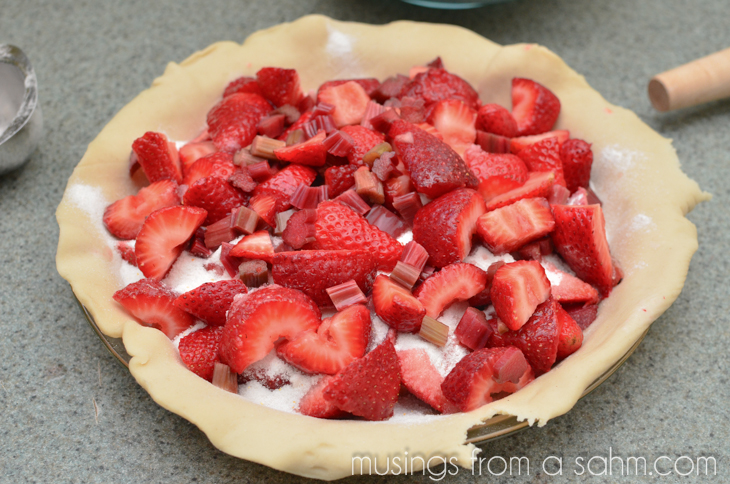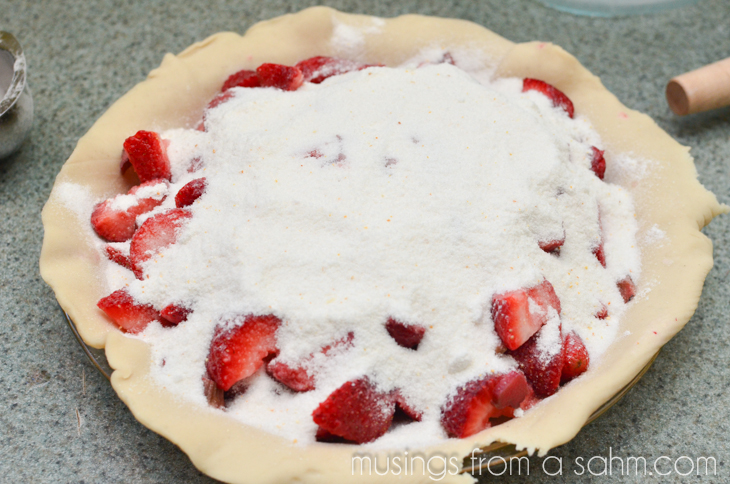 Dot with the sliced butter and cover with the second crust.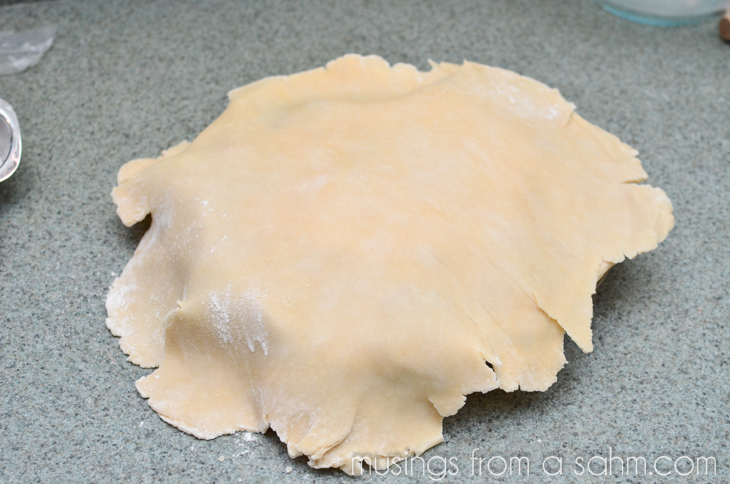 Pinch the edges together and flute or crimp the edges of the pie crust. In this case, I used a fork.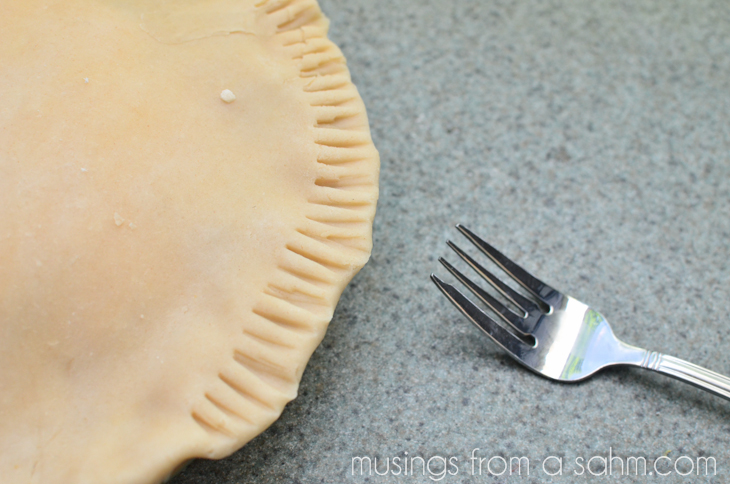 Cut 3-4 slits in the top with a knife.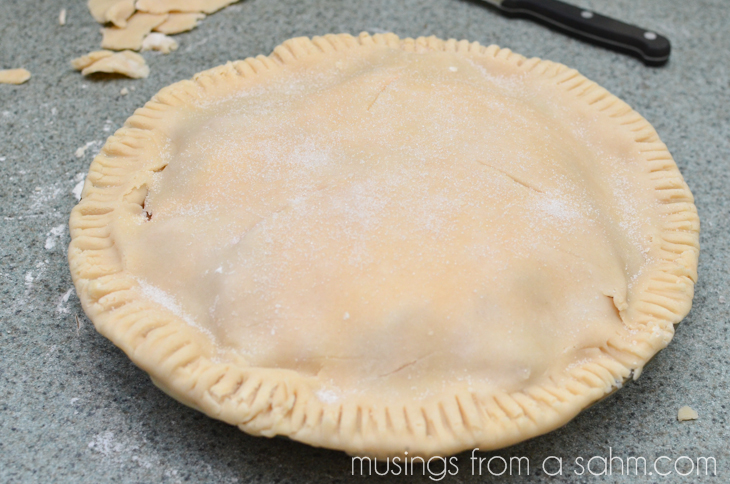 Sprinkle with a little sugar.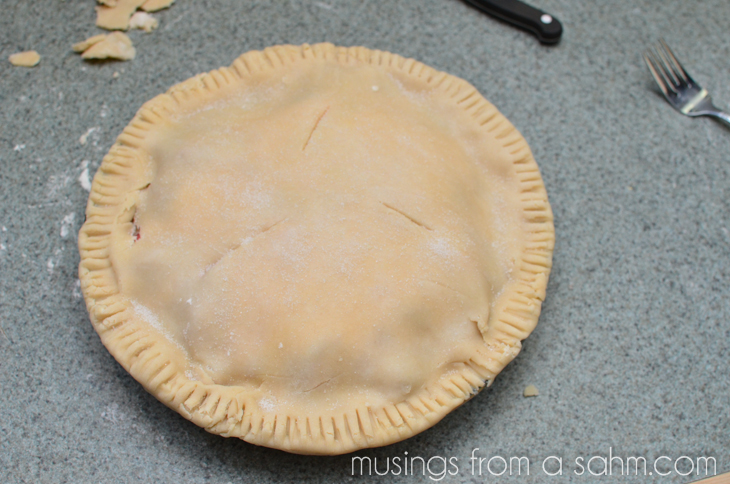 Cover the edges of the pie with a shield or foil. This will keep the edges of the pie crust from getting too brown or burnt.
I highly recommend buying a pie shield – it's a baking essential in my kitchen and worth every penny of the $5-10 cost. Here's a link to one at Amazon (affiliate link) that's like mine: Norpro Silicone Pie Crust Shield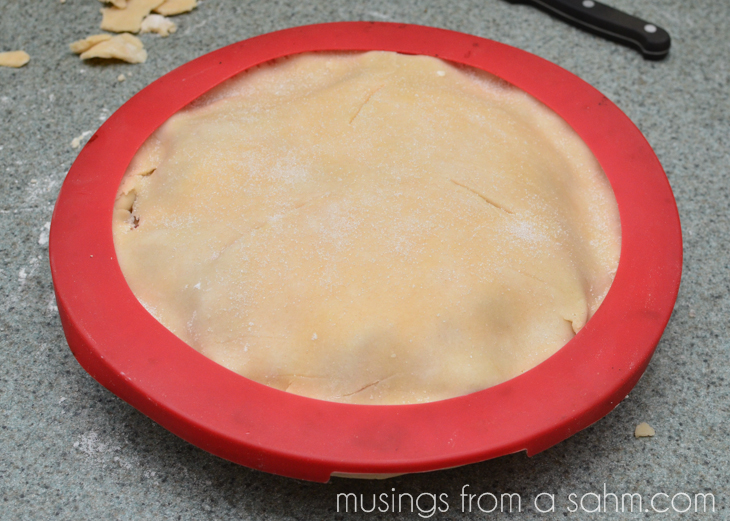 Bake your Strawberry Rhubarb Pie at 425° for 40-50 minutes or until the crust is browned and juice bubbles through the slits. Mmmmm….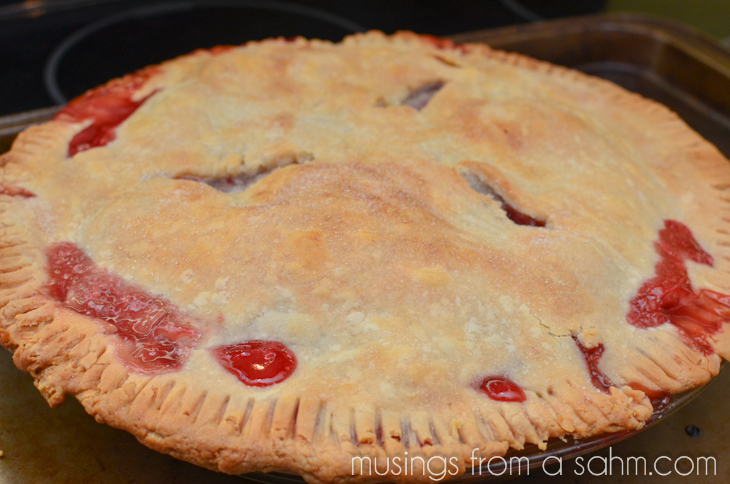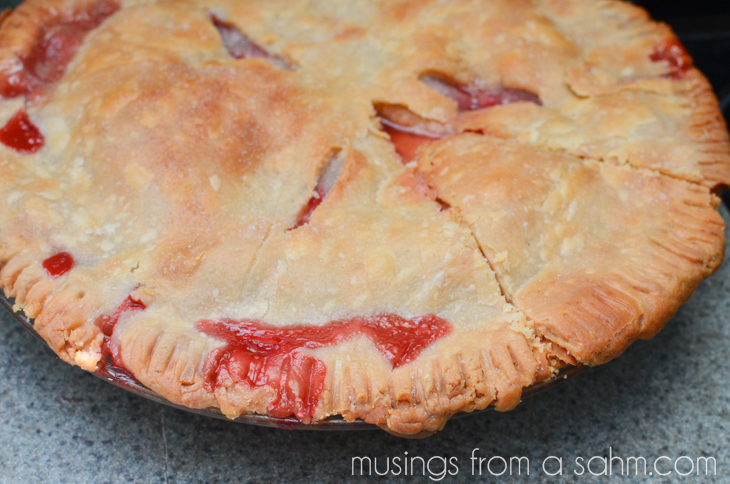 Enjoy!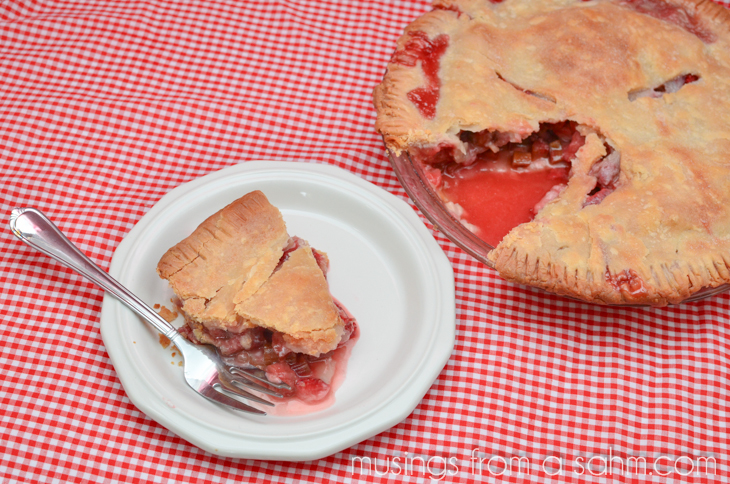 Click here for the printable recipe: