It's safe to say that most of us want to stress less and enjoy life more. Life is crazy and there's so many things that cause stress. But who wants to live in a frequent or constant state of anxiety?
The truth is: stress causes more problems than it's worth. Worrying doesn't help anyone or anything. In fact, it usually makes things worse! That can include anything from missing out on a wonderful time, relational issues, even all the way to health problems, sometimes severe!
Unfortunately, many of us (myself included) seem to be hard-wired to worry. It might be genetics, environmental, result from a traumatic incident, or even stem from health issues, like leaky gut. Often it's a combination.
But you already know that stress isn't good for you. The question is how on earth do you not stress?
Let me be honest; I've been trying to figure this out for years!
While I don't want to be, I've been a glass-half-empty kinda person for most of my life. I worry far too much and try to think of all the scenarios of what could possibly go wrong so I can be prepared. Which never does any good except turn me into an anxious mess.
One thing I get really stressed out about is flying. It's not flying itself, but it's everything else – arriving at the airport on time, getting through security, making connections, etc.
In a couple of weeks, I'll be flying down to Texas to visit my brother. I have a very short connection on the way there and another on the way home and I've already caught myself worrying.
But the big difference between now and the last time I went on a trip? When an anxious thought about this trip starts to creep in, I recognize it and purpose to not stress about it.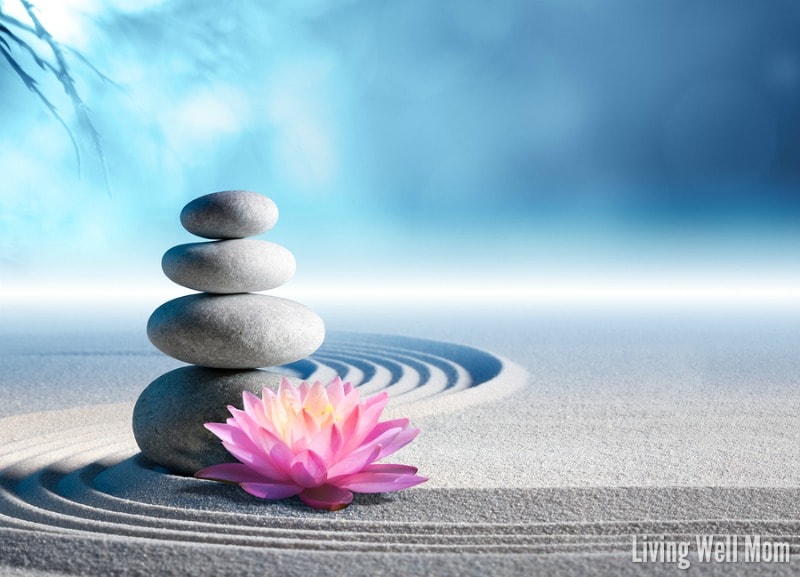 Because I realized something very important recently: learning to relax and stress less isn't something that happens overnight; it's a process – a journey – just like anything in life.
My husband reminded me of this truth when I was crying on his shoulder one day; I was afraid I'd never figure out how to stress less. Did you catch that?! I was stressing about stress!!
(If you haven't already come to the conclusion I don't have it all together, I hope you do now, because I definitely don't!)
Nate pointed out that he's noticed a big improvement in my anxiety levels over the past year or two. I'm just not stress-free all the time. But then who is?
So fellow-worrier, remember this: we're not going to get to a no-stress point overnight. And that's okay.
We can work on taking small steps toward reducing stress and worry in our lives.
We can learn to identify what's stressing us and recognize that it's not as scary as we thought, find support to help get us through, or maybe even change something completely.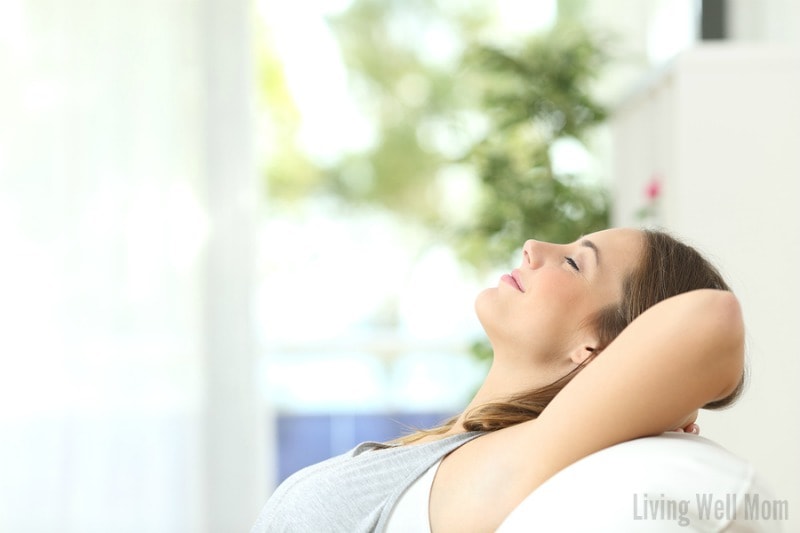 Stressing less is a process; it's a journey we're all on. So let's give ourselves a break, okay?