Hard to believe that back to school is literally right around the corner. Where in the world did summer go and how do we get it back?! If you're geared up and ready for school to start, the kids just might be feeling the same way. Here is some simple back to school supplies that are great for traditional or virtual learning options.
It's safe to say that this school year might not look the same as other school years typically have. There seem to be options for in-person and virtual learning and it's something that we all have to be prepared for. While there are some school supplies that are perfect for both scenarios, there will also be some on this list that is just for virtual learning as well.
What back to school supplies do I need?
This will all depend on the grade that your child is entering into at school and what school district they're in. Some schools put out a list of what each child needs and that makes it super helpful and simple.
Keep in mind that as long as you stick to the basics, you'll be in good shape for getting a jumpstart on some great school supplies for your kids.
How much do parents spend on back to school shopping?
Quite a bit, actually. If you factor in clothing, shoes, school supplies, etc., it's estimated that parents pay an average of almost $500 per child! That's a ton of back to school supplies, right?!
This probably also takes into effect the ordering of electronics as well so that can also cause the budget to have quite a spike.
Keep in mind that you need to buy school supplies that are within your budget and also items that your child will actually need and use!
Back to School Supplies for Traditional and Virtual Learning
This list is full of great suggestions for school supplies. If you are doing traditional schooling this year, make certain to check with your specific school to see if there is anything else you might need!
Printer Paper
If you're doing virtual learning, stock up on that computer paper! You're going to find out that you'll be printing more than you ever thought possible.
Notebook Paper
You're going to want to buy this in bulk, too! (if only we all had stock in paper, right?!) Decide between wide-ruled paper and college-ruled and buy a pack of many!
Bento Lunch Box
No matter if they're eating lunch at home or at school, this bento lunch box can help them pack and have a nice snack for the day.
Need some school lunch inspiration? Find tons of options on my list of 60+ gluten free lunch ideas for kids!
Binders
You'll need something to store all that paperwork. These 3-ring binders work great and are affordable as well. Plus, you can empty them out and use them for the next year, too.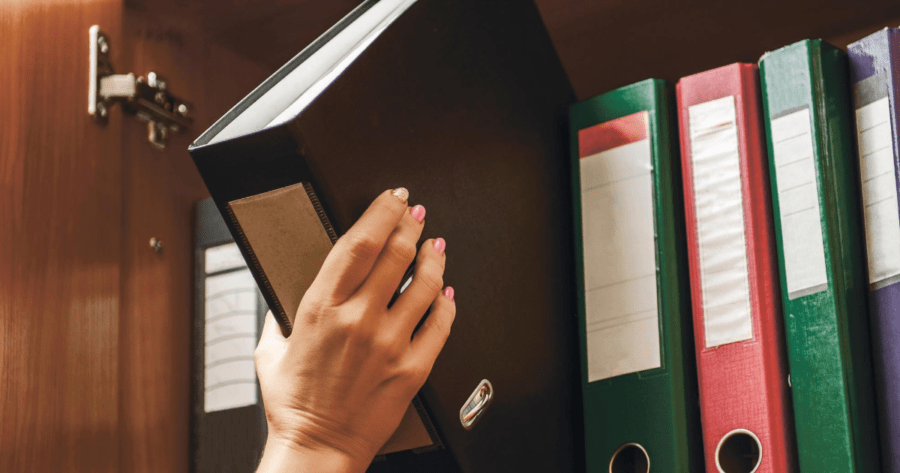 Chromebook
If your child is going to be learning virtually from home, getting them their very own Chromebook to do their work is a good idea. This will also teach them responsibility and organizational skills as well.
Folding Laptop Desk
Since they'll be at schooling at home, having a place for them to set their laptop is key. This simple laptop desk is portable and easy to fold up for storage as well.
Hi-Liter Markers
Not only are these hi-liters great for studying, but they're fun for artwork and doodling as well.
Headphones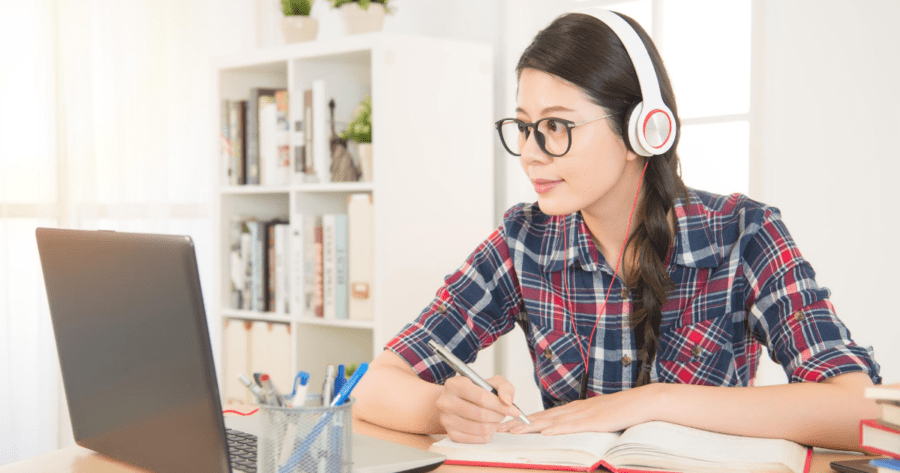 Making certain that your child has their own headphones for traditional school or virtual school is important. This is especially true if they're going to be zooming or working online and having to have peace and quiet as well.
Computer Desk
If your child needs a space for their after-school homework to be done or an area that they'll be doing their virtual learning, having a desk is an essential school supply to put on your radar.
Apple iPad
A lot of schools are going to iPads as their way of teaching, learning, and even turning in assignments and if that's the case, you need to have one on your school supply list.
Dry Erase Calendar Whiteboard
Keeping track of everyone's schedule is going to be super important this year. This whiteboard calendar will help!
Balance Ball
If your child is going to be learning at home, this balance ball just might be the perfect seat for them to sit on. It's great for keeping focus and being fun, too.
File Folder Organizer
There are always a ton of assignments to keep track of and turn in. This file folder organizer can be a huge help in keeping it all organized!
As you can see, there are several different back to school supplies that you need to consider. If your child is going to back to school in-person, they'll find great value from this list to help them be prepared.
And if they're going to stay home and learn virtually, this list still applies, too!
No matter what, just keep in mind that the kids are going to have a great school year full of amazing learning opportunities!
Just pin it below to find the list later!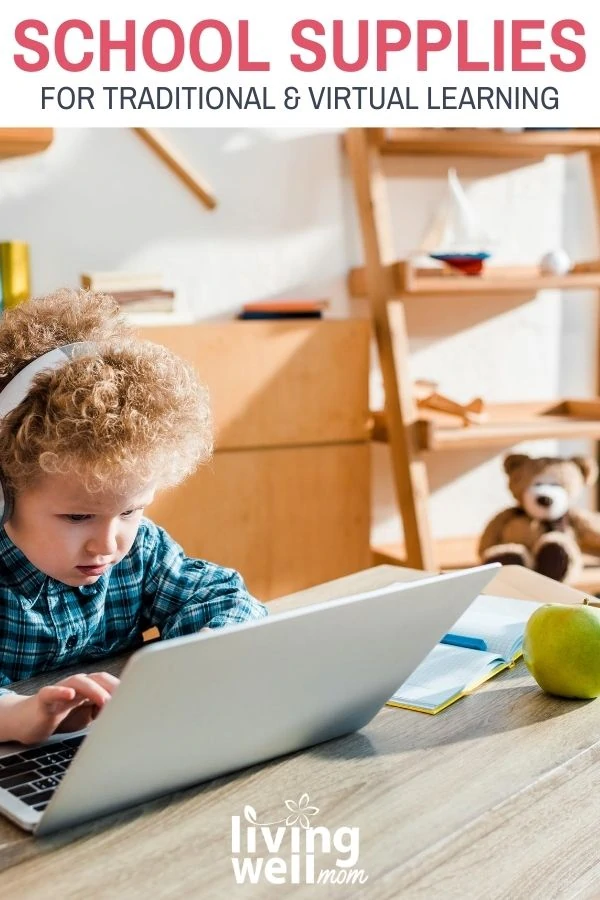 More School Posts
35 Back to School Organizing Hacks to Make Your Life Easier