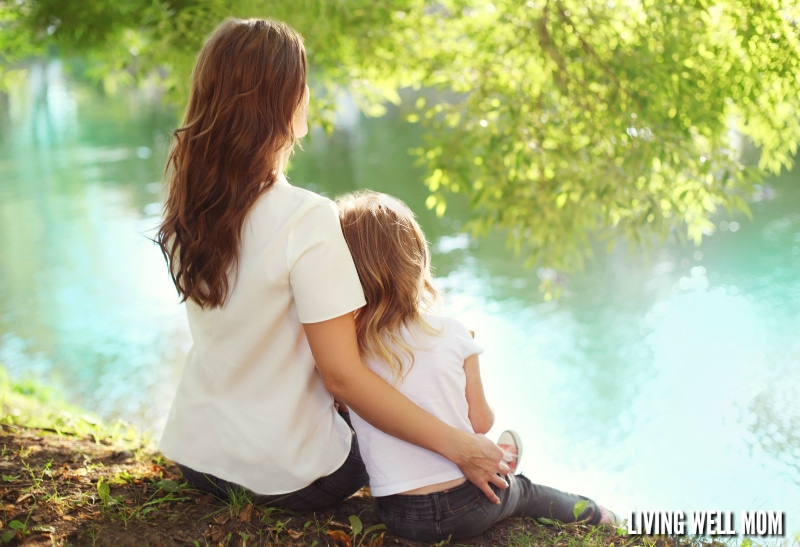 I just finished reading an article about the dangers of children sitting improperly. Sitting. I'm serious.
Listen, there will always be someone to tell you you're doing something wrong. Everyone has an opinion nowadays, whether they actually know anything or not. While some do have value to contribute, others are way out there and make no sense whatsoever, and still more are somewhere in between.
Fifty years ago, your parents / grandparents heard opinions from family, friends, and neighbors. Nowadays, anyone with a smart phone or computer can throw in their two cents.
There's a lot of noise out there and much of the time, it's not even helpful!
It's gotten to where you can't do anything without harming your children. If you listen to the all those "experts," that is.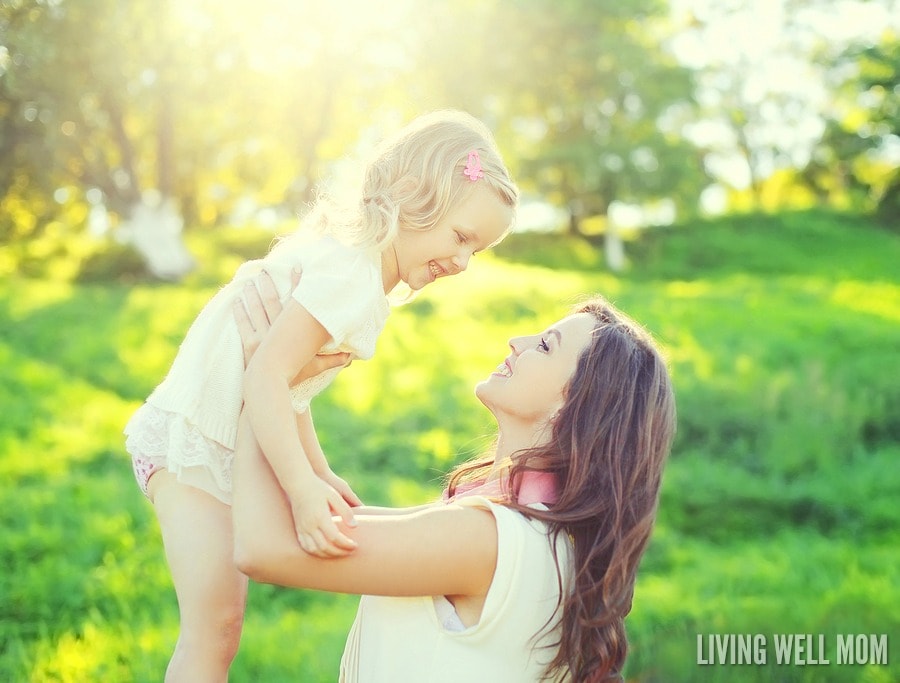 You might feel guilty for not feeding your kids all organic food because according to the experts, those pesticides are subtly poisoning them. But an all-organic diet is simply not affordable (unless you're willing to forgo the electric bill) and you're doing the best you can.
Breast is best, right? But what happens when you're not producing enough milk? Or you have mastitis two times in a row and are so sick, you can barely function? A full belly and a functioning mama are important too.
To vaccinate or not? If you do, you might be poisoning your little darlings, but if you don't, you're putting them and other people's kids at risk of horrible diseases.
Cloth or disposable diaper? Cloth diapers are expensive ($25 for one diaper?) and you're not even sure you want to commit. Disposable diapers are plastic against your baby's skin and you'd be contributing to overflowing landfills!
Homeschool, private, or public school? If you homeschool, you'll lose your identity and your kids will be socially awkward weirdos. Private school is unaffordable unless you want to work two jobs and again forego that electric bill. But public school will render your kids stupid.
Those kids raised by overprotective "helicopter" moms won't know how to function as responsible adults one day. But those hands-off moms who prefer to let their kids learn by experience are "neglectful" and lazy.
Let your child sit however they want and risk walking issues later in life. Or supervise their every move and suffocate them and yourself while you're at it.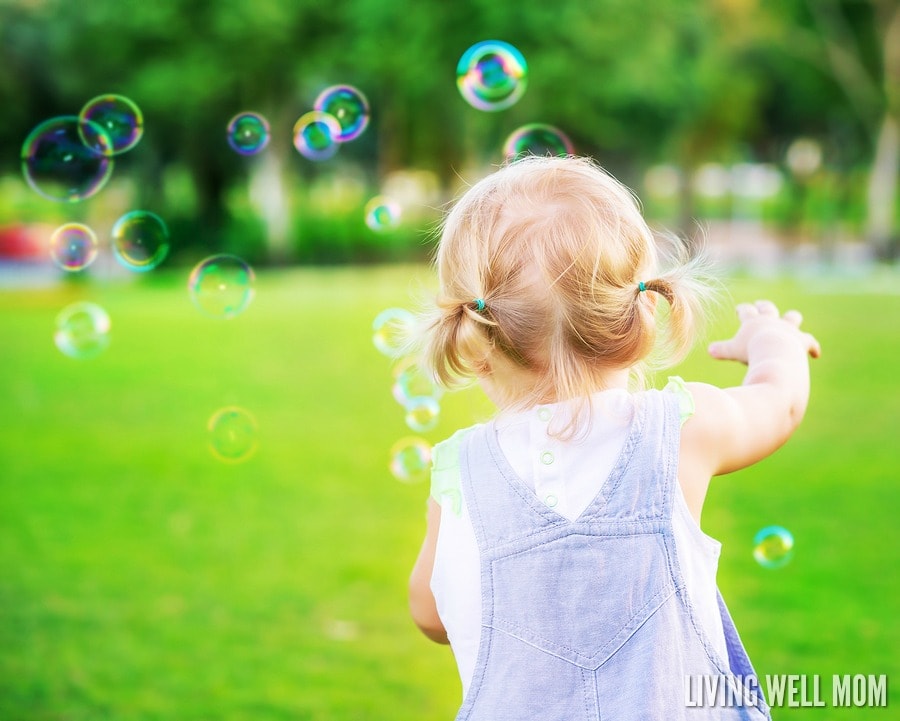 You don't have to listen.
Of course sometimes it's convenient to google that rash on your child's arm when you're debating if you should call the doctor. But other times all that information causes more harm than good; it's a losing battle trying to please everyone and do everything right.
If you're feeling overwhelmed or like a failure, it's time to tune out the noise. Put away "Dr Google", stop reading that parenting blog, don't post on the mommy forum, and maybe even avoid your nosy mother-in-law for awhile.
Stop listening to the opinions, take others out of the equation, and consider what is right for you and your family. Not what someone else thinks is best.
One of my biggest regrets as a mom is how I missed out on a lot of joy with my first child. I was a young mom – just 20 when Nathan was born – and I got a lot of condescending looks and opinions. I spent a lot of those first years feeling very insecure.
Looking back, I recognize it was my own fault because if I had stopped to tune out the noise and think about what was right for my son, I would have enjoyed motherhood so much more!
Thankfully, I've learned that lesson with my other three kids, but I still have times where I need to be reminded to ignore others and focus on my family.
Dear Mom, you are your child's mother. You know and love your child more than anyone in this world. So why let someone guilt you into something you're not sure about? Why allow yourself to feel insecure as a mother?
Of course you don't know everything; no one does. You will make mistakes; everyone does! But you are doing a good job and don't forget it!
Judgment is a huge issue now days. People are constantly throwing around opinions and getting onto others, especially moms. While you can't prevent it from happening to you, you can stand strong in who you are.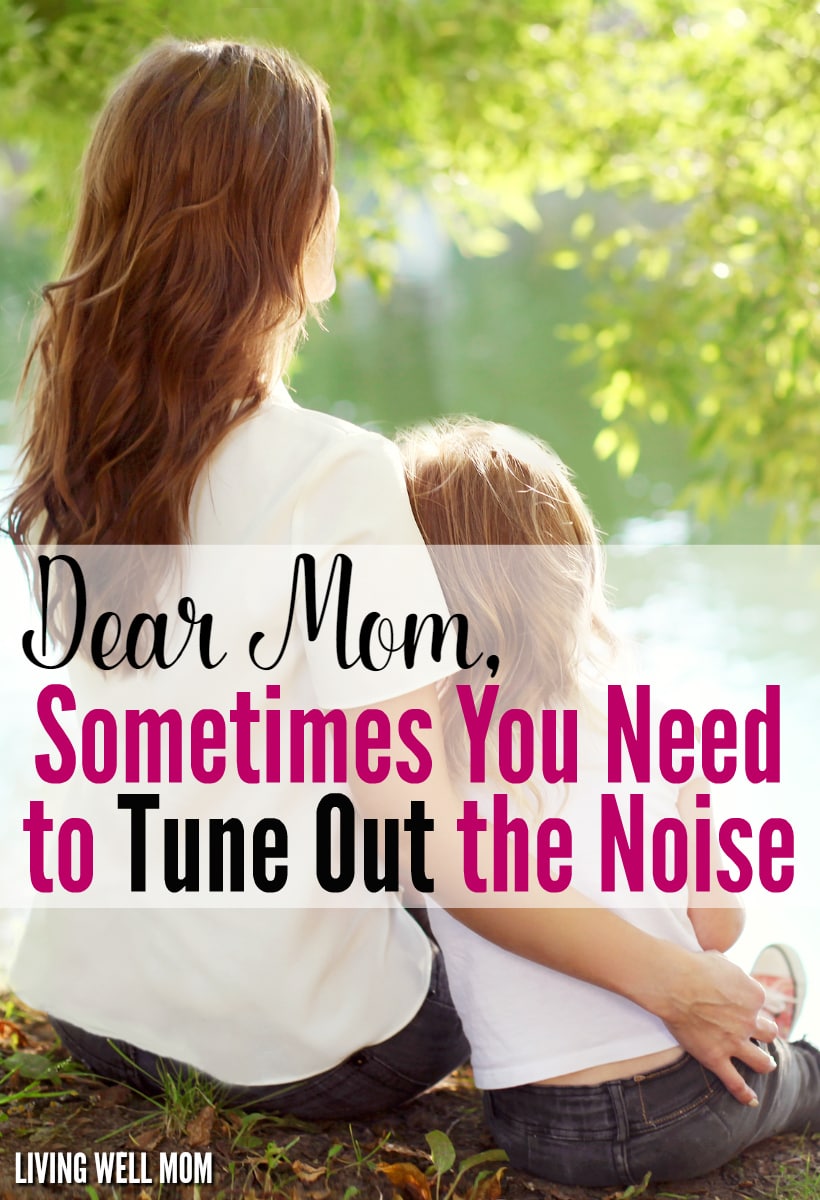 Take a break, tune out the noise, and enjoy being a mom. You'll be so glad you did!