My "baby" started kindergarten this fall. Just like with my other children, it seemed like I blinked and Luke went from a tiny helpless baby to a "big boy."
He marched off so proudly on the school bus with his siblings. I had to blink to hold back the tears as I waved good-bye to my baby on his first day of kindergarten.
But as Luke quickly reminds me if he catches me calling him "baby", "Mom, I'm not a baby – I'm a kid!"
I remember the day Luke was born on a cold January morning. The end of my pregnancy was rough and after an amnio confirmed his lungs were ready, Luke was born by cesarean section at 37 weeks. (You can read the full story here.) While technically, Luke was considered a term baby, he did have a little difficulty breathing those first few hours.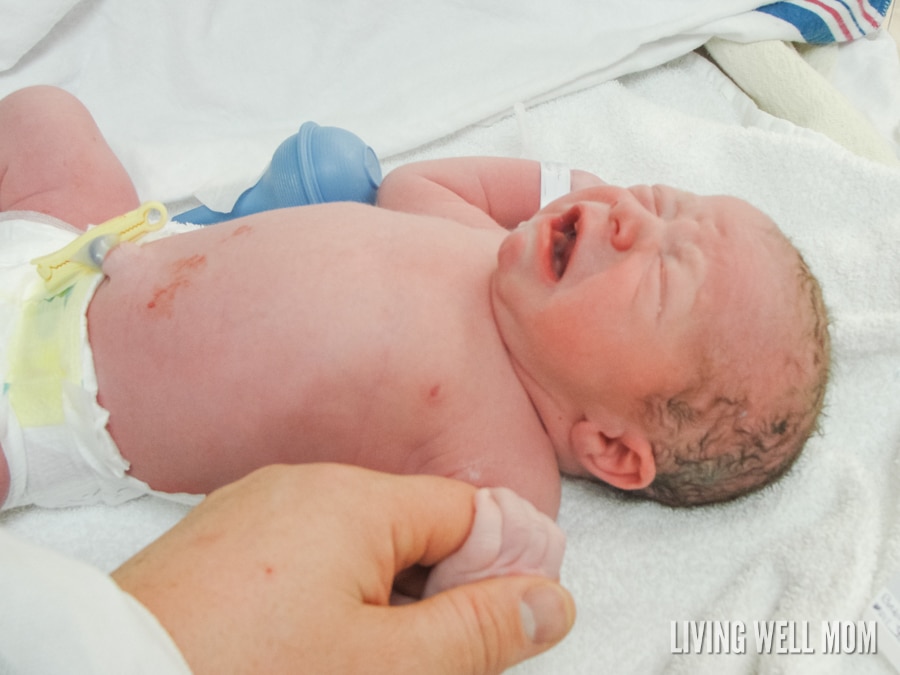 It was scary to hear my tiny baby grunting and struggling to breathe and when Luke was sent to the hospital's Special Care NICU nursery, I remember how my heart sank. Fortunately for us, Luke spent less than 2 hours in the NICU and was cleared to come back upstairs with me.
Our very short stay at the NICU brought me a new respect and appreciation for moms whose babies are in the NICU for days, weeks, even months at a time. And sadly some of them don't ever get to bring their precious little ones home.
NICU moms are some of the strongest, most courageous moms and their journeys can be long and difficult. As easy as it is to get caught up with our busy lives and healthy babies and kids, let's not forget to stand with and support these moms and dads too.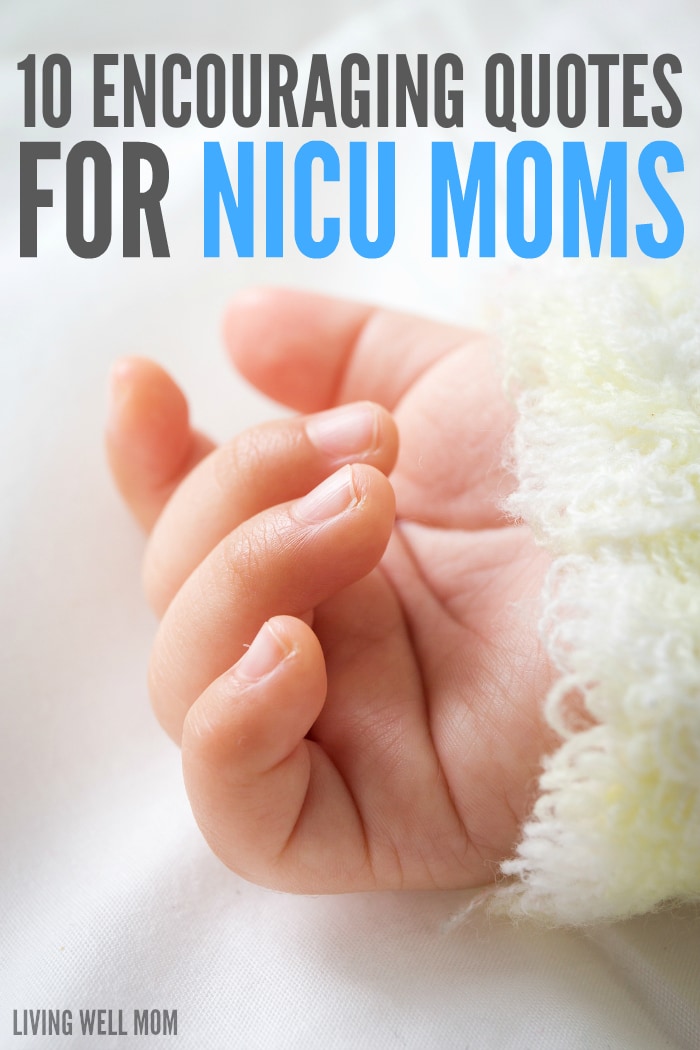 Here are 10 Encouraging Quotes for NICU Moms
A mother's love is whole no matter how many times it's divided. – Author Unknown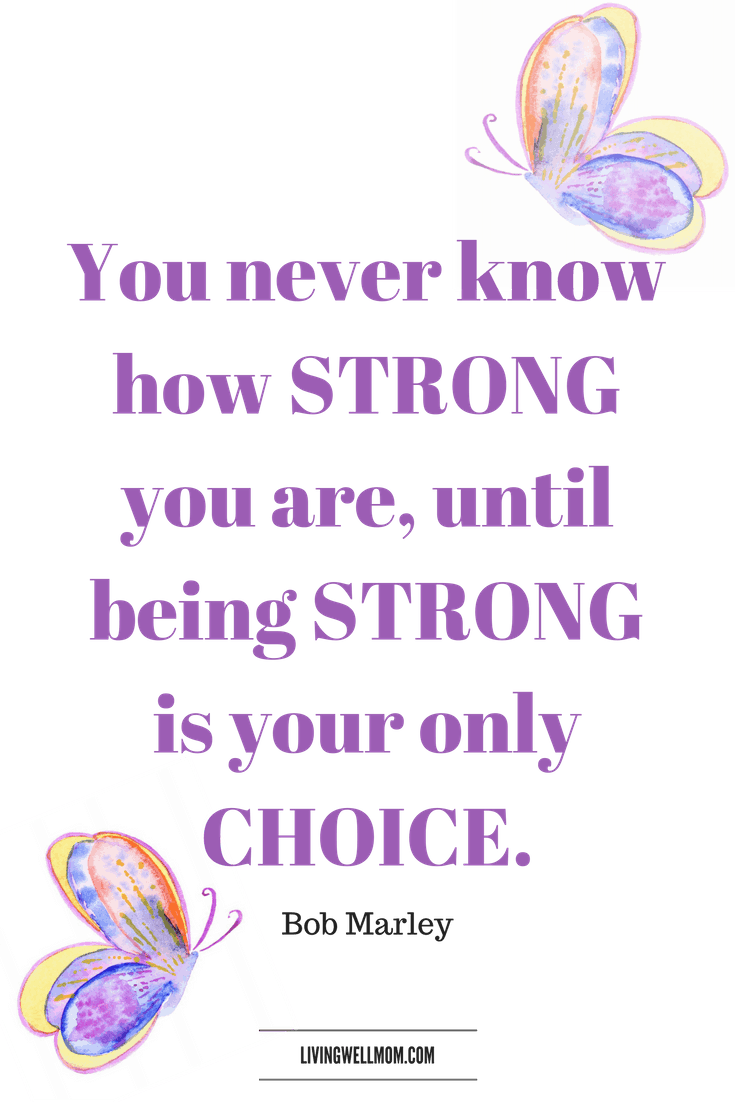 There's nothing stronger than a single mom with a wounded heart. – Author Unknown

God could not be everywhere and therefore He made mothers. – Jewish Proverb
A mother understands what a child does not say. – Jewish proverb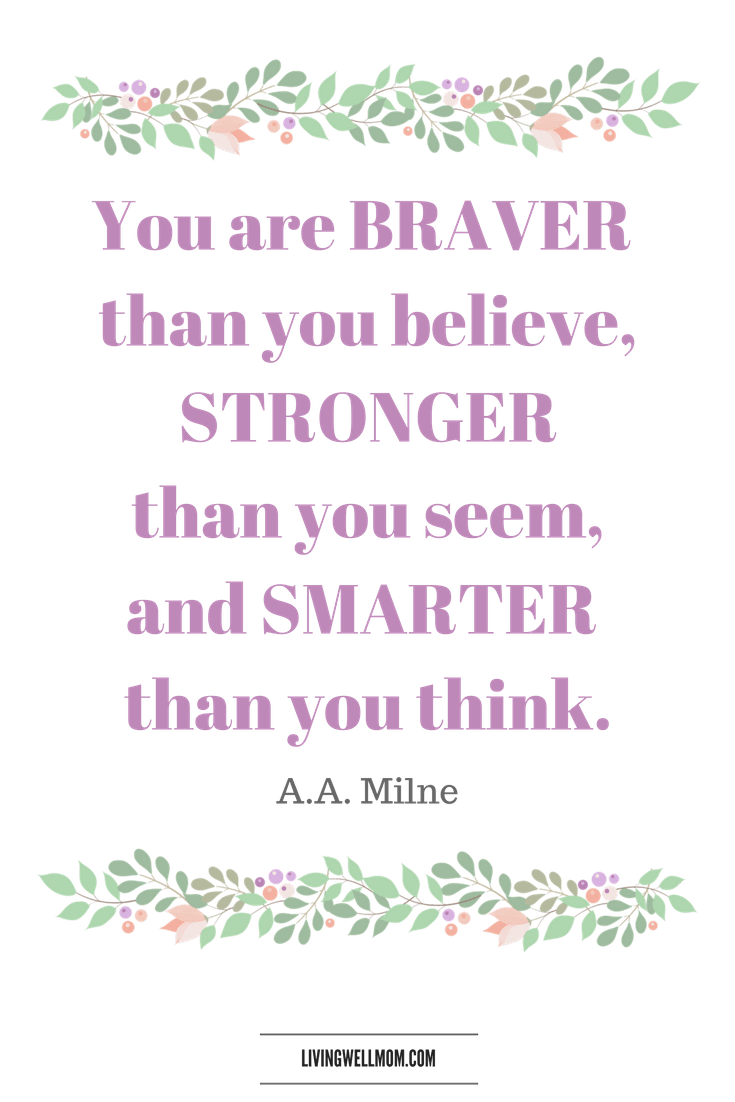 Be strong and courageous. Do not be afraid; do not be discouraged, for the Lord your God will be with you wherever you go. – Joshua 1:9
Did you know that premature birth is the #1 killer of babies in the United States? Sadly, not all families will get a chance to celebrate those precious "first" milestones with their little ones.
That first word.
That first tooth.
That first step.
That first night at Grandma's.
That first day of kindergarten.
Around 380,000 babies may be born prematurely in America this year. Join the March of Dime's campaign, Give them tomorrow, and help give these babies and their families a chance.
Are you a NICU mom or do you know someone who is? Tell me about it in the comments below:
This is a sponsored conversation written by me on behalf of March of Dimes. The opinions and text are all mine.