Planning a family vacation is always exciting, but it can also be a little stressful. With summer upon us, I wanted to share some hacks and tips when traveling with kids. From the journey to the vacation itself, there's a ton of ideas to make your family adventure a little more manageable.
25+ Hacks and Tips for Traveling with Kids
There's more to traveling with kids than keeping them entertained, although there are a few ideas I've listed for that too. From snacking to safety, I've got over 20 hacks and tips that will help make your life easier!
On the Road or in the Air
No-mess snack packs. Use inexpensive dollar store containers to make snack packs for each child for those extended trips. By planning this ahead of time, you'll make life easier than trying to distribute snacks in a moving vehicle. Plus, they can use the containers as crumb catchers!
For road trips, consider using laundry baskets instead of duffel bags or suit cases. They're easy to carry and you can see exactly what you have without needing to dig through a bag!
Stay hydrated. Airport security restrictions are much different from when we were younger. To avoid paying for overpriced water behind the security checkpoint, carry an empty water bottle through then refill at a water fountain.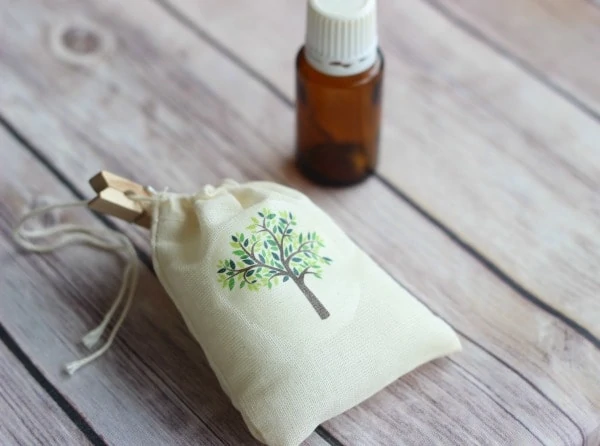 Build a cocoon. When you're traveling with an infant sometimes the sun or the hustle and bustle on an airplane can be overstimulating. Use safety pins or velcro strips to attach lightweight swaddling blankets on the upholstery to create a visually quiet space for them. It really makes a difference!
DIY Kid Entertainment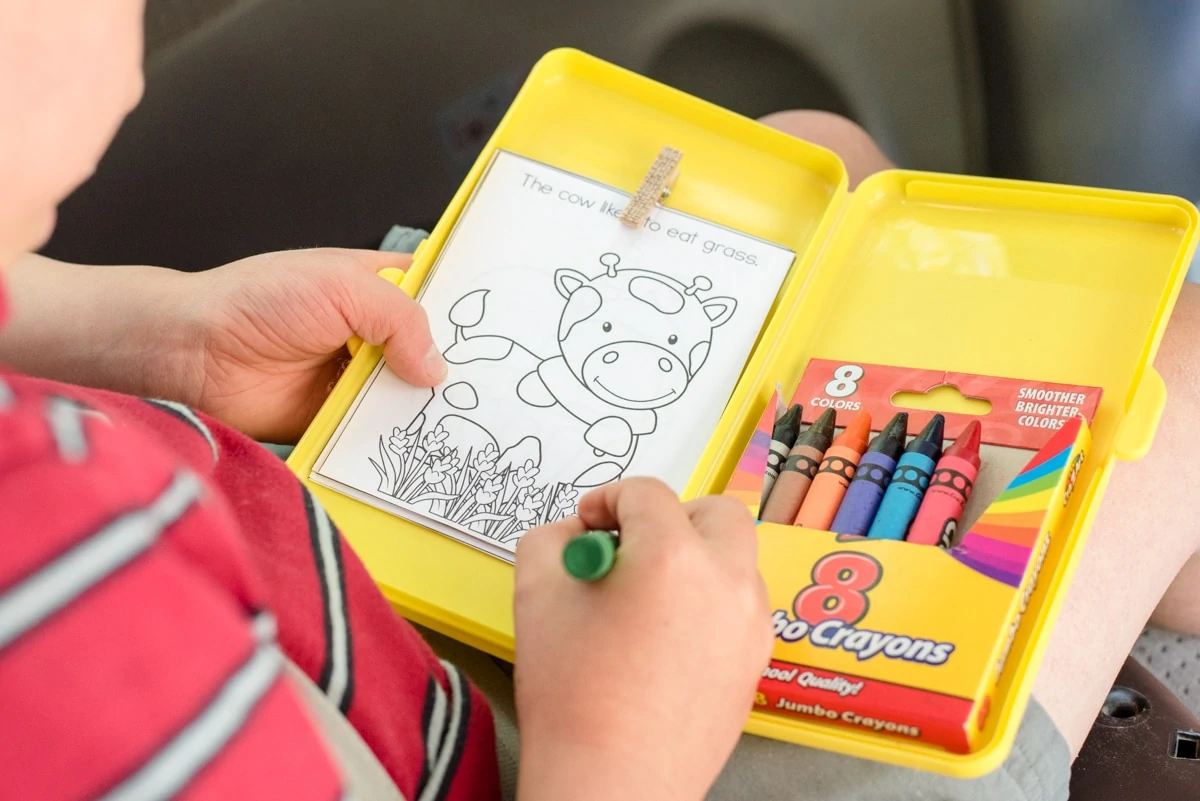 Make your own activities to keep the kids entertained. Provide the kids with non-tech option to keep them unplugged during the plane or car ride.
Need to get your vehicle cleaned out and ready for a road trip with the family? Check out how we organized our minivan! The methods we used are super practical and effective!
At the Hotel
A quick trip to the grocery store can be a sanity saver. My kids love to snack, but dining out and convenience store runs can drain the vacation budget very quickly. Visit the nearest grocery store to stock up on items that will satisfy the family in between meal times. Hay Hay Life offers a few great in-room meal planning ideas for some money-saving inspiration.
Double-Dootie?
Use
ziploc bags

for organizing clothing and many other things as you pack. Not only are they perfect for keeping things organized and easy to see, but they have a dual purpose if you have younger children in diapers. Use them for containing smelly diapers until housekeeping works their magic!
Baby shampoo and body wash works great for the whole family. When you're traveling with kids, those tiny complimentary toiletries won't last a day. Packing a baby shampoo & body wash eliminates having to pack multiple bottles.
Purchase an Entertainment Book for the specific city you're planning on visiting to save money on dining out and other activities. You might discover some real gems!
Lavender Oil is an essential!
From deodorizing the room, calming overstimulated kiddos to soothing sunburns there are so many great uses.
Coupon Closet
shares
25 uses for lavender oil
that will definitely make you want to keep it on your travel necessity list. (This is my favorite brand of
lavender essential oil
.)
Kids eat free. Double check the restaurants near your hotel to see if they have any "Kids Eat Free" promotions. IHOP and Denny's are known for this program and can save your family a lot of money!
Tech Tips
Super-size that Kindle Fire.
If you happen to own a
Kindle Fire
, we just discovered that you can not only expand the memory using a
MicroSD card
, but you can also set it up so you can download movies!!! It's one of the most inexpensive tablets on the market and with this hack, you can leave extra tech toys at home.
Put that pencil box to use. While school is out, you can put that pencil box to good use by keeping all the chargers neatly stored.
Avoid excessive data charges. As soon as we get into the hotel room, we start connecting our smartphones and kids' gadgets to the hotel's wi-fi. It's always fun to stream some music while getting settled into our temporary home.
Disable in-app purchases. This doesn't just apply to traveling, but we always double check our settings. During down times of our trips, our kids enjoy a little time with their gadgets. Some of those free apps can be "tricky" so in order to avoid accidental purchases, we disable in-app purchases.
For a low-tech option, pack a few favorite DVDs. Most hotels have DVD players (NOT Blu-Ray though!) We packed a few Looney Tune DVDs
for a recent 2 night trip and it was perfect to keep the kids occupied after a long day of fun when Mom & Dad wanted to relax.
Playing it Safe
Childproofing made easy. Pack a roll of painter's tape to cover outlets within reach of little hands. These won't leave any residue or peel any paint off.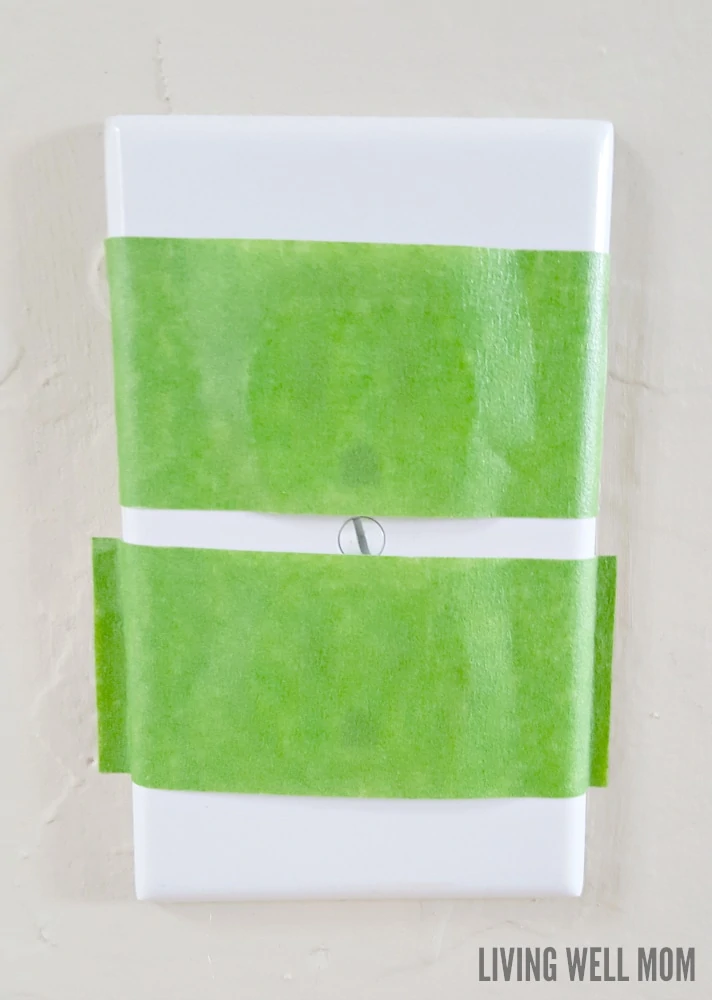 In case of emergency.
While we are on the subject of safety, if you're planning on visiting a crowded amusement park or busy city, give your child an extra layer of protection.
Danya Banya
has a tutorial for cute
phone number bracelets
.
Even making an "ID" card with their name, your phone number, and a family photo will make it easier for employees and security officers to get your little one back to you safely. You can grab the free worksheet,
Create Your Own Child IDs
, from
Hay Hay Life
.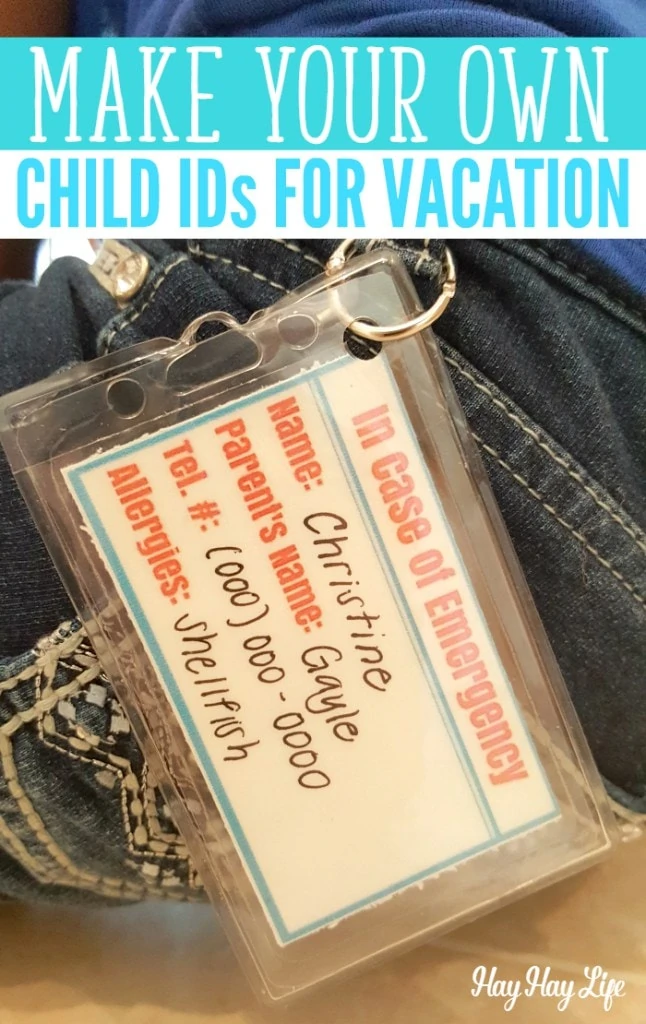 Make a checklist of medicines.
When it comes to food allergies or a random stomach bug, make sure to have a checklist of basic medicines to keep on hand. The two OTC medicines we always bring with us is
Benadryl
and
Children's Tylenol
. Of course, with more serious allergies you're going to want to keep your EpiPen handy.
Bring a mini first aid kit.
We always bring extra band-aids,
arnica
cream (for bumps and bruises)
, and
colloidal silver gel
for any boo-boos that may appear. You just never know!
Traveling with kids means memories, so make it meaningful.
If you only walk away with one tip it would be this, there's no such thing as perfection.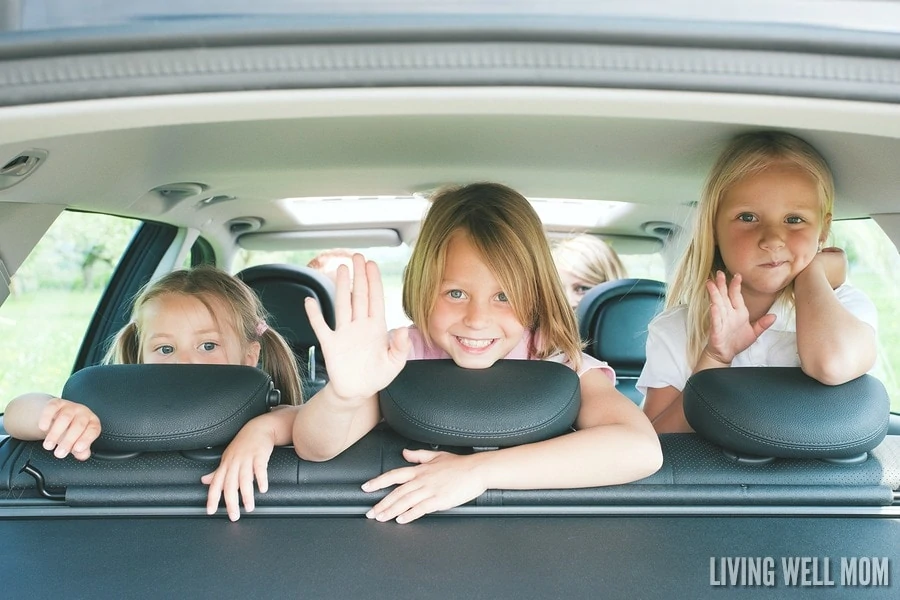 Family adventures are meant to have its challenges because it gives us opportunities to overcome them together and create amazing memories.
On my recent trip to Disneyland, I witnessed more parents having breakdowns than kids. Yes, you may have this ideal itinerary in your head or on paper, but it's okay to stray from it when necessary. Maybe the weather isn't co-operating or that toddler is overstimulated. Take a break, it's a vacation.
Look around at your family, breathe in the moments because the kids will get older and so will we. All the hacks and tips we come up with will make traveling with kids smoother, but it's up to us to make it meaningful.
Happy travels!