Making homemade Gak is not only super easy to do, but it provides hours of entertainment for your kids. Plus, you can help your child apply some scientific principles as you make this together. How's that for a major mom win?
My oldest son, Nathan, loves science and is always asking to do experiments. His most recent interest is chemistry. So when he came home from his weekly science class with a recipe for Rubber Blubber aka Homemade Gak, to say he was excited is an understatement.
Using simple ingredients – borax, glue, and water – this easy Homemade Gak recipe is fascinating to watch as two liquids come together to form a solid. Or is it still a liquid? Because homemade Gak does move! Try it with your own kids and decide for yourself!

Easy DIY Gak for Kids
Another plus: this homemade Gak recipe takes less than 5 minutes to make! And it's so easy to make, Nathan (he's 10) can make it all by himself.
Homemade Gak is the perfect solution to keeping kids occupied on any rainy (or too hot) day.
One word of caution – with a tiny amount of borax in this recipe, I wouldn't let small children (who may try to eat it) play with it. Instead, I recommend making homemade playdough (also easy and can be made in less than 10 minutes.)
Not only is making homemade Gak a cool science experiment, but it's also just plain fun. My kids play for hours with their homemade Gak.
How to Make Homemade Gak:
Ingredients:
4 ounces school glue
1/2 cup water + 1/4 cup hot water
1/2 teaspoon Borax (you can find this in almost any store's laundry detergent section)
food coloring – this food gel gives the best vivid colors and lasts a really long time.
*Note: this makes a nice amount of Gak; you can easily half the recipe and make two different colors.

How to Make Homemade Gak in 4 Easy Steps
Step 1: Pour the glue into a small container with 1/2 cup of water…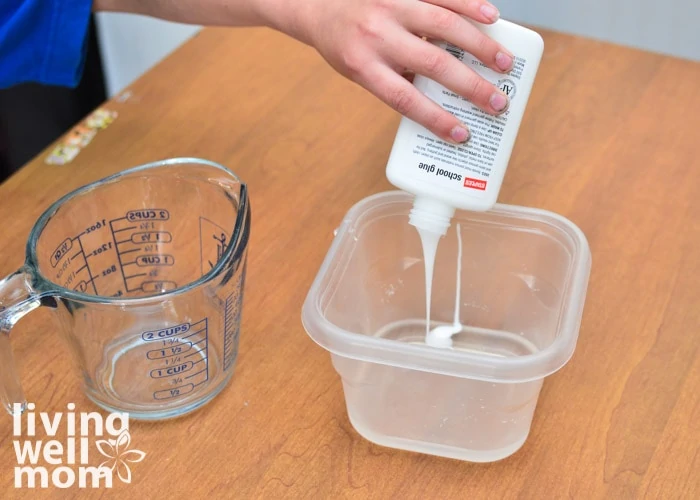 …and mix with a spoon.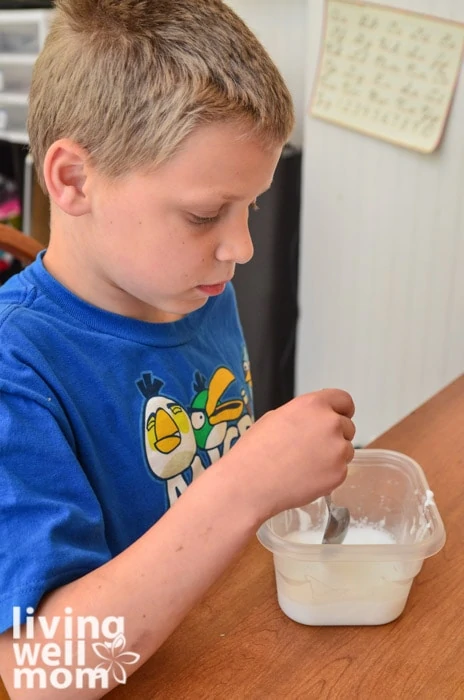 Step 2: Add the food coloring…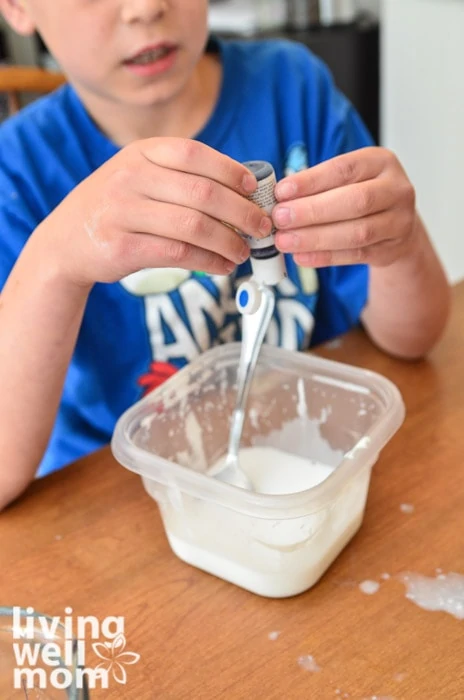 …and stir in well.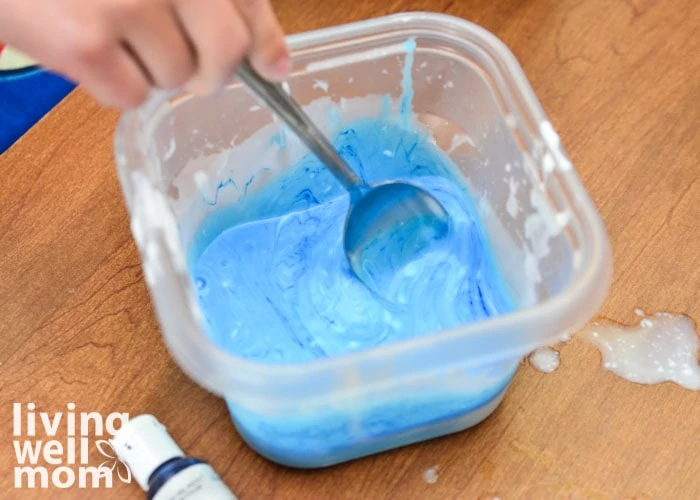 Step 3: Dissolve 1/2 teaspoon of Borax with the remaining 1/4 cup of warm water.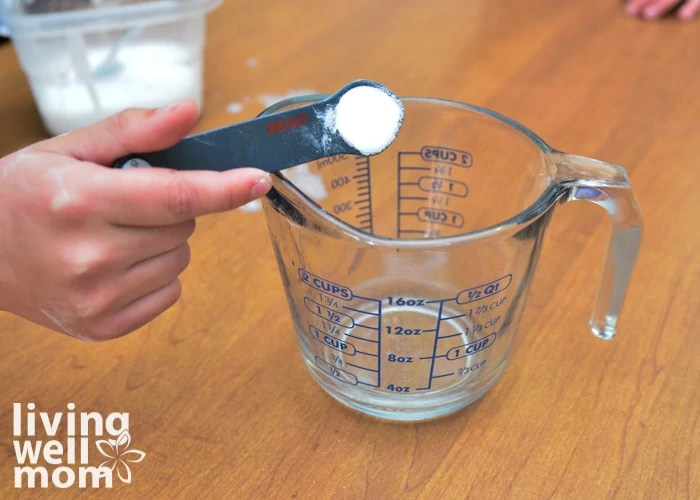 Very important: stir until the borax is completely dissolved.
We didn't let it dissolve completely one day and that batch was a failure. Oops!
If your Gak slime fails, this is almost certainly the reason why, so do your kids a favor and make sure it's stirred completely. (You'll save everyone, especially yourself a lot of hassle!)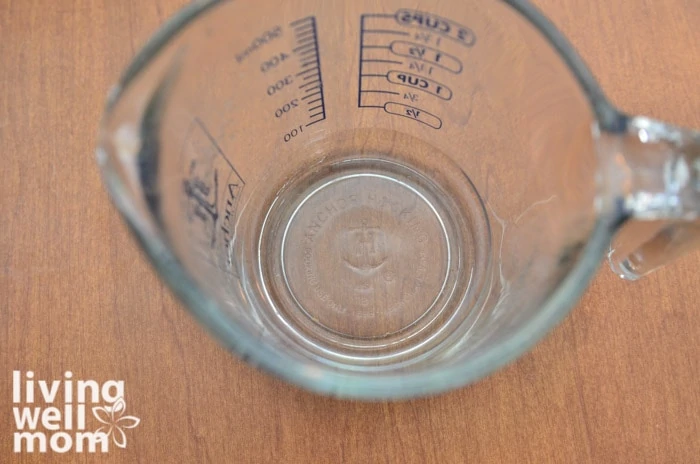 Step 4: Pour the borax water into the glue mixture.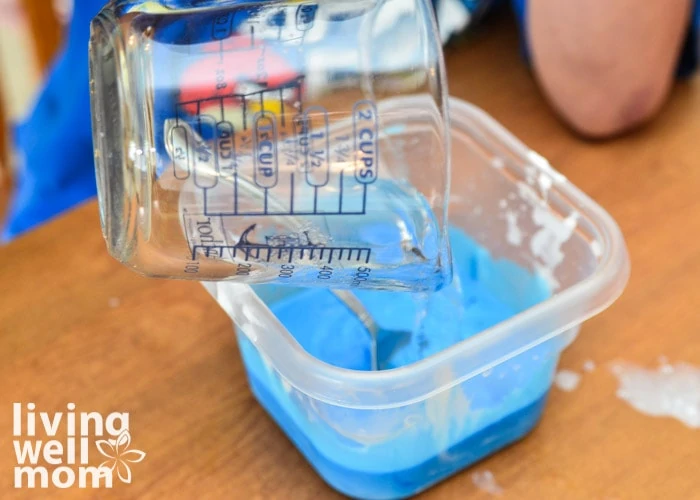 This is where it gets interesting. At first glance, it may look like your Gak experiment has failed, but stir it up and you'll see the magic….er chemistry…happen.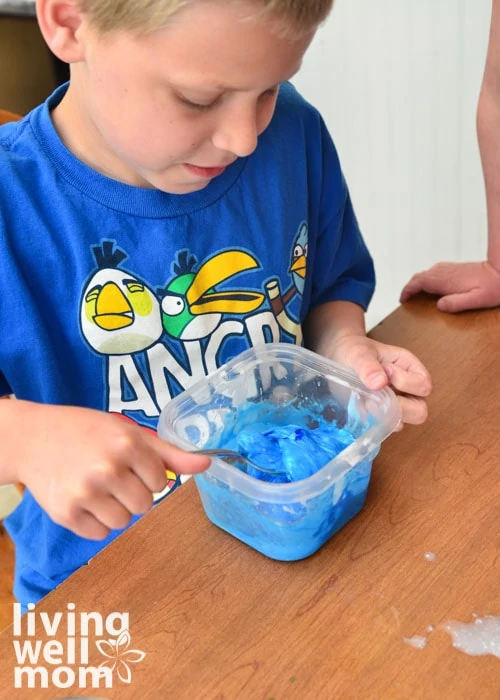 Stir the gak until it's become more solid and is forming around the spoon. Watch and be amazed. It is really cool.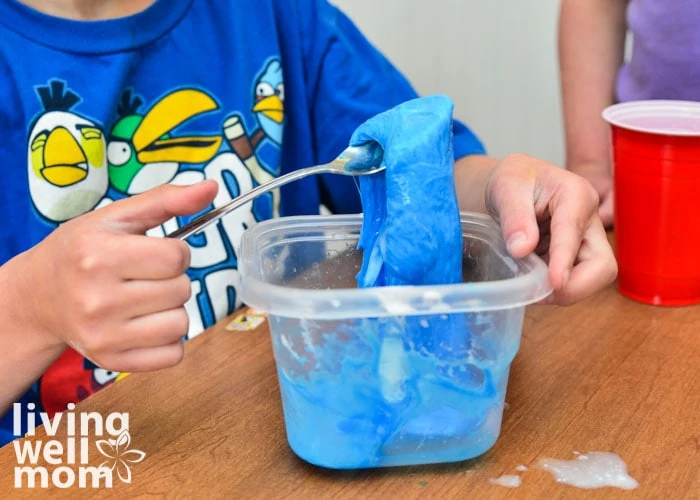 I recommend waiting to handle it until the food coloring is well mixed in. Nathan was a little eager to start playing with his homemade Gak and ended up with slightly blue hands.
That and he got excited and added a little too much food coloring to start with. Somehow that shouldn't have surprised me.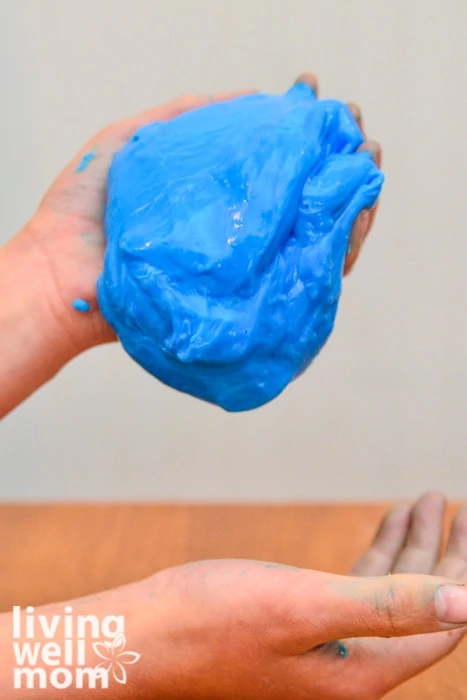 How to Use Gak
Kids can do so many fun things with Gak. Did you know it will bounce?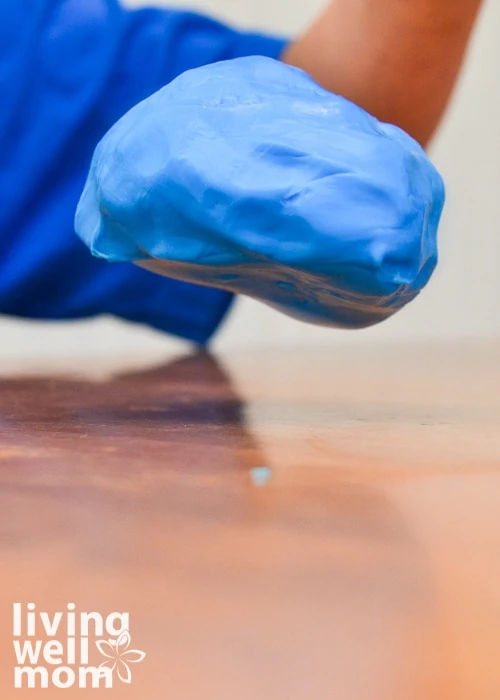 At the same time, gak will slowly spread.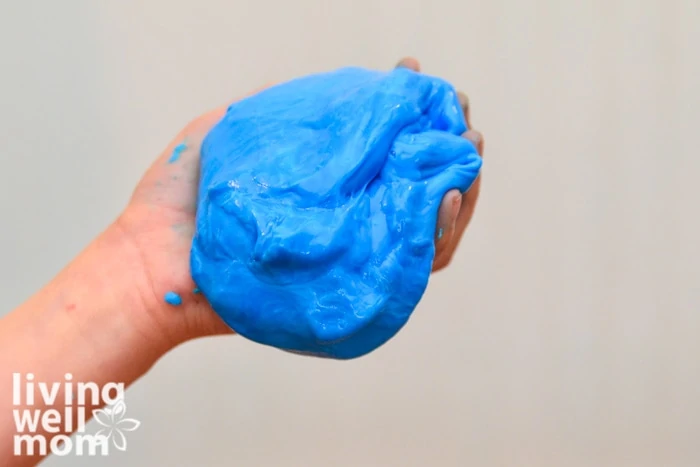 it will also stretch, by the way!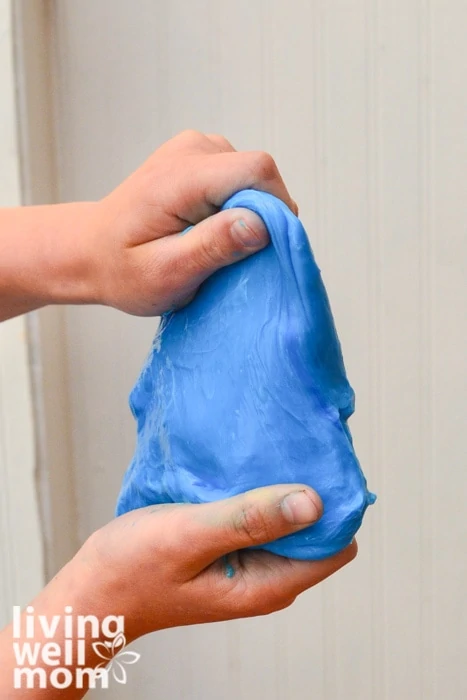 And fold, of course! 😉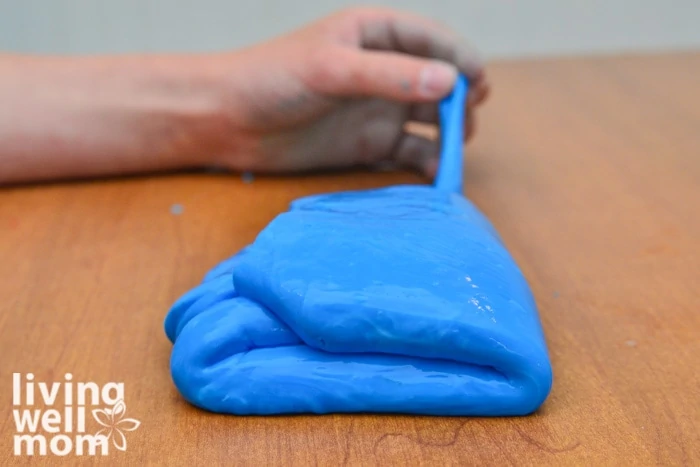 Have fun making this homemade Gak recipe with your kids!
Family Essential ↓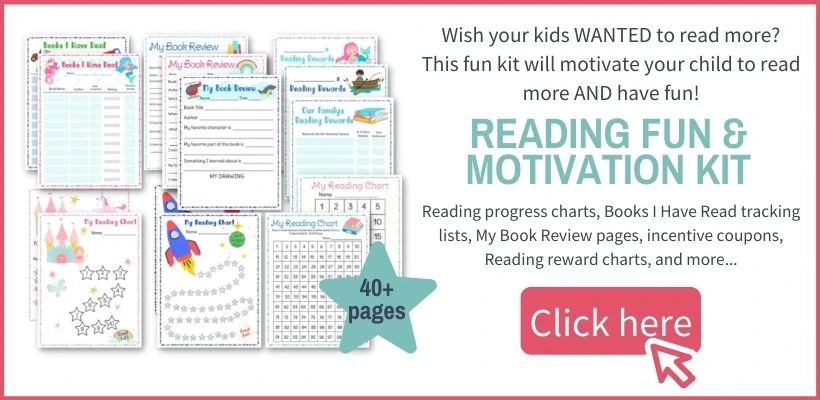 Print
Homemade Gak
Author:
Prep Time:

5 mins

Total Time:

5 mins
Instructions
Mix the glue and 1 /2 cup of water together. Add the food coloring. Set aside.
In a measuring glass, dissolve 1/2 teaspoon Borax with 1 / 4 cup of warm water. Stir until it's completely dissolved.
Add the borax water to the glue mixture and mix well, until the Gak forms a blob around your spoon.
Have fun!
Notes
Note: Make sure you 100% dissolve the borax in water before adding to the glue or the recipe will FAIL!
Frequently Asked Questions about Making Gak:
1. How long does Gak last?
My son's batch lasted for over a month before he left it out and I threw it away. I would say a month to be safe, but it would likely be fine for longer.
2. I can't find any Borax. Can I still make this recipe?
Borax is an essential ingredient in the consistency of this recipe. Without Borax,it will not be the same. You could definitely give it a try but I just don't know how it would turn out. On another note, you can find Borax at Walmart, grocery stores, etc. – it's by the laundry detergent and pretty cheap too. You can also try this borax-free dish soap slime recipe. It has a different texture and won't last as long.
3. Do I need to store the Gak in the refrigerator?
We never refrigerate it and in our experience, it's lasted at least a month or so.
If you loved this project, I highly encourage you to try this fun variation – Snowflake Glitter Slime.
Pin the image below to save the homemade gak recipe for later.