You want a happy home. Happy children. Happy husband. You want to be happy.
But then life happens and it doesn't go as you planned. Your toddler is in one of those phases where she responds by throwing a massive tantrum every time she doesn't get her way. Maybe your teen is acting defiantly and you have no idea how to respond. The washing machine breaks when you have a mountain of laundry threatening to take over the house.
You desperately need to breathe. You want to love life, not just survive. You want to cherish the little moments that everyone says will disappear before you blink. But how? How do you live with less stress and more joy?
Do you ever feel like you start your day off with the best of intentions, but before you know it, it's dinner time and you're not sure what you did all day? You might even feel guilty that you've accomplished what seems to be so little. You love your children, you adore them. But there's no gold star or recognition for changing stinky diapers. There's no "mom of the year" award for being woken up multiple times because your child has bad dreams or growing pains. Not that you want an award or need recognition, but it would be nice to know that all your hard work counts toward something, right?
You know in your heart that you are investing your time, your heart, and your life into raising these tiny people who you hope will grow up and become happy, healthy, responsible adults. But in the day to day struggle? It feels endless.
But have hope! I'll show you some simple strategies that have changed my life. I've learned how to enjoy life today and not just "survive." It's rare now that I'm overwhelmed to the point of tears or wanting to give up. I'm far more productive than ever, yet I have far less stress than before.
But I don't do it all. I've learned to set limits and be intentional about what really matters, without sweating the rest.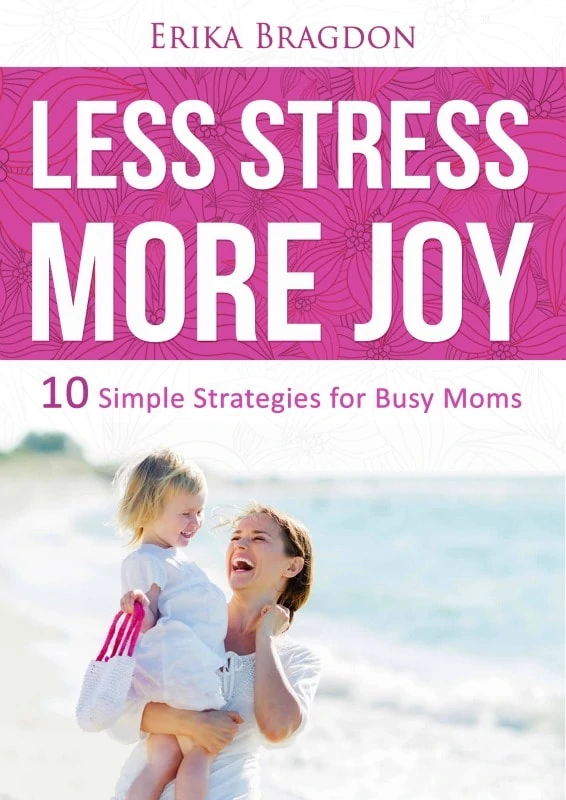 I've just released a short ebook, called Less Stress, More Joy: 10 Simple Strategies for Busy Moms. In this book, you'll learn how to stop trying to do it all, focus on what's really important, and give yourself permission to say "no." With just 20 pages, it won't take you long to discover these 10 life-changing strategies that will make such a difference in your life!
Get this book for FREE by simply subscribing to the Living Well Mom newsletter. It's the best way to keep up with the latest articles, recipes, activities for kids, and tips for stressing less and living more here at Living Well Mom, and I promise – no spam!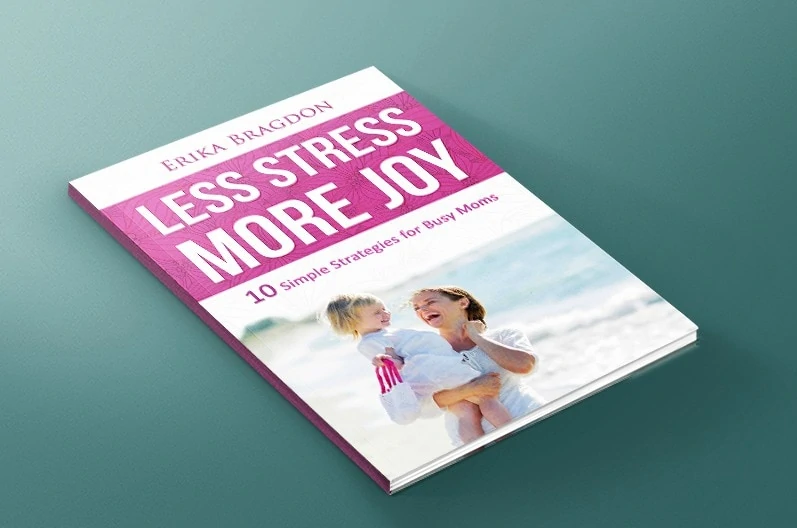 Click HERE to subscribe now.