With three toddlers at home and an extra toddler several days a week, I'm always looking for fun projects to engage them. I love to do crafts and arts with the boys but sometimes it can get REALLY messy! So I love when I find mess-free activities to do with my toddlers.
This Mess-Free Finger Paint activity is one of our favorites! We've still had many cold days recently and lots of rain, so having fun indoor activities like this makes the days so much easier.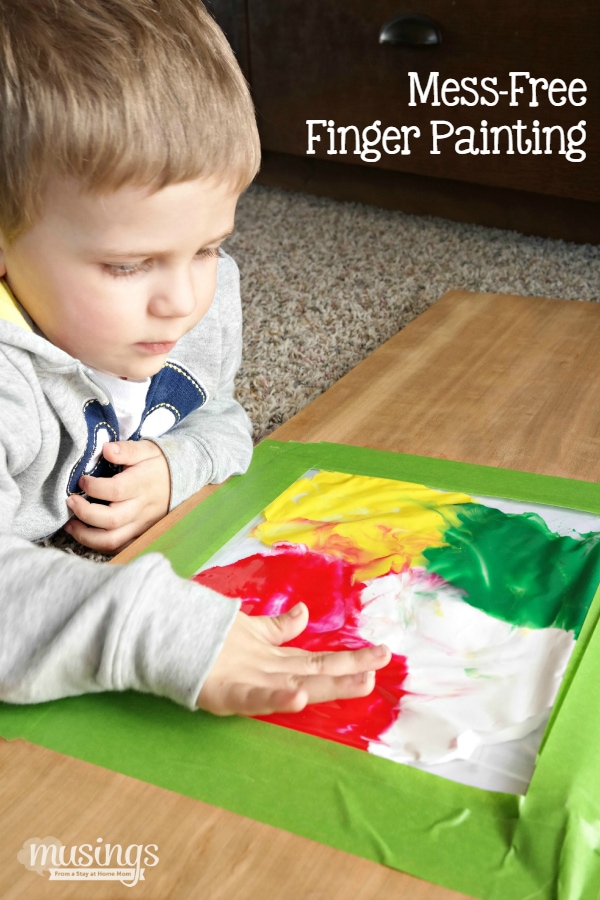 Mess-Free Finger Paint
Supplies:
painters tape
finger paint
plain white paper
large plastic zip closure storage bags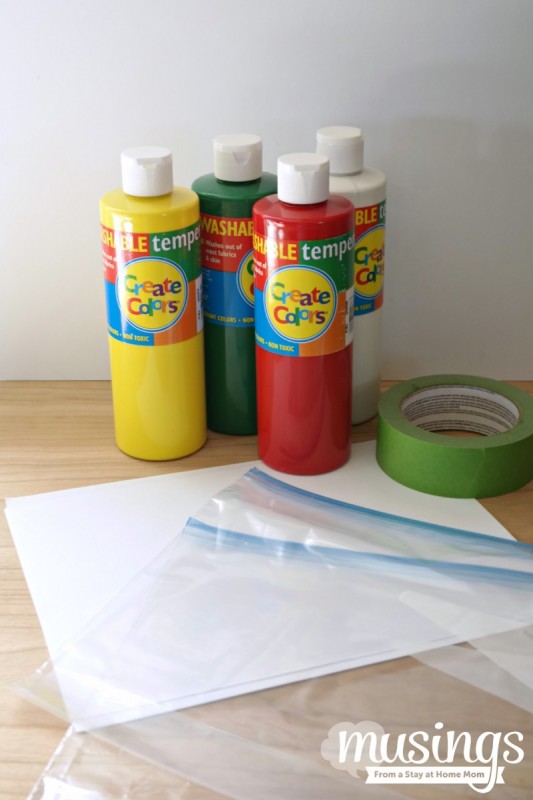 Instructions:
Squirt several colors of finger paint into a large plastic zip closure storage bag. I kept the colors separated so the kids could mix them together and explore. Zip the storage bag shut, removing most of the air from the bag.
Tape a sheet of white paper to the table or work surface using painters tape.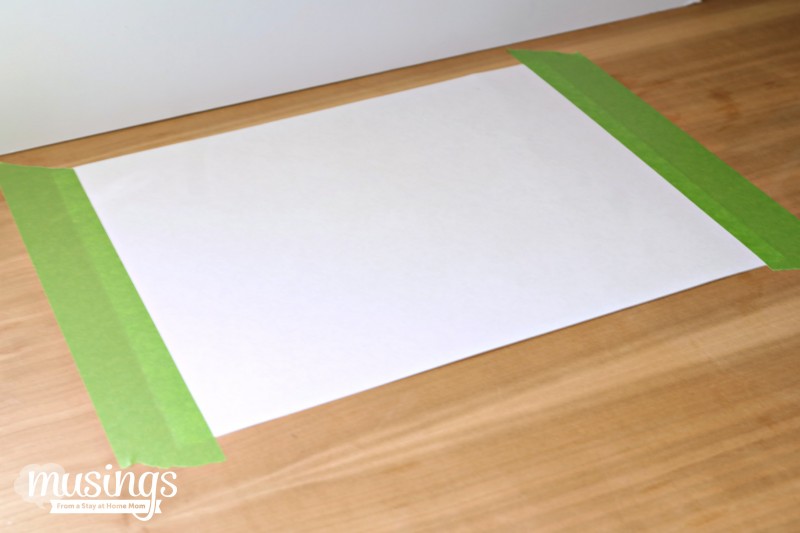 Next tape the storage bag over top of the paper. You'll want to make sure the bag is taped down well to prevent it from slipping. It will also keep the paint from getting on the table if the bag comes open.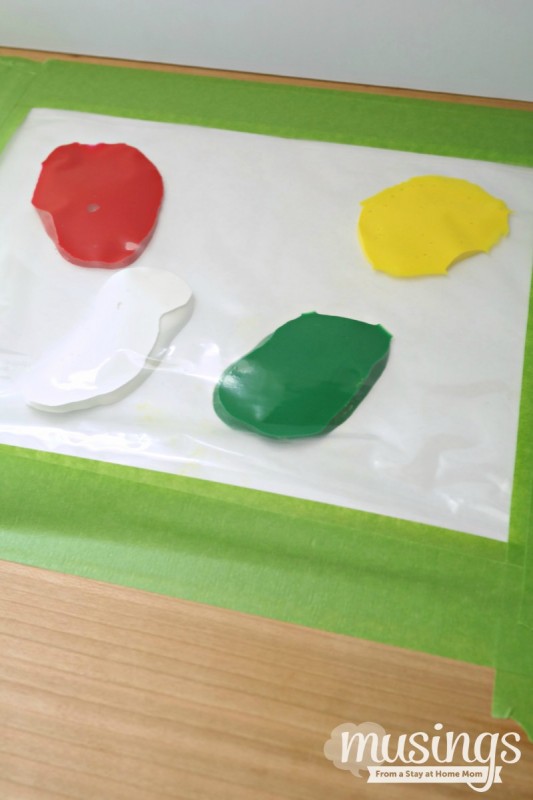 Let your children play, explore, and get creative with this mess-free finger paint! They can experiment with mixing the colors and drawing in the paint without the mess of traditional finger painting!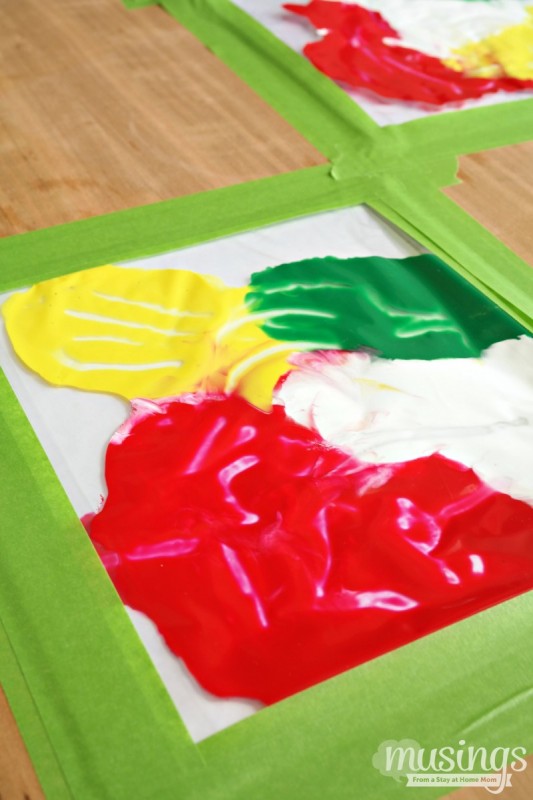 Another option is do this same method, but taped to a window or glass door. The outdoors and nature become the backdrop for your little artist's work!
My kids had just as much fun with this Mess-Free Finger Paint activity than regular finger painting and it's far nicer for us moms!
You might also like this Glitter Bottles idea for kids: