I can't tell you how many not-so-pretty plastic storage drawers I own for storing my craft supplies. The problem is my plastic storage drawers still look like a disorganized mess even when the contents are neatly put away – the see through window makes them look messy even when they're not!
I could have bought a nice fancy chest or bookcases and baskets, but that can quickly get expensive. I wanted something that was simple and affordable. Enter this simple Plastic Drawer Makeover idea.
With a little scrapbook paper and homemade Mod Podge, now all my supplies are nicely hidden behind pretty paper!
The great part about this plastic drawer makeover is you can decorate it however you like – choose your favorite colors, designs, or simply match the decor of your room. The possibilities are nearly endless. Did I mention how affordable this is too?
I'll show you how to give your ugly plastic drawer a makeover with this simple idea – all you need are a couple supplies:
Plastic Drawer Makeover
(affiliate links:)
Supplies:
Instructions:
Remove the drawers from the storage tower. This is a before photo of my plastic drawers. Mostly organized inside but still looking cluttered.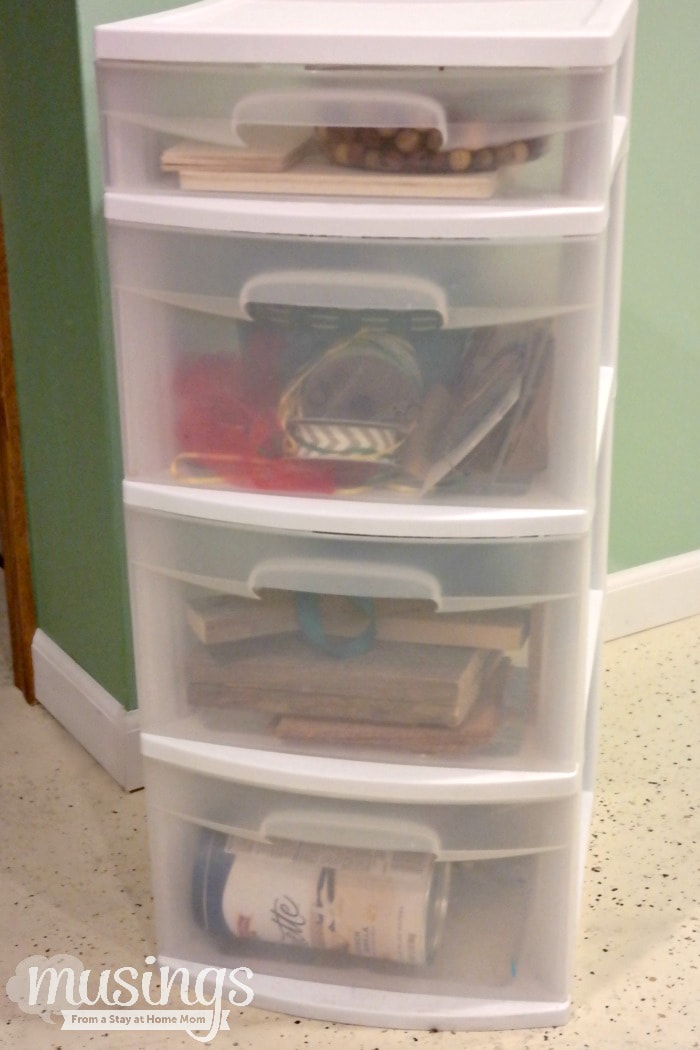 Slip a piece of scrapbook paper inside each drawer. Mark the paper and trim it so that the paper covers the inside of the drawer. Also mark where the handle of the drawer is.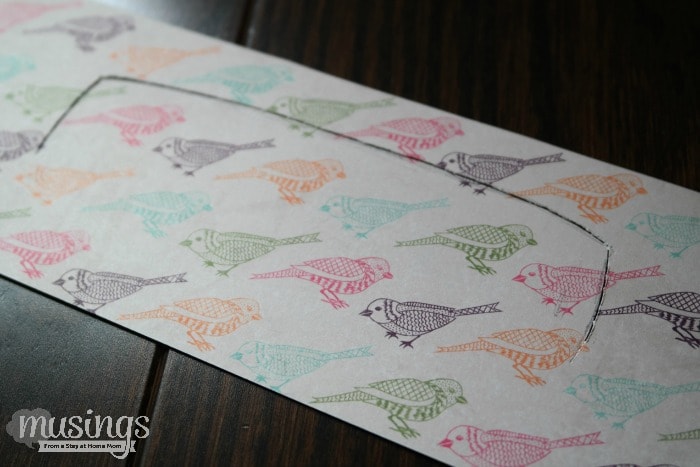 Use a sharp knife or razor blade to cut around the handle shape. This will allow the paper to be shaped around the handle.
Apply a generous amount of Mod Podge to the inside of the drawer (do not try to work more than one drawer to a time at this point). Smooth the paper over the wet Mod Podge. Some wrinkles will probably still remain but that is okay. Once the paper is smooth apply a coat of Mod Podge over the paper.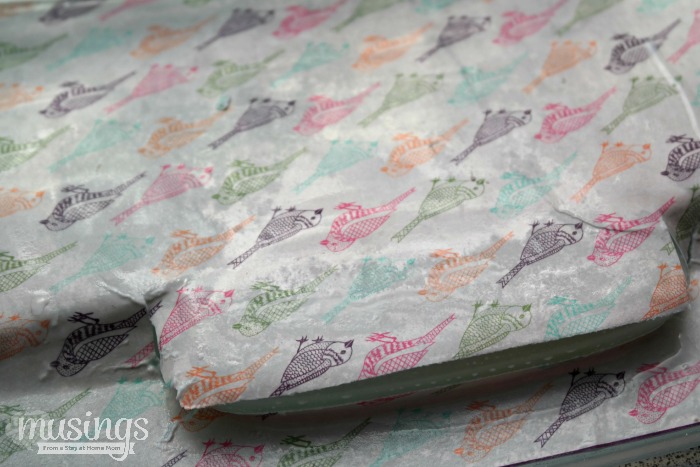 Continue with the remaining drawers. I used a few different complimentary prints of paper to give my drawer stack a colorful look with each drawer a little different! Once the initial coating of Mod Podge is dry apply another layer, let dry, and repeat. In all you'll want 3-4 coats for a durable finish.
When the drawers are completely dry place them back in the drawer stack and fill with your goodies!
And that's how you do a plastic drawer makeover!