Disclosure: I'm a Sisterhood of Motherhood sponsored partner, but all ideas here are my own.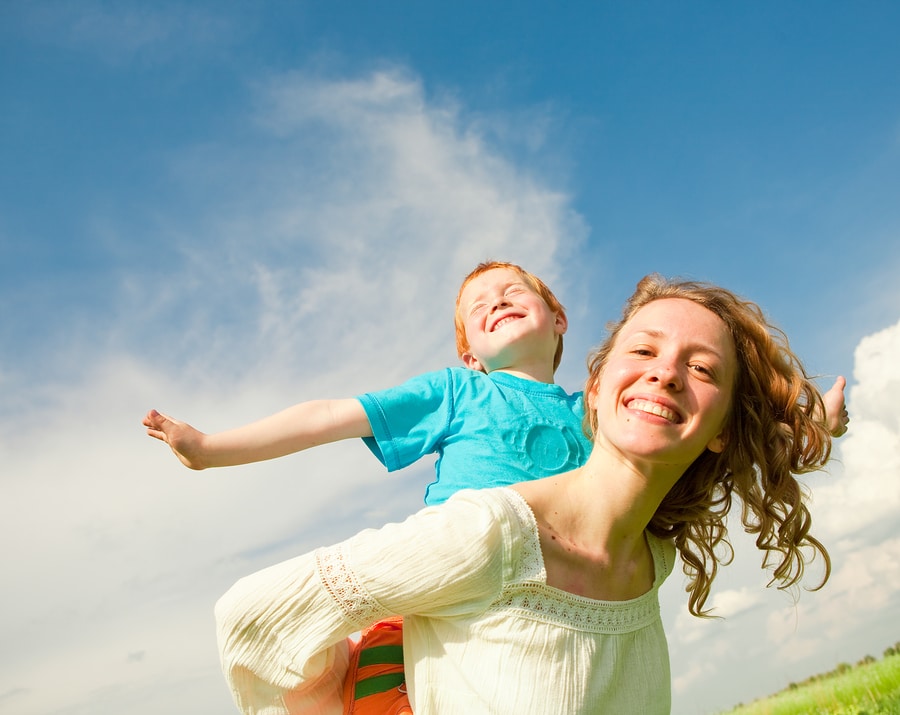 We live in an age of information – simply touch a screen and access millions of articles with just as many opinions. It's easy to feel like you can't win and second-guessing yourself becomes normal. Because no matter what we do, someone somewhere won't approve.
We all know you can't listen to everyone, but sometimes it's hard to tune out all the noise and focus on what's best for you and your family.
Dear friends, I get it.
I've always been a people-pleaser by nature and it's hard knowing that I can't make everyone happy. Because I want to make everyone happy and I want everyone to like me.
Haha. I know. But I admit it. That's who I am.
I've seen my share of judgment. I became a mom at age 20 (yes, I was married – see how I had to explain that?) and my firstborn struggled for years with behavior issues that took 11 years to diagnose as high-functioning autism. I've breastfed, formula feed, cloth diapered, disposable diapered, vaccinated and not-vaccinated, homeschooled and sent my kids to public school.
I've been judged big time. It hurts.
And I became a pro at second-guessing myself. (Are you a pro at second-guessing yourself?)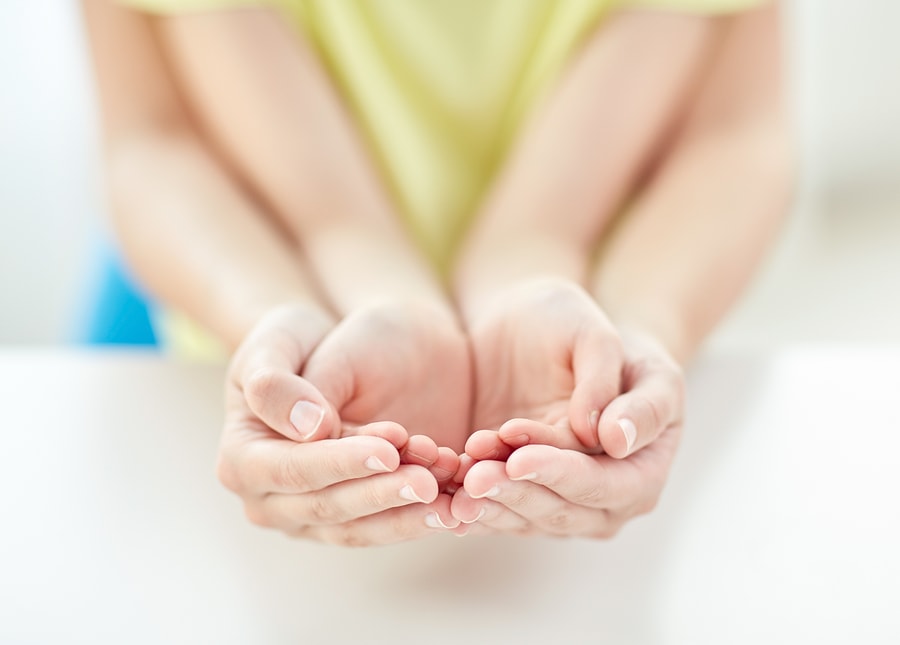 But motherhood has a way of teaching us to become strong and resilient. Even when we feel like giving up, we somehow get up and do it anyways.
I've learned a lot in the 12+ years I've been a mom. Not just about motherhood, but about who I am as a person. I've learned to be more confident in my decisions (both as a mom and as a woman).
Because here's the thing: most of us will still do what's best for our children – our beautiful children who gives us gray hairs and mommy brain, yet we would do ANYTHING for – regardless of what others say or think.
I'm here to tell you today that you can do what's best for your children and feel great about it too! It's time to stop second-guessing yourself as a mom!
(Maybe you are super confident in your mothering abilities and that is AWESOME! If you are, I hope that this post helps encourage you to keep it up and also be aware that not all moms share that confidence.)
How to Stop Second-Guessing Yourself as a Mom:
There's no magic formula to instantly feel confident, but here's a few things that have helped me stop second-guessing myself in my parenting skills.
1. No matter what you do, there will always be someone who won't approve of your decisions.
It's the truth. You simply cannot please everyone. You can accept that fact or you can still try to please as many people as possible at the cost of your own happiness.
It's not worth it. Trust me. Been there, done that.
2. Remember that no one loves your child more than you.
Whether you carried your baby for 9 (10) months or your child joined your family through a loving adoption, God chose YOU to be your child's mother and he equipped you with what he/she needs. You'll make mistakes along the way because no one is perfect, but it will be okay. Give yourself a break, ok?
3. Think big picture.
It's so easy to get caught up in the little things. Yes, even the decision to breastfeed or formula feed is little in the grand scheme of life!
4. Sometimes what may seem to be an obvious choice isn't REALLY what's best for your child.
Remember that you probably consider your whole family when you make decisions. That uppity mom staring at you because you're feeding your baby a bottle doesn't know the whole story. Because it's YOUR story – yours and your child's and your family's. Not someone else's.
5. Remember that your true friends will love and accept you for who you are.
You shouldn't have to "fit in" with a group to be accepted. You are amazing just the way you are and if someone can't see that, they don't deserve to be in your life.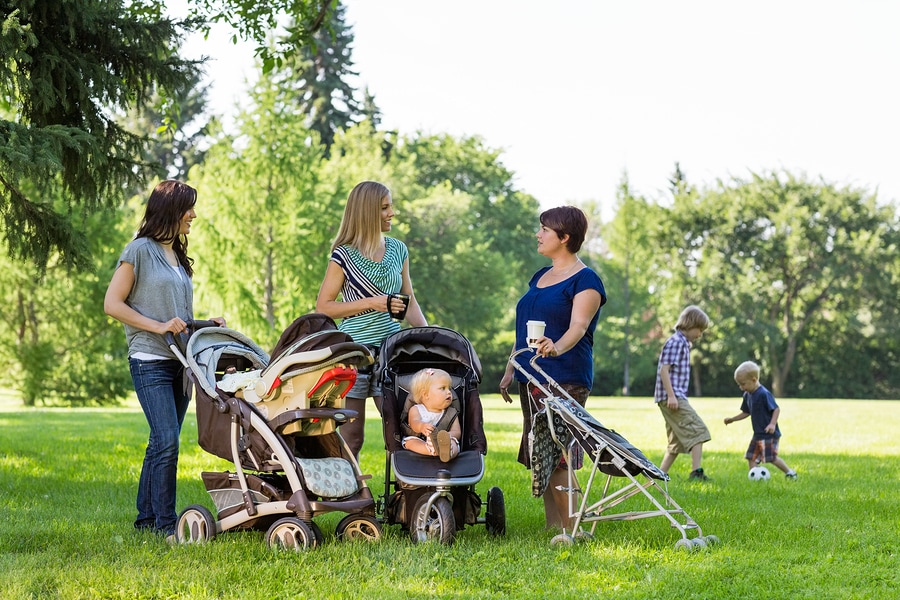 Stop the Mommy Wars:
I am proud to be part of Similac's The Sisterhood of Motherhood initiative where we are spreading the word to help stop the "Mommy Wars" and sharing acceptance and "sisterhood" instead! I'm excited that Hilary and Haylie Duff have joined in the Sisterhood too!
Watch this video as moms share their thoughts on the judgment parents face:
Every mom has her own story to tell and it's never our place to judge. We all deserve better than the "Mommy Wars." Join me in spreading the word as we share our #SisterhoodUnite stories in support of moms everywhere. Check out Similac's
Facebook
page to see comments from real moms sharing how they are helping to stop the mommy wars!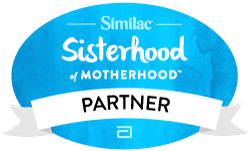 1 lucky winner will receive a $50 Amazon Gift Card!
This giveaway ends on August 25th, 2015 at 11:59 pm EST.
Open to the US only, ages 18+.
Click here for complete rules and disclosure.
Closed – the winner is: mami2jcn
Disclosure: Similac partnered with bloggers such as me for its Sisterhood of Motherhood Program. As part of this program, I received compensation for my time. Similac believes that consumers and bloggers are free to form their own opinions and share them in their own words. Similac's policies align with WOMMA Ethics Code, Federal Trade Commission (FTC) guidelines and social media engagement recommendations.