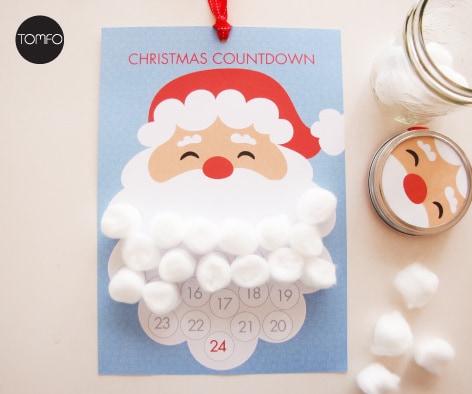 There's so many traditions that go along with Christmas and we each have our favorites. One of mine is the Advent calendar. There's just something about the anticipation of opening each little square or box or whatever method is used each day as we count down to Christmas.
When I was little, I remember my mom always pulling out our little cardboard Advent calendar with the King James Bible verses inside. The flaps became so worn, they were almost falling off, but it was something we all looked forward to.
With my own family, in the past, we've bought the cheap chocolate Advent calendars, but one of my kids would always steal the candy and a small war would ensue. That's just not the kind of Advent calendar tradition I'm aiming for. You know?
This year, I thought it would be fun to make our very own calendar. From adorable numbered mittens to stenciled treat bags, I'm amazed at just how many fun and creative DIY Advent calendar ideas there are! I love that these ideas are inexpensive and you don't have to be super crafty to make many of them.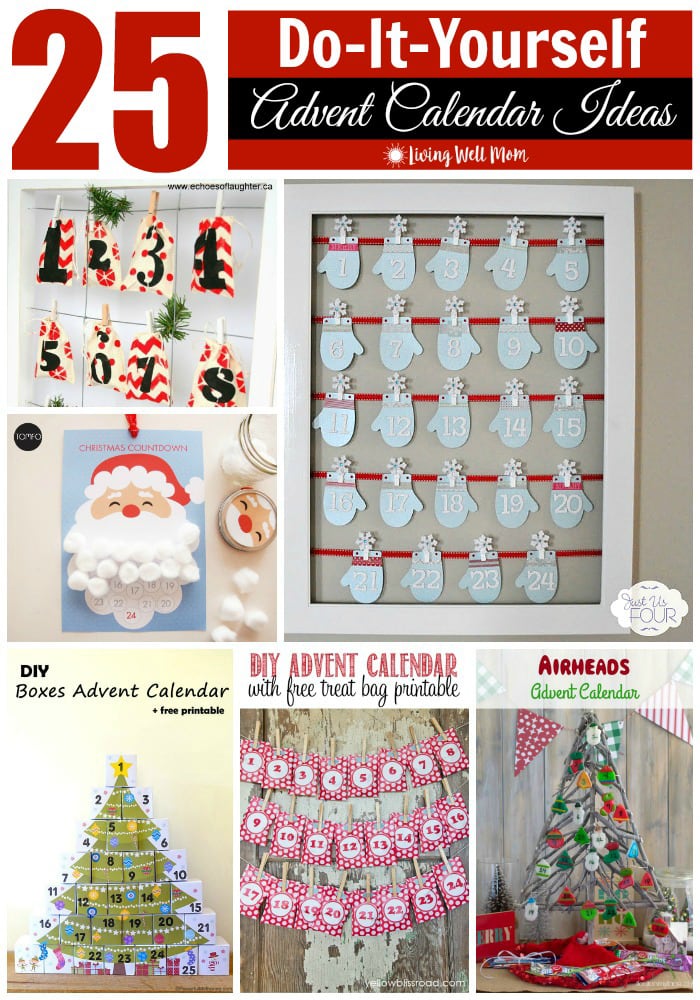 25 DIY Advent Calendar Ideas:
My favorite DIY Advent calendar idea from this list is the DIY Lego Advent calendar. It's easy to make and such a creative idea!