If the Elf on the Shelf is part of your Christmas traditions, you'll love this fun way to make an Elf on the Shelf trap to catch your elf in the act of making messes and mischief in your home.
This elf trap project makes a fun holiday STEM activity for kids and includes all elements of science, technology, engineering, and math to create a trap that will keep that pesky elf from wrecking your home!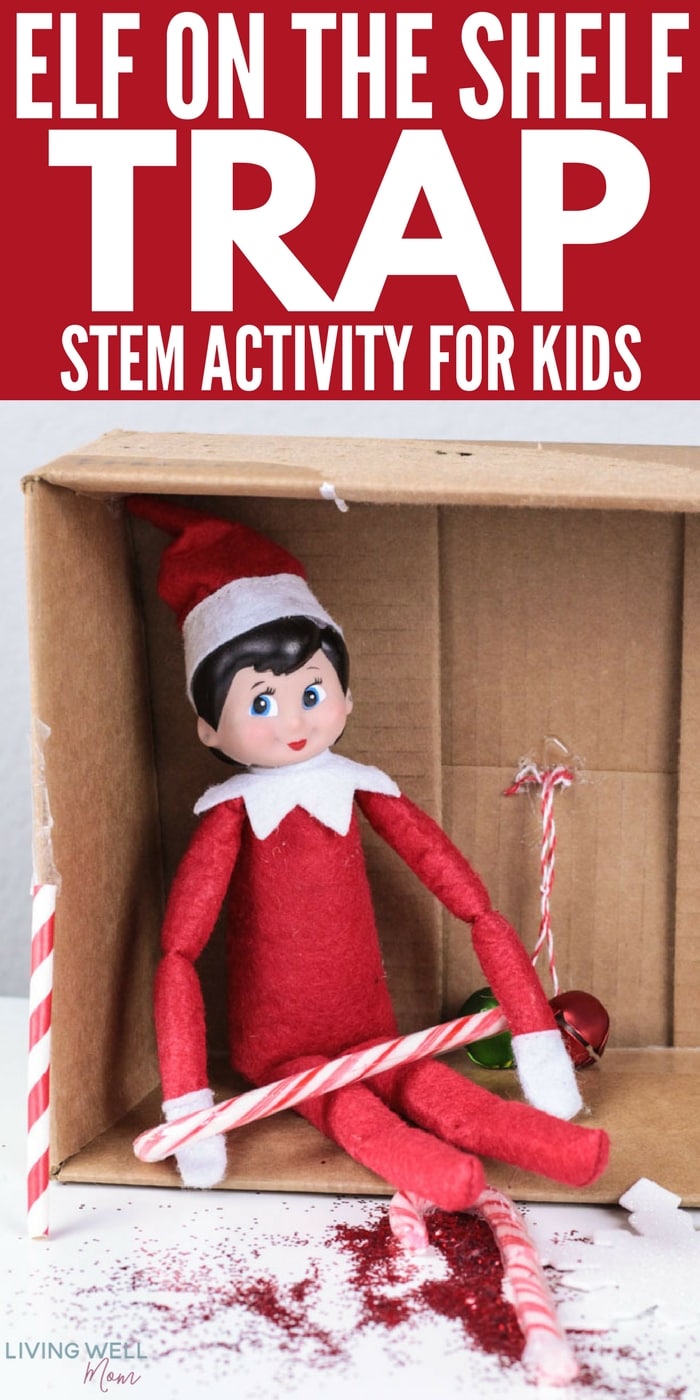 Follow these guidelines to make your very own Elf on the Shelf trap! You'll be able to catch your elf in action!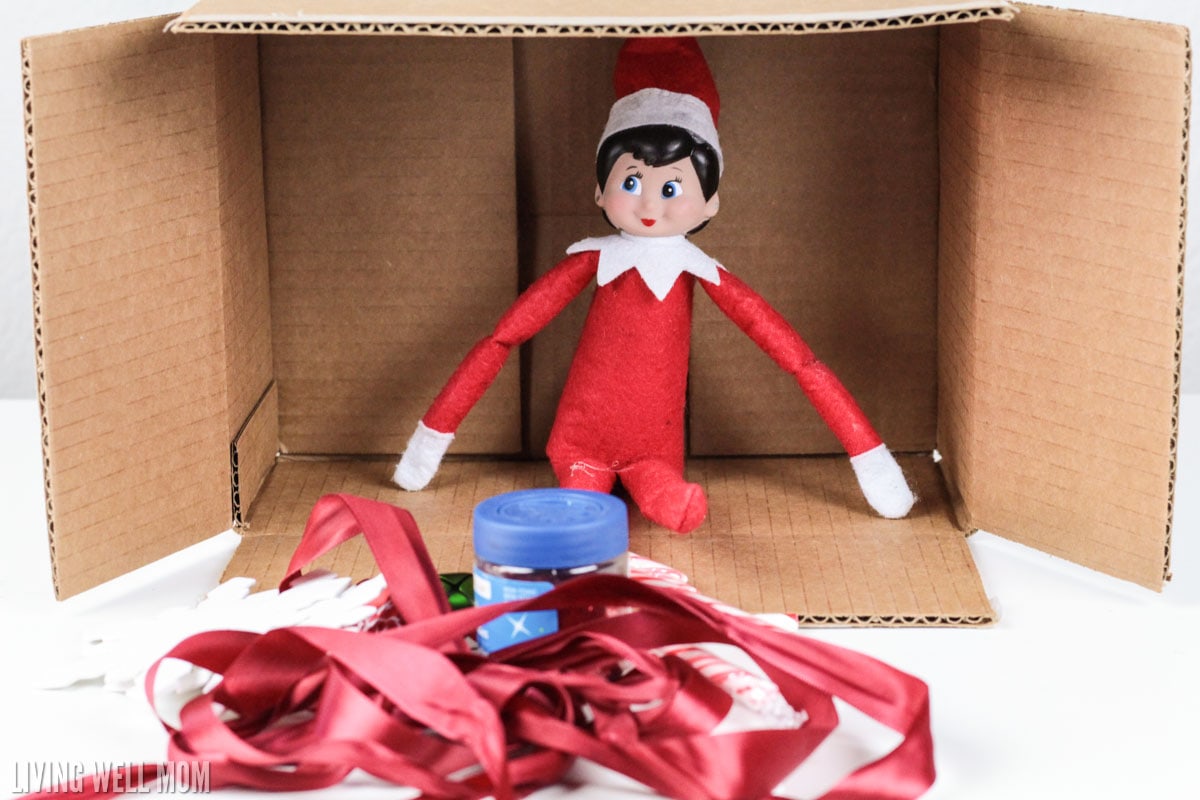 What you need to make the Elf on the Shelf trap: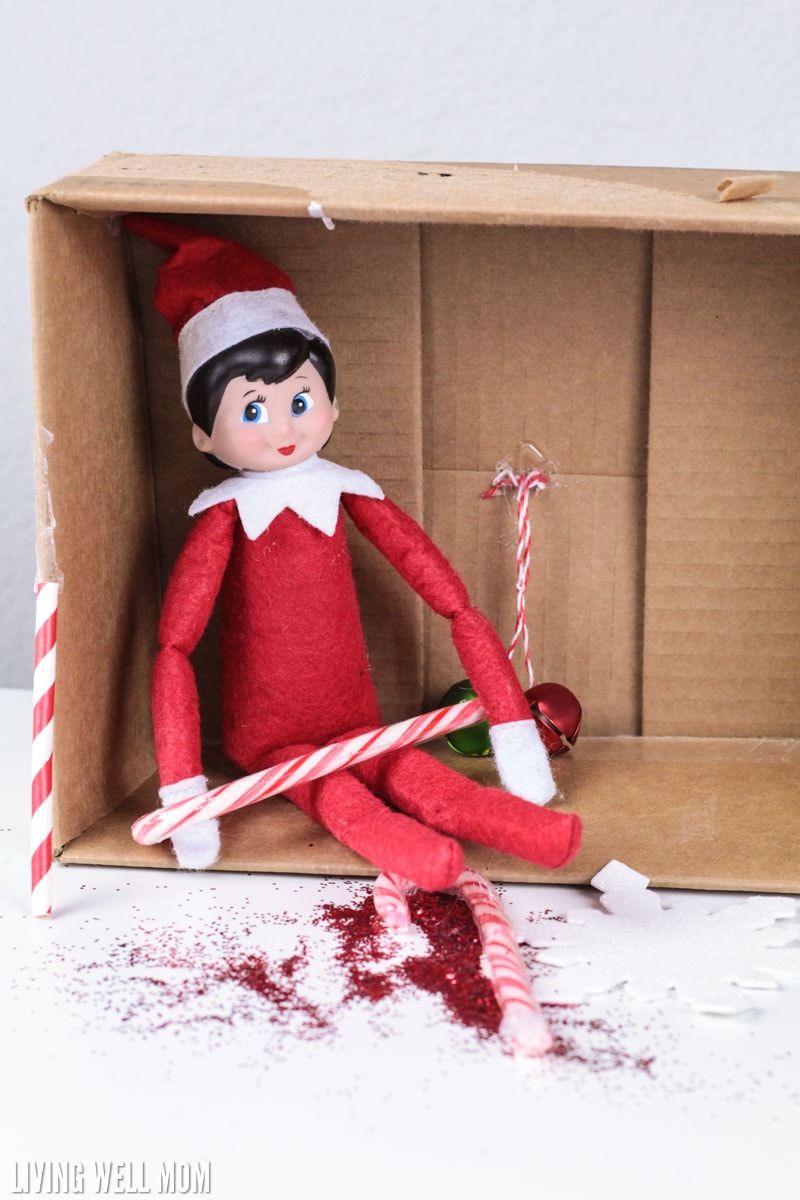 The fun thing about the Elf on the Shelf STEM activity is that kids get to use their imaginations for how they will capture their elf. My kids thought that the trap needed several essential parts: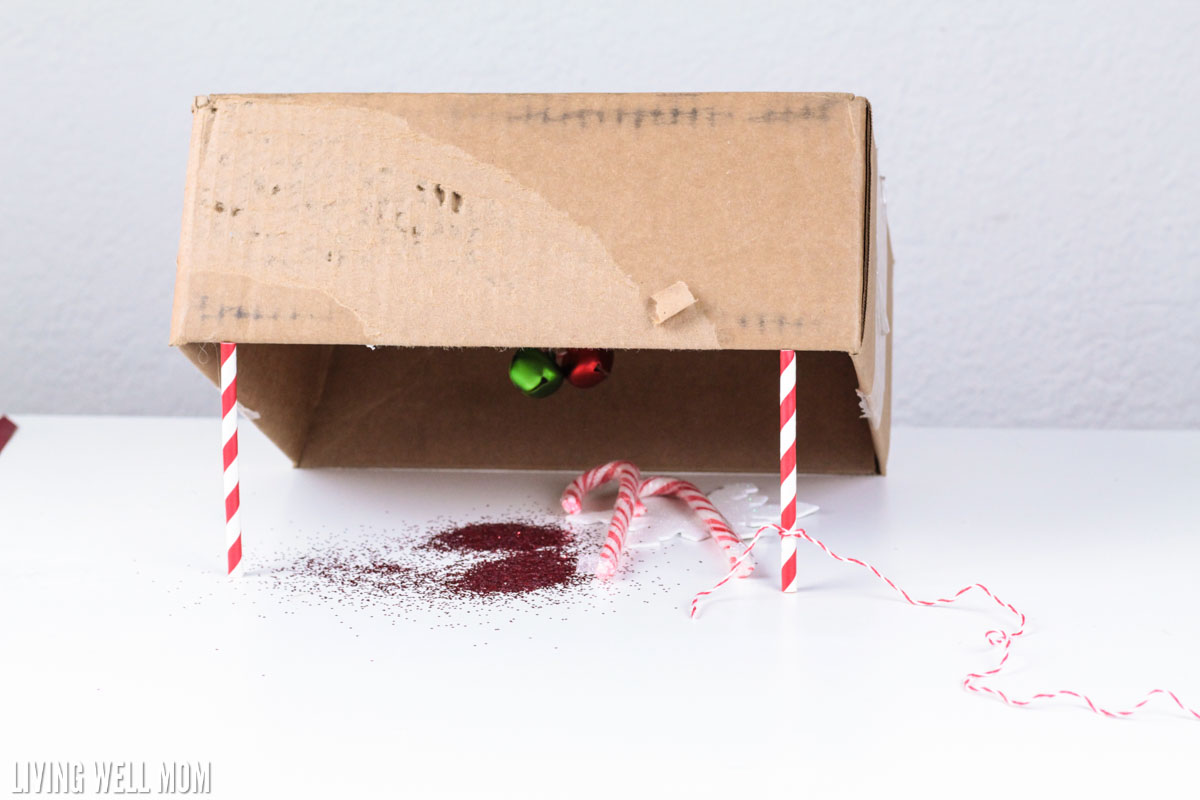 Trap: We used a cardboard box to catch the elf. The kids used pieces of straws to hold the box up, then they attached a string to the straws.
When the elf gets inside the box, they would pull the string quickly to trap it inside the box.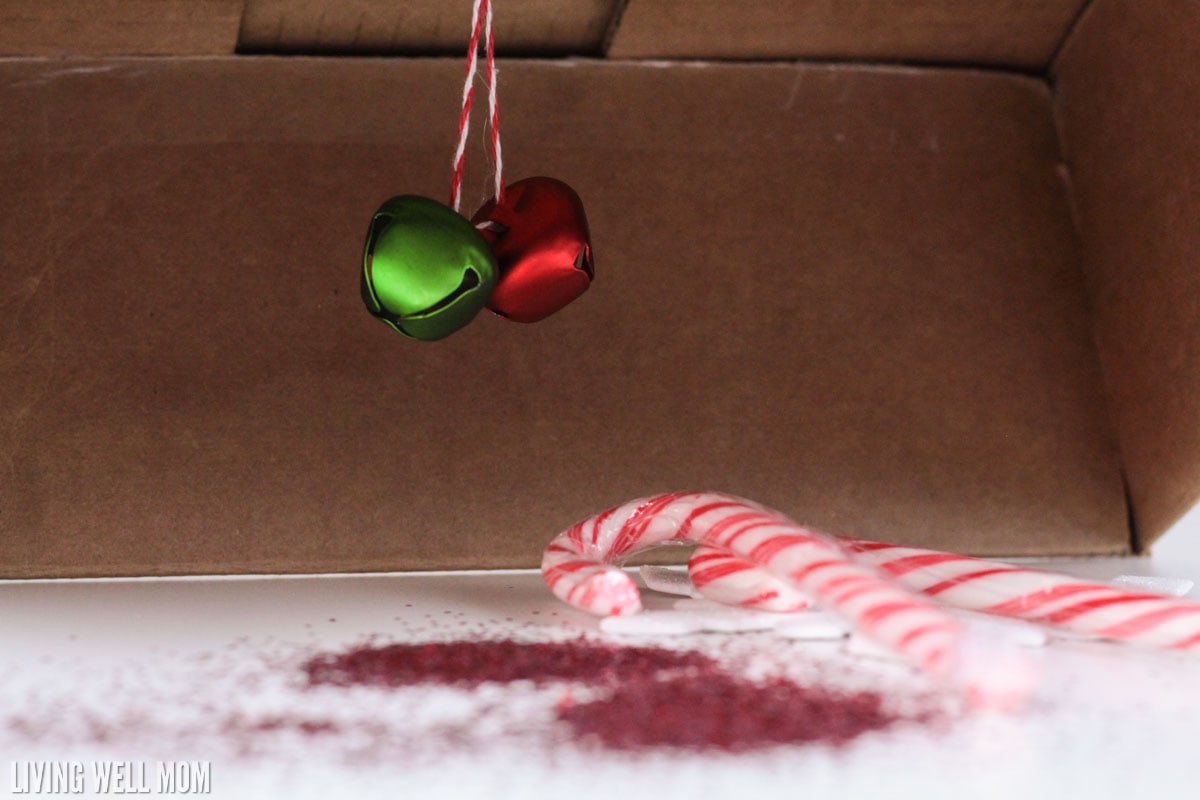 Sound alert: The kids used jingle bells inside the box to let them know when the elf had arrived.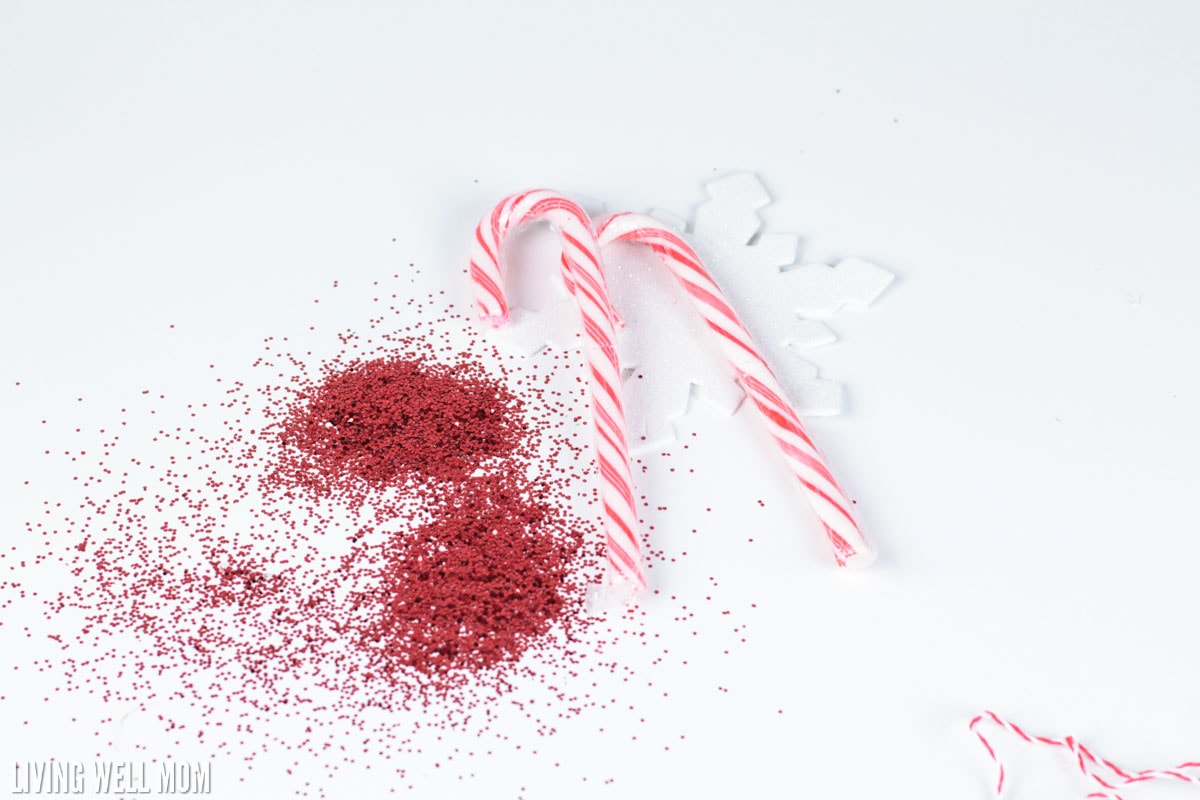 Bait: My kids figured the elf would like sweets, so they used candy canes as bait.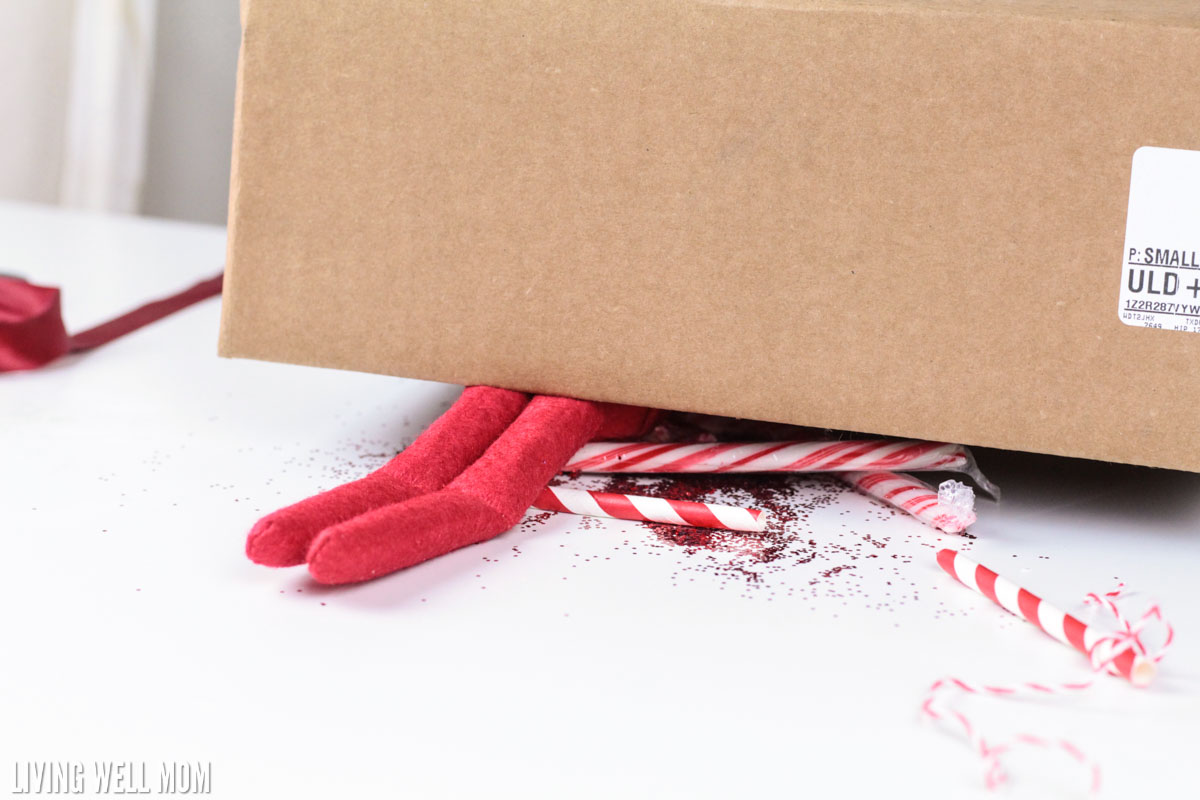 Evidence: The kids laid a bit of glitter inside the trap. This was so that the elf would leave footprints leading away from the scene if she managed to get away somehow.
Use supplies that you have lying around the house to build your own elf trap. Maybe your kids want to catch it from above like a trap set in the ground?
Maybe they want to trigger a trap similar to how a bear trap works and catch the elf by the leg? There are so many fun ways to try and trap the elf.