An IEP can be very helpful and open doors for your child. When you have an Individualized Education Program in place and a team of school staff who are willing to make the plan work, school can become so much better for your child. He/she is given a chance to learn and grow in a way that really works!
Today I want to share some practical tips to help you navigate the school system and world of IEPs so your child can succeed. These are things I've learned from my experience as an autism mom, along with helpful advice and insight from more autism moms too.
Whether your child is newly diagnosed and you're wondering if he or she may need an IEP or maybe your child already has an IEP in place, I hope you will find these tips helpful.
First off, just a quick overview of what an IEP is.
Simply put, it's a plan to help kids, who have may have difficulties, succeed in school. An IEP stands for Individual Education Plan or Program and states what accommodations and modifications may be needed and the education goals for your child. This is actually a legal document.
The school will "evaluate" your child to determine if he or she qualifies for an IEP. If your child has an official "Autism" diagnosis, this shouldn't be too difficult as autism is listed under the 13 disability categories that qualify one for an IEP.
If your child does not have an autism diagnosis and is diagnosed with ADHD or ADD, it may not more challenging to get the school to agree to an IEP. That doesn't mean you should give up; simply that it may not be as simple to get one set in place. Another option is to look a 504 plan. (You can read more about the difference between an IEP and 504 here.)
You and your child do have rights and unfortunately, not all schools honor them. This doesn't mean you are up for a fight; some schools are wonderful. I have personally had a very good experience with our school system. However, it does mean you should be aware of your rights and plan to advocate for your child as needed. (Even the best schools sometimes need a reminder in the right direction.)
Laws may vary by state, so you'll want to educate and inform yourself for where you live. You can find Parent Training and Information Centers and Community Parent Resource Centers for your state here: Find Your Parent Center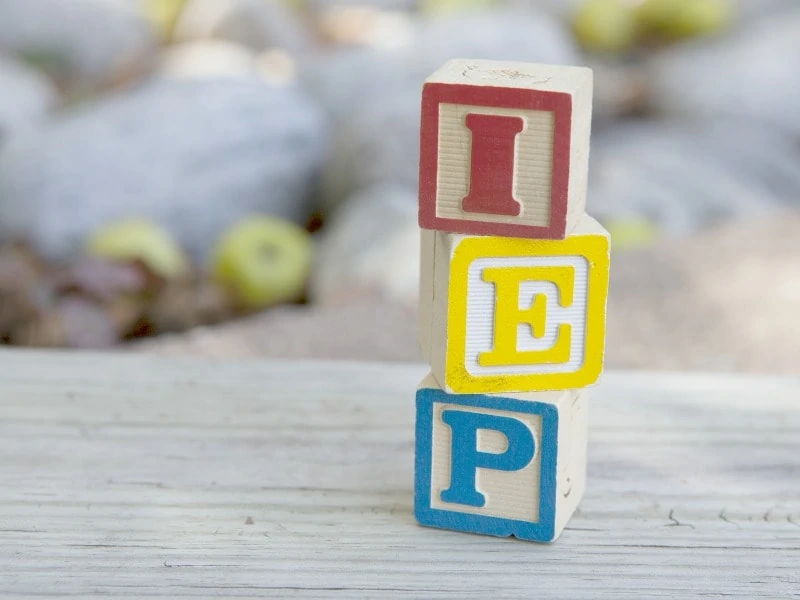 17 Things Autism Moms Want You to Know About IEPs
5 Tips From My Experience:
#1 Get involved with the IEP planning
Don't be afraid to ask questions at school meetings. If something doesn't make sense to you (often IEP language is so official, it doesn't), ask the staff to clarify. If something doesn't sound right to you, tell them.
Speak up for you and most of all, for your child. YOU are your child's best advocate.
Even the best, most understanding schools will make mistakes from the occasion and it's up to us to catch them and insist on action for the sake of our kids.
When my son was first diagnosed, actually when my younger son qualified for an IEP because he had speech issues (even before Nathan's diagnosis), I barely said anything. For one, I was exhausted and for another, I didn't even know what to say!
But I've learned how important and necessary it is to speak up. It may be as simple as asking for an additional modification or it may mean asking for the entire IEP to be rewritten.
#2 Balance the "mama bear" with a little honey.
There is a time and a place to go all "Mama Bear" on someone. But it should be your very last resort.
If you go into IEP meetings with guns blazing every time, it's not going to be easy for anyone. Again, there is absolutely a time and a place, but it's important to pick your battles.
Am I saying you should compromise your child's education and well-being? ABSOLUTELY NOT!!!
You know the saying "You catch more flies with honey than you do with vinegar?" This is true when it comes to advocating for your child in the school system.
Both my mother and mother-in-law have worked in the special education school system and they have dealt with IEPs themselves. I've learned a lot from them and one of those is that teachers/staff etc. are often underpaid and overworked. They are often asked to do the impossible and if we as parents are constantly criticizing them, it doesn't make their job easier.
Instead, we can be appreciative for what they do. Thank them regularly for their hard work. (Most people never do.) It really does help and make a difference.
This is something I've tried to do and I have been able to turn a potentially negative situation around into something where we all worked together for a solution toward our common goal – helping my son, Nathan, to succeed.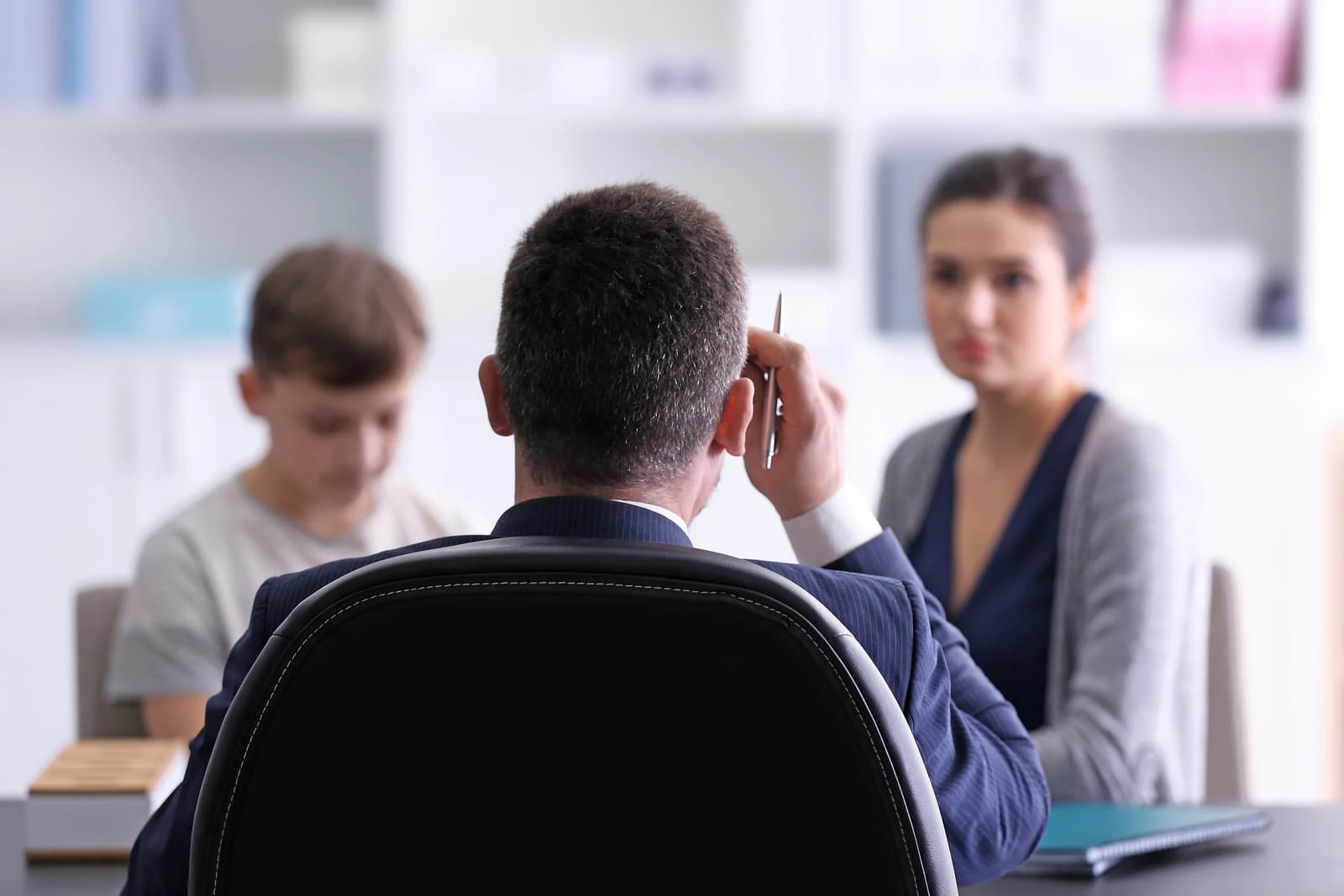 #3 Bring someone to support you
If you're feeling intimidated or nervous (and that's pretty normal), it can be helpful to have someone supportive with you. This may be your spouse or another family member or even your best friend. (Keep in mind, it's polite to notify the school ahead of time about who is coming with you.)
Just their presence can be a source of support and they may also help with notes and remember details you may forget.
#4 You Know Your Child Best
Always remember that you know your child better than anyone else. Your child's teacher, aids, therapists, etc. may make recommendations, but if you know in your heart that it will not benefit your child, stand up! Follow your instincts. YOU are your child's best advocate.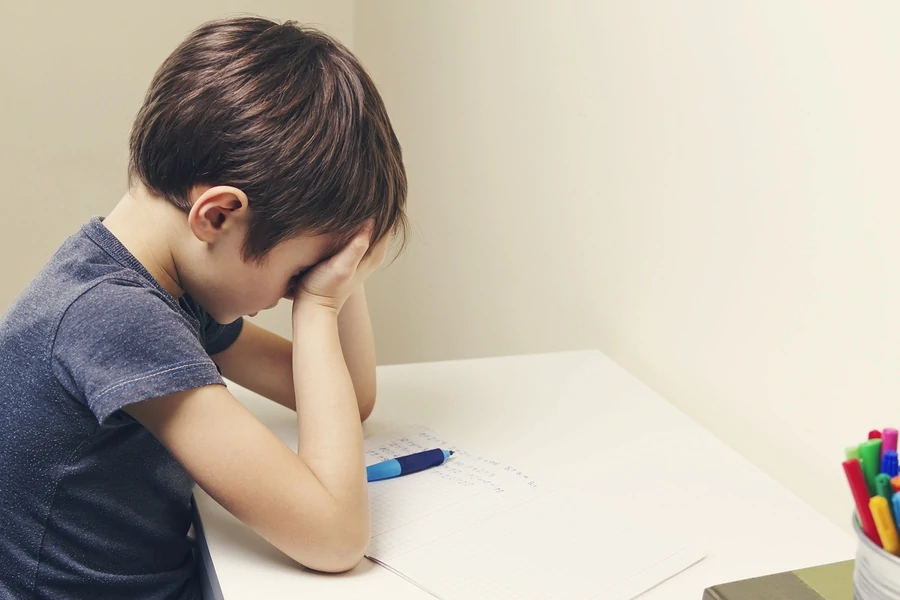 12 More Tips from Autism Moms:
#1 Do not sign the IEP until you read it at home to process everything and make sure you are satisfied with the IEP. Also don't be afraid to speak up if you are not happy with a therapist, teacher, etc. – Michelle L.
#2 If you don't understand what they're talking about, find an advocate. (This can make a huge difference). – Gianni R.
#3 You know your child best, you know what works and what doesn't. Your thoughts and ideas are important and should be taken into consideration. – Gianni R.
#4 You are also allowed to bring with you whoever you want. I always bring my son's therapy supervisor because she will incorporate his goals into his programs so he always working on it along with everything else. – Gianni R.
#5 Have a list of questions. If you don't agree with something, speak up. – Gianni R.
#6 Do not let them push you around and tell you what to do. This is your child's future and education. You can have as many meetings as you want and don't have to wait for them to call you. Bring someone with you. Your spouse, grandma, grandpa…anyone. Another person listening and processing information with you is so helpful. – Jenna G.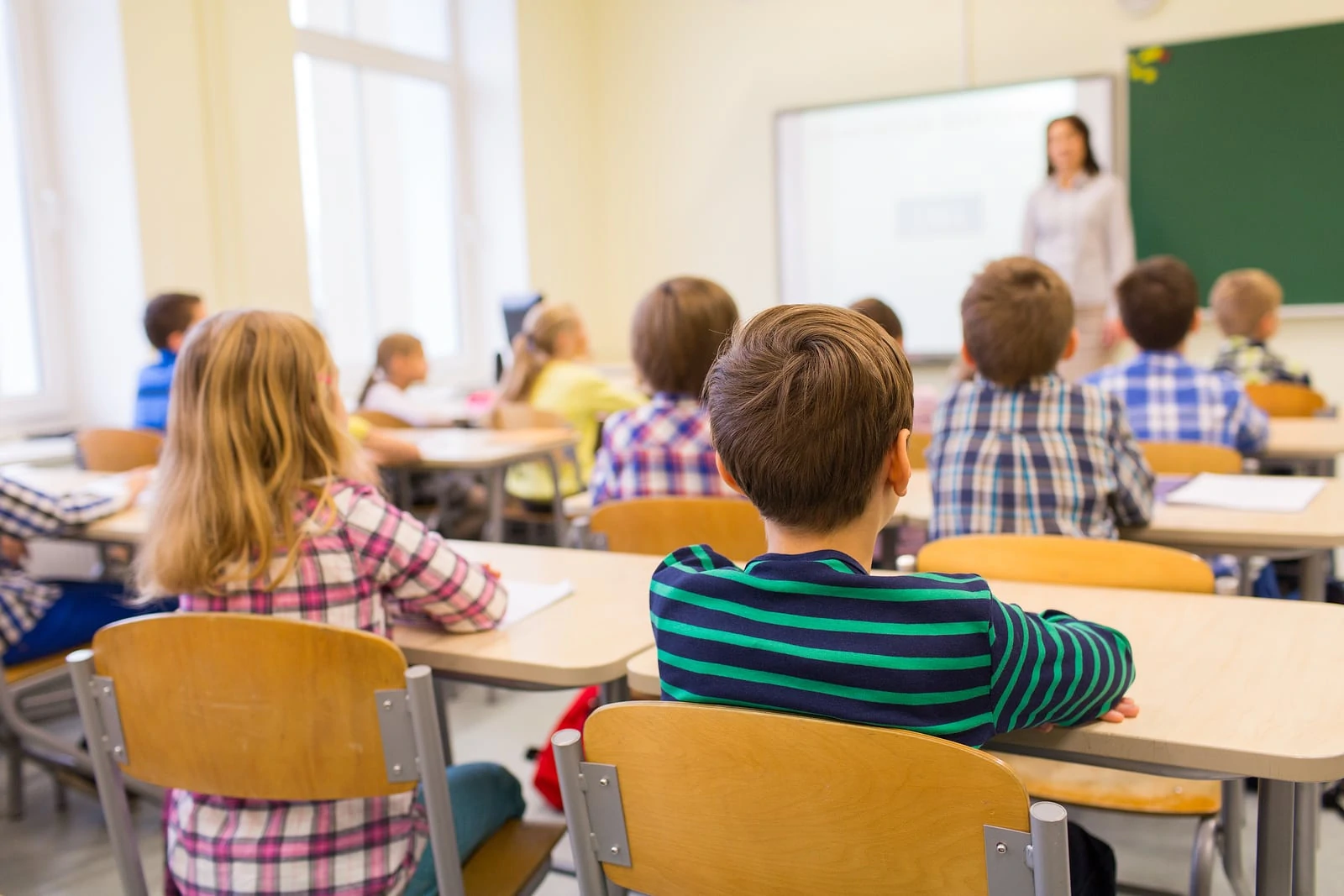 #7 Keep asking questions. How did they come up to this or that conclusion? Do they have the data to back it up? How were the previous year's goals met? – Sandy R
#8 The IEP should include everything, such as calming strategies, fidget toys, etc. plus a very detailed behavior plan. It can be helpful to demand concrete and detailed information since it's the legal document they have to follow. – Sandra B.
#9 If you are feeling overwhelmed don't sign anything….ask to take it home and look it over before you sign it. – Rhonda R.
#10 Have a list of accommodations to pass out to everyone at the meeting. Record the meeting with your phone. Do not let them rush! If they say they are running out of time and have other meetings tell them that's too bad! – Edean A.
#11 I have always asked all the teachers that worked with my sons to attend the meeting. Including electives. – Carmen G.




#12 Never give up! You are the only voice your child has. Read everything you can and realize NO one knows your child like you do….You know your child…and this is YOUR meeting! Not theirs! They CAN do it. They DO have the resources….Know that! – Tina B.
More Resources for Parents
What is an IEP?
Who Qualifies for an IEP?
What Are Your Rights?
Good to Read: