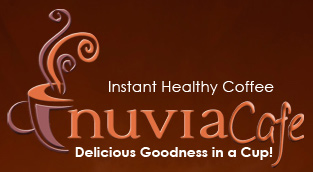 I've come to depend on my morning coffee. But some mornings I am so tired I don't even want to make a pot of coffee. It's on those days that instant coffee can be great. But I've never liked instant coffee. Until now.
About a month ago, I was introduced to Nuvia coffee. This instant gourmet coffee is actually good for us. It's made with Sumatran Arabica coffee and infused with three key ingredients:
100% certified organic Ganoderma – an immune inhancer
African Mango Seed – a healthy, natural appetite suppressor
Pomegranate – a super antioxidant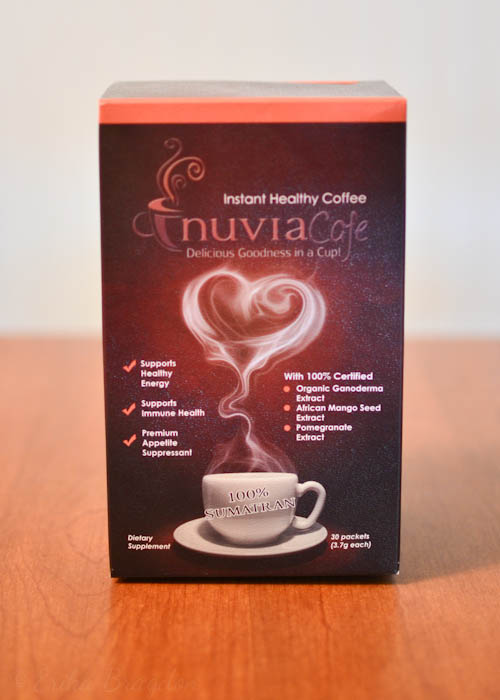 Did you see that? Nuvia coffee can help boost our immune system, naturally suppress our appetite, and has super antioxidant benefits. Wow! Pretty impressive. But how does it taste? I'm sure we've all been there where products claim to have great health benefits, etc. but are not really all that great tasting.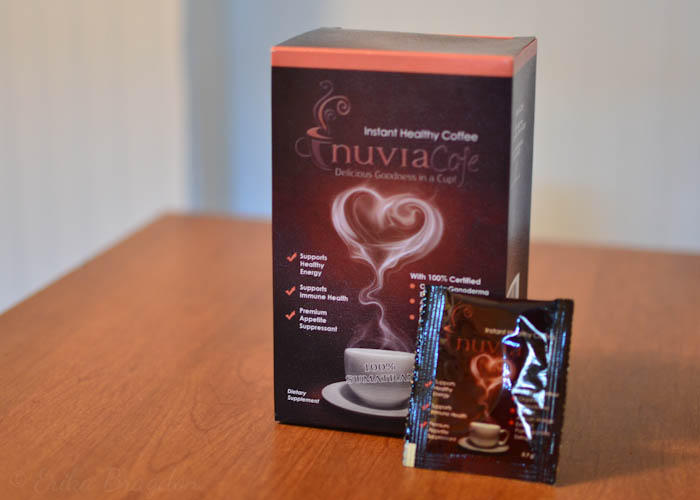 Nuvia coffee is simple to prepare because it's instant. I microwave an 8 oz mug of water for about 2 minutes, open the packet, and stir the coffee in. I let it cool for a few minutes (or I always burn my tongue and can't taste anything for the rest of the day) and enjoy my cup.
I really like it! The coffee has a great flavor – a little different from the usual store-bought coffees, but a good kind of different. I drink my coffee black too so I can definitely taste it.
One morning cup of Nuvia coffee really helps get me started. I've felt more energized with Nuvia than my normal coffee. I don't know if it's the added "health benefits" working so quickly or what, but I'm impressed!
Today, for example, I only had 6 hours of sleep (I usually get 8) and Nuvia woke me right up. I had a very busy day, with lots of cleaning, laundry, and even took time to rake a good portion of the backyard. Looking back, I'm surprised at how much I accomplished. And I'm still going!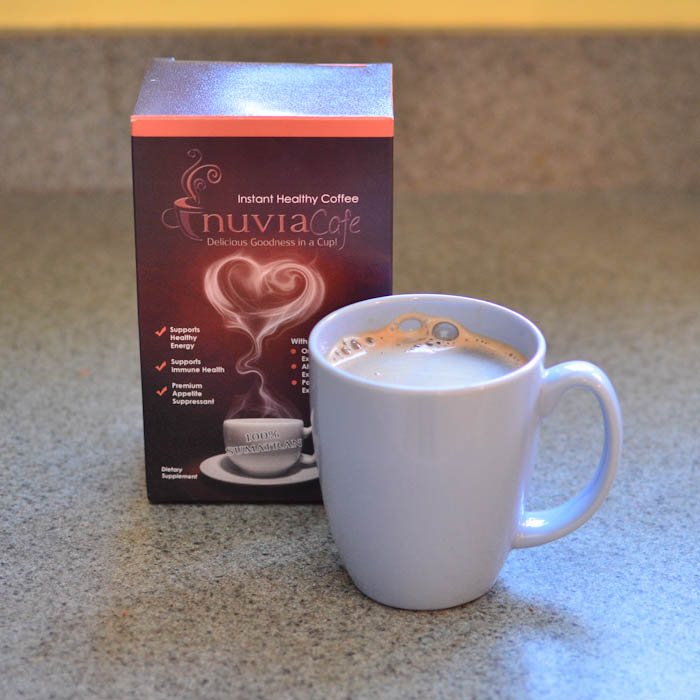 Moms, you should definitely check out Nuvia coffee. Not only is Nuvia coffee instant and delicious, but the health benefits are amazing. And hey, then we have an even better excuse for our morning coffee – it's for our health, right?