As Mother's Day approaches, this is the time when we celebrate mothers and our families celebrate us.
But there's a group of moms many people aren't aware of. Autism moms.
With 1 in 45 children diagnosed with autism now (from a CDC survey in 2015, it may be even higher now), there's a very good chance you know someone who is an autism mom. Maybe it's an acquaintance or a coworker. It could even be a family member who's child is not diagnosed.
You may not even realize it.
Autism moms are good at hiding their world. She might not want to tell everyone her child has a "label" or maybe she's too exhausted to explain once again.
People associate autism with "rain man" with extreme symptoms. That's true.
But Autism Has Many Faces…
Autism is often invisible to the outside world. People see odd or sometimes "inappropriate" behavior – maybe a tantrum in the grocery store from a child who's far "too old" – and are quick to label as "bratty" or "poor parenting."
Believe me, that mom is painfully aware of how her child is acting. She's probably exhausted, desperate for some hope, and just wishing someone – anyone – would tell her everything will be okay. She would be so grateful for a kind hand to help her instead of stares and judgmental looks.
And if an autism mom does share that her child has autism, she is often faced with well-meaning, but painful comments.
Comments like:
"Are you sure it's autism? He doesn't act like it" or "He doesn't look autistic."
"She just needs more discipline and a good spanking."
"She's just spoiled."
"He'll outgrow it. Don't worry."
"I'm sorry."
Yes, she is sure her child has autism.
It's not easy to get an autism diagnosis; it often requires months on a waiting list, hours of testing and questioning, and multiple specialists.
Some people seem to think moms are carelessly throwing around a "label" as an excuse for their child's behavior.
This is simply not true. An autism diagnosis is often the result of months or even years of that mom struggling to help her child and finally coming to the conclusion that something is different, even "wrong" with her child. It's very difficult for a mother.
More discipline or "spoiled?"
Kids with autism are different. Not in everything, but in some ways they are. Many don't respond to the usual parenting that "typical" kids do. That's why they're diagnosed with autism by experts.
He'll outgrow it.
Autism is not something you can outgrow. It's not a "phase" that will pass with time. It's a medical diagnosis.
It doesn't mean there is no future, but it does mean that life will be more challenging. Some kids with autism will never be capable of living on their own. Others will, but may require more support and accountability.
Beyond that, do you think any autism mom would not want her child to "outgrow" autism? Every mother wants her child to grow up and be a happy, independent adult who can function as a responsible member of society.But for autism moms, that's not always the reality of their future.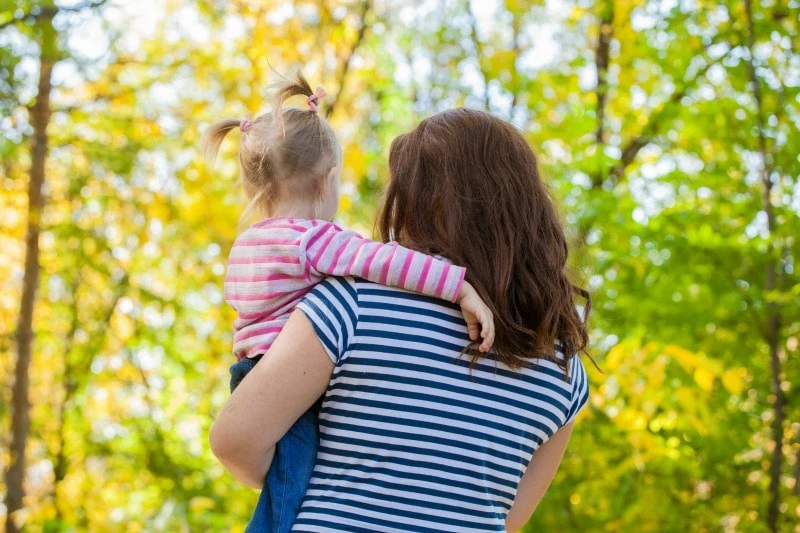 An Autism Mom's Reality:
All mothers have hopes and dreams for their children. We think about our kids' futures and imagine them as happy, independent adults, maybe married with children of their own.
All moms worry about their children. But for autism moms that worry takes on a whole new level because they know the odds are stacked against their child already.
For an autism mom, tiny things that "typical" moms wouldn't even blink an eye at are cause for huge celebration.
Here are a few examples of things autism moms celebrate:
watching her child make a new friend
hitting a baseball at practice
seeing her child eat pizza (he hasn't for years because of sensory issues)
making it through a game without a meltdown
"behaving" all day at school and remembering to bring his lunchbox and homework home
getting to school on time
eating
showing empathy
making it through an entire meal at a restaurant without needing a "break" at the car
expressing feelings of hurt or frustration instead of a meltdown
allowing a hug or someone holding his hand
following simple instructions
earning "citizen of the month" at school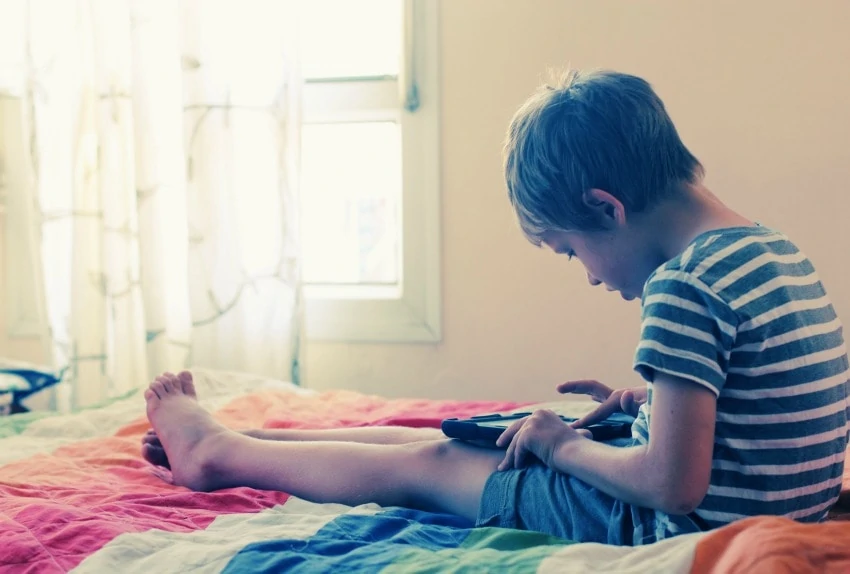 Real-life Sacrifices Autism Moms Make:
I gave up working full-time. I opened my own business and a lot of that money goes to pay for ABA therapy. – CC
I'm a single mother and I've given up finding a partner. – CS
The biggest sacrifice has been my marriage. My spouse has not accepted our son's disability and refuses to see past our sons "superpower"( that's what I call it). – EC
I have degrees, I love to work, but raising my kids is a 24-hour job. I don't get days off, I don't get breaks, I don't get vacation time…My rewards are far greater than any sacrifice I've ever made though. – CS

I've given up most friends because they don't understand and can't relate to what we are going through. It's a lonely road.
Here are a few things that Autism Moms would like you to know:
I wish I could tell people I need help… JL
Don't be sorry for my son's diagnosis, help me celebrate him. – JL
Support us, ask questions, don't feel sorry for us…EB
Children on the spectrum are gifted! – EB
I'm actually just trying to survive and be a good mom! I wish they only knew just how hard that is sometimes! – JC
I am stressed a lot. No one really understands how challenging it can be. – JG
Many autism kids don't like hugs and kisses, but it doesn't mean we don't show them affection. – RR
Some days are winners, some days are fighters, and others are days of reflection of just how hard motherhood can be.
I wish you would just give my son a chance. If you take some time to get to know him and listen to him, you'll get a glimpse of just how amazing he is. – EB
I wish people wouldn't be so quick to judge. – EB
Please don't talk about my child in front of him. Just because he doesn't act like he's listening doesn't mean he isn't. – MD
Life as an autism mom is challenging, but there are many amazing rewards too. Our kids are incredible and we love them so much. Just give them a chance…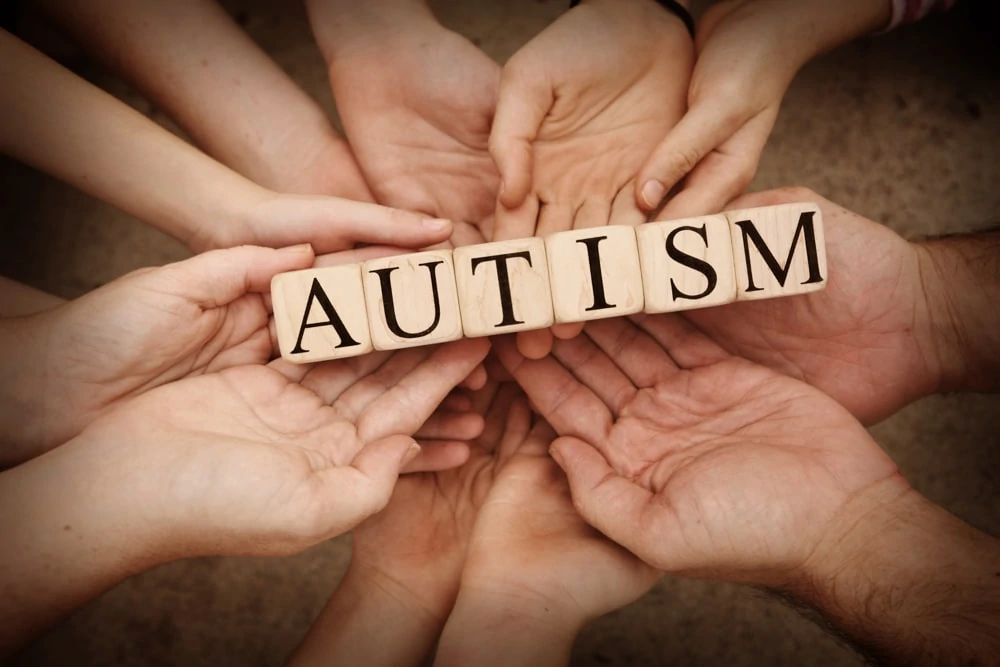 Autism moms are incredible women who willingly make huge sacrifices because their children are worth it.
The next time you see a parent struggling, don't turn away and ignore her or worse, stare and judge; instead, offer support. A smile, a helping hand, a simple "you're doing a good job" will make more of a difference than you could ever know.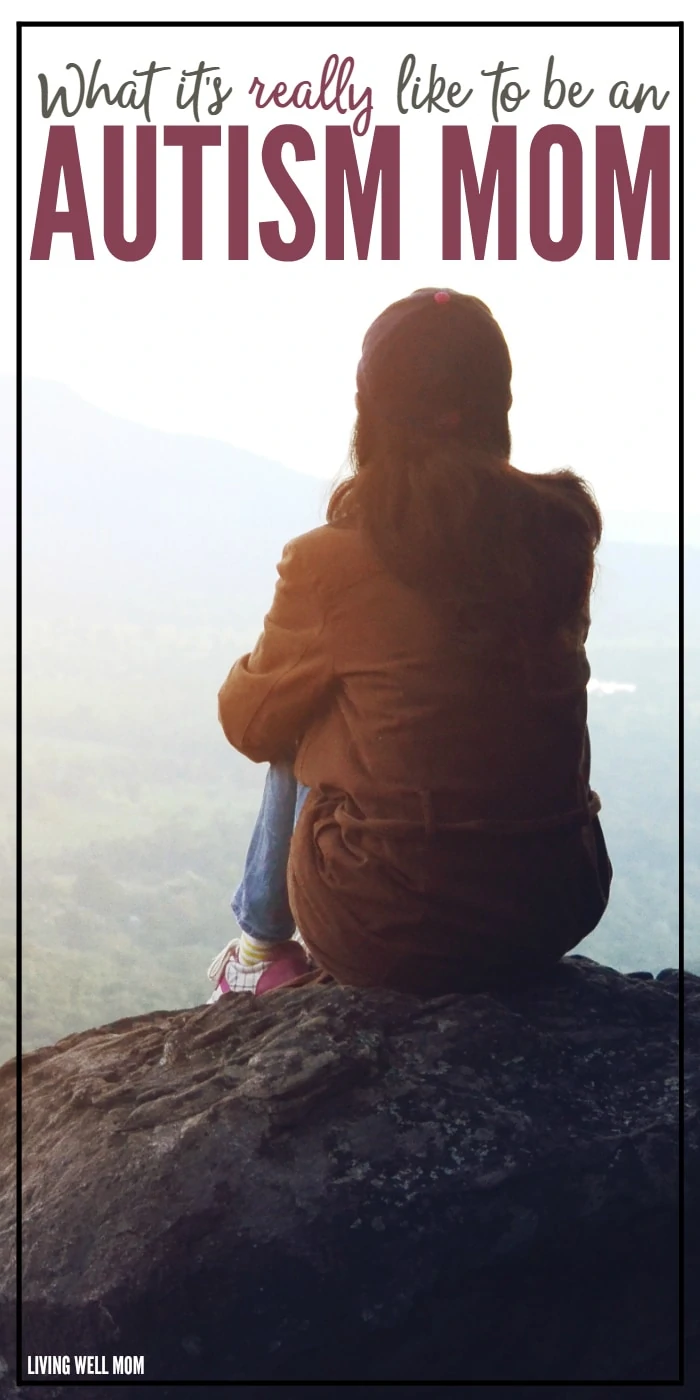 Help us celebrate autism moms and spread awareness for all they do. Please pin this post, share on Facebook, and spread the word. These amazing moms deserve it. Thank you.