Did you know that there are a ton of interesting ways to use your Instant Pot? While it's true that you can use it for dinners and fun foods that are delicious, there are so many other Instant Pot recipes out there that you're probably missing out on.
It's time to take a chance and go to the "wild side" of Instant Pot uses. You're going to wonder what took you so long to venture off the beaten path!
I've put together a list of 19 of the most surprising things to do or make in your Instant Pot that is going to make your day totally awesome!
19 Awesome Ways to use your Instant Pot
Before diving into how to use an Instant Pot, let's talk about exactly what an Instant Pot is.
What is an Instant Pot?
An Instant Pot is a pressure cooker that can cook all types of food items in a quick and efficient manner. Our Instant Pot in our house is on overload all the time and it delivers with every dish we make!
I'm thinking about adding another Instant Pot or two to our home because I really don't think one can ever have too many!
You can buy an Instant Pot almost anywhere now. Here is the link to the Instant Pot I own and love.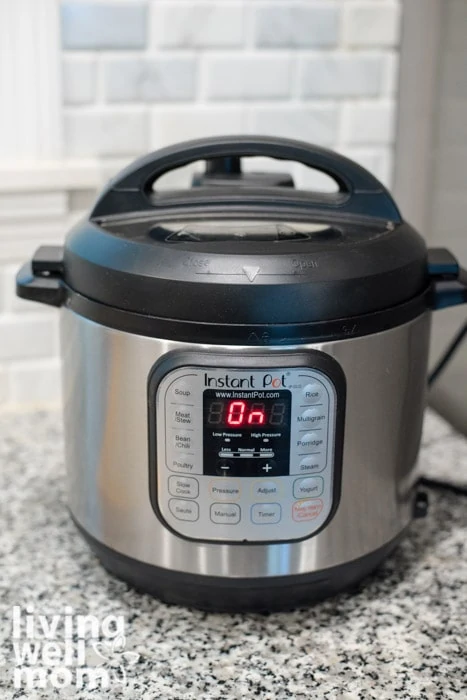 What is the best thing to cook in an instant pot?
This is totally up to what you like! We use our instant pot most often to cook rice, but my most favorite thing to cook in our instant pot is frozen chicken. It's so fast and simple and I don't even have to unthaw it! It's perfect for those busy days when I forget to pull the meat out of the freezer.
Now that you know how to use an Instant Pot and why you should, let's dive into all the awesome ways that you can use your Instant Pot!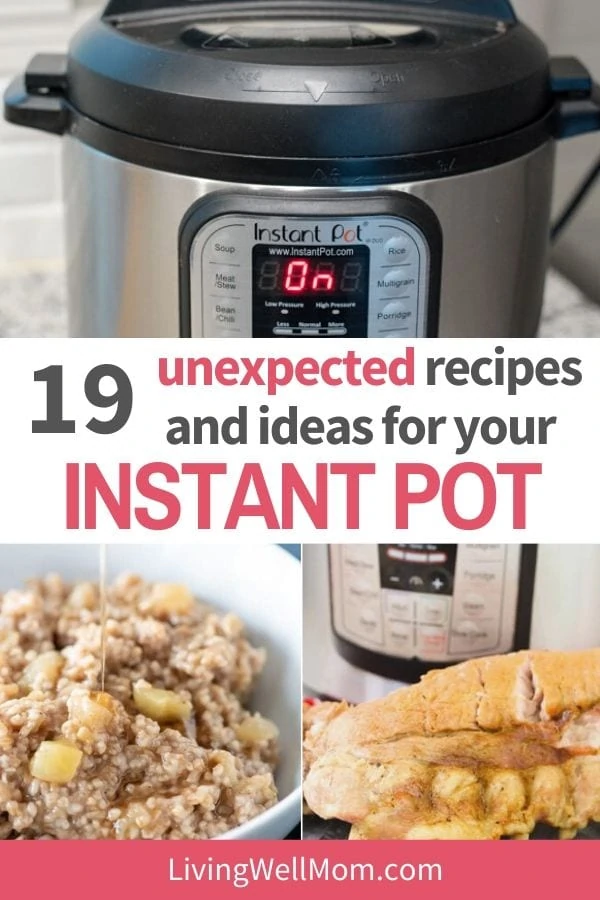 Super Cool Ways to Use Your Instant Pot
These are just some of the delicious and unique ways that you can use your Instant Pot.
codeCOPY EMBED
Instant Pot Cheesecake
Yep, your Instant Pot can create an entire cheesecake from start to finish. If this is a dream, don't wake me. This Instant Pot Pumpkin Cheesecake is amazing.
You will need a springform pan to use in making your instant pot cheesecake.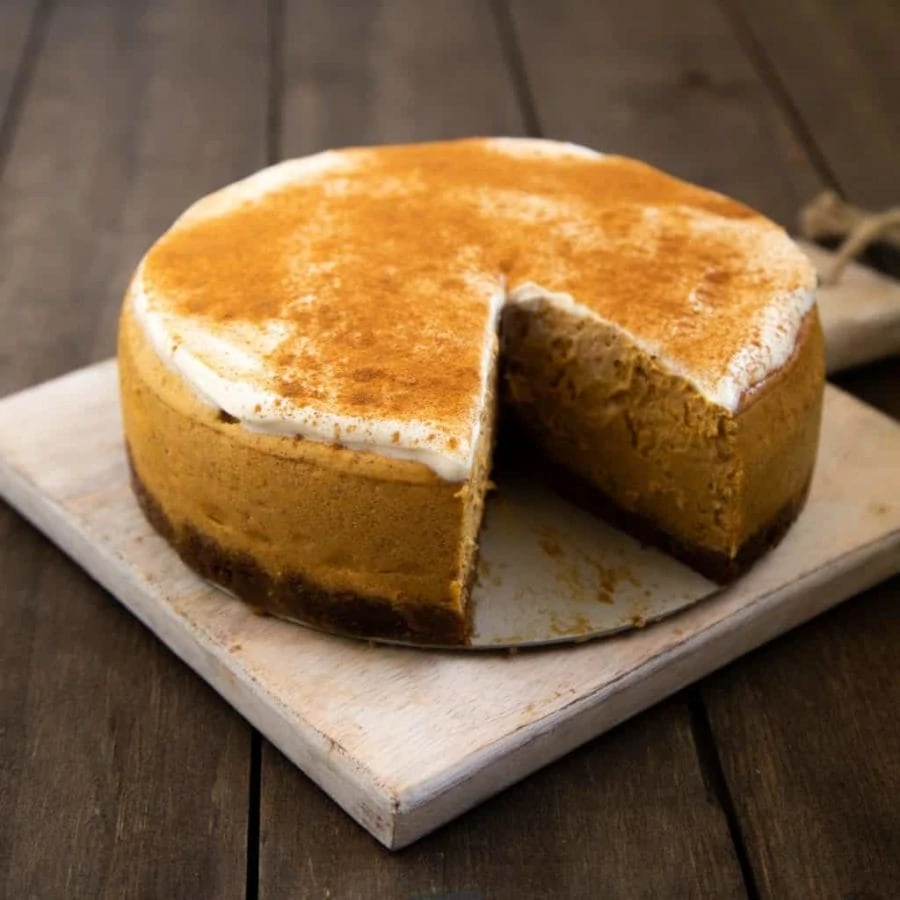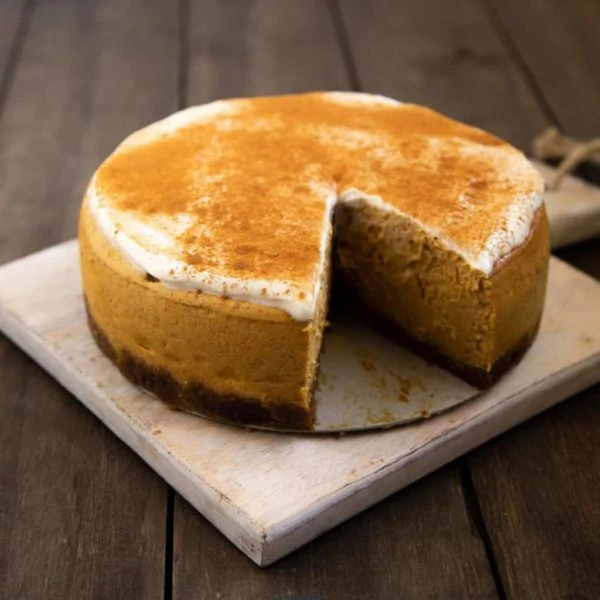 Kettle Popcorn
You can easily toss out your stir crazy or anything else you use to cook popcorn and let your Instant Pot take over. This kettle popcorn recipe is simple.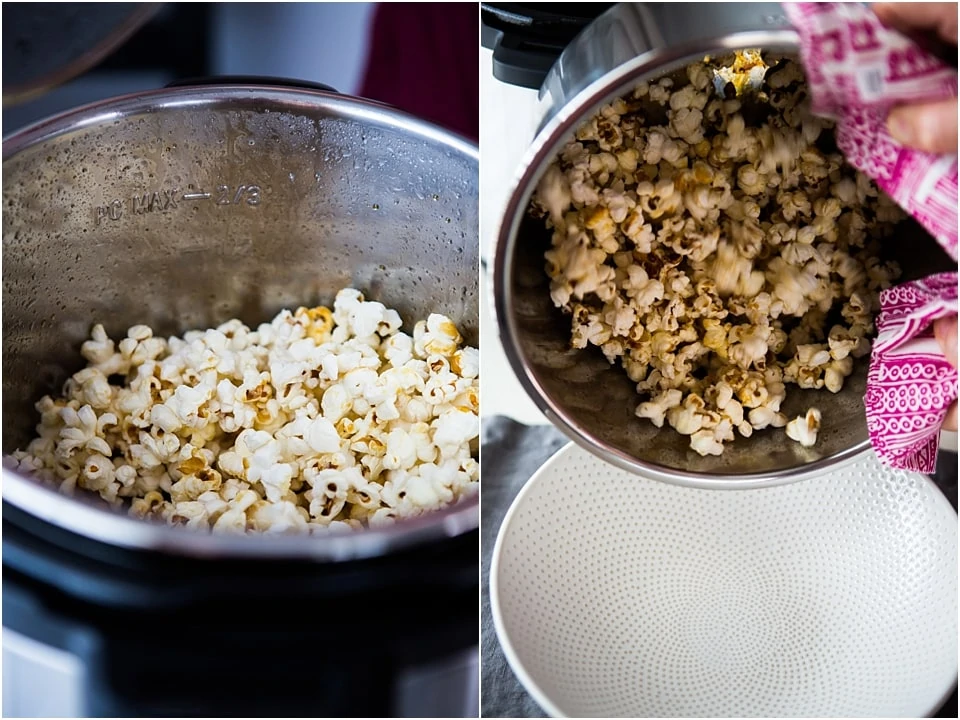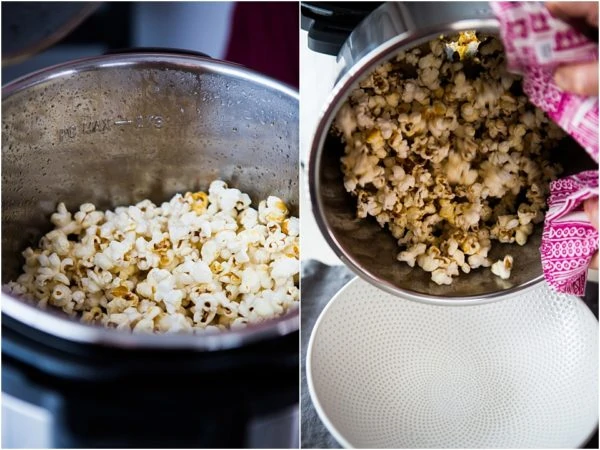 Hard-Boiled Eggs
Tired of peeling away half the egg when you're taking off the shell? These Instant Pot Hard Boiled eggs come out perfectly every single time.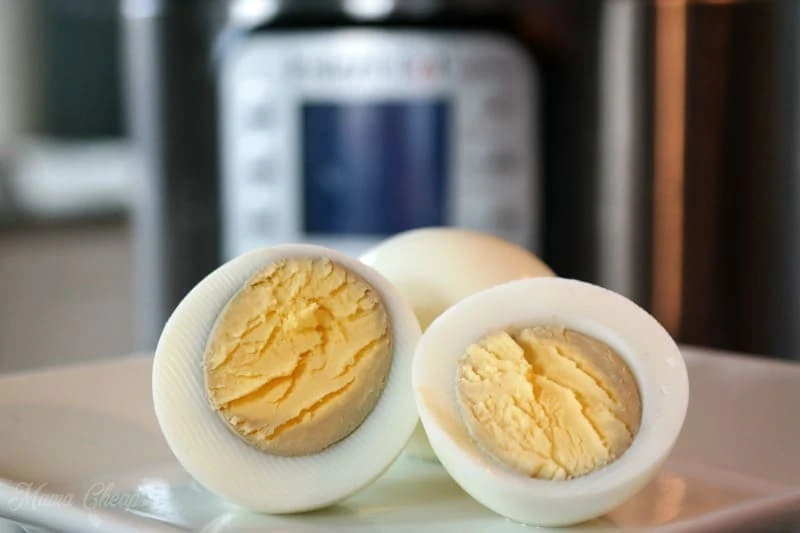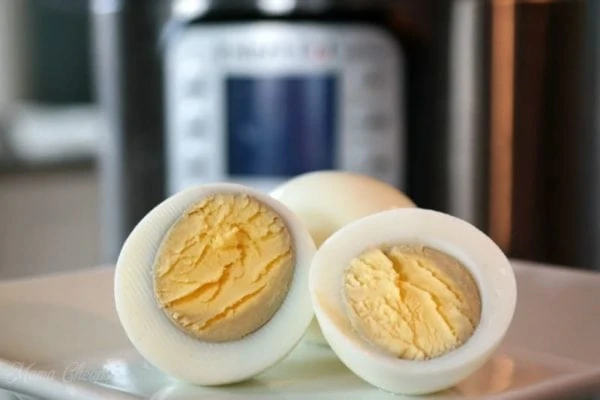 Cauliflower Rice
It's like rice, only fewer carbs! Plus, you can whip this Cilantro Lime Cauliflower Rice up in no time at all!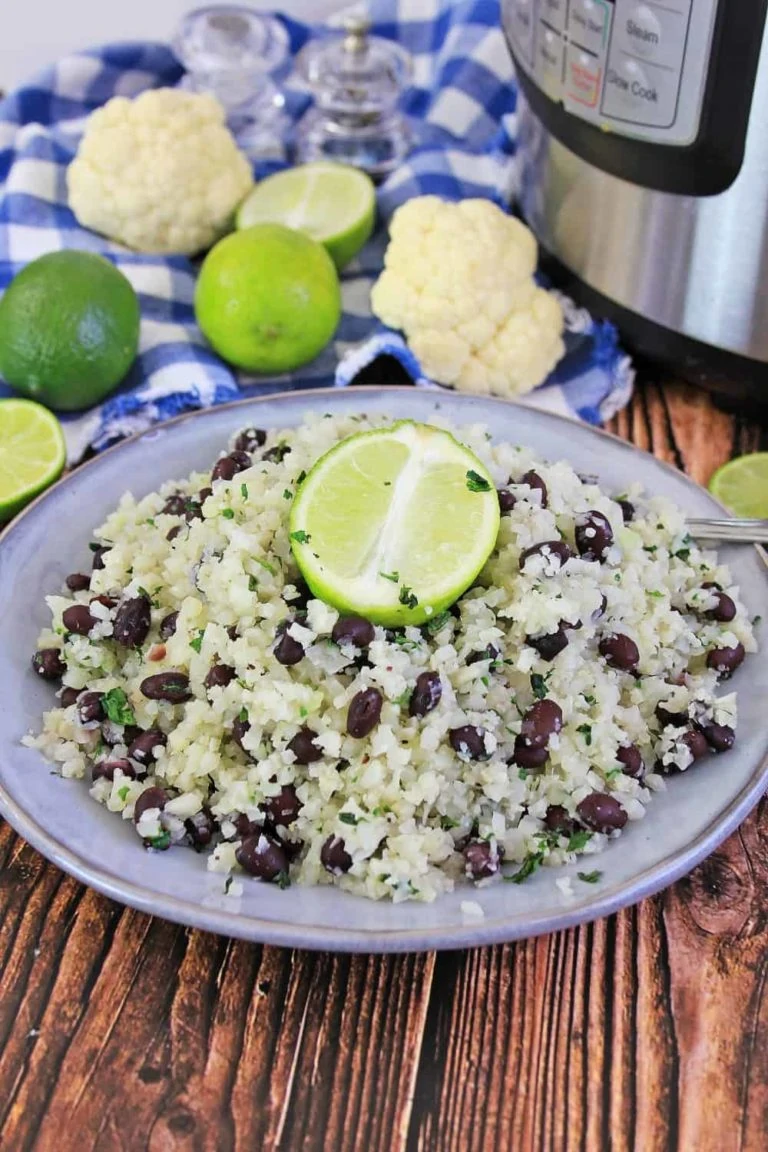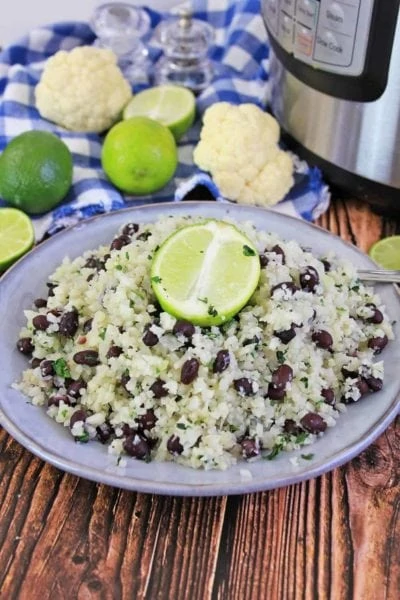 Greek Yogurt
No more having to run to the store last minute. You can whip up this Instant Pot Greek Yogurt licitly split!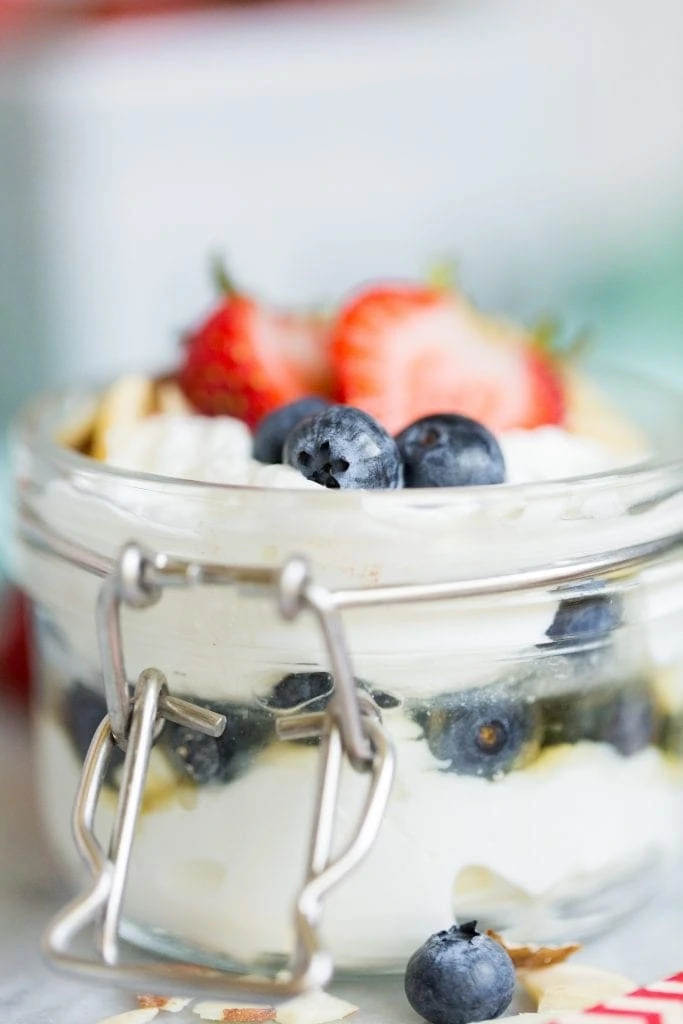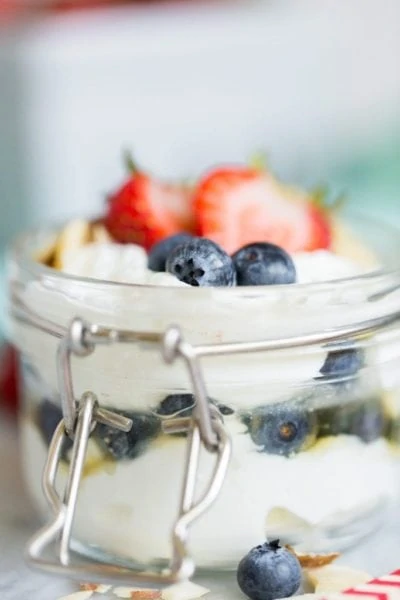 Mashed Potatoes
I can assure you that once you make these mashed potatoes the instant pot way, you'll never want them any other way ever again!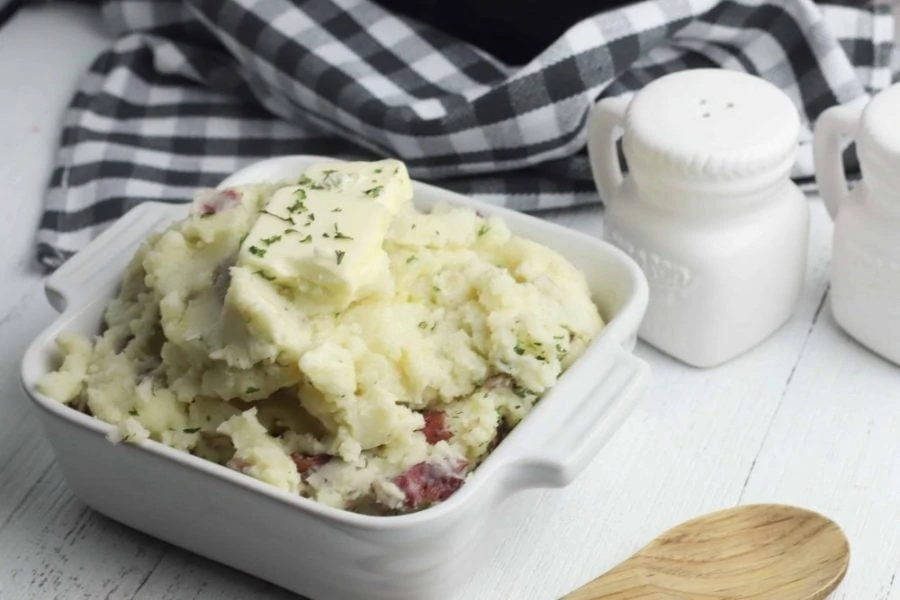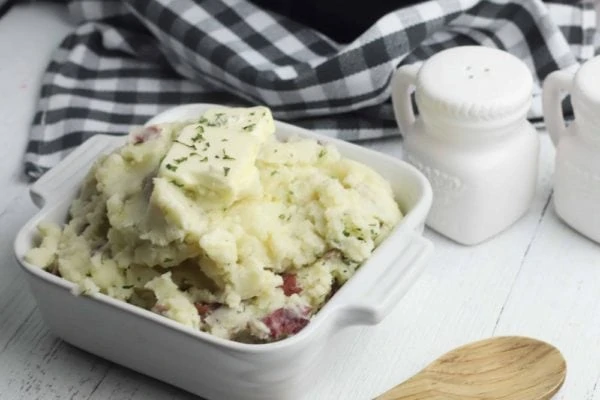 Instant Pot Oatmeal
Talk about a simple way to make a hearty breakfast! These Instant Pot Steel Cut Oats will have you coming back for round two!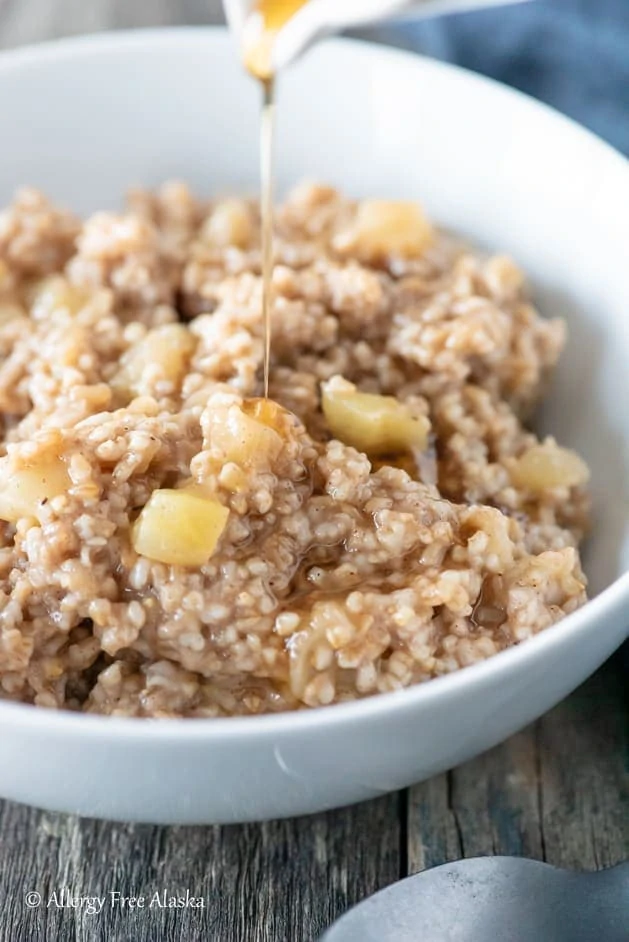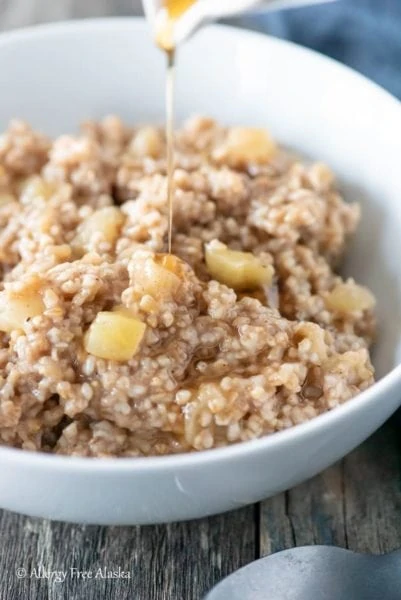 Baby Back Ribs
Hold onto your hats, cooking ribs is about to get a whole lot better. One bite of these Instant Pot Baby Back Ribs and you'll be putting up your grill for good.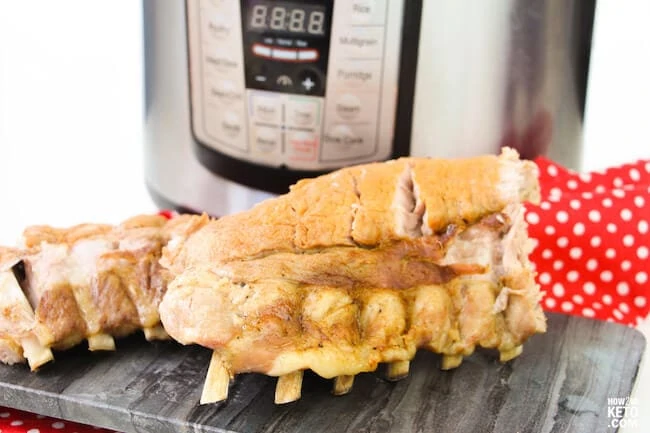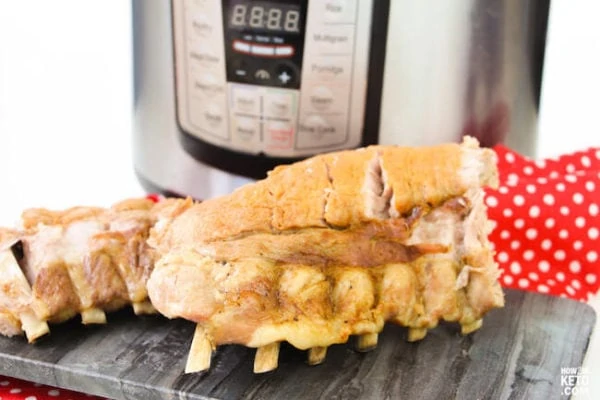 Macaroni and Cheese
This classic favorite really gets taken up a notch when you cook it in the Instant Pot. Everyone in your family will love this delicious Mac & Cheese recipe.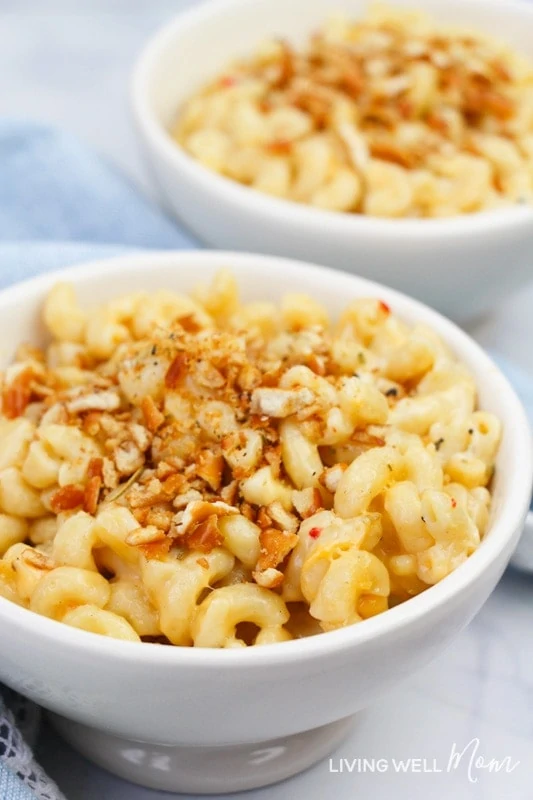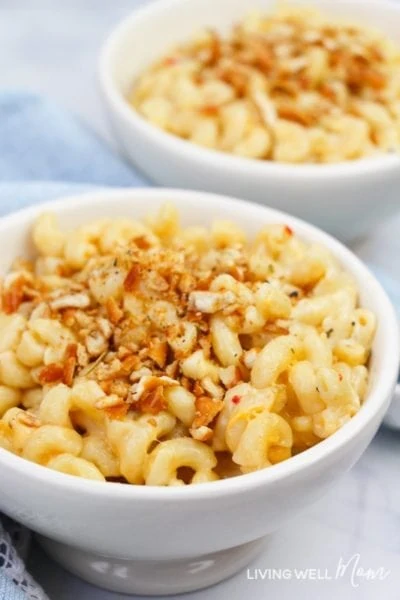 Butternut Squash
This recipe is a great way to get some extra veggies into your family's tummy. Plus, cooking butternut squash in your Instant Pot takes mere moments!
Then make this delicious Whipped Butternut Squash side dish.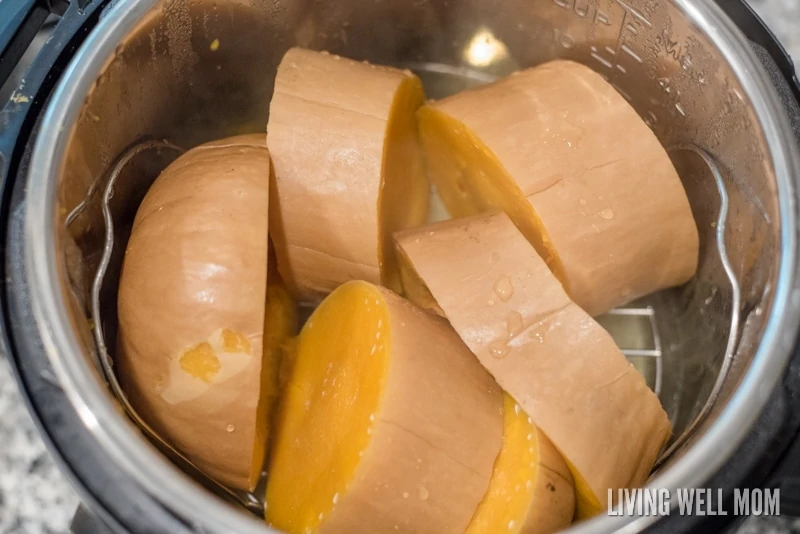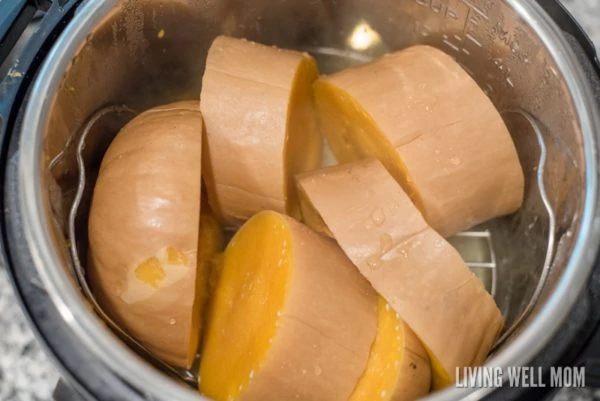 Baby Food
Do you have a little one at home that is ready for real food? Don't buy it at the store – make your own baby food in the Instant Pot! (This is technically a pumpkin recipe but what baby doesn't like pumpkin?! Just make certain that there aren't any big chunks of cooked pumpkin to worry about)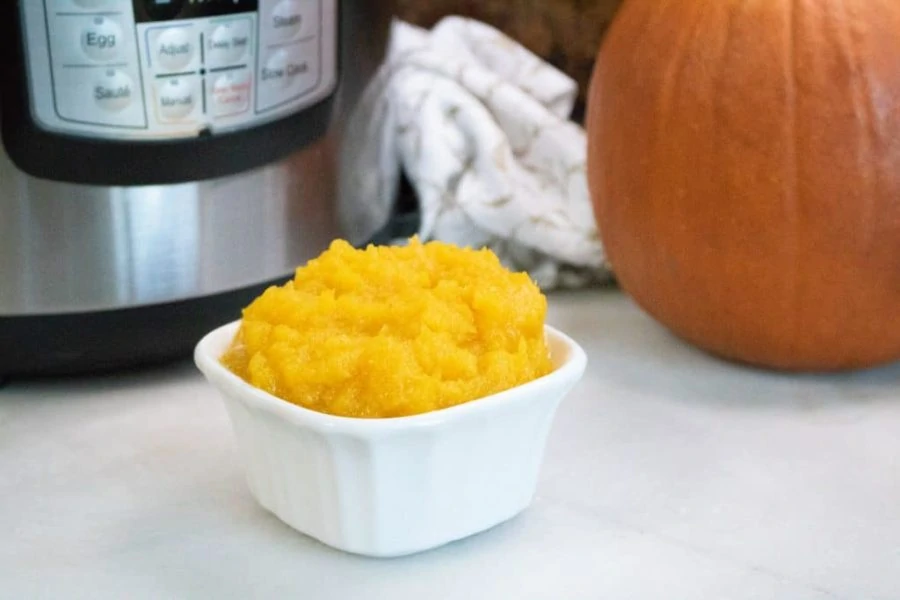 Bread
Looking for a delicious and flavorful bread that you can whip up in your Instant Pot? You're not going to want to miss out on this Instant Pot Coconut Muesli Bread.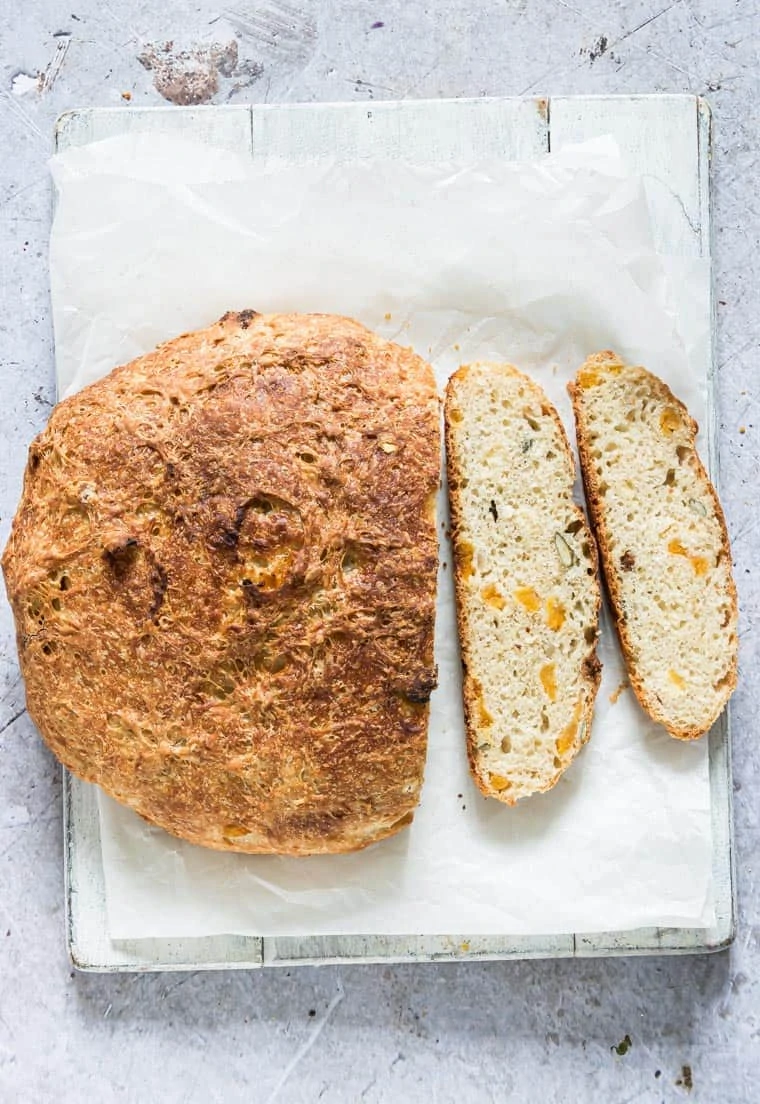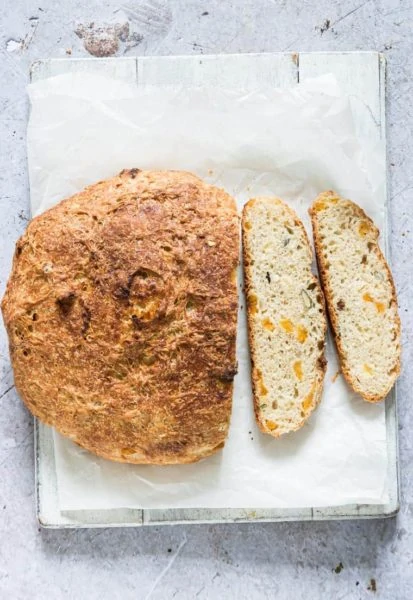 Spaghetti
Everyone loves family but who really wants to make all those messy dishes? This Instant Pot Spaghetti recipe creates the perfect dish easily.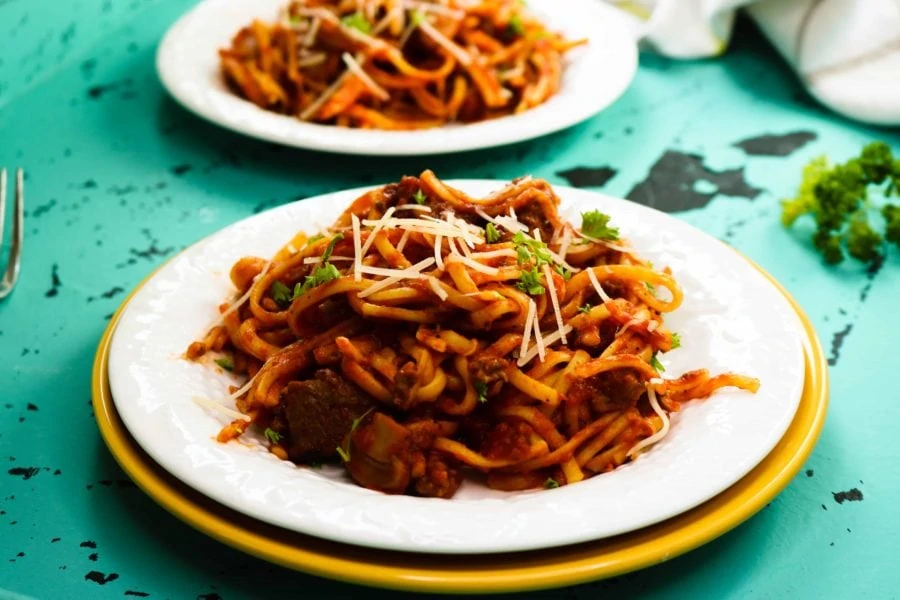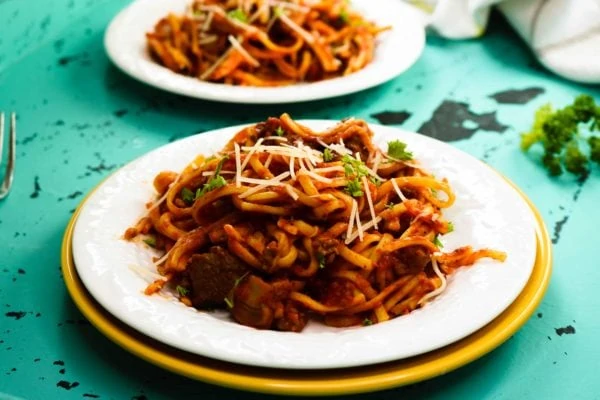 Corn on the Cob
How many times have you overcooked your corn on the cob on the stove? This Instant Pot Corn on the Cob recipe is crazy good!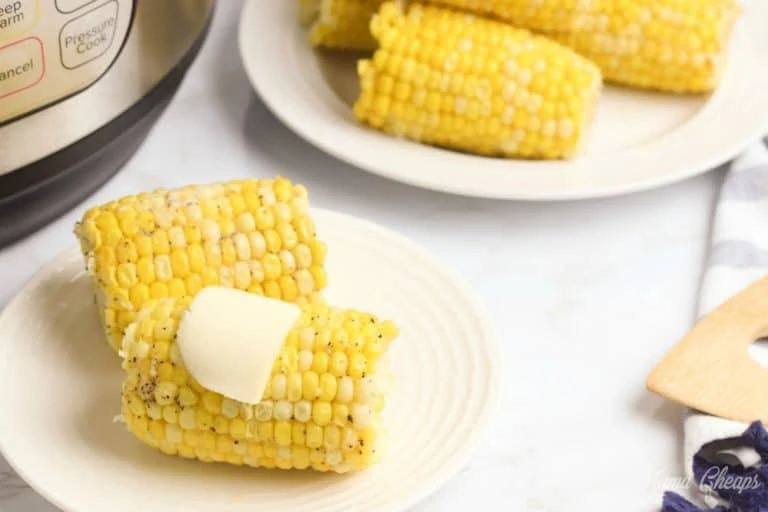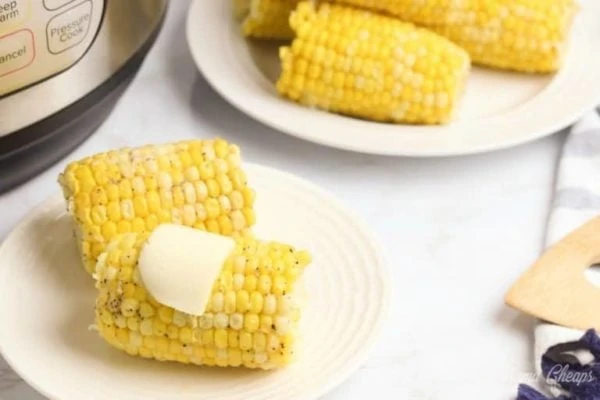 Meatloaf
Family dinner was never so simple with this Instant Pot Meatloaf recipe. It's hearty and delicious!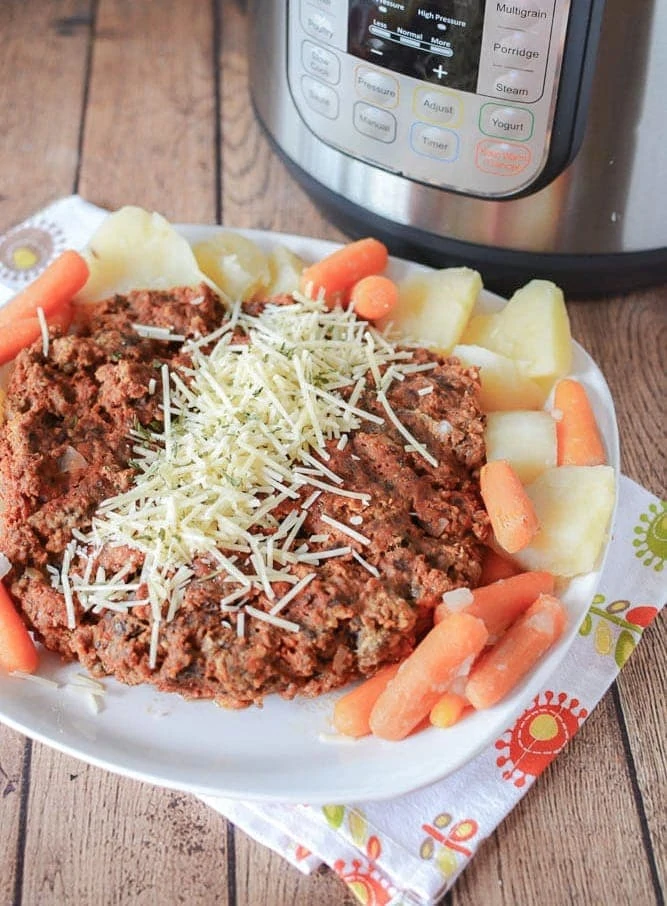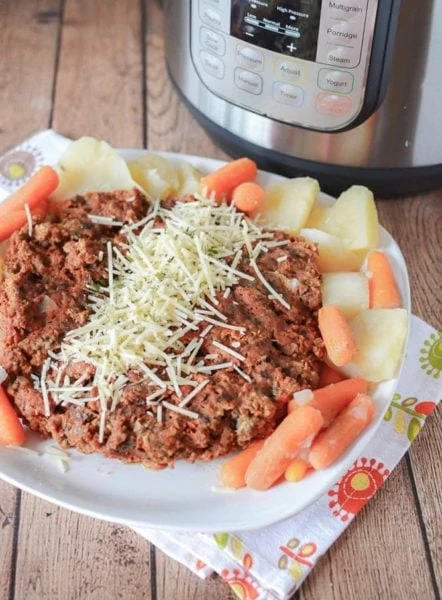 Applesauce
The taste of cinnamon and apple is divine in this Instant Pot Applesauce recipe!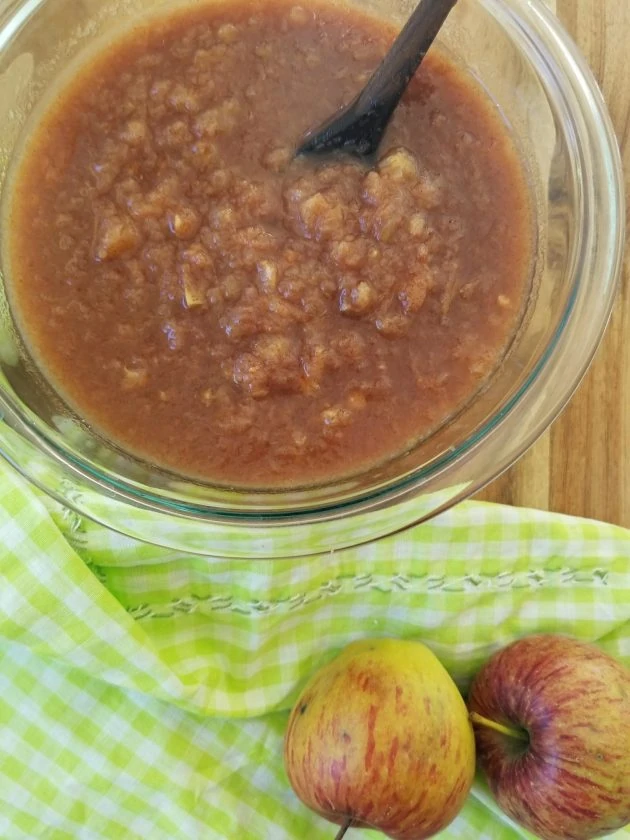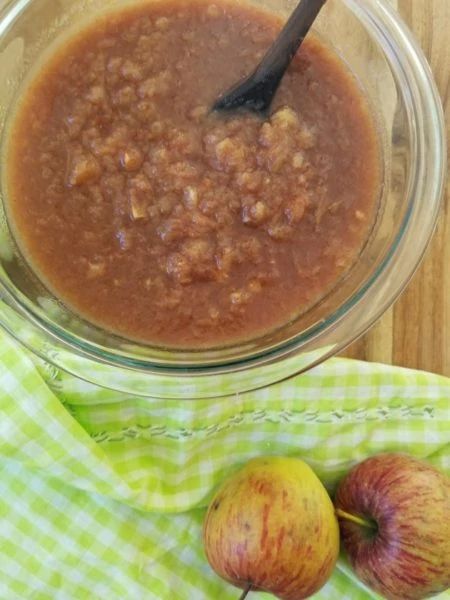 Chicken and Dumplings
Holy moly, this is good. A dinner all in one nice neat little package is what this Instant Pot Chicken and Dumplings meal consists of!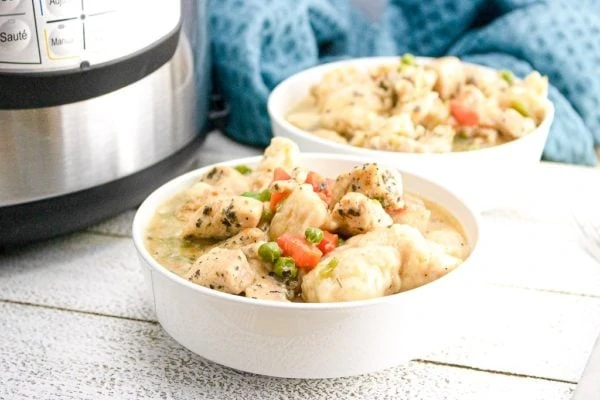 Sourdough Bread
Enjoying a giant chunk of this sourdough bread is going to make your entire day!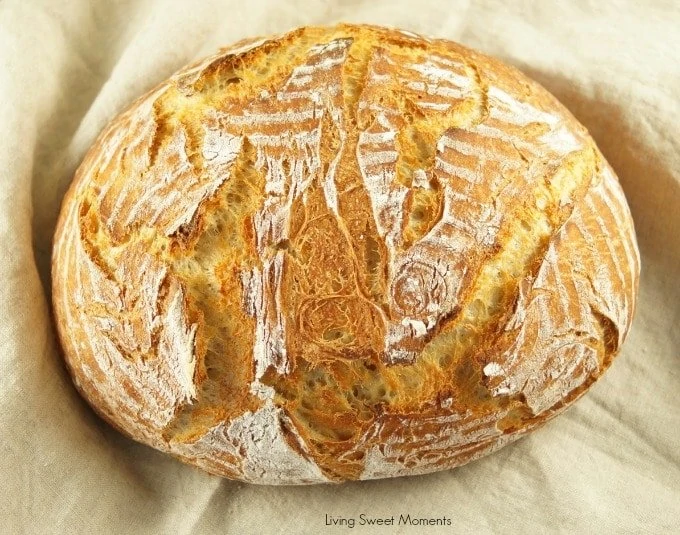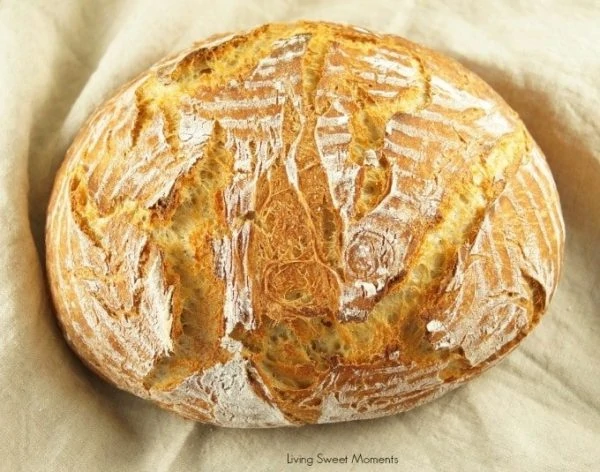 Frozen Chicken
Did you know that you can easily cook frozen chicken in the Instant Pot? Talk about a real game-changer! This Aloha Pineapple Chicken dinner is a breeze.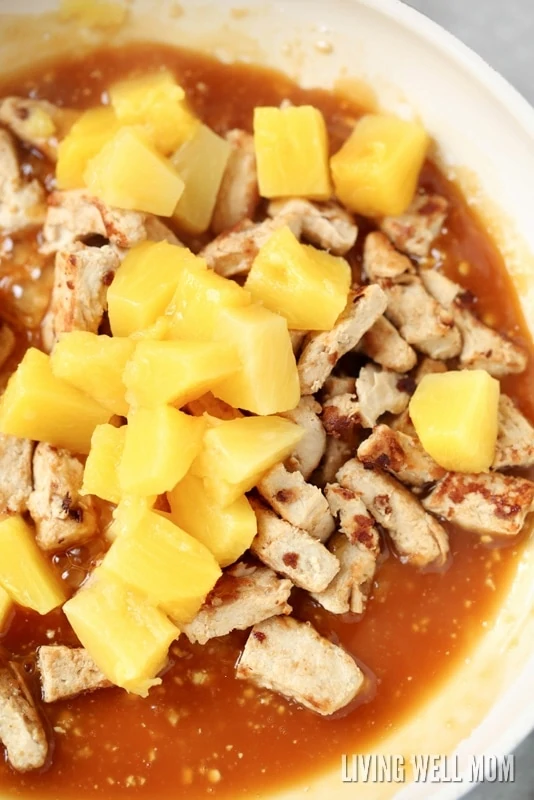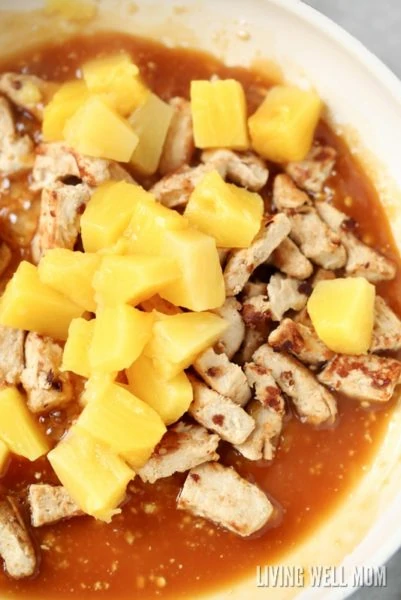 There you have it! 19 awesome recipes and ways that you can easily use your Instant Pot.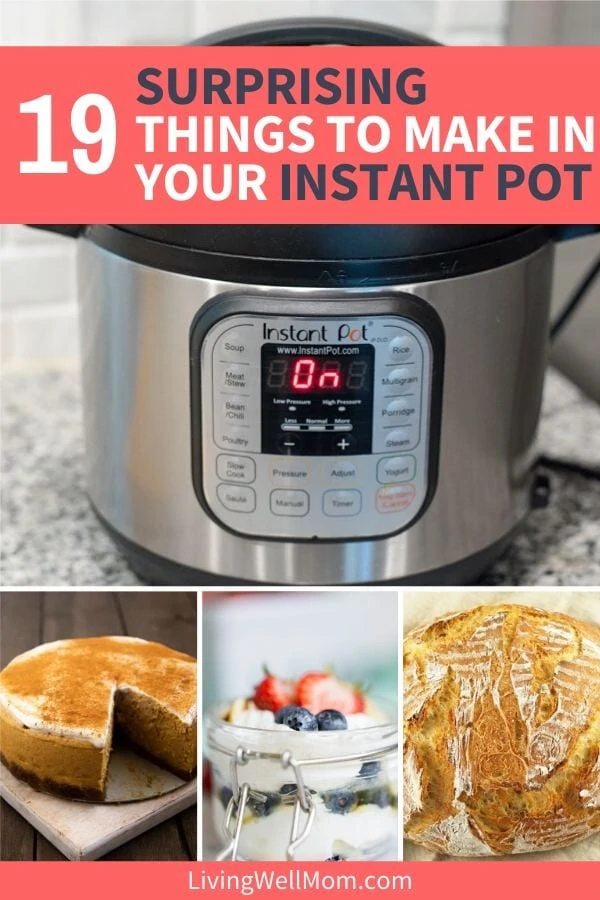 Do you have a favorite recipe from the list that you're excited to make?
More Easy Dinner Recipes: