Evening snacking can be a tough habit to break. It's so easy to reach for that bag of chips or eat "one more" piece of dessert when you're relaxing at night.
The truth is snacking during the evening adds unnecessary calories to your diet. It can also cause indigestion and even make it more difficult to fall asleep later.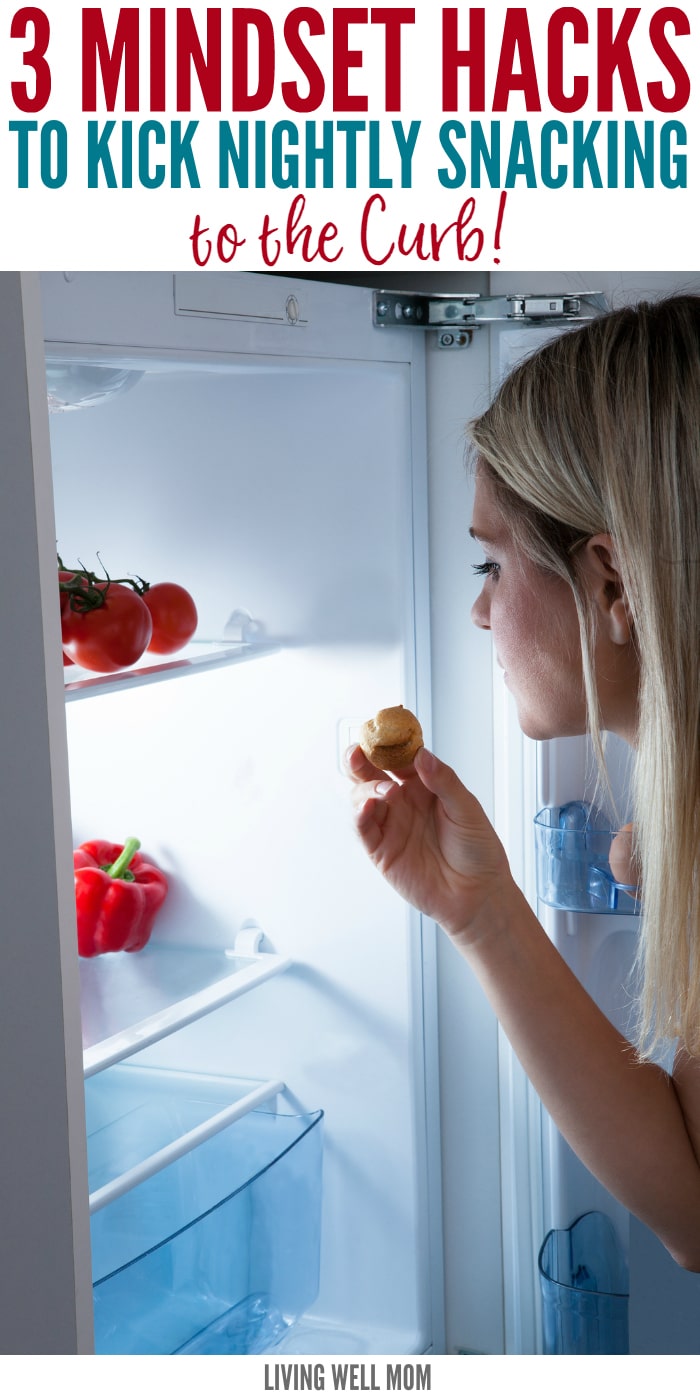 There's many reasons why we shouldn't snack during the evening, but we still do it.
I do too.
Evening snacking is one of my biggest unhealthy habits. I normally eat well during the day, but after dinner eating is another story.
Even though I'm rarely hungry at night, I'll find myself nibbling on a gluten-free chocolate chip cookie or sweet potato chips. They're not even terribly unhealthy snacks, but I eat too much when I shouldn't be eating anything this time of night.
I knew this was a poor habit I needed to change, so I set out to take the Prevention Magazine #SpreadTheHealth Healthy Habits challenge.
My goal? Stop snacking during the evening for 7 days.
The intention, of course, is to turn this into a lifelong healthy habit, but 7 days is a reasonable way to get started without getting overwhelmed.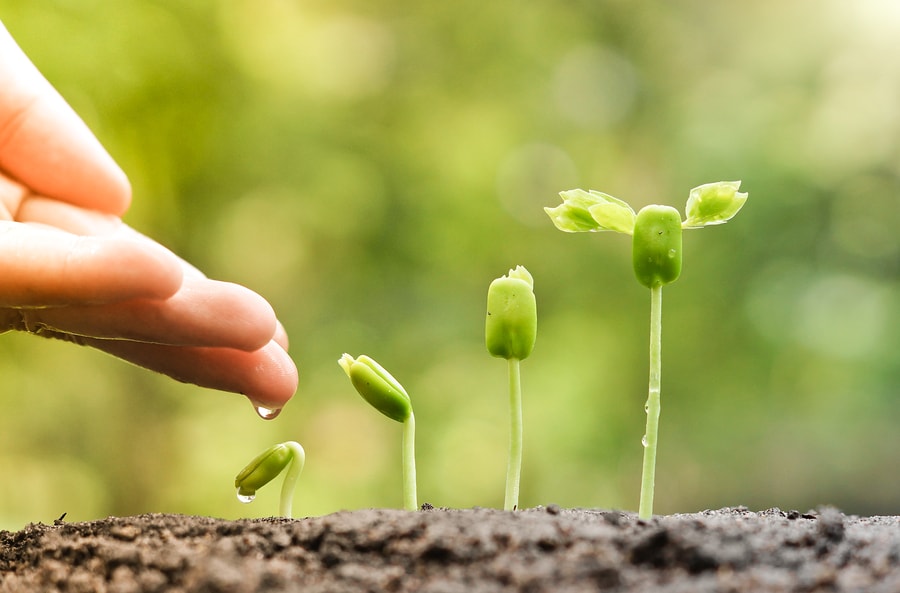 First I decided to identify a couple things that would help me be successful this time where I haven't in the past.
The key with changing habits is to replace the old with something new.
This would mean changing my normal evening routine so I wasn't as tempted to reach for snacks.
I could replace snacking with enjoying a healthy beverage, like spiced almond milk or herbal tea, too.
I knew I needed to be realistic. Good habits often fail because we set impossible-to-reach goals and forget to factor life in…
Read more about my experience at Prevention.com
Then join the #SpreadTheHealth Healthy Habits Challenge with me!
This is a sponsored post written by me on behalf of Prevention.com.