Love the idea of making some homemade bath and body products, but unsure where to start? Try castile soap! Castile soap is readily available, affordable, and can be used in so many ways! Here are some of my favorite castile soap uses – give them a try and see just how versatile it is.
What is Castile Soap?
Castile soap is a vegetable-based soap that comes in both liquid and solid. Personally, I always use the liquid, as its easier to work with. It's called "castile" after its place of origin in Castile, Spain.
Castile soap is a natural disinfectant. It also is antibacterial and can cut through grease, oil, and dirt with ease.
As you'll see below, it is also one of the most versatile items to use in home bath products.
Make sure to get a castile soap that's 100% natural. I love Dr. Bronner's castile soap. It comes in a lot of scents, but I typically will by the unscented and use essential oils to make it smell nice if needed!
10 Castile Soap Uses to Try
You'll be amazed at how far a bottle of castile soap can go! Give some of these DIY projects a try and see for yourself.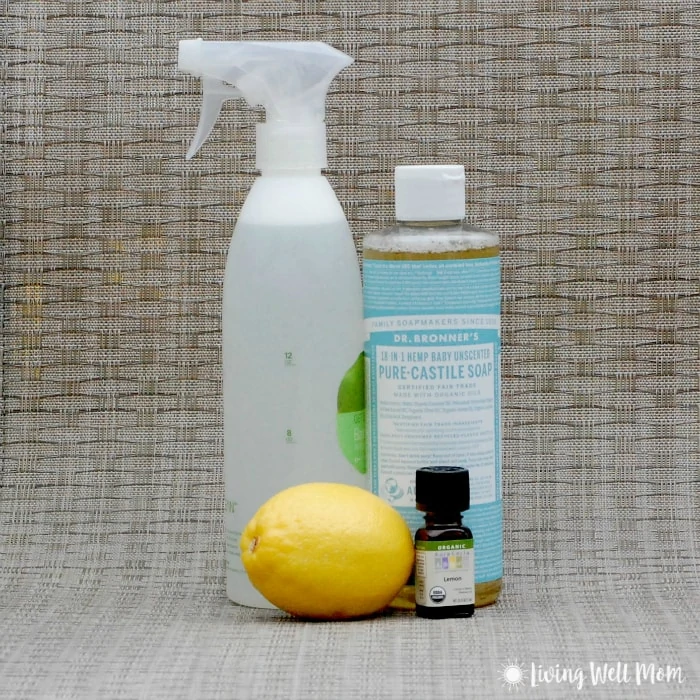 This homemade cleaner recipe costs about 30 cents per bottle to make. Castile soap is combined with delightful lemon essential oil for an effective, uplifting DIY cleaner.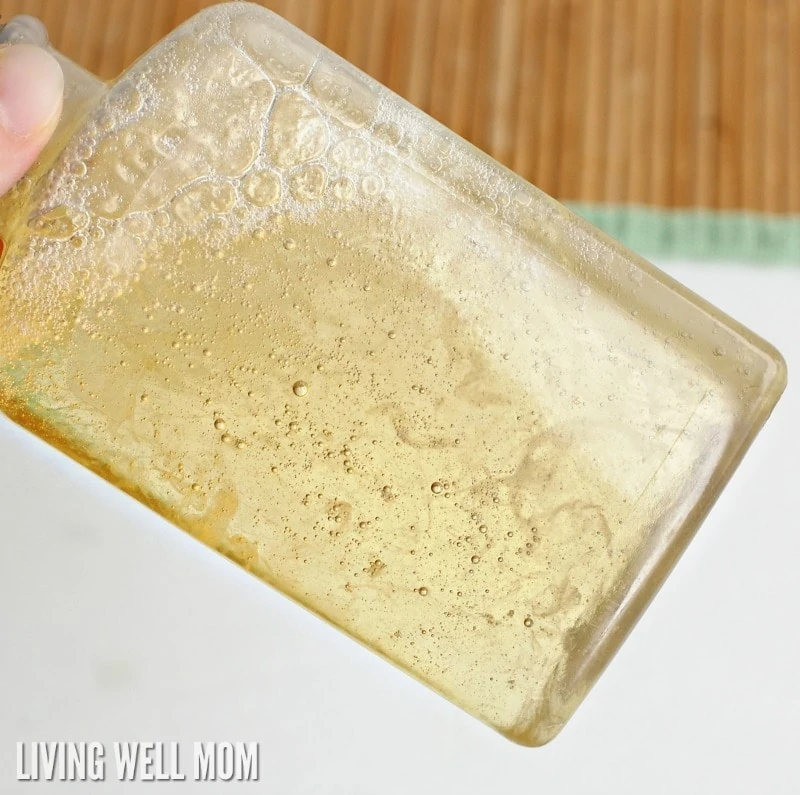 A 3-ingredient DIY, this body wash, takes just minutes to put together. This can be made with or without essential oils—either way, the soap makes the best suds.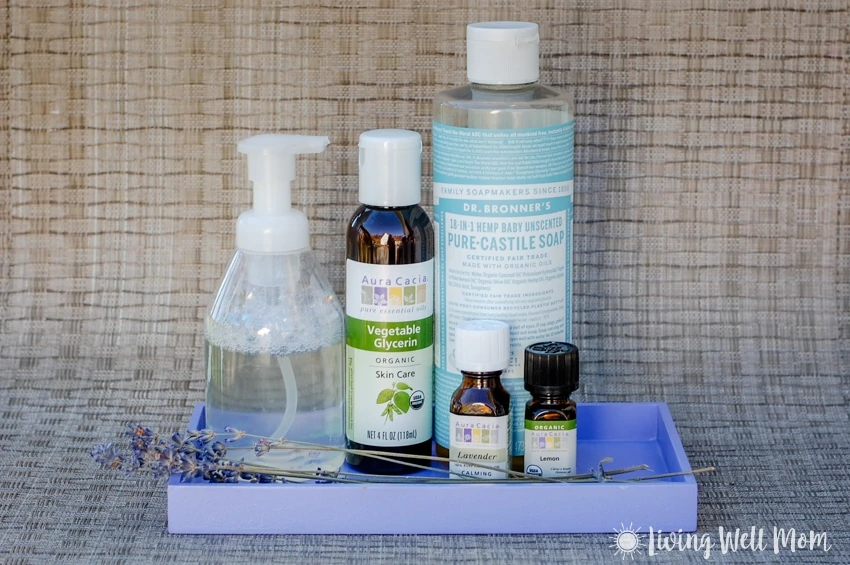 Speaking of suds, there is something so fun about foaming hand soap. It even makes my kids want to wash their hands—major mom win. This is easily one of my favorite castile soap uses!
Plus, you can put lots of fun variations on this one, like making a pumpkin spice foaming soap that's perfect for the fall season.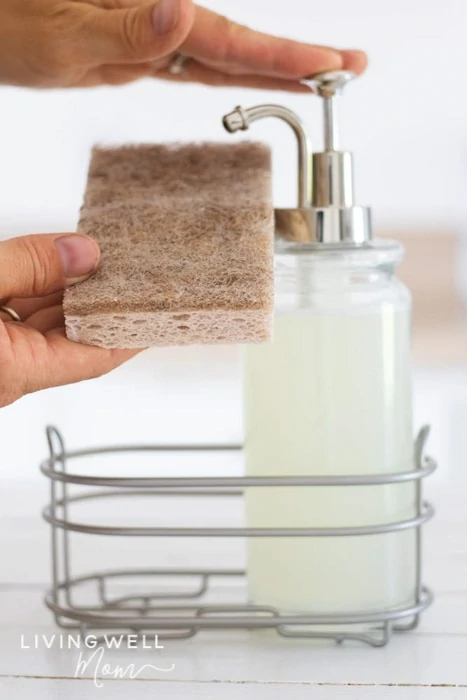 This homemade dish soap is budget-friendly and incredibly effective. Plus, there are only three simple ingredients in this DIY: water (make sure you use distilled), castile soap, and essential oil.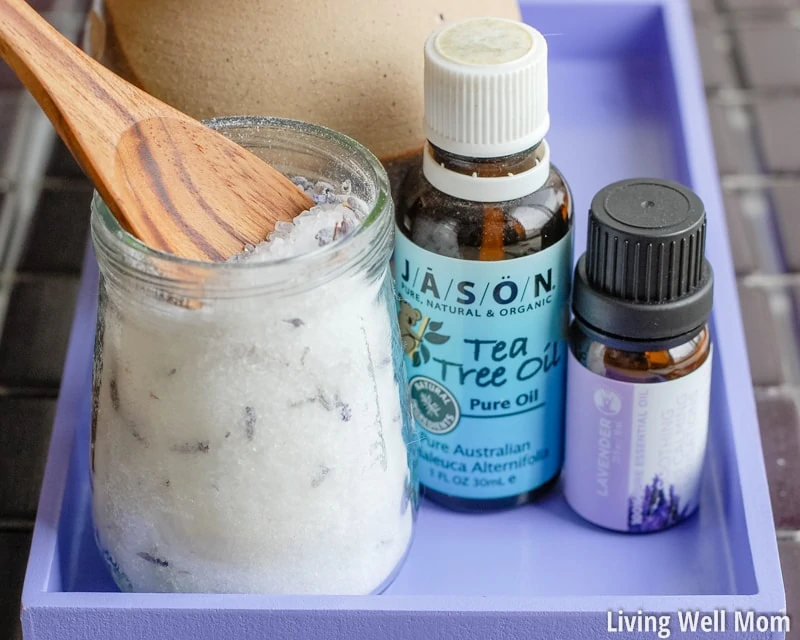 If you are looking for castile soap uses that will help you relax, give this epsom salt foot soak a try! Not only is the lavender scent lovely, but it will also soften your feet. This is a great DIY to make as a gift too.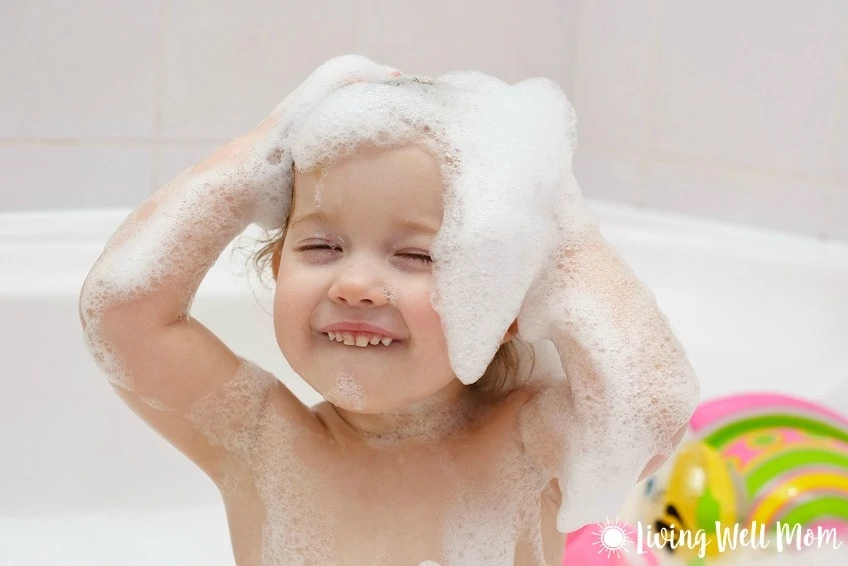 There was a time in life I would have never bothered making a DIY shampoo. Then, I had kids. Suddenly, I was hyperaware of what I was putting in them and on them, including shampoo! This homemade shampoo is simple, economical, and effective too.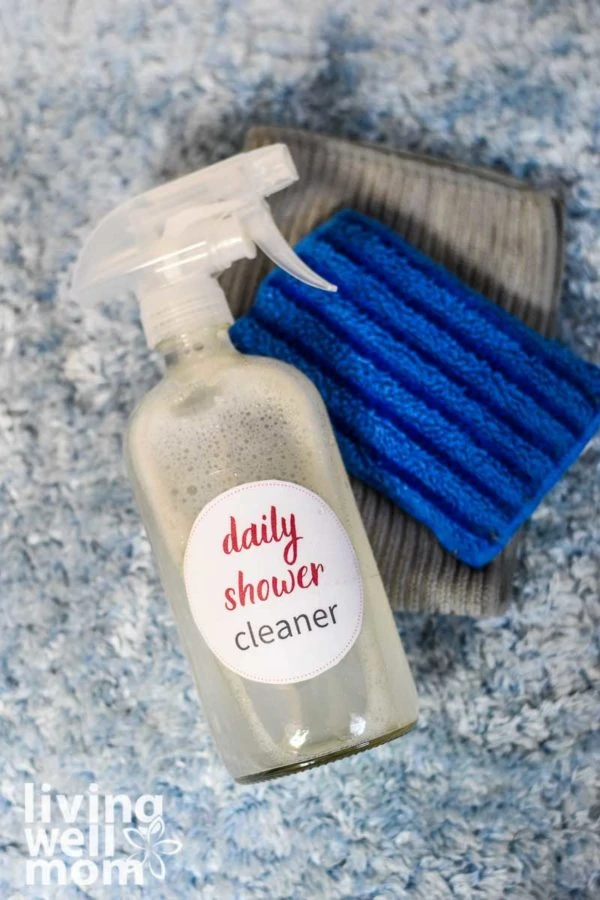 One of the worst chores ever is scrubbing out scum and build up in the shower. That's why I started using this daily shower cleaner! All you need to do is spray the shower walls—no scrubbing or wiping necessary. Definitely one of my favorite castile soap uses!
Garbage disposals are a wonderful aid in the kitchen but they can get stinky fast! Cleaning out the garbage disposal can be a challenging task…unless you make these deodorizing bombs! Keep the odor at bay by dropping a few of these into the disposal.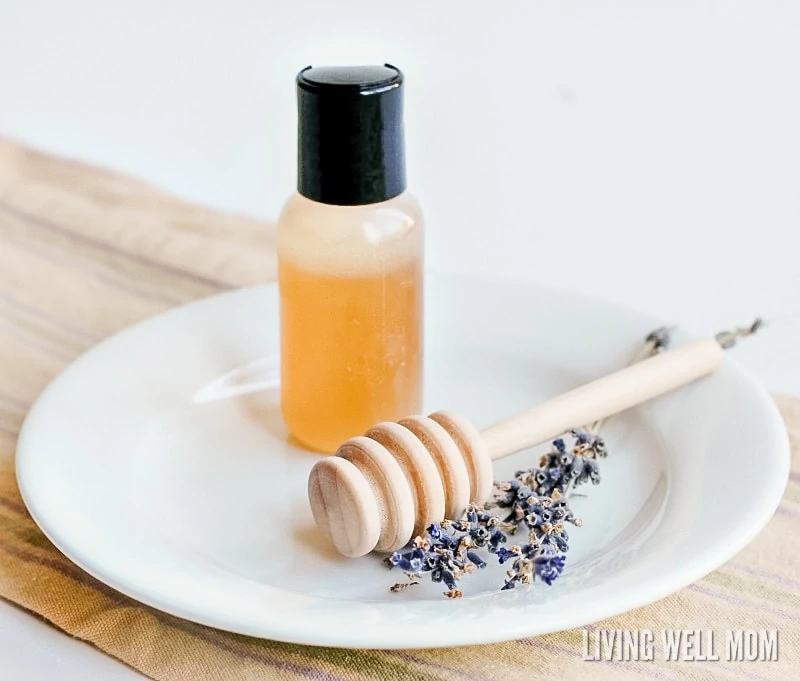 Your skin is the most sensitive organ, and the delicate skin on your face can be particularly sensitive. Rather than use a chemical-laden commercial product, make your own lavender-honey face wash. As you can imagine, it smells—and feels—fantastic!
If you prefer to keep your face wash even more simple, try this foaming face wash recipe. It's incredibly simple to put together and keeps skin feeling clean.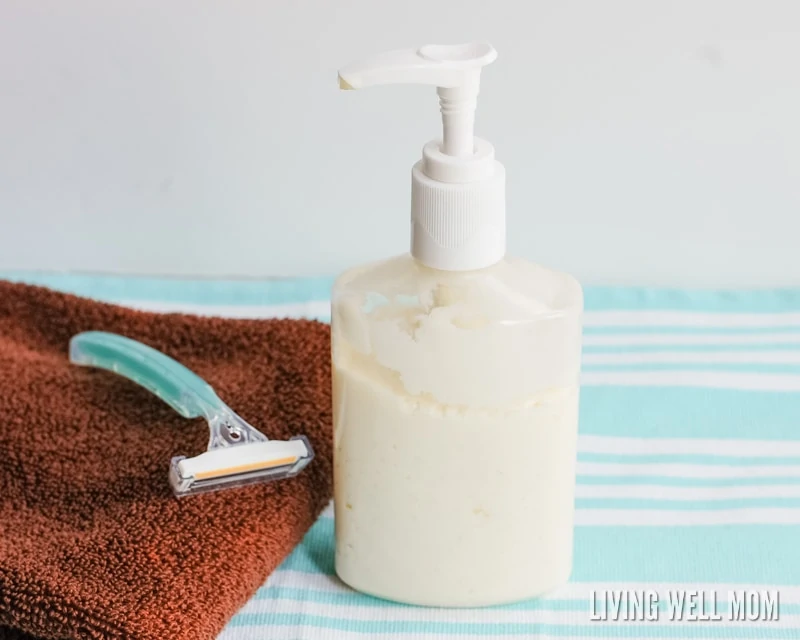 This is one of my favorite castile soap uses of all time – making DIY shaving cream. Trust me on this one – it will give you the best shave ever! Not only is this coconut shaving cream made with all-natural ingredients, but it will moisturize your body as you shave too.
Other Castile Soap Uses
Looking for even more castile soap uses? Give these ideas a try:
Use it to clean wounds. Thanks to it's anti-bacterial and cleaning properties, castile soap can be used to clean minor wounds.
Hand wash delicates. If you own delicate clothing that needs to be hand washed, castile soap makes it easy. Just add a capful of the soap to a bin of warm water and start washing!
Wash fruit and veggies. To make an effective veggie wash, all you need is 1/4 teaspoon of castile soap mixed in a bowl of cold water. Add your food to the water, swirl, and let sit for about 5 minutes before rinsing.
Clean makeup brushes. Your brushes may look innocent, but they can harbor all sorts of bacteria. Give them a wash every week or two by adding a few drops of castile soap to a cup of warm water.
Wash your windows. I haven't personally given this DIY a try, but it's on my list. Add 1 tbsp of soap in a quart of water, then spray and wipe your windows. Then use pure club soda to make the windows shine!
There you have it! 15 easy, helpful castile soap uses. Let me know in the comments which you have tried and how it turned out.

Other Natural Living Posts
Pin the image below to save all the castile soap uses for later.