Now that the holiday season is over, we're into the winter months. Here in New Hampshire, it's cold outside and that means my kids are inside. So this mom has to find some ideas to keep their little hands and minds occupied. These winter crafts for kids are exactly what you need!
Crafts and art projects are a great way to keep children busy and encourage them with creativity. Here's a fun list of 15 winter crafts for kids the whole family will enjoy.
Winter Craft Ideas For Kids
Winter is the perfect time to stay inside and make some art projects with your kiddos. The weather is miserable outside. You might as well stay inside and create something fun.
All of the items on this list can be customized to fit your child's abilities and difficulty level. Even older teen kids will want to join in the fun! There are so many things you can do – from playing games together to making a DIY gift idea. The tough part will be choosing which you will do first!
Questions About Crafts For Kids
Here are some questions people ask about crafting with kids. If you have a question I didn't answer, please leave it in the comments so I can answer it!
What are the most popular themes of winter crafts?
There are definitely some themes that you will see pop up over and over on Pinterest. Some of my favorites are snowmen, polar bears, snowflakes, and penguins. Basically, if it has to do with winter weather (or the arctic) then you can do a craft about it.
What is the best type of glue to use?
This depends on what craft you are doing and the age of your kiddos. If you have a curious little one, liquid glue (although non-toxic) might not be the best choice. Glue sticks are the easiest to use, but they don't work on things like cotton balls.
Keep hot glue guns for older kids since it's way too easy to burn yourself with it.
What do you do with kid's crafts?
Give away the gifts to grandparents, friends, and other family members. This is a fun way to let someone know you are thinking about them. You can also make a bunch of crafts and decide which ones you want to keep in storage and then throw away the rest.
Looking for the perfect craft for gifting? These DIY felt Christmas tree ornaments are simple to make and will become a treasured memory by any recipient!
How do you do crafts with multiple young children?
This is the struggle! It's tough to try and help lots of kids that all need help. My biggest advice is to pick out the easiest project you can. Do the prep work ahead of time (like cutting and even pre-gluing pieces).
When you choose a project that is at their level, they won't need as much help and you'll be able to help everyone equally.
Essential Kid's Crafts Supplies
Before we get to the list of crafts, it's important to make sure that your cart supplies are well-stocked. Almost all of these ideas use the same basic supplies. Here's what I suggest keeping in your craft room:
From super simple free printable games to pin the tail on the snowman and adorable crafty owls, there's something for everyone here from preschoolers all the way up to older kids and more crafty moms.
15+ Winter Crafts for Kids
Here are my top picks for the best winter crafts for kids! Try one of them or all of them. They are a ton of fun and easy enough for anyone to do, no matter their age or skill level.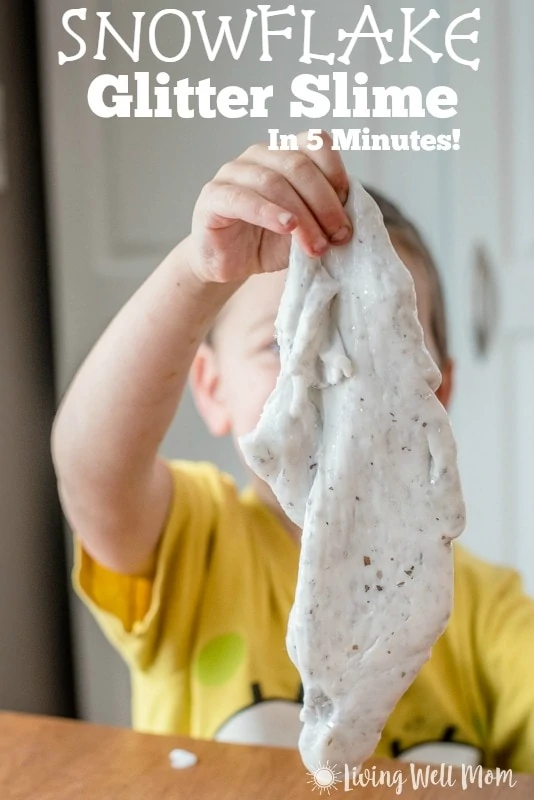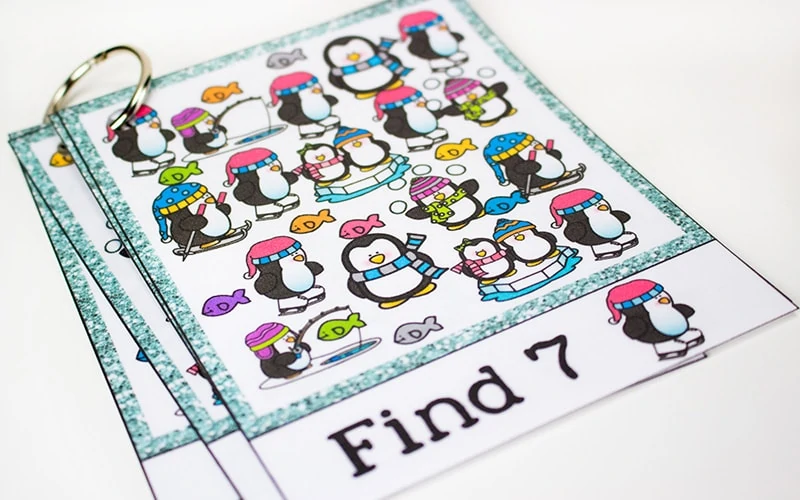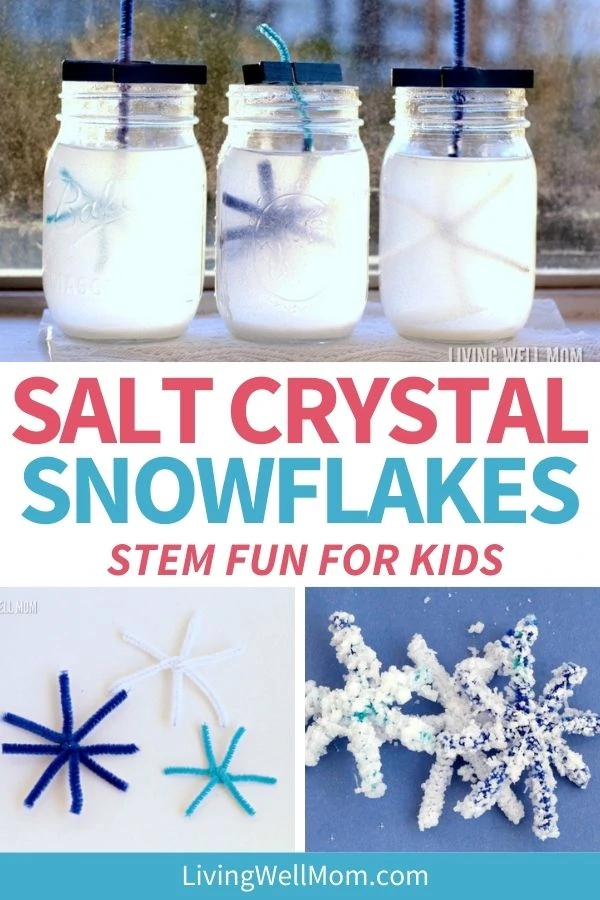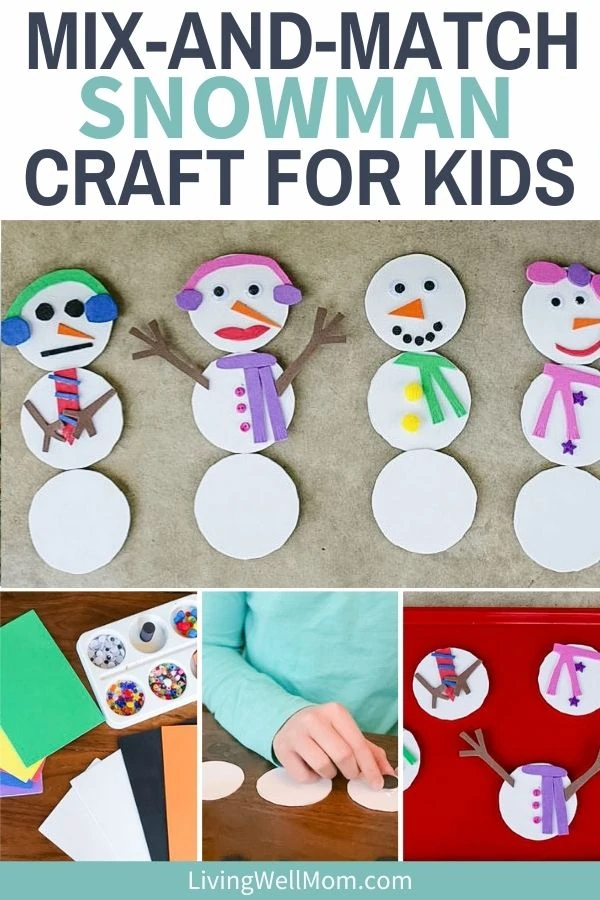 Fun Winter Crafts For Kids
I want to try all of these with my kids, but our first project will have to be the Puffy Snowflakes – they look so easy and fun! And of course, the snowmen are all adorable, with my favorite being the Snowman Jar Craft. What a great idea!
Grab some craft supplies and begin making some of these fun crafts with your kiddos. It's a wonderful way to make memories together!
Which of these winter crafts for kids is your favorite?
More Fun Kids' Activities
Pin the image below to save all the Winter craft ideas for later.