Looking for the top essential oils for cleaning but don't know where to start? I've got all the information you need right here, along with my collection of 15 effective cleaning recipes as well!
Essential oils are your secret weapon for natural living. Plants contain different properties that can aid with all aspects of wellness and even cleaning! In this post, I'm showing you some of my favorite ways to use essential oils for cleaning.
Why Use Essential Oils In Cleaning
Essential oils are the essences of certain plants that can be used for different uses, including cleaning, cooking, and aromatherapy.
Not only are essential oils great for cleaning, but they also are a natural way to have your home smell amazing without toxic ingredients. More and more people are opting to move away from cleaning with chemicals and towards using natural cleaning methods instead. I'm all for it!
I've been using essential oils for years, and today I'm sharing all my secrets.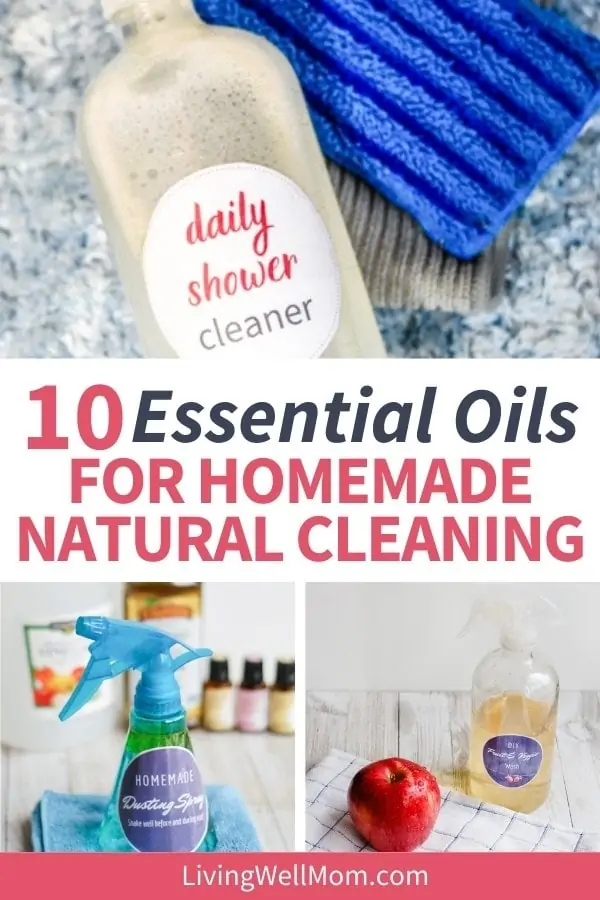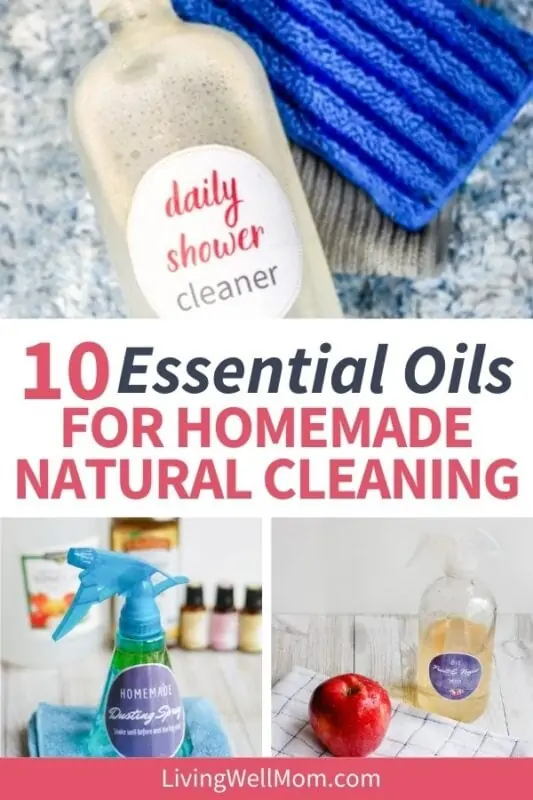 The 10 Best Essential Oils For Cleaning
If you're wanting to freshen up your cleaning routine, a great way to do that is to use certain essential oils to lend their potent power to your cleaning efforts. Look no further than this list of essential oils!
Each of these EOs is practically guaranteed to leave your home sparkling! Check out my recommendations for the top essential oils for cleaning, and then I'll include my own recipes you can use for your own cleaning.
Lemon Essential Oil
Lemon is a robust cleaning and disinfecting essential oil that has a bright, uplifting scent. It's a powerful degreaser and removes sticky substances like a champ. I especially like to use lemon essential oil for cleaning my kitchen and bathrooms.
It's an all-around effective essential oil for cleaning and blends well with rosemary, ylang-ylang, vanilla, peppermint, bergamot, and other citrus essential oils.
Tea Tree Essential Oil (aka Melaleuca Essential Oil)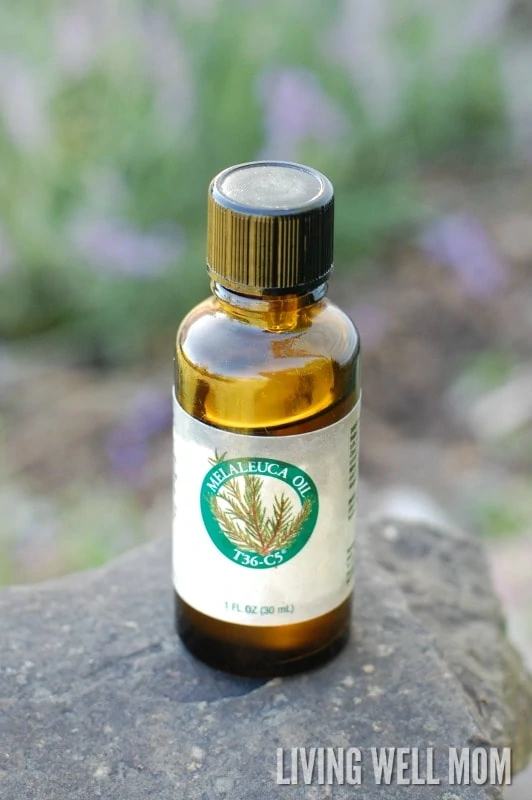 Another cleaning powerhouse, tea tree essential oil is a terrific mildew remover, which is why it's my top choice of essential oils for cleaning bathrooms. Pair it with eucalyptus, lavender, rosemary, geranium, clary sage, bergamot, and peppermint.
Thyme Essential Oil
Thyme lends its powerful natural cleaning properties to any DIY cleaning solution. It's terrific for cleaning the bathroom or kitchen. It works well with rosemary, lavender, lemon, bergamot, and grapefruit essential oils.
Lavender Essential Oil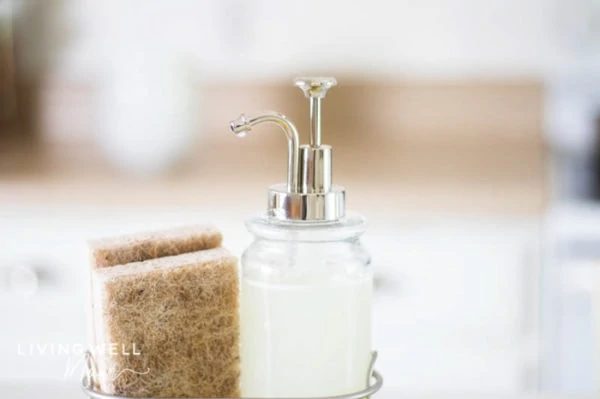 Lavender may be most well known for promoting relaxation and sleep, but many people don't realize that it's a secret weapon in your dish soap and laundry. It does an amazing job at preventing mold and mildew buildup.
Pair it with ylang-ylang, lemongrass, lime, orange, grapefruit, bergamot, and peppermint essential oils.
Grapefruit Essential Oil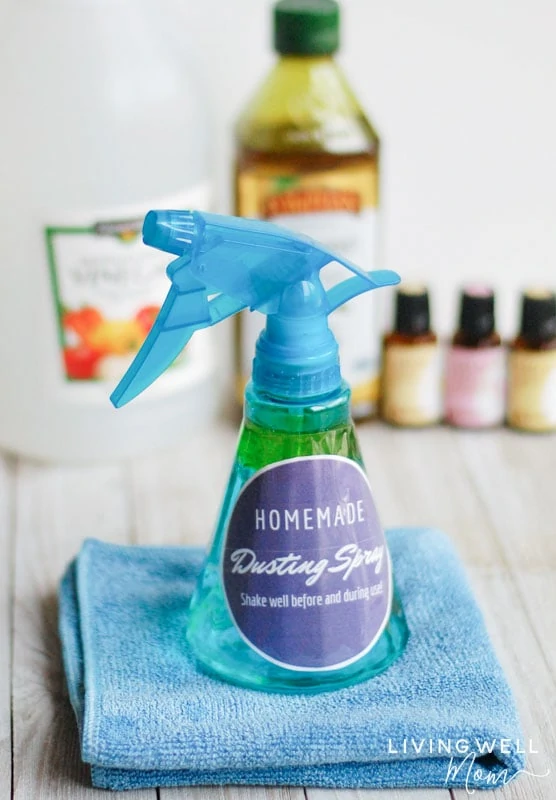 This oil has powerful disinfectant properties that make it a must-have in your bathroom and kitchen cleaning routines. Its uplifting citrusy scent eliminates bad odors. Pair grapefruit essential oil with bergamot, geranium, rosemary, lavender, peppermint, and ylang ylang.
Peppermint Essential Oil
The uplifting and energizing scent of peppermint essential oil makes it a strong cleaning aid in a couple of different ways. This oil makes the house smell amazing while at the same time effectively repels bugs and kills fungus.
Pair it with lemon, lavender, grapefruit, tea tree, bergamot, or patchouli essential oils.
Patchouli Essential Oil
Patchouli is a favorite for its sweet, musky aroma and anti-fungal properties. Blend it with peppermint, geranium, bergamot, or lavender oils, and use it in your general cleaning routine.
Orange Essential Oil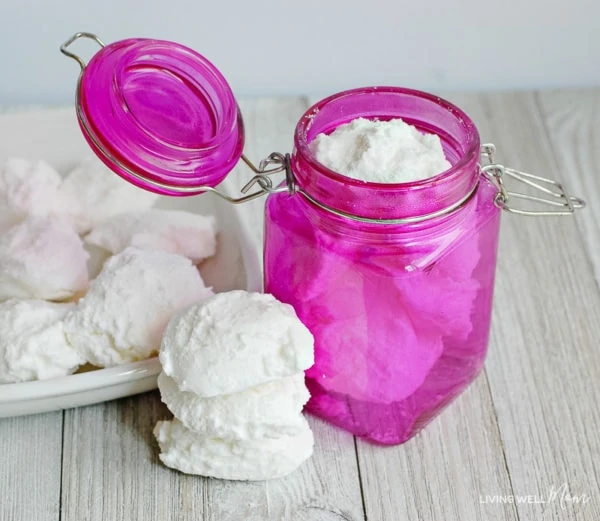 Similar to lemon oil, orange essential oil has a wonderful, sweet citrusy fragrance. It's a natural deodorizer and makes a terrific floor cleaner when blended with tea tree oil.
Pair it with rosemary, clove, lemon, melaleuca, bergamot, and lime essential oils.
Rosemary Essential Oil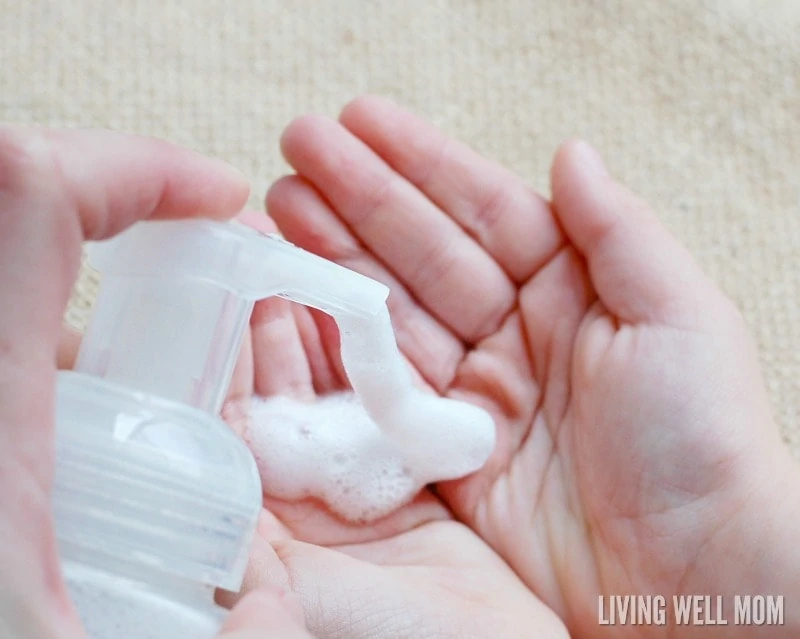 Rosemary essential oil has an aroma that just smells clean. I especially love using it when cleaning the kitchen.

Blend it with tea tree, peppermint, thyme, lavender, or citrus essential oils.
Chamomile Essential Oil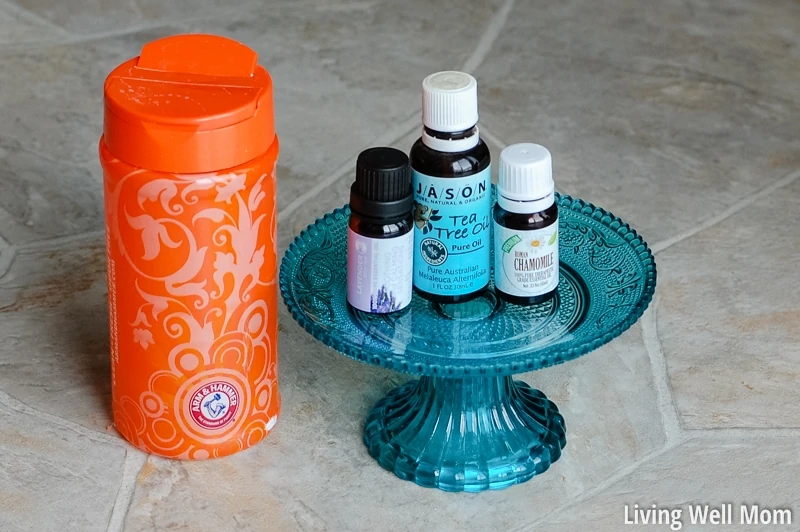 Chamomile's calming, centering scent helps to deodorize terrible odors and leave your home smelling amazing. Pair it with ylang ylang, lavender, clary sage, patchouli, or citrus oils such as bergamot.
14 Home Recipes Using Essential Oils For Cleaning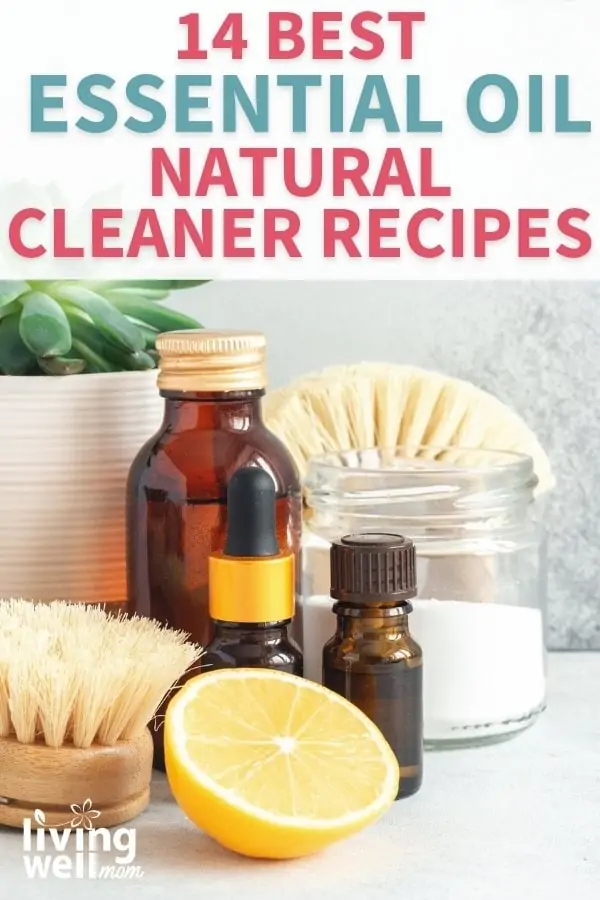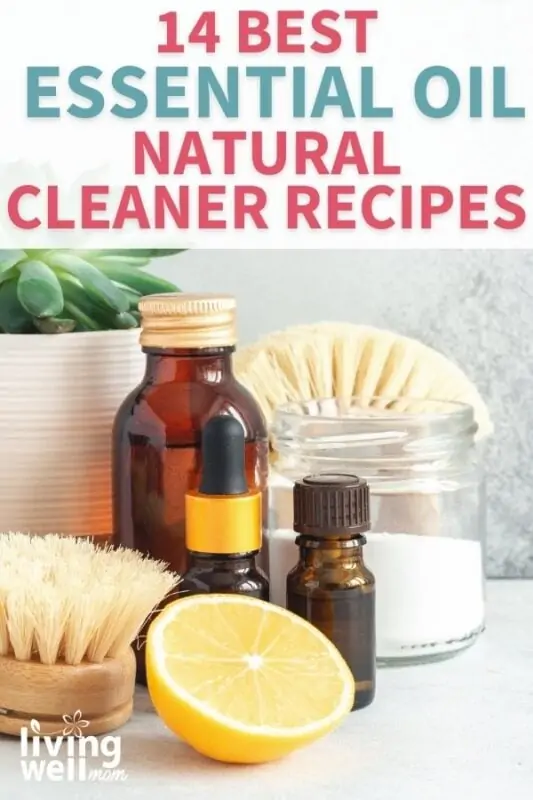 Now that we've covered the oils to use in your cleaning routines, here are a few easy natural cleaning recipes that I love and use all the time.
Recipes Using Essential Oils For Cleaning The Kitchen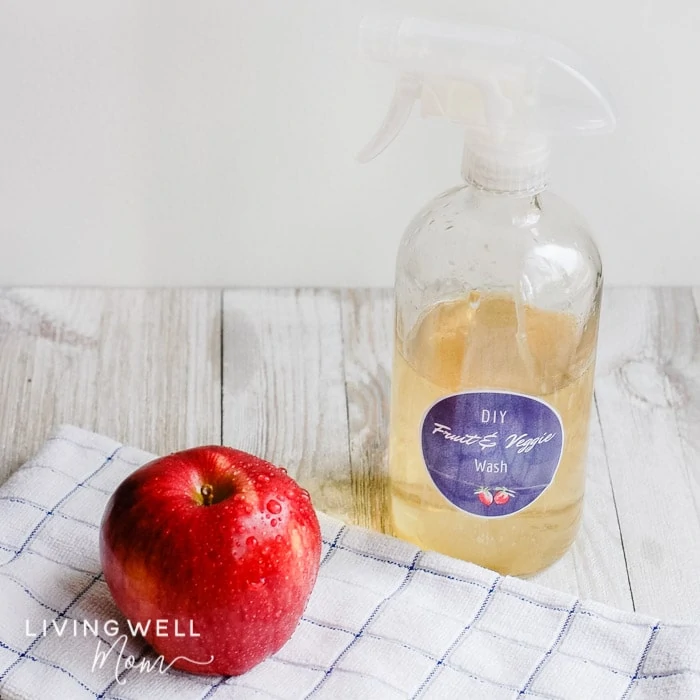 Here are several natural cleaning recipes that I use in my kitchen.
Recipes Using Essential Oils For Cleaning And Disinfecting Bathrooms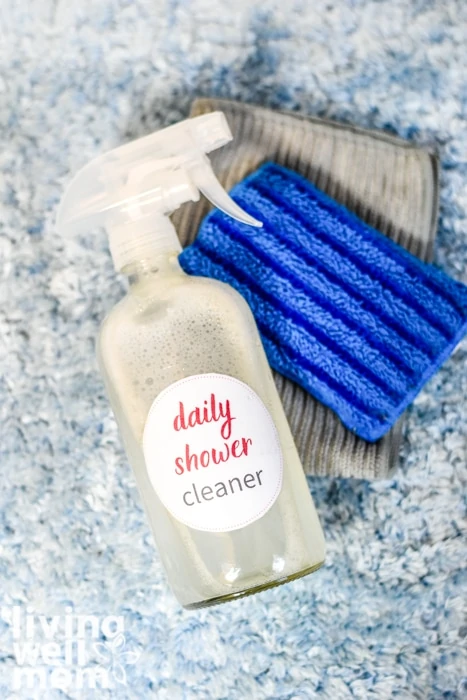 General Cleaning Recipes Using Essential Oils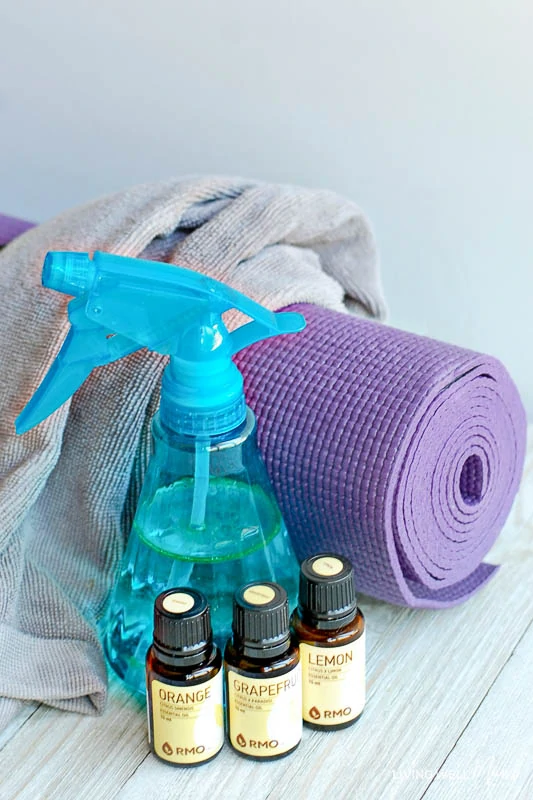 Deodorizing Recipes Using Essential Oils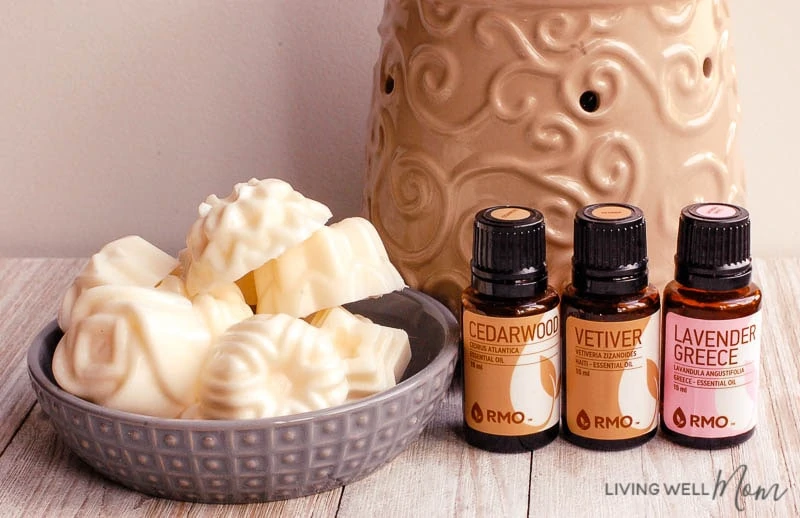 Start Simple Using Essential Oils For Cleaning
Aren't essential oils amazing? Even if you don't have oils on hand, you can still take steps to start cleaning naturally in your home. You can purchase one or two oils at a time and gradually add to your collection as you become more comfortable using them.
Are you ready to start cleaning a bit more naturally in your home? The good news is it's not hard to do at all. With just a few simple changes and additions, your home is going to smell and look great!
More Ways To Use Essential Oils