Are you looking for some simple printable kids activities to keep them active and busy? You're going to love these 22 FREE printables! Not only are they fun and engaging, but some of them are great ways to intertwine learning, too.
Since all kids like different things, it just makes sense to have a wide variety of printables for them to choose from. Some are just for fun while others can be used to educate them while giving their brains a good workout throughout the day.
Have fun checking out these great printables. You're certain to find one or two (or more!) that are exactly what you're looking for.
Free Printable Kids Activities To Keep Kids Active and Busy
Isn't it so nice to find free printables that your kids can easily do from home? Printing them off and having them in hand in a matter of moments is simply the best.
Free Games and Activities for Kids to Print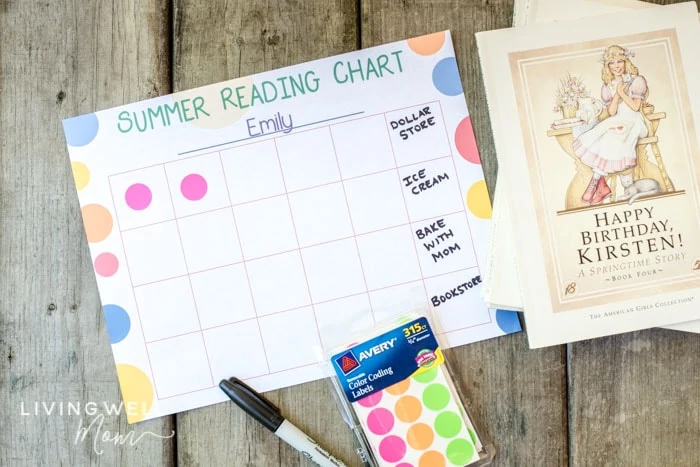 This Summer Reading Log for Kids is an awesome way to keep the kids on track for hitting all their summer reading goals.
Summer vacation coming up? You need to have some rules in place. This School Vacation Rules printable is perfect!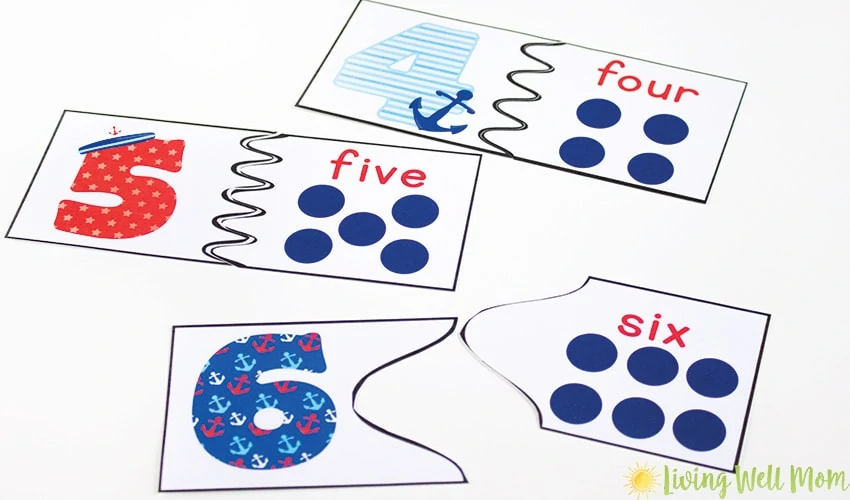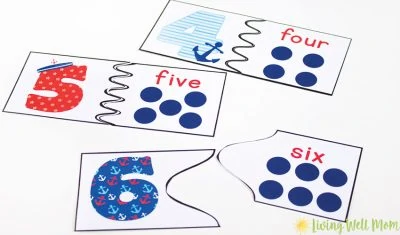 Working on numbers in your house? This Number Recognition Printable can be a huge resource.
Is your little one learning the alphabet? This Uppercase Lowercase printable will help them identify and learn.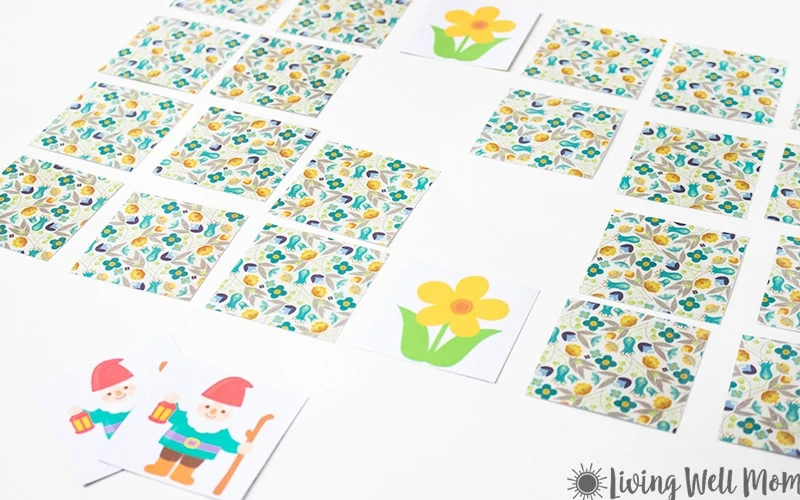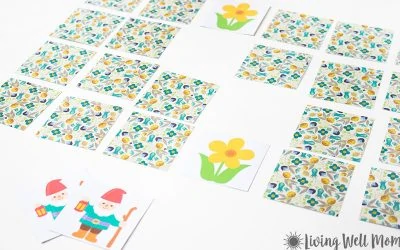 Spring is here and these Spring Matching Printables are so much fun for the kids.
Who doesn't love a good game of tic-tac-toe? Check out this fun Tic-Tac-Toe printable!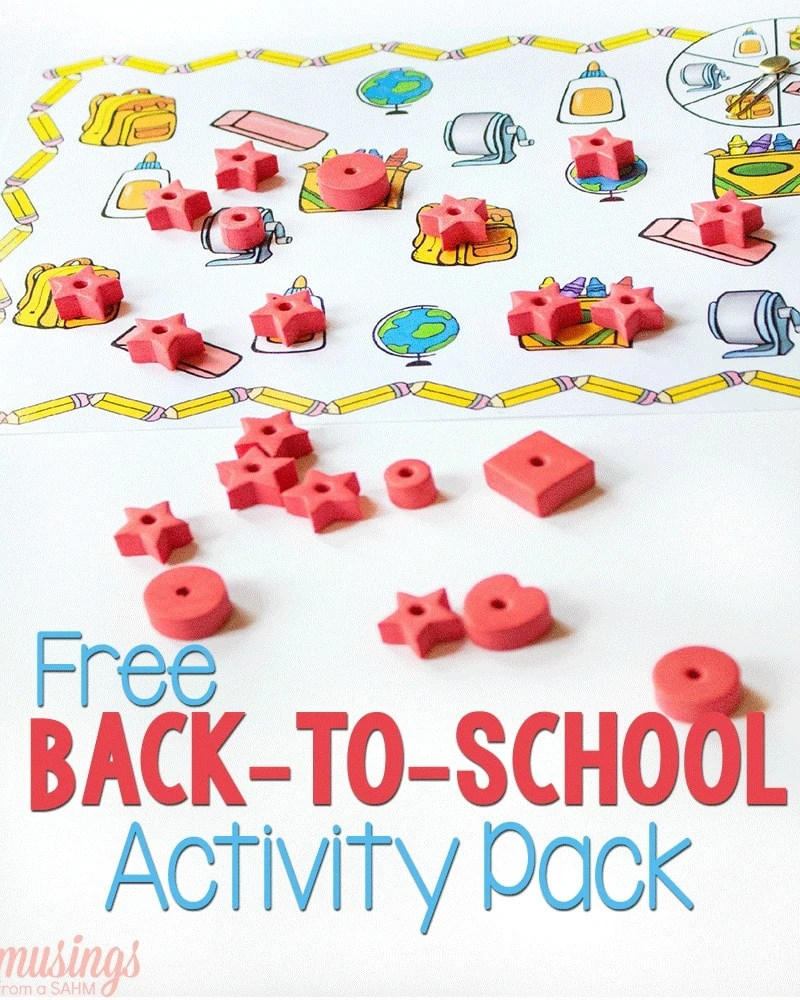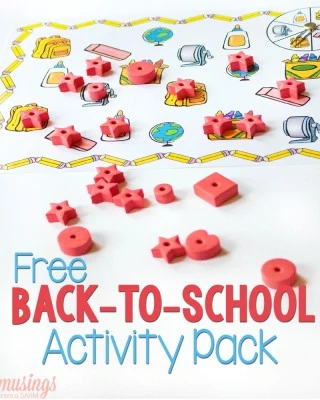 Have a preschooler in the house? Don't miss out on these Free Printable games!
Who says printables have to be all fun and no work? This Chore Chart printable can keep the kids busy and helping at home.
Missing winter? Print off this fun Winter I-Spy Printable for the kids to dream of snowmen and snowballs.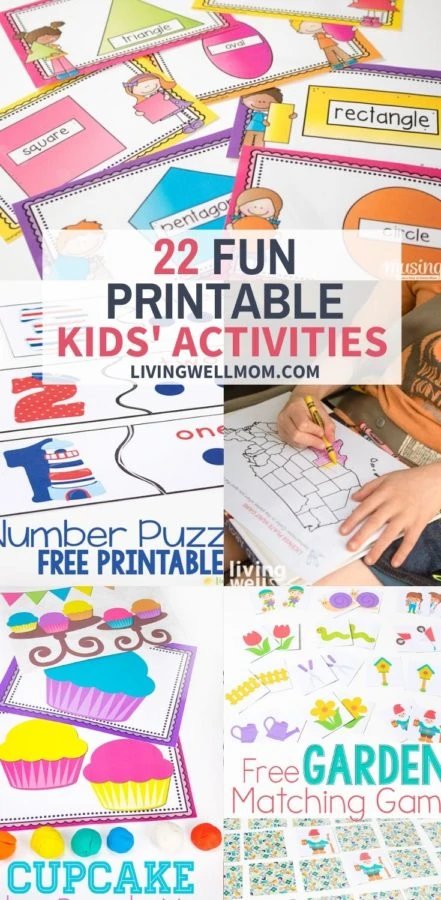 Free Printable Travel Activities
Does anyone ever get too old for I-Spy? I don't think so. These Travel I-Spy printables might be for kids but you're welcome to join in on the fun.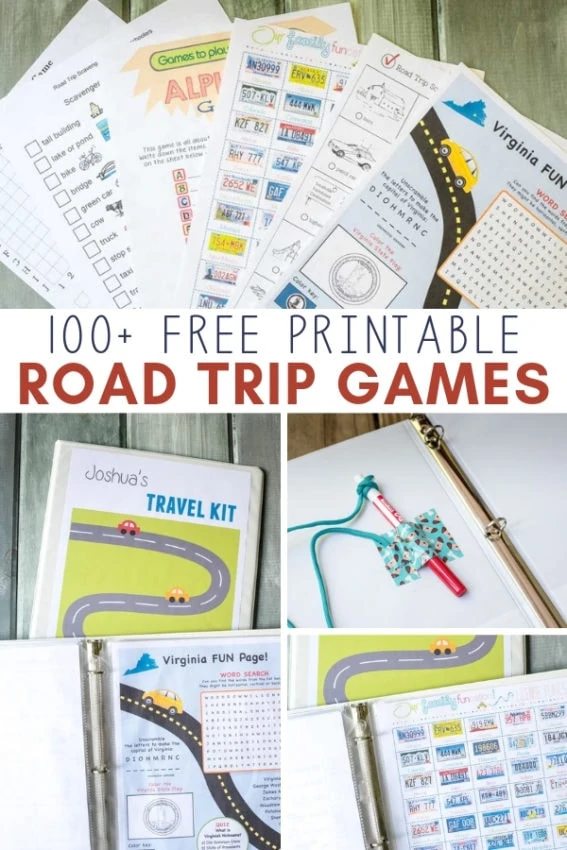 Going on a road trip? Make certain to print off these Road Trip Printables first!
This License Plate Game Printable is a fun way to help the miles go quickly when traveling down the road.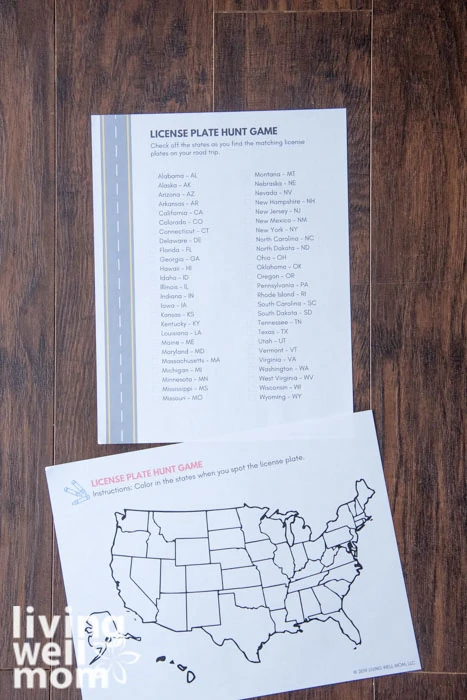 Make certain to print off this DIY Travel Coloring Kit for your next journey. It's a fun addition to any trip.
Free Fine Motor Printables for Kids
Speaking of fine motor skills, this Scissors Cutting Printable is great for little hands to work on their cutting skills.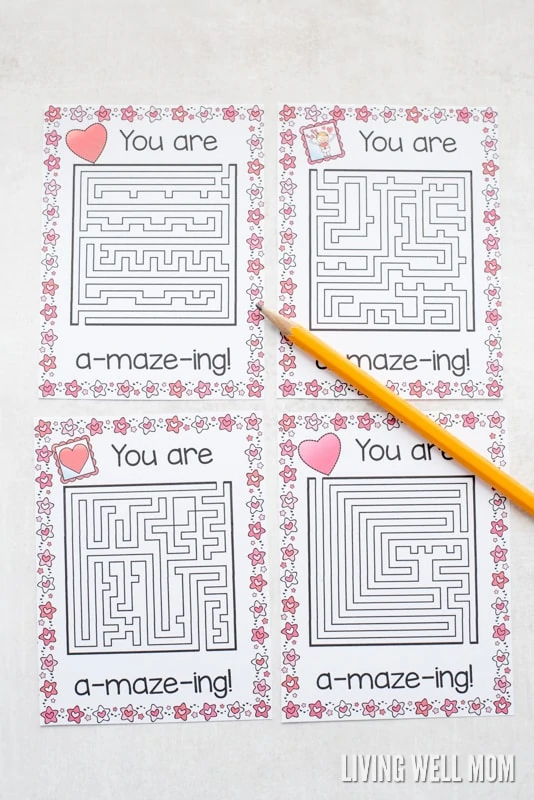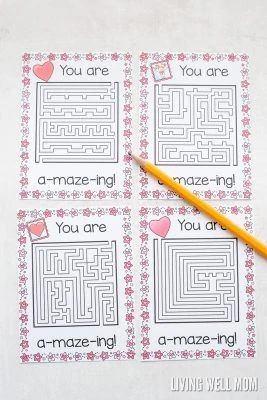 Next, try this fun maze printable! It's a great way to get the kids to think critically while having fun.
Let the kids create their own spot at the kitchen table with these fun Flower Coloring Mats.
Free Printable Playdough Mats for Kids
Making your very own Easter Eggs is fun and this Easter Egg Playdough Mat lets your child be as creative as they want.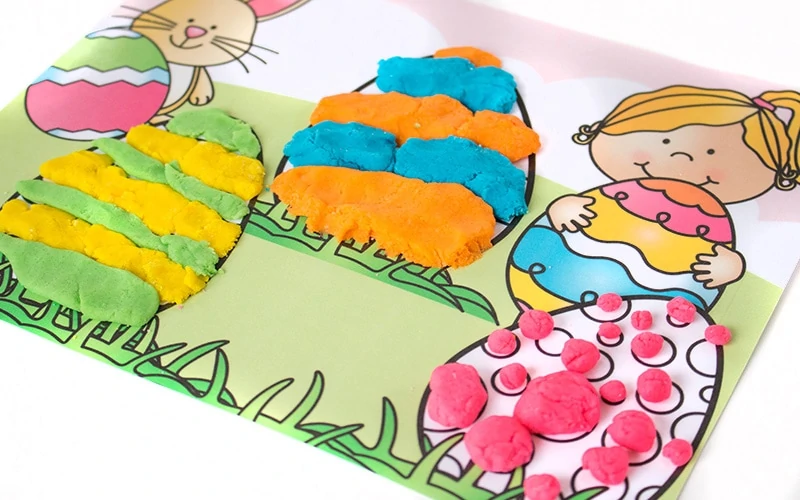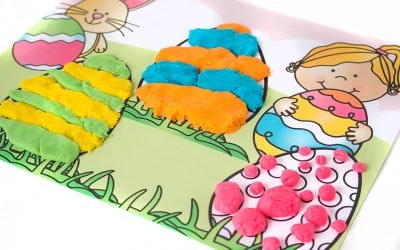 Whip out the playdough! This Pumpkin Scene Playdough printable is great for fine motor skills.
Do your children have sweet tooths? Let them decorate their own cupcakes with these printable Cupcake Playdough Mats.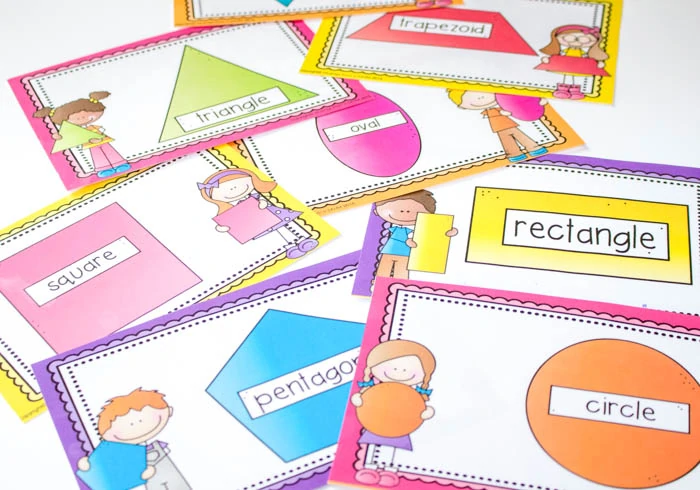 Playdough is such a great learning tool. Print off these shape playdough mats for learning and fun.
Dreaming of picking apples? Print off this Apple Playdough Mat instead!
Have a young learner? They're going to love this Apple Shape Matching Game.
As you can tell, there are so many great things that you can easily do with free printables. You can use them as is or even think and make up your own games and ideas with the kids.
These printables are perfect for indoor fun and are great for learning in a wide variety of ways.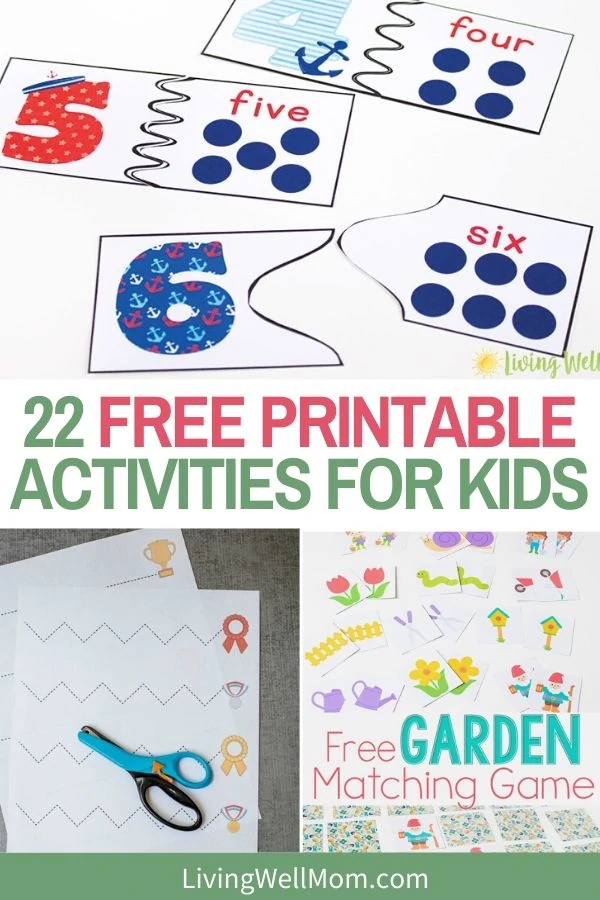 Which of these kids printable activities do you think your child is going to love the most?