After a particularly long, dreary winter, spring has finally sprung! If you are in the mood to freshen up and change your routine a little, why not start with some new spring recipes? These 25 recipe ideas are just what you need to get started.
25 Must-Try Spring Recipes
Whether you are looking for a light meal, a hearty snack, or a delicious dessert, there is something for everyone on this list.
This is the perfect way to use up your extra strawberries this year. Strawberry and rhubarb is a classic combination that works incredibly well together in this spring recipe.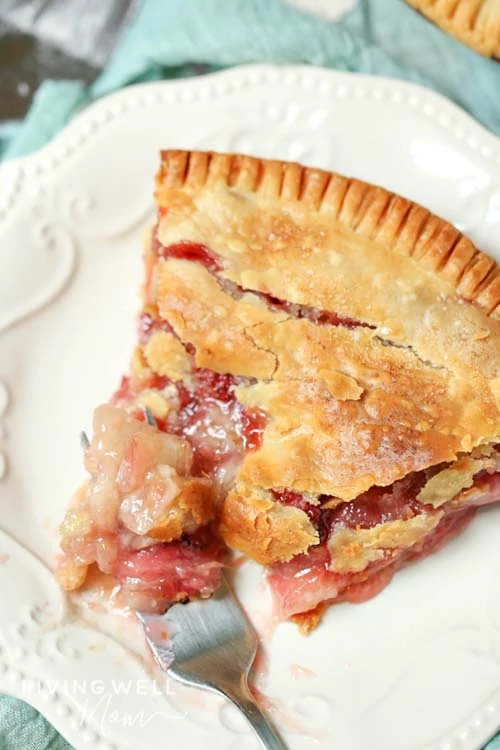 Yum! These taste as good as they sound…and are completely guilt-free! This recipe has four simple ingredients and will tide you over in between meals.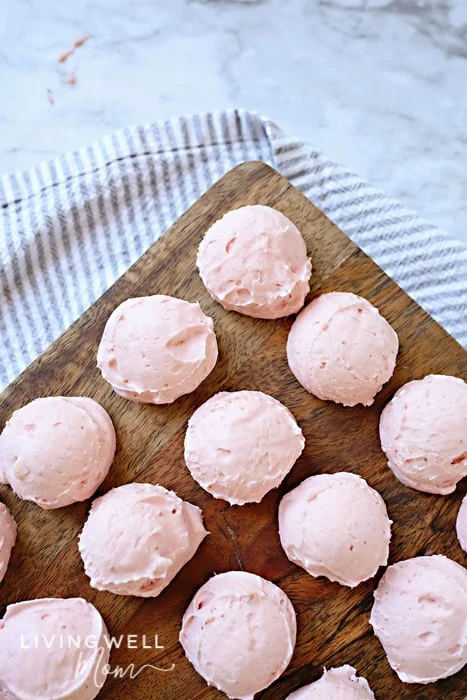 When the weather starts warming up, this is one of the spring recipes I always reach for! This is another recipe that has just four ingredients (can you tell I'm a fan of keeping things simple?) and comes together in minutes.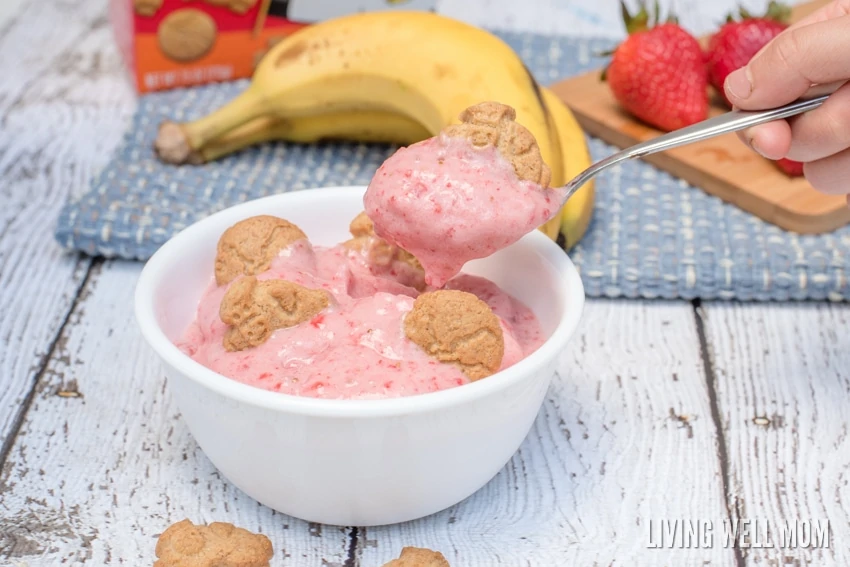 Juicy strawberries and savory goat cheese are the perfect topping for a bed of spinach. Add a drizzle of homemade balsamic vinaigrette and you have the perfect spring meal. You can even add some grilled chicken slices if you want to get in some extra protein too.
Coffee cake has always been one of my favorite treats, but this is one of those spring recipes that take it up a notch! Sweetly tart strawberries create a filling in this cake that works so well. The entire family will rave about this one!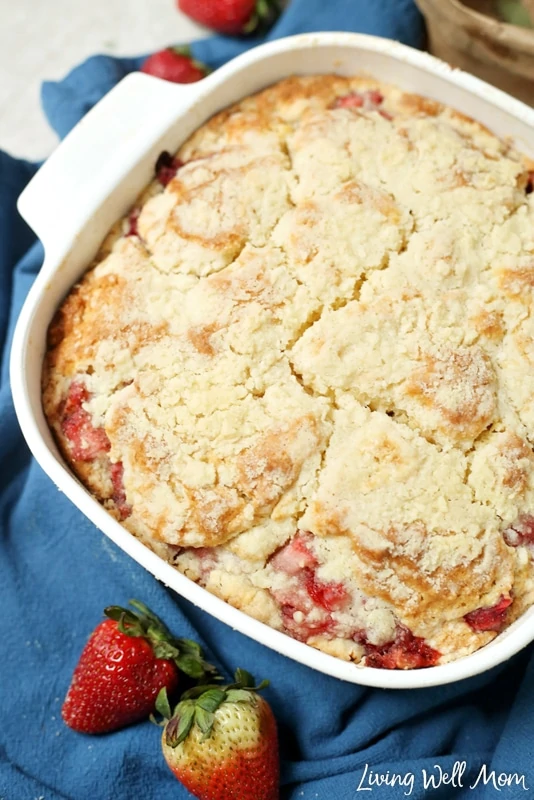 I love a good strawberry cheesecake, but it can take quite a while to make. When I need a quicker fix, I reach for this cheesecake cupcake recipe! My kids always beg for this one in the spring, and I am happy to indulge them.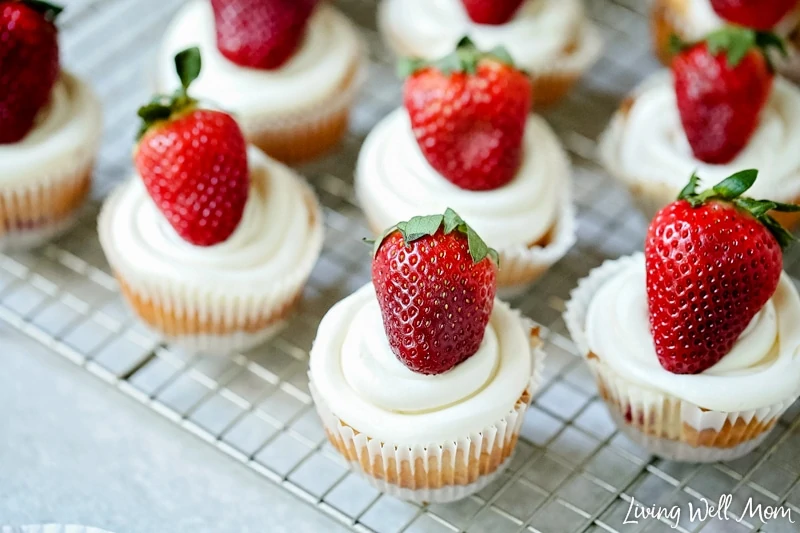 With fresh strawberries, a luscious homemade whipped cream, and an airy, light pound-cake texture, this cake is a family favorite. It looks and tastes so fresh — the perfect springtime dessert!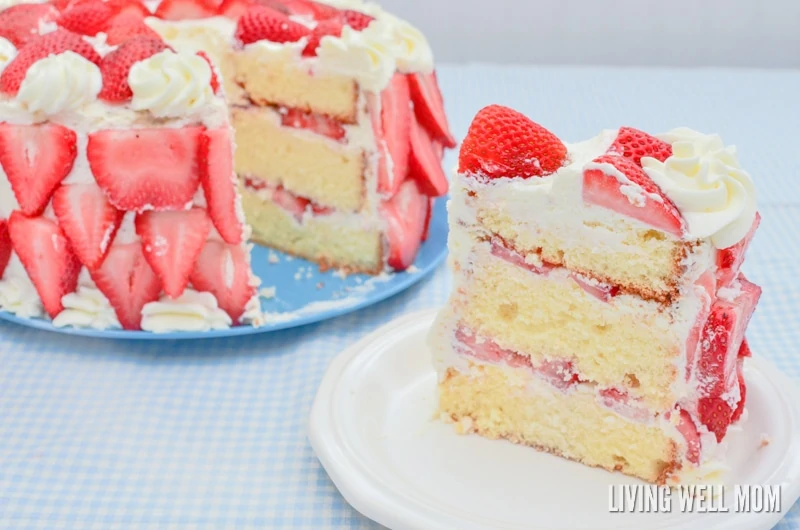 Looking for an easy, effective way to get your children to eat more fruit? This peanut butter fruit dip is just the thing! I love it with banana slices, but it's also excellent with strawberries, grapes, and apples.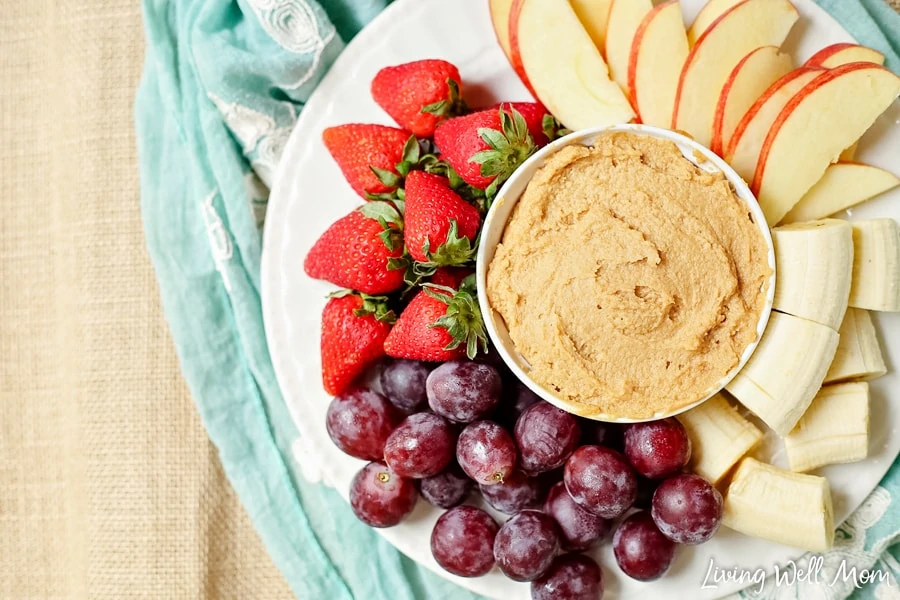 For me, spring is all about color after a long, dreary winter. This rainbow fruit salad is so easy to make and the color within makes me sooo happy. This is one of the spring recipes we tend to eat all year long.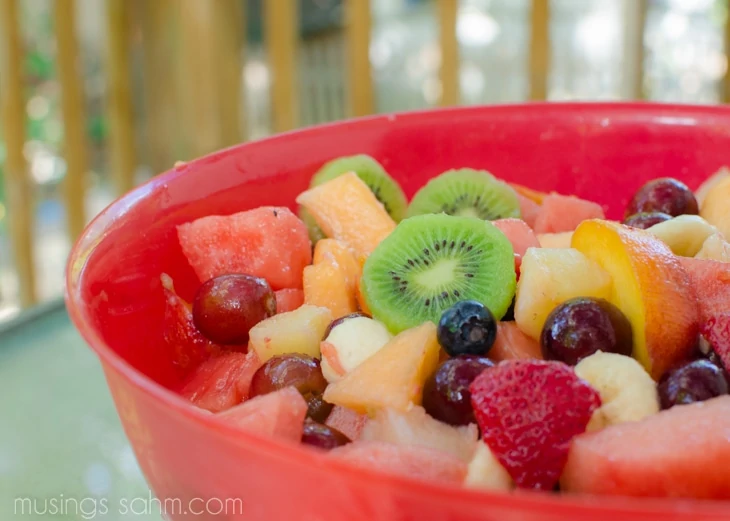 If you haven't tried rhubarb before, you are seriously missing out! It may seem odd to bake a veggie into a dessert, but once you try this you'll be converted. This particular recipe is even gluten free, so everyone can enjoy it.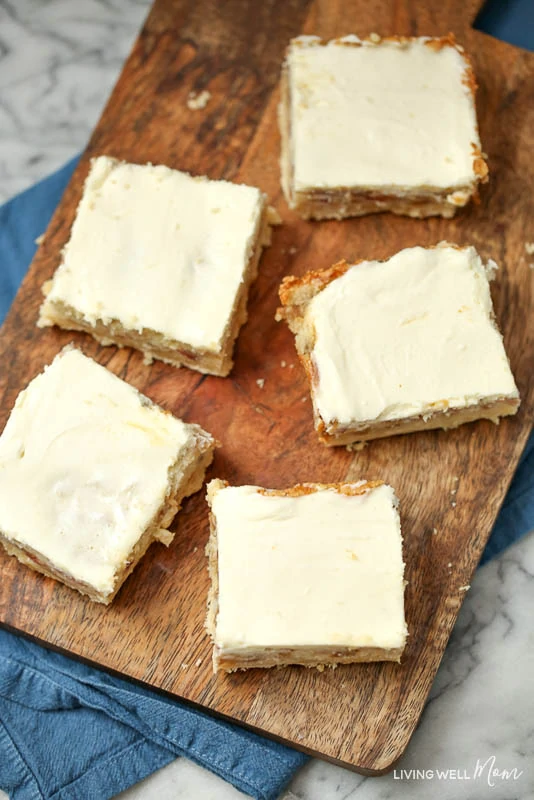 Dare I say it? Rhubarb upside down cake beats the pineapple variation hands down. I recommend you enjoy this gluten free dessert served with a simple homemade whipped cream.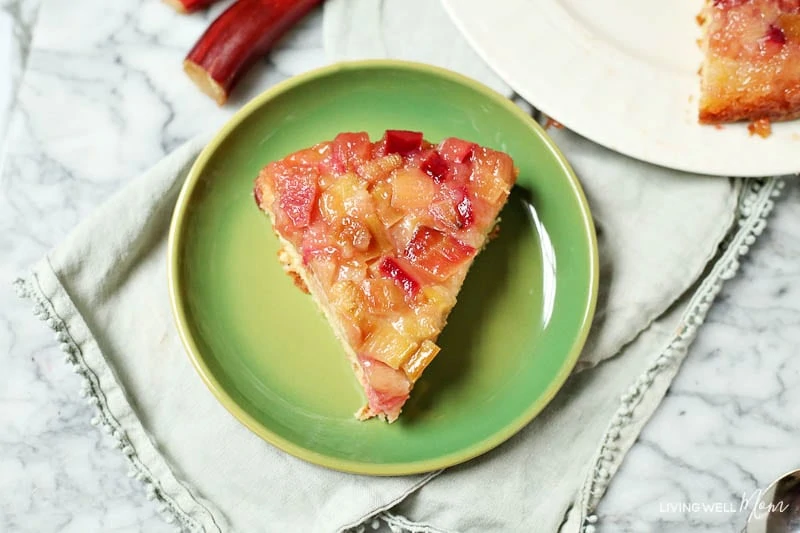 Okay, "spice cake" doesn't typically scream spring. But, this fantastic spice cake is made with one of my favorite springtime veggies…you guessed it, rhubarb! Plus, this is an award-winning recipe in my area so it's been vetted by many home cooks.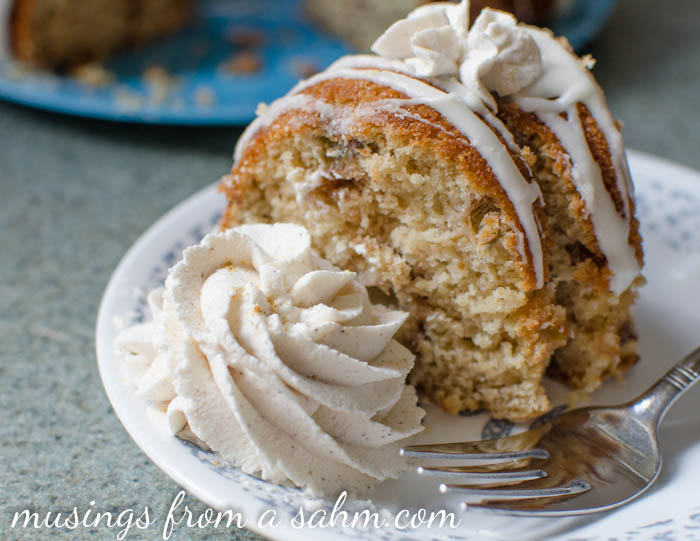 This is one of the prettiest desserts I've ever made. With a pale pink elegant chiffon cake and a cherry swirl, you'll get plenty of oohs and ahhs as you slice this one open. It also happens to taste incredible too.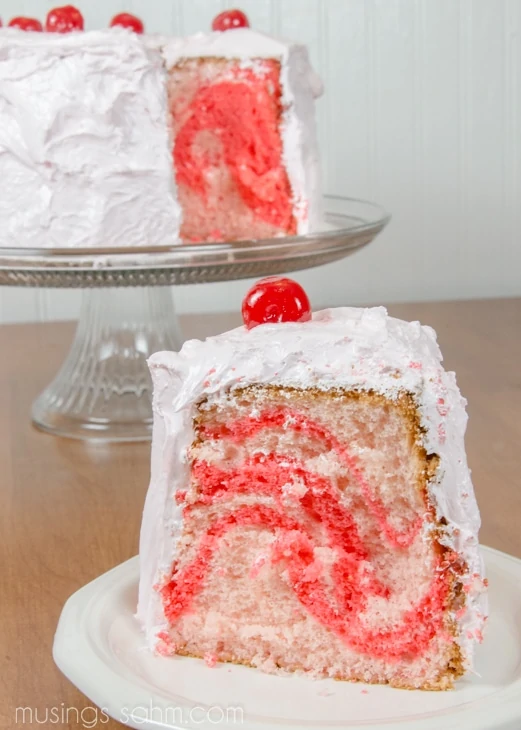 If you are following a grain-free lifestyle, I've got the perfect dessert for you. This apple crisp is not only made without any grains, but it's vegan and sugar free too. Everyone at your dinner table can enjoy this spring recipe, even those without food restrictions.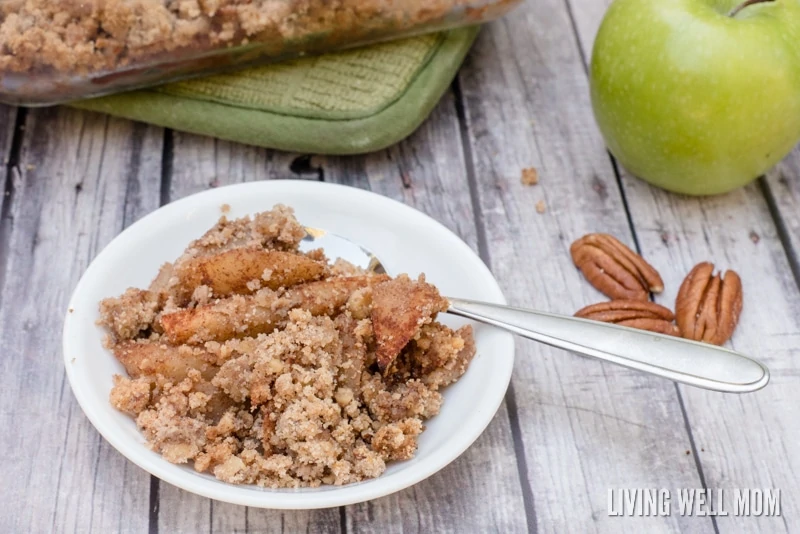 I used to make a similar recipe all the time, and it was one of the things my kids were most bummed to say goodbye to when we all went gluten and dairy free. However, I was able to rework the original recipe into one without allergens, and my kids say it is even better than the original one!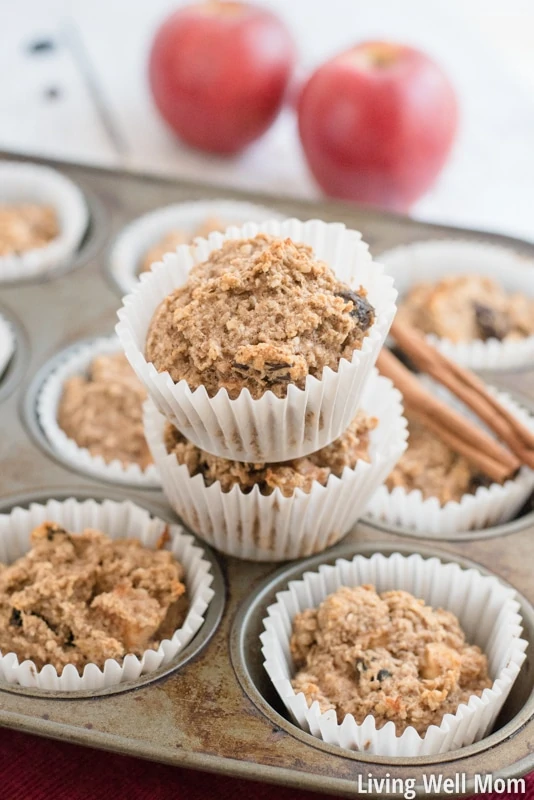 Smoothies are a must-have spring recipe as the weather starts to warm up. Whether you make it for breakfast, lunch, or a snack, this mango pineapple smoothie is loved by kids and adults alike.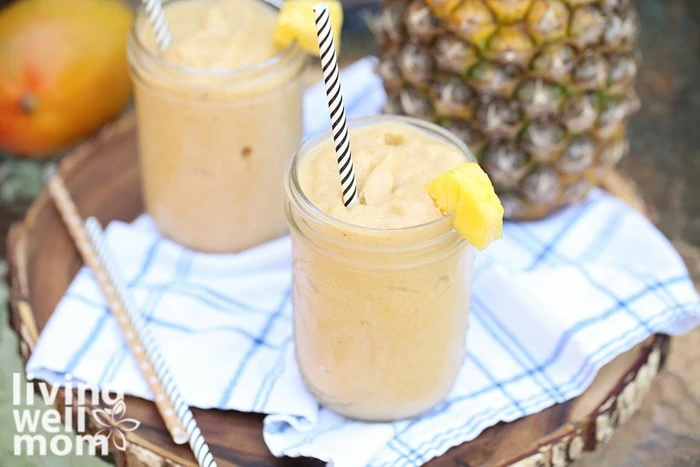 Dole whip is a household must-have! We are all obsessed with this sweet and tangy treat. All you need is a few minutes and three simple ingredients: pineapple, banana, and coconut milk. You can even add a splash of rum for the adults!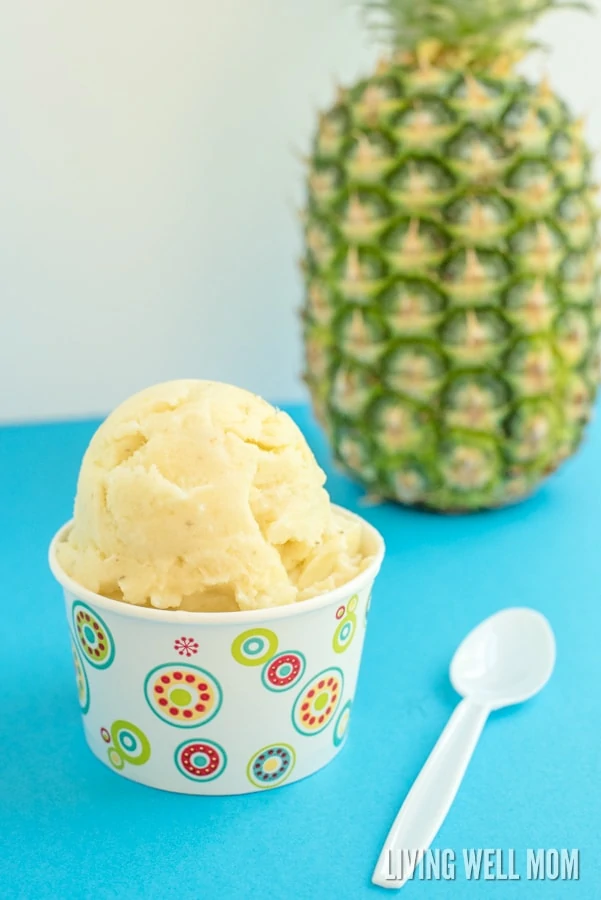 This is one of the most flavorful meals you'll have all season long! Plus, it's incredibly healthy too – salmon is an excellent source of Omega-3, protein, selenium, and many other vital nutrients.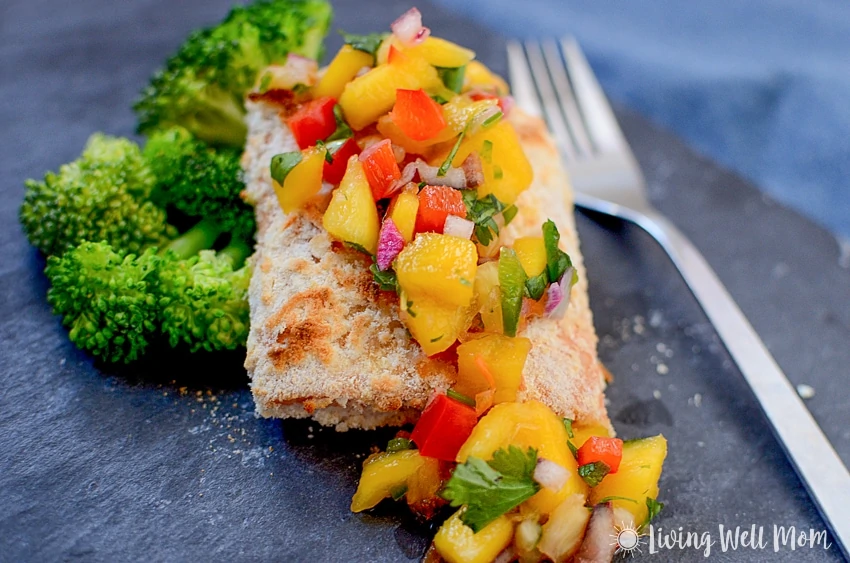 If you are ready to bring the spring flavor into your home, you've got to make this yummy chicken dish! It's got plenty of tropical flair—everyone around the dinner table will love it.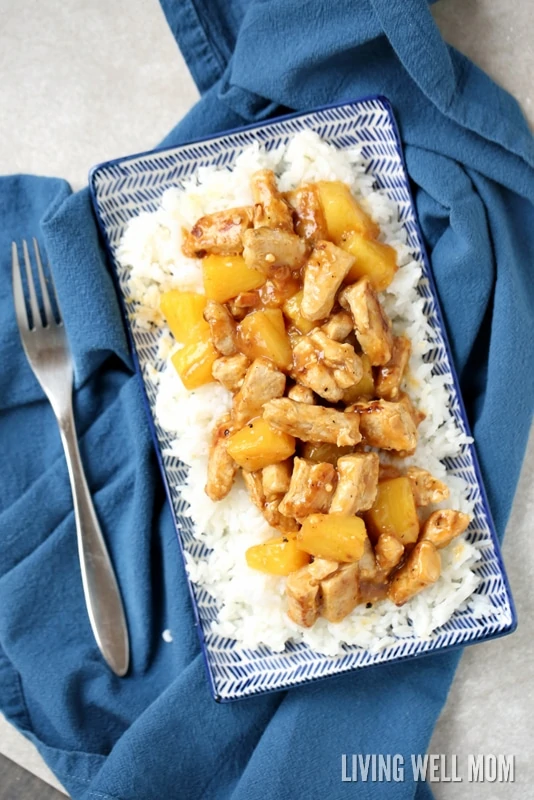 This is one of my favorite spring recipes! I make this one for Easter brunch almost every single year. These scalloped potatoes are everything you need them to be…cheesy, comforting, and GOOD!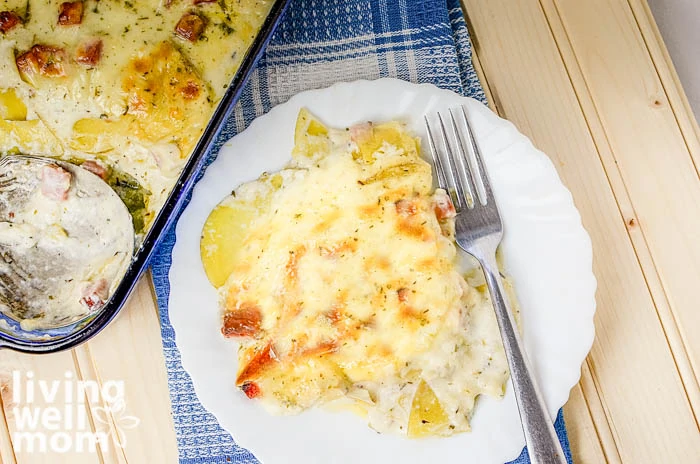 Speaking of potatoes, this potato recipe has a source of hidden protein: cottage cheese! This dish is just as easy to make as your typical mashed potatoes, but has so much more flavor.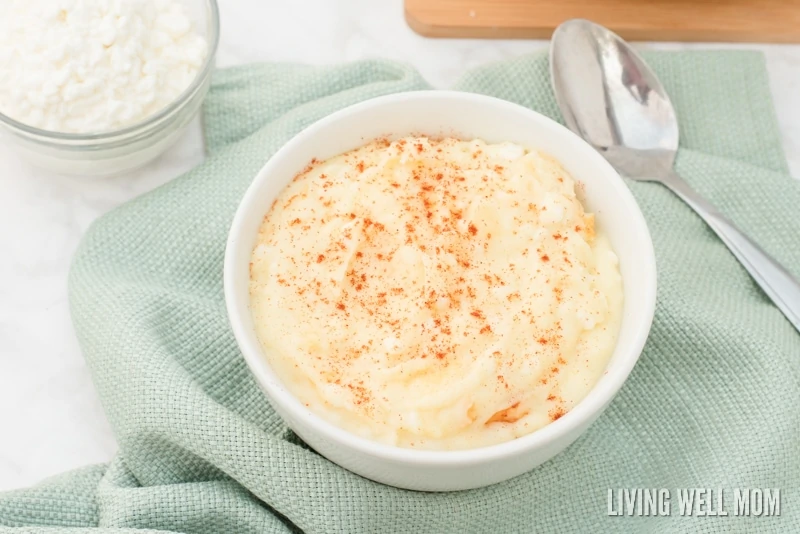 If you feel a little blah after the winter, reach for food that energizes you. One excellent option is this yummy turkey and spinach wrap. Pair this with some fresh veggies for a complete meal!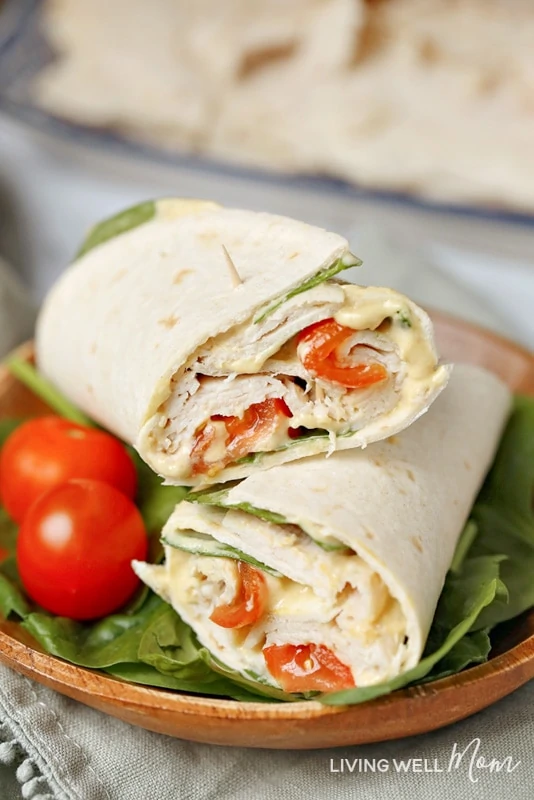 Brownies and "guilt free" seem like an oxymoron, but in this case, they are one and the same. These healthy brownies have lots of chocolatey flavor and are very moist thanks to a surprising ingredient (avocado!).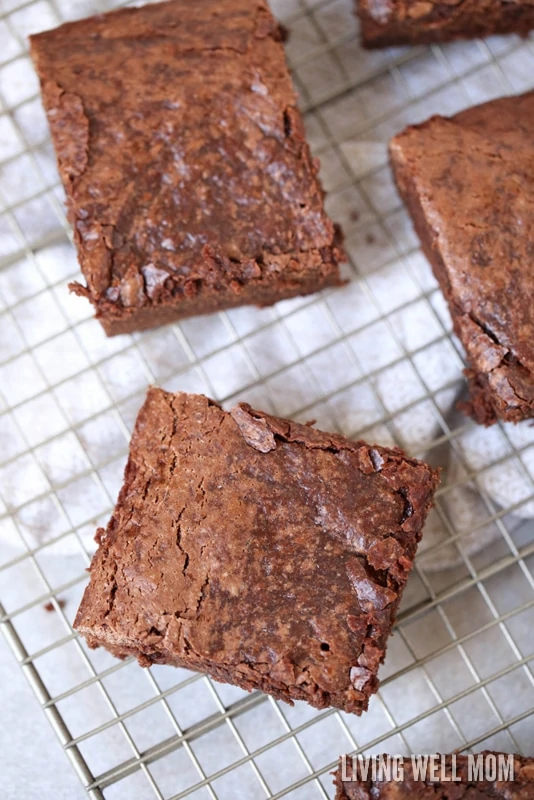 Here's another one of my favorite spring recipes with chocolate. This mousse is so rich and delicious, but also completely good for you. You'll savor every bite.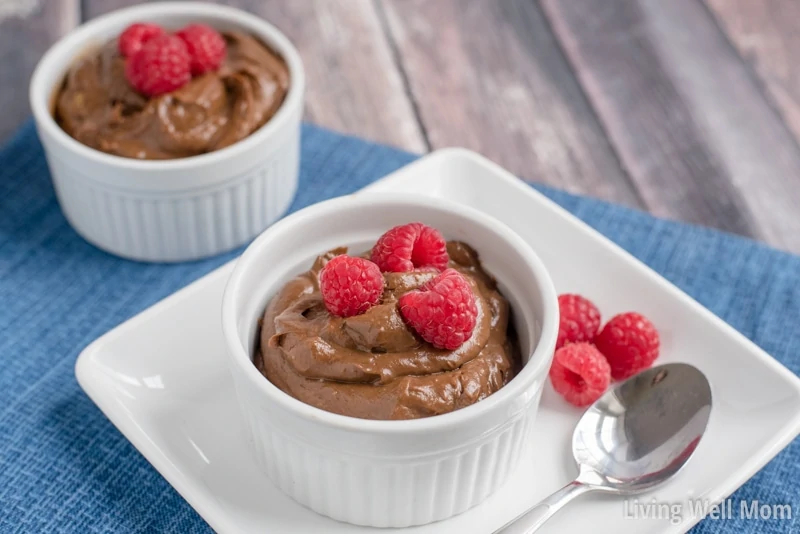 Last but certainly not least, you've got to give this rainbow acai bowl a try. It is a stunning snack that tastes amazing. The bright flavors from the fruit and tart yogurt will invigorate your taste buds and perk you right up after a dull winter.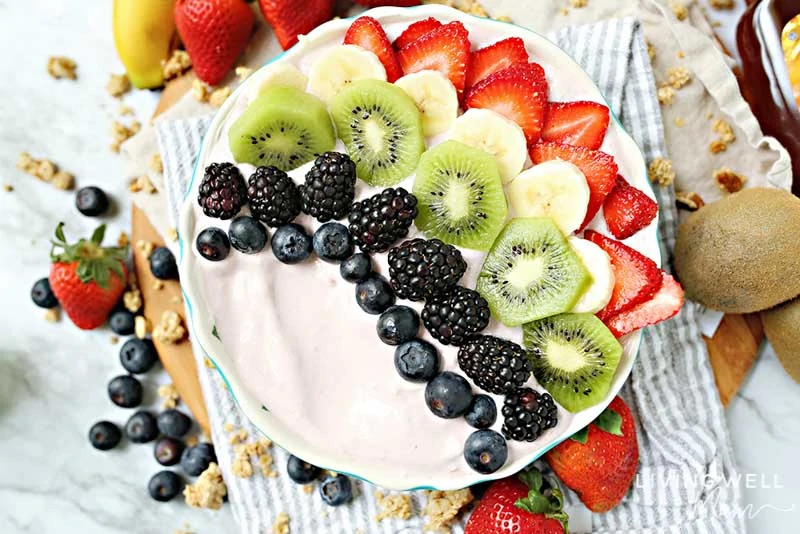 There you have it: 25 must-make Spring recipes. Which one will you try first?
Pin the image below to save all of these fresh Spring recipes for later.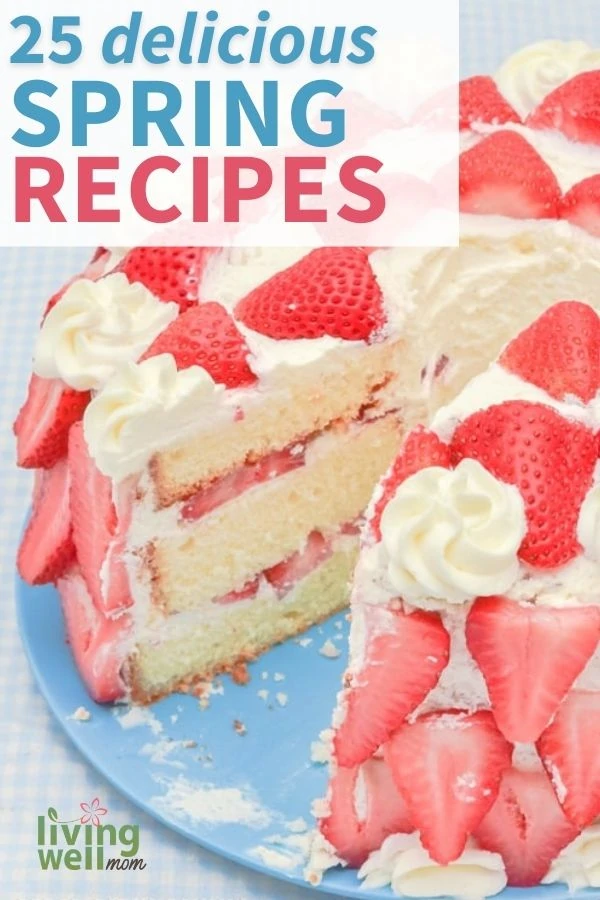 More Posts to Get You Ready for Spring: