Winter, spring, summer, or fall – kids can get bored any time of the year. You need some ideas for activities "up your sleeve" to pull out when boredom strikes. Here are 31 simple activities for kids at home to keep them busy and having fun.
It's a lot of fun to do creative activities with your kids, but don't you sometimes wish for something simple? Do you find that despite your best efforts, it can be hard to keep your kids occupied?
There are just some days when I don't have the mental energy to help my kids perform a chemistry experiment or pull out the crafting supplies to create a big project.
But I do certainly want to keep them happy and entertained – just with easy activities that don't take long to set up! That way, the kids can have a blast without your constant attention.
Easy Activities For Kids At Home
It's a win-win to find independent play activities so the kiddos can have a blast, while you still get your to-do list knocked out (or relax with a cup of coffee). Getting them unplugged from electronics and immersing them in active learning is a HUGE plus, too!
That's why you're going to love these simple activities for kids at home! I've tested all of these ideas out for several years with great success. Moreover, every activity on this list is super easy to do and perfect for fun indoor learning.
Chores can be an activity too! Use this chore chart for kids for an easy-to-follow structure that will teach lifelong skills & keep boredom away!
Although the recipe for Gak (a.k.a., homemade slime) may be super simple, the final result will provide hours of addictive entertainment. It's simple to put this one together with ingredients you already have at home. Unlike other DIY gaks, you don't even need shaving cream for this recipe!
Plus, this science experiment is easy enough that older kids can make it themselves. They'll be so busy having fun with this that they won't even think about screen time!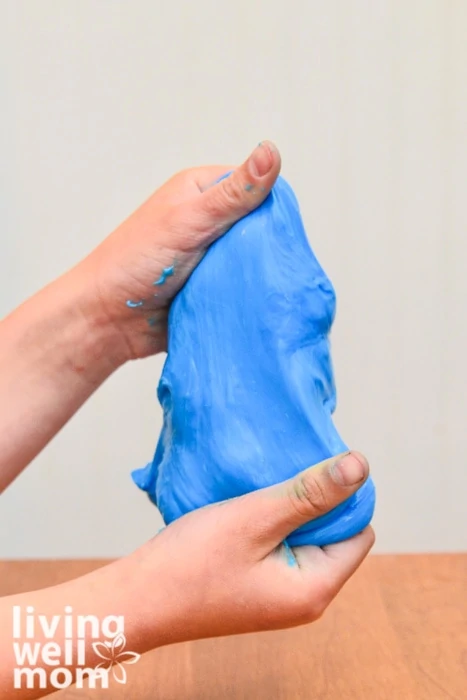 Slime is an all-time favorite thanks to its versatility. Transform basic slime into a glittery hot ticket item with this recipe. Then use it to help your kids increase hand strength and dexterity and build letters and numbers. You can even use this as part of a sensory bin for added play time.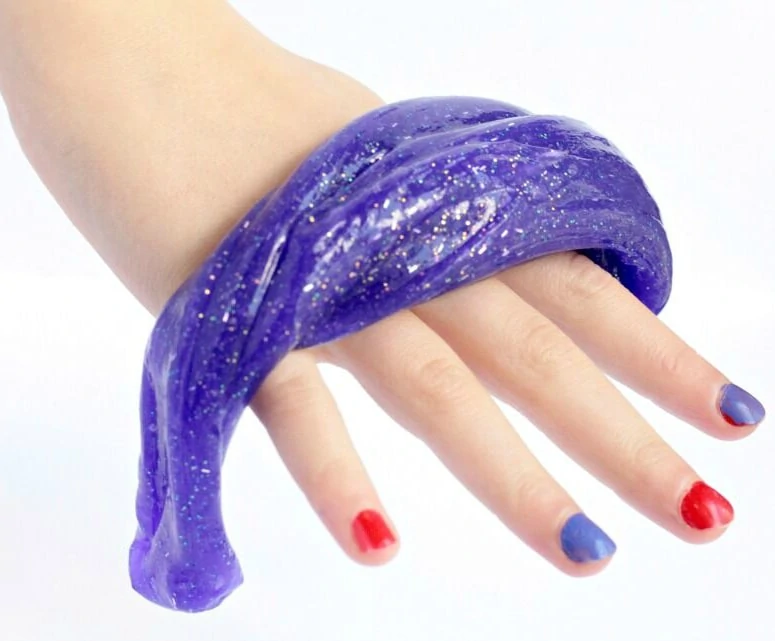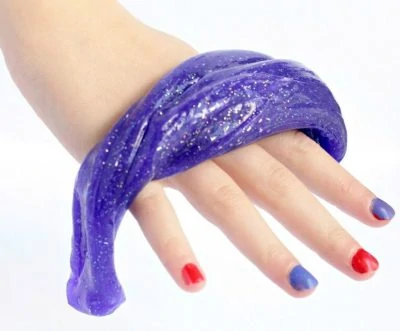 Make a winter-themed version of our slime. It's white and sparkly like snow, but it won't melt into a puddle in your home! Slime may look messy, but it's really not. And it's great for keeping cabin fever at bay with sensory play! 🙂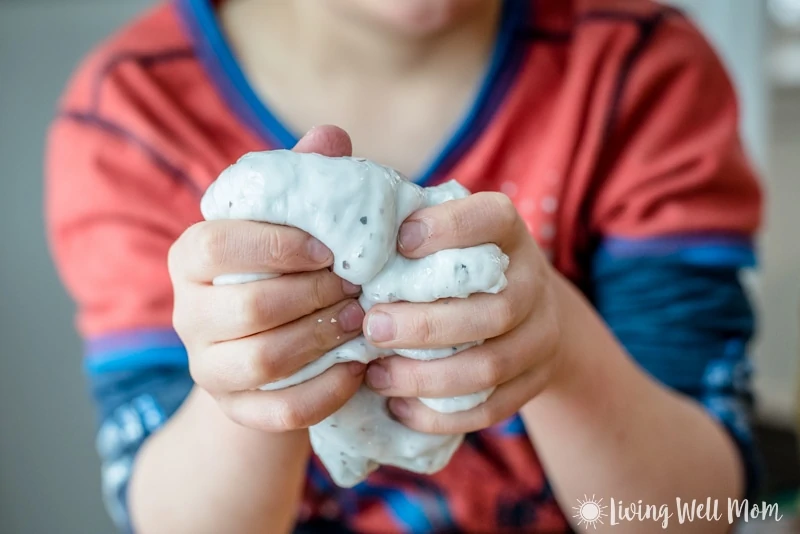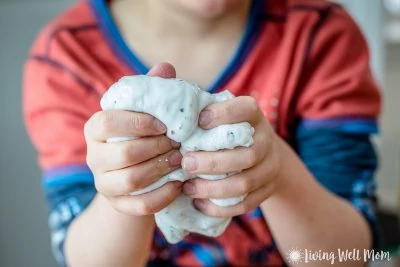 There's nothing like a little bit of messy play to keep them occupied for hours. Oobleck is a fluid that is part solid and part liquid at the same time. This is one of those uncommon activities for kids at home that's great for sensory-seeking and sensory-avoiding kids, alike!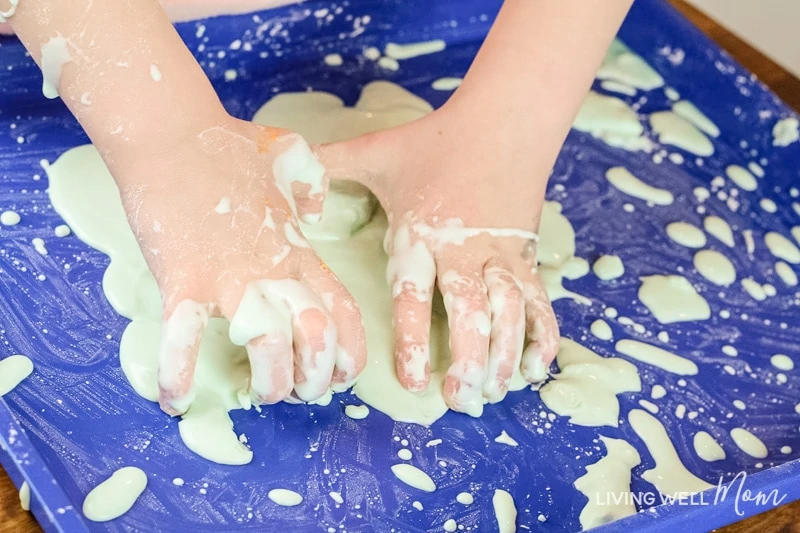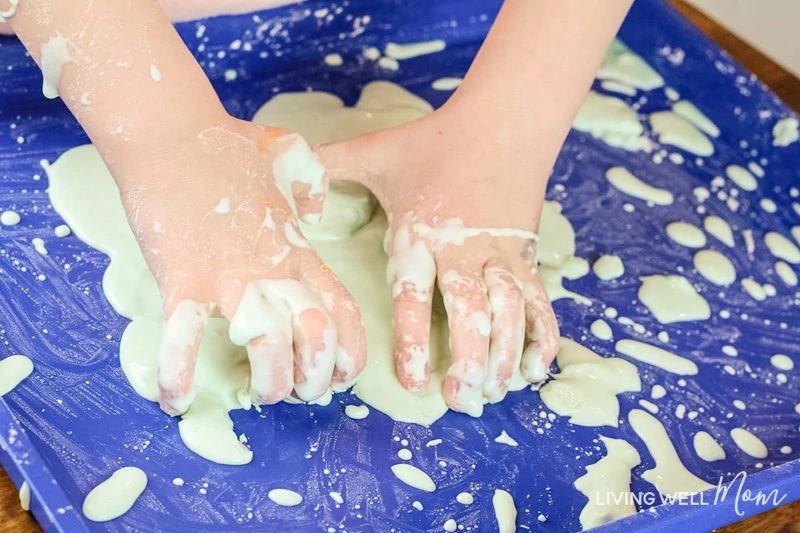 Let your child can test their theories about weight and momentum as they become little engineers with this fun STEM project. What's better than a single catapult? A catapult party! Bonus tip: save money by shopping for all your supplies (except the glue) at your local Dollar Store.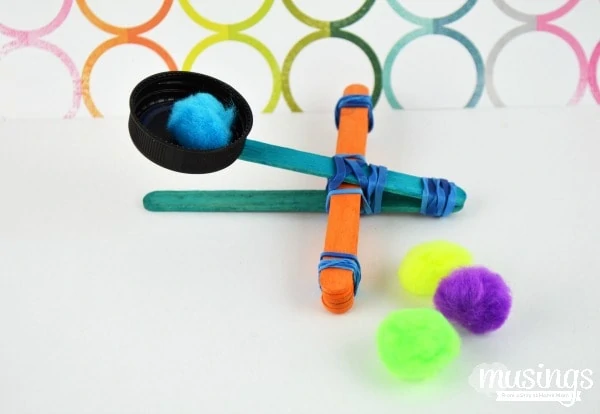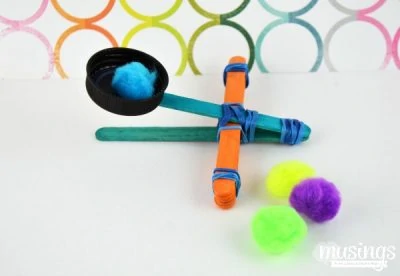 Making pet rocks lets the imagination run wild without fear of failure. Anything goes when you paint rocks, and they always turn out amazing.
What have your kids been begging for? Pets…animals…monsters? Give them what they want by painting rocks! You can use painter's tape to get more even designs or freehand it (like we did).
Want to extend the fun? Hide these around your home as part of an indoor scavenger hunt.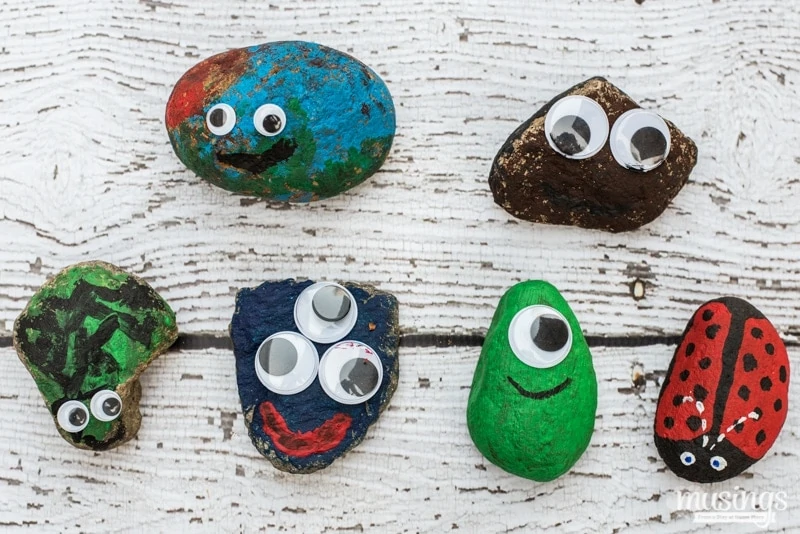 Finding activities that are both great fun and great learning opportunities for kids can be challenging. With this DIY salt crystal snowflake project, you get the best of both, along with an added seasonal twist that's irresistible! This is a fun way to spend a snow day or a cold winter's day.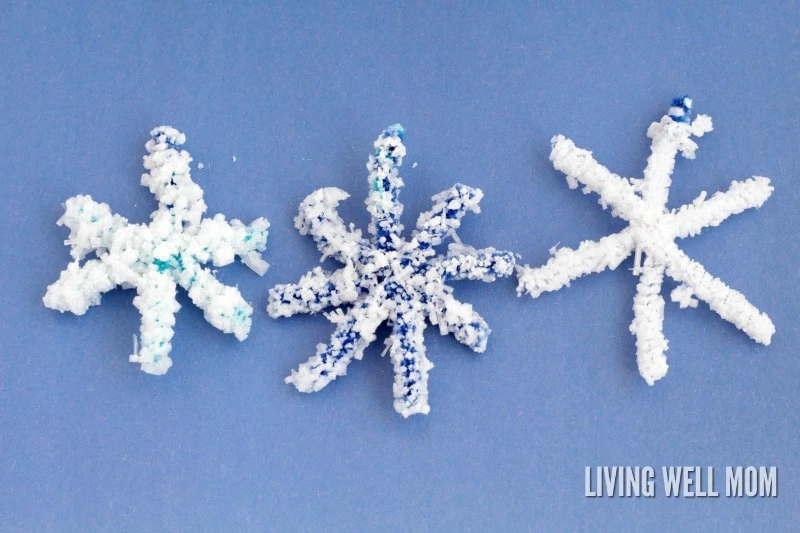 When you're searching for fun activities for kids at home, make sure to add this playdough recipe to your list. It's one of my most popular activities for good reason! This homemade playdough recipe is long-lasting, soft, non-staining, and uses common ingredients you likely already have. Here's a calming version too.
Alternatively, if your kids are having an emotional day, be sure to enjoy this indoor activity on one of our playdough mats. All the instructions are with the mats, along with plenty of inspiration.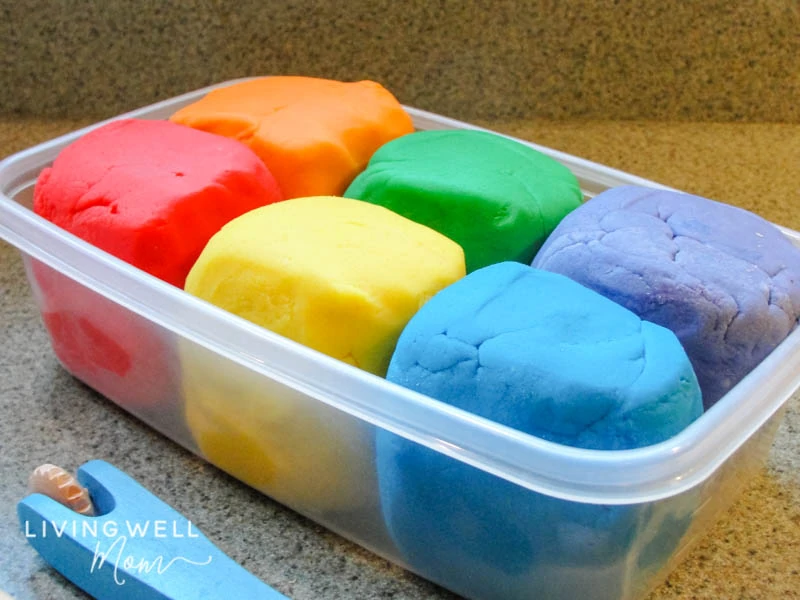 Kids can be endlessly entertained with bubbles. Unfortunately, store-bought bubble solution is expensive, and the kids always seem to blow through it as they spill it all over. Solve that with this homemade version. It's cheap, easy, and makes strong bubbles the whole family will love!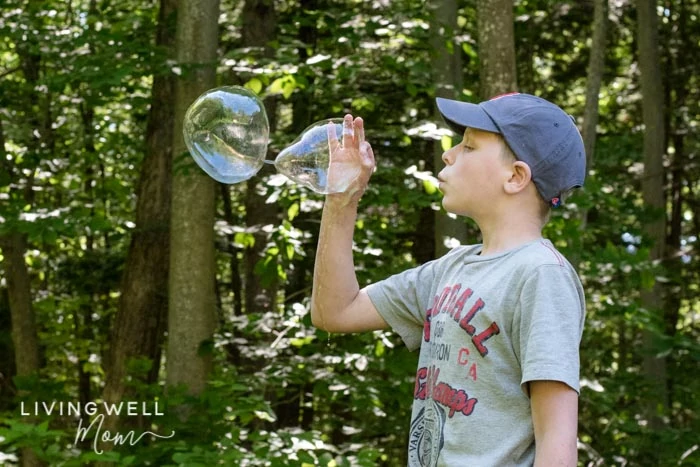 Have you ever made an underwater volcano? If not, now is your chance! With this activity in a jar, kids learn how different liquids try to bond to create an equal liquid between both mixtures. Simple science activities like this bring out their natural wonder and are tons of fun (without being tons of work).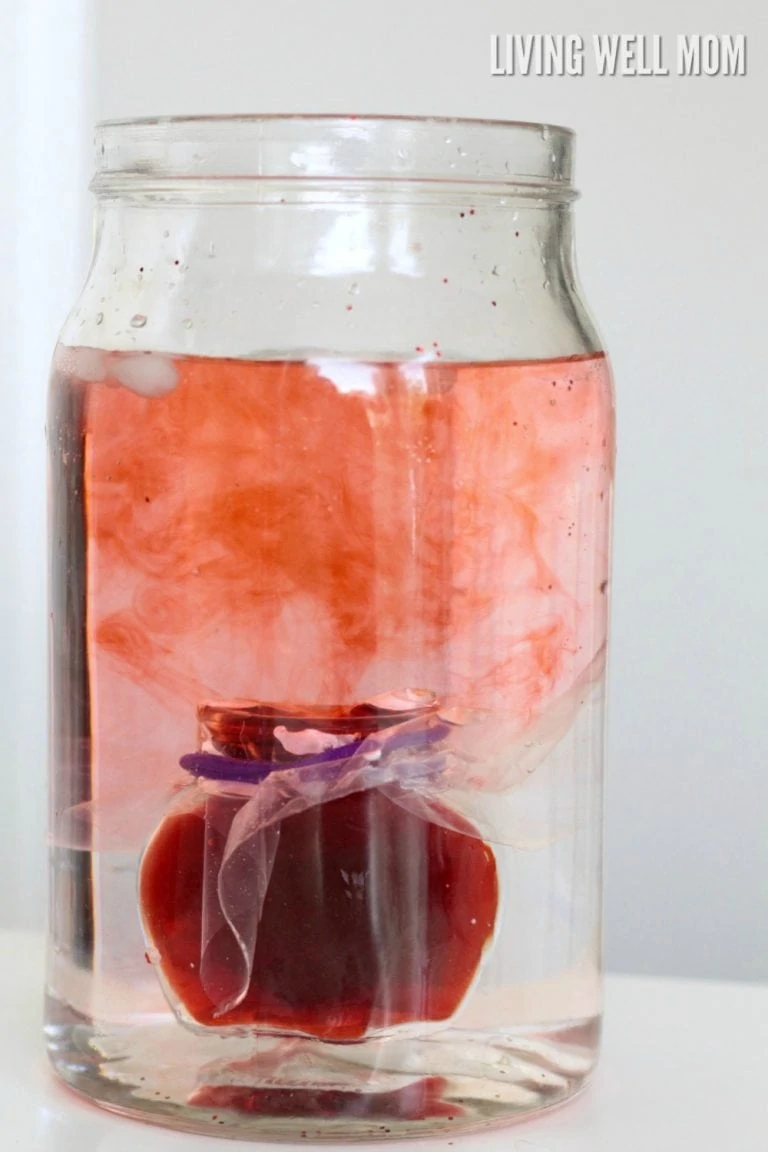 You'll be amazed at how much kids will love making these DIY sensory bottles. They're cheery, calming, a great sensory tool, and can also be a terrific tool for learning.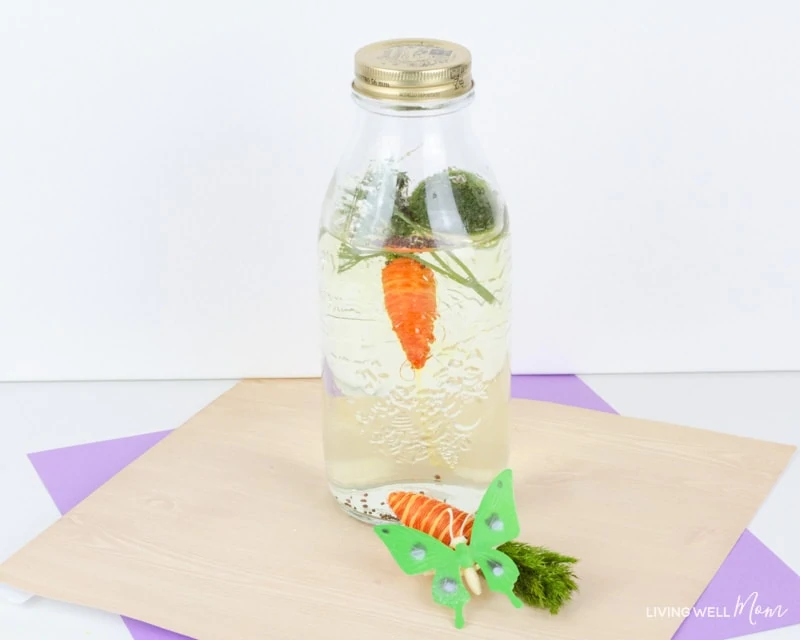 Upcycle those plastic bottles with this indoor activity. We also call these "time out" glitter bottles because they're used to take a "time out" and calm down. Use food coloring to make these in any color you can imagine. You could definitely add these to your sensory bag since they're so mesmerizing.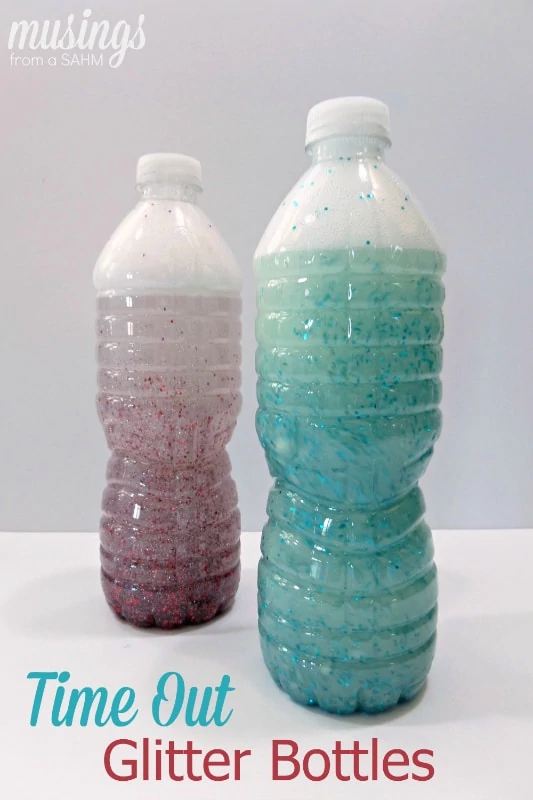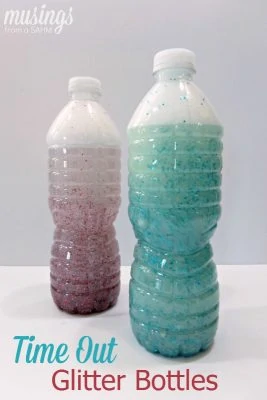 Kids gravitate like a moth to light toward anything that's fizzy or explodes, right? Although explosions often are not safe, these "bombs" make them safe for kids to do. This is one easy STEM activity that they'll ask to do again and again!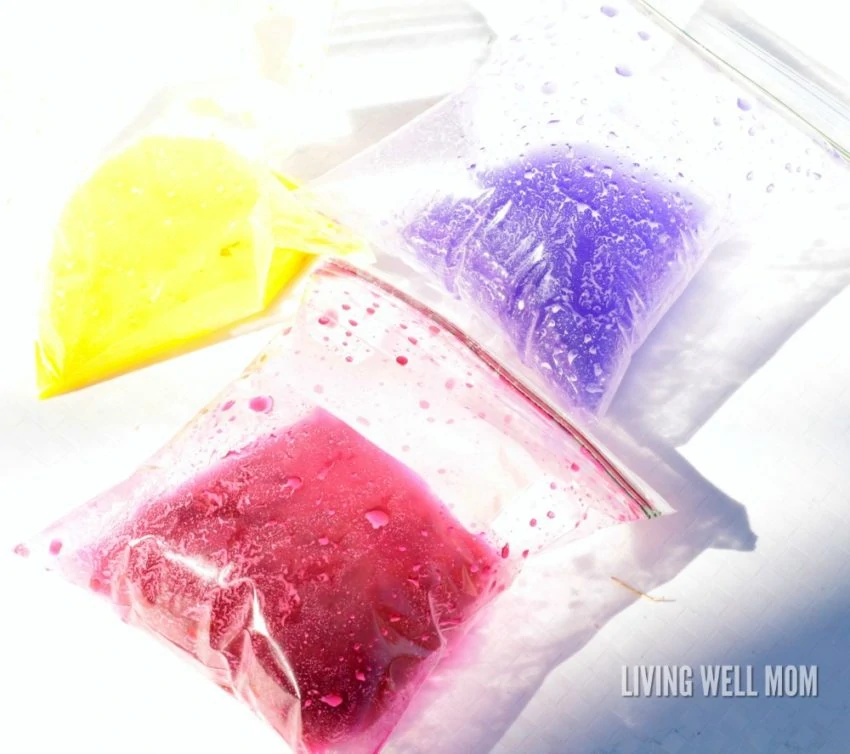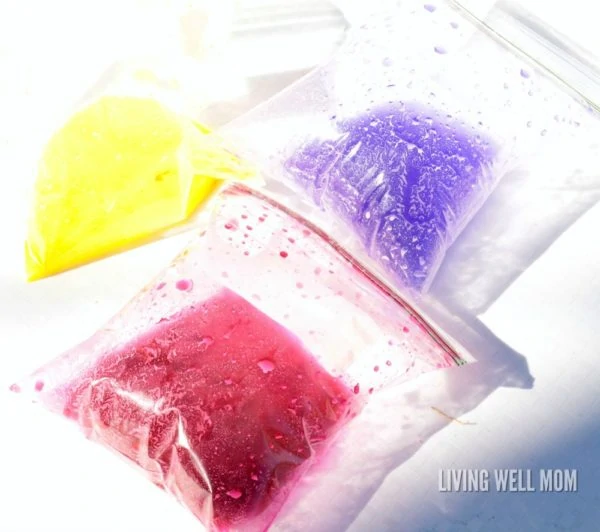 This DIY stress ball uses water beads to create a fun, soft texture that kids will naturally want to squeeze to soothe themselves, calm down, or have fun. It's perfect for sensory seekers or for kids who need to sit on the couch and take a moment to themselves.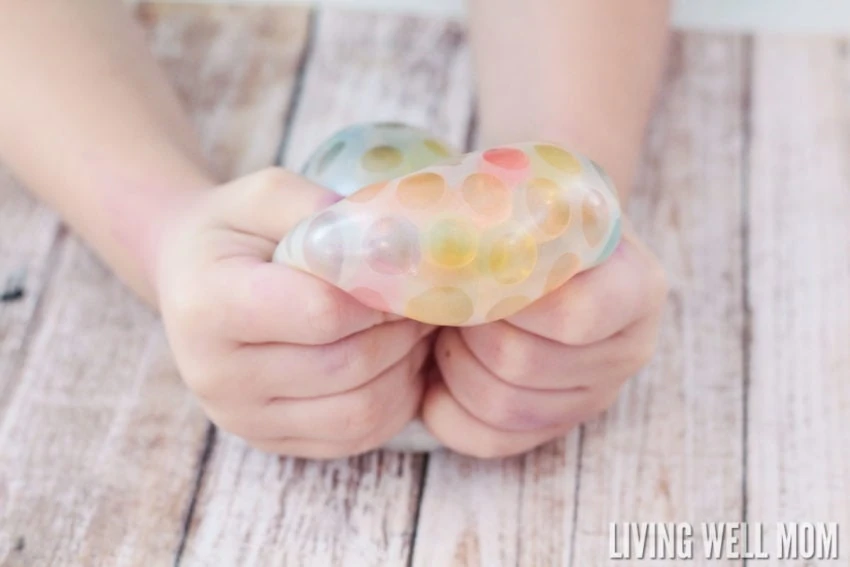 This craft project will stretch the imagination, allow your kids to get crafty, and provide opportunities to practice hand-eye coordination, all while having the time of their lives!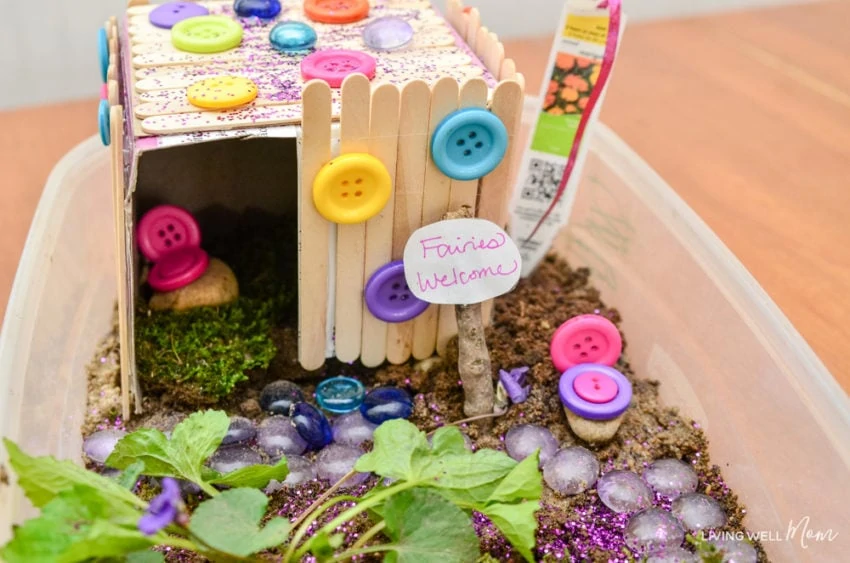 Forget about watercolors – they're too messy! When your kids want to paint, let them use this paint solution to create imaginative bubble art. Set up and clean up are both super easy.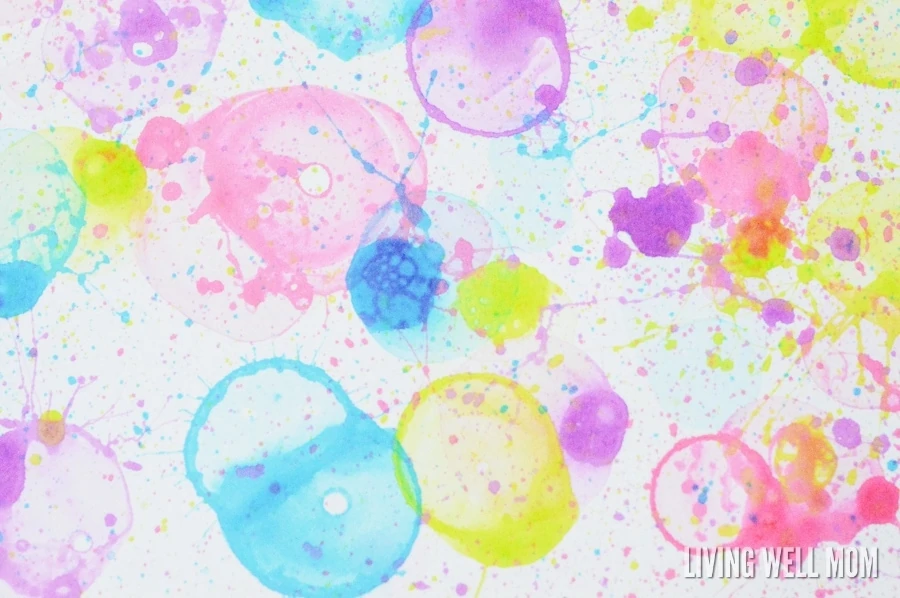 Like slime, kids are fascinated with silly putty. They love spending hours squishing, molding, and stretching it. Make your own with this recipe.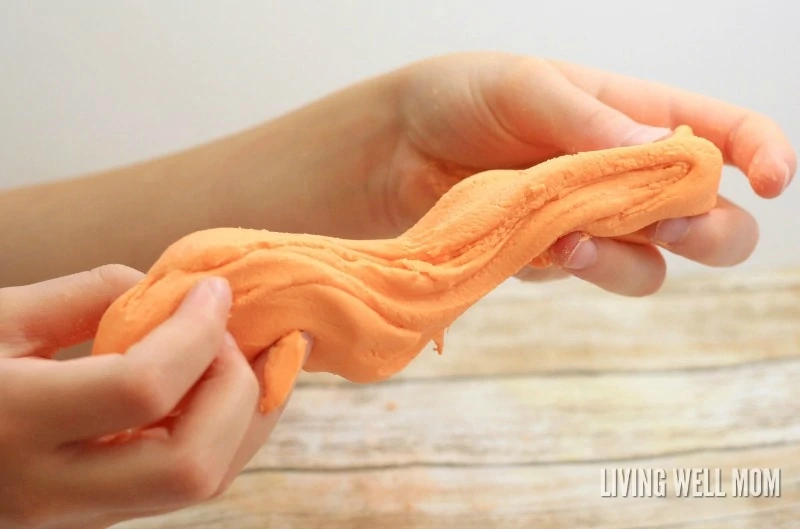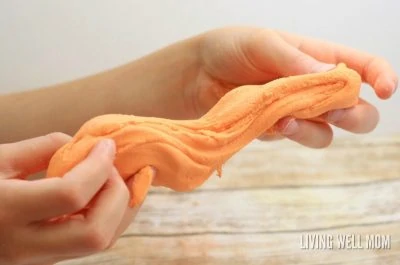 This simple, colorful recipe is easy enough that tweens and teens can make it on their own. Mixing different colors of slime creates a rainbow of fun!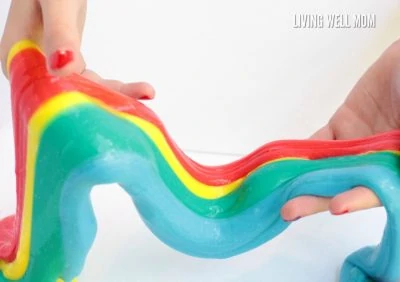 This project is certain to bring in the light and beauty and is a great way to use up old broken crayons as you replace them with new ones.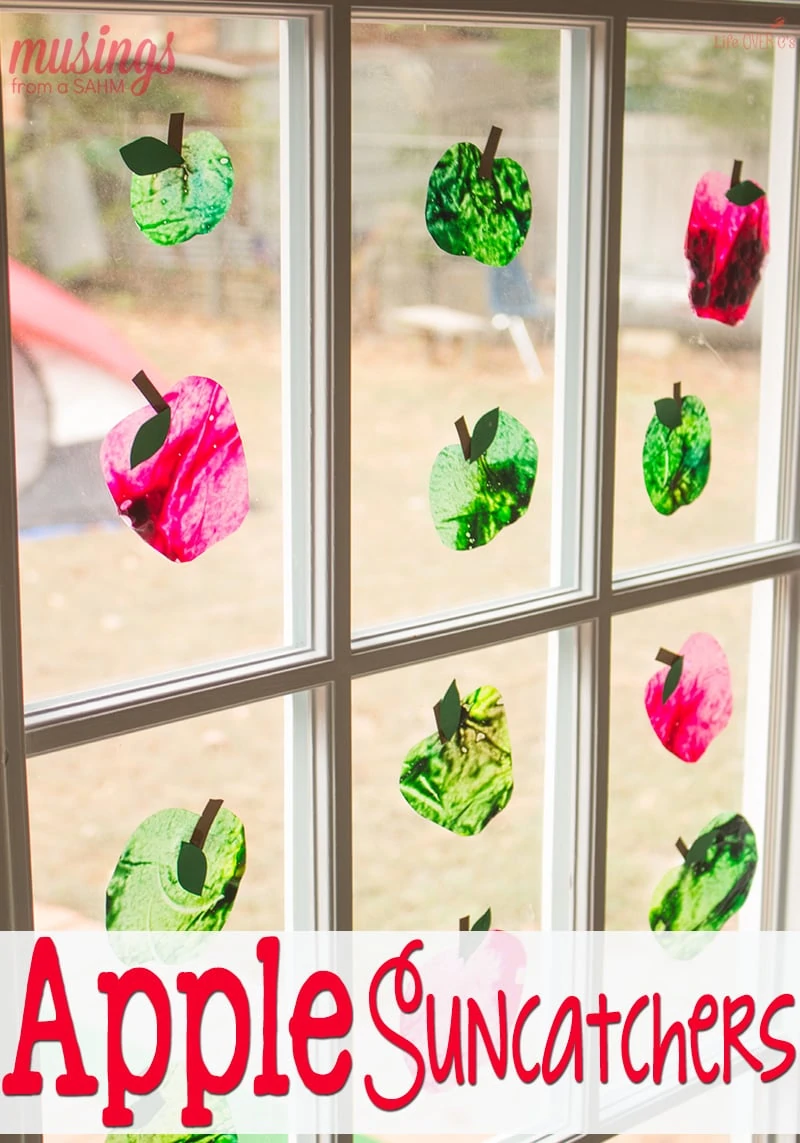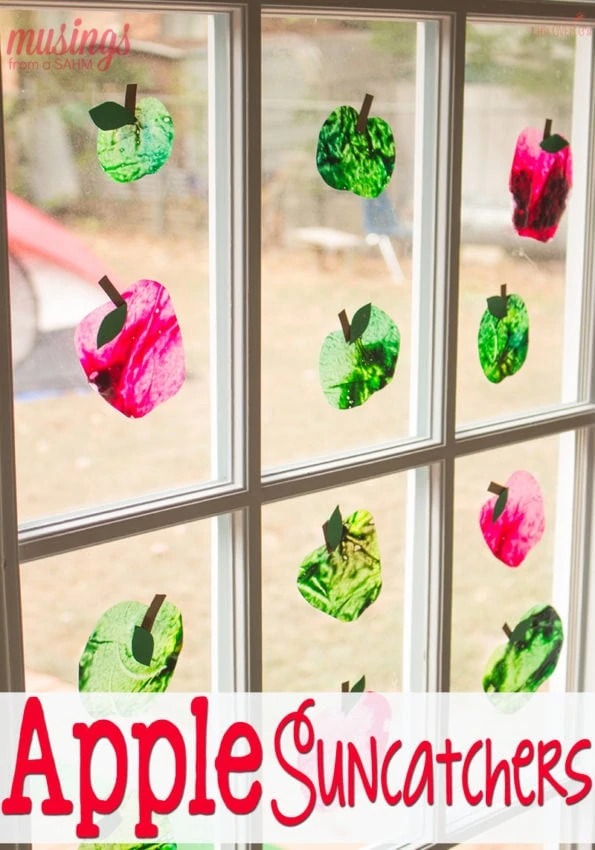 Your kids will enjoy being an artist with this simple-to-make puffy paint recipe. Watching the paint puff up on the page will delight your kids and give the image whole new life.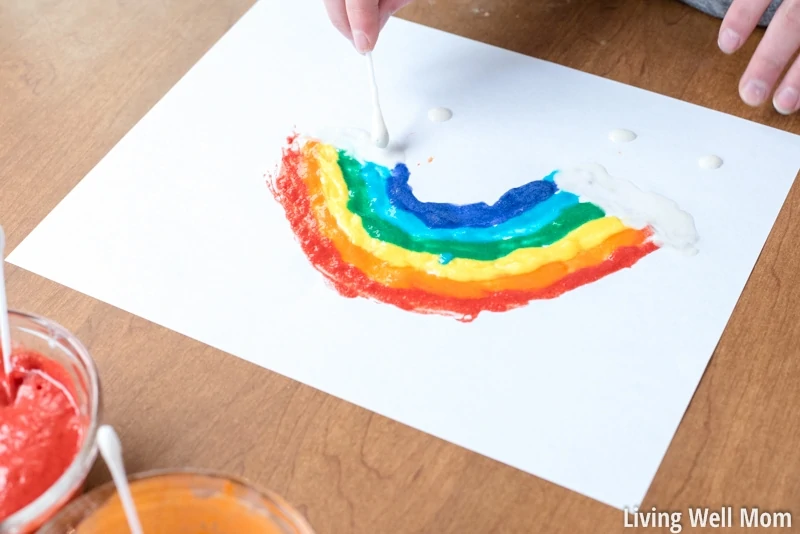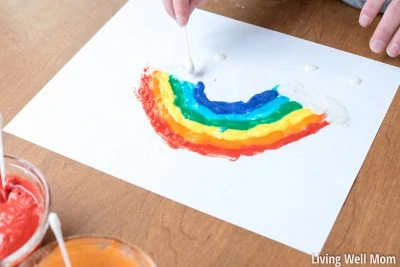 This is a great activity for the younger kids! Obviously, toddlers love to finger paint, but it's always a huge hassle to clean up. Here is a mess-free version both kids and adults will love.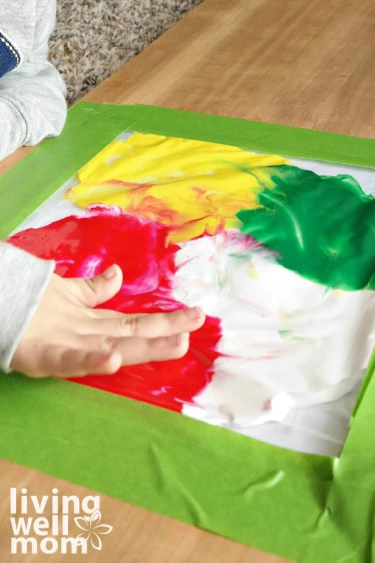 Similarly, take "finger painting" outdoors on warm days with this easy chalk paint recipe. Fill up squirt bottles and let your kids have a memorable afternoon of painting the driveway (it washes right off when you are done)!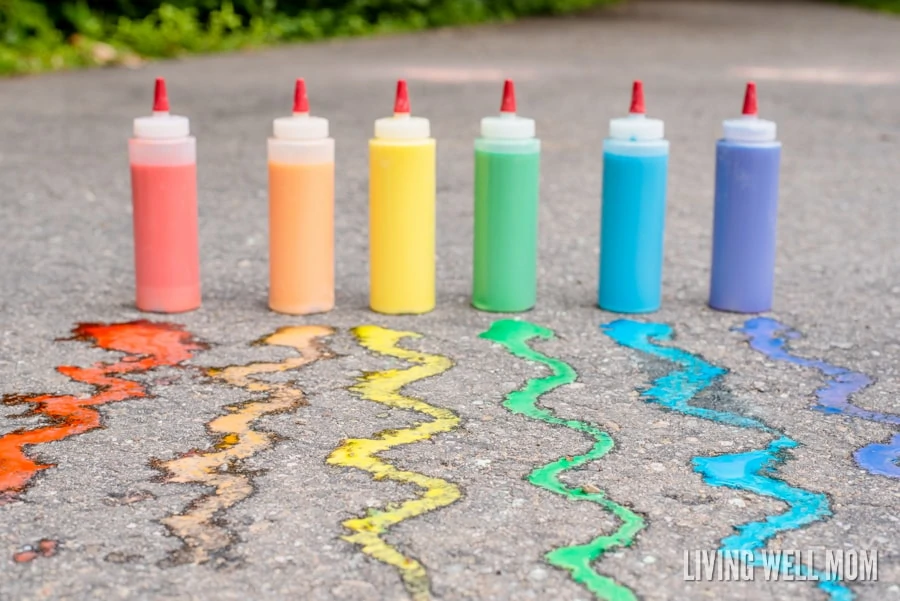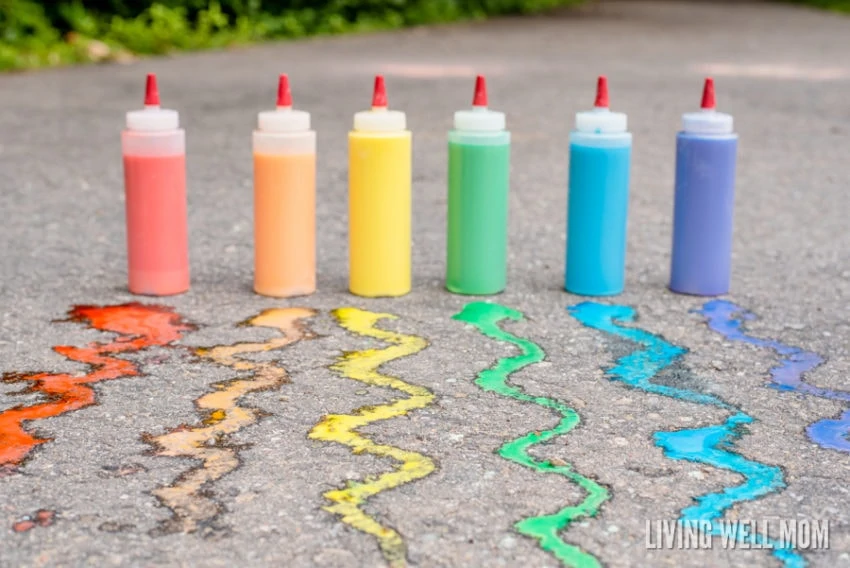 Promoting artistic creativity has never been easier. You can quickly whip these up and watch your kids have a blast letting out their inner Picassos.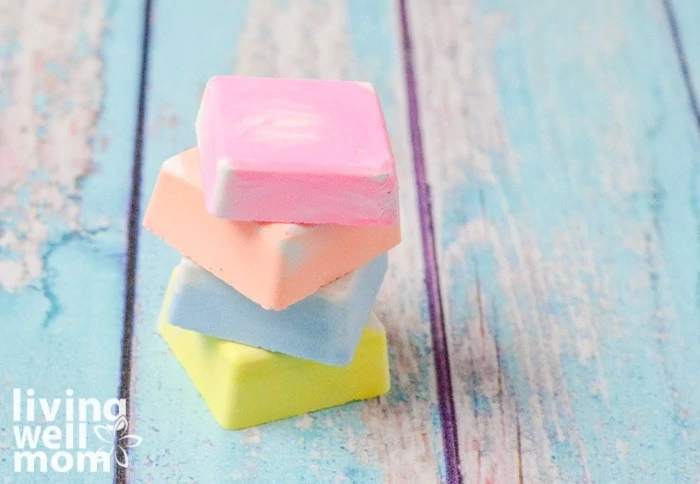 If your kids love to play with slime, they will love this version. It's one of my most popular activities for kids at home because it's borax-free, super fluffy, and stretchier than playdough or other non-borax recipes.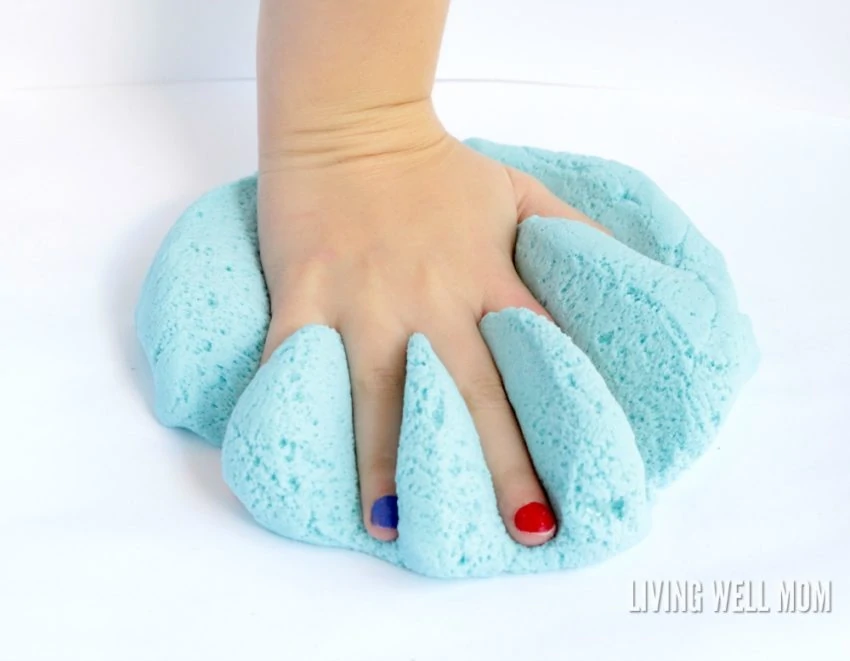 Do your kids love dinosaurs or digging in the dirt? Combine these fun activities while you let your child play "paleontologist" with this jello fossil dig to discover small toys hidden within.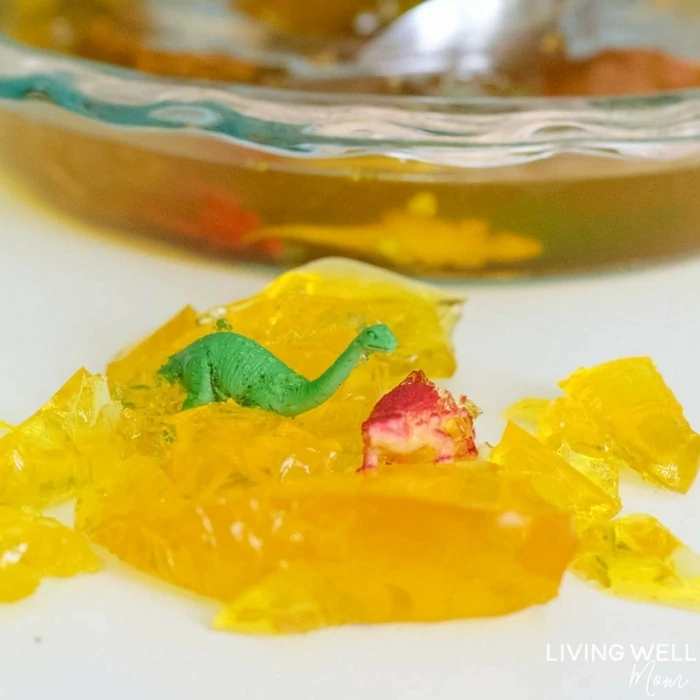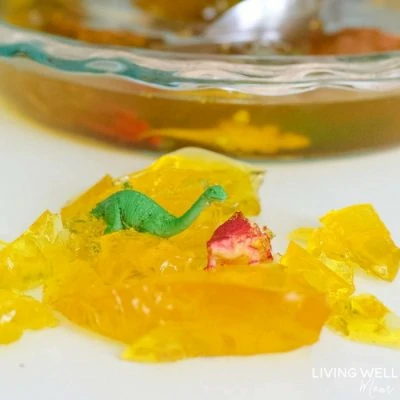 I love doing upcycling activities for kids at home. This fun upcycling project can be done on paper, or your kids can glue their bottle caps to magnets and put them on the refrigerator.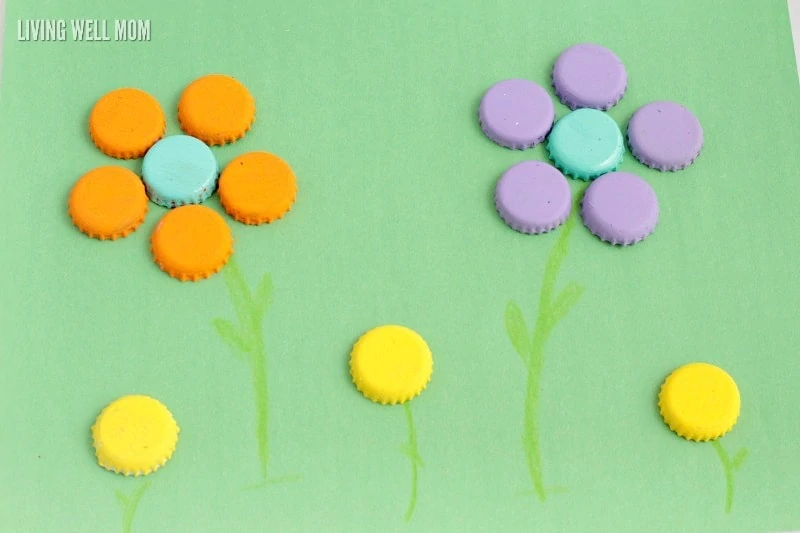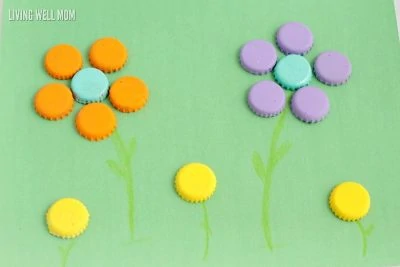 Here's a great sensory activity that will let the kids sprout seeds to get them started before it's warm enough to plant them outside. Your kids will love checking in on these seeds every day to see if they've sprouted!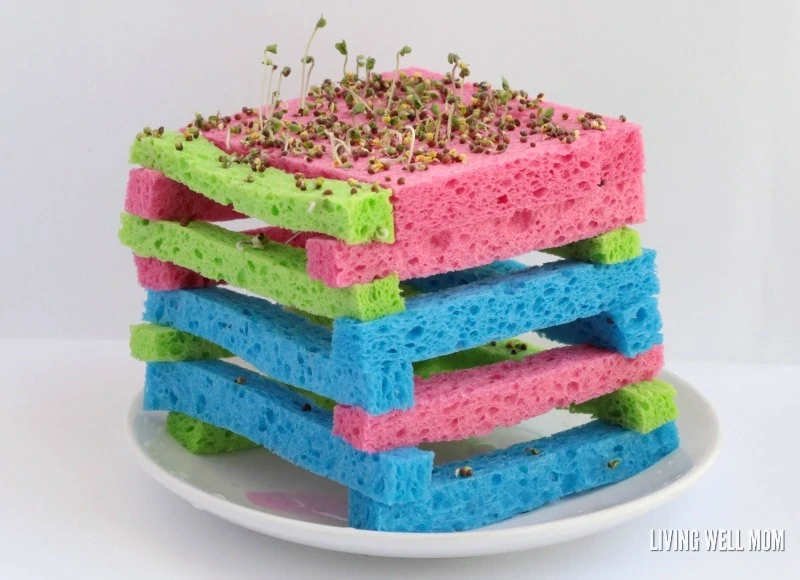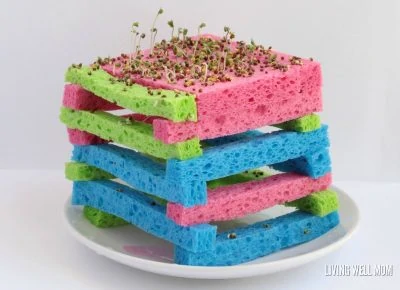 Salt dough is a great medium for all kinds of craft projects. Often people will use cookie cutters to cut out shapes. With this activity, let the kids make their own flower blossoms – no cookie cutters needed. Then add magnets for instant fridge art.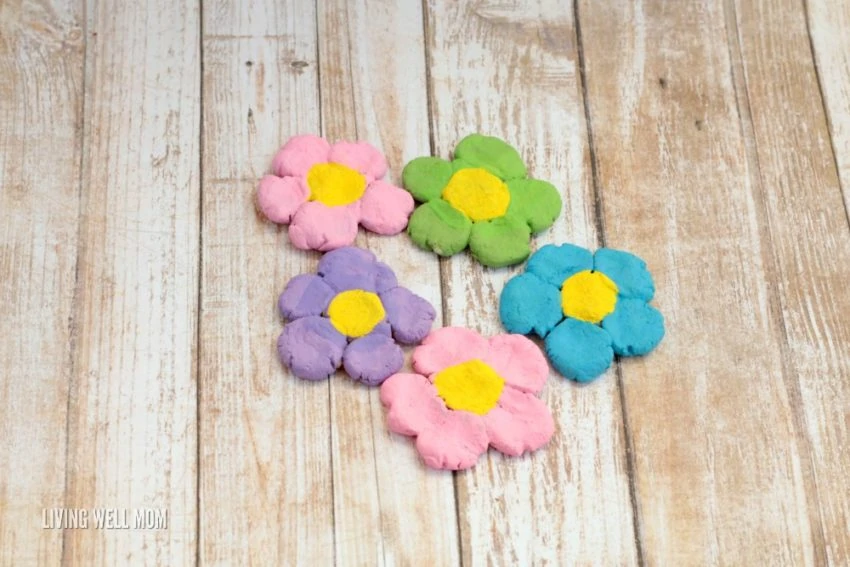 Teach your little one to follow directions with this project. It's one of my favorite activities for kids at home and perfect for birthday parties or everyday dress up.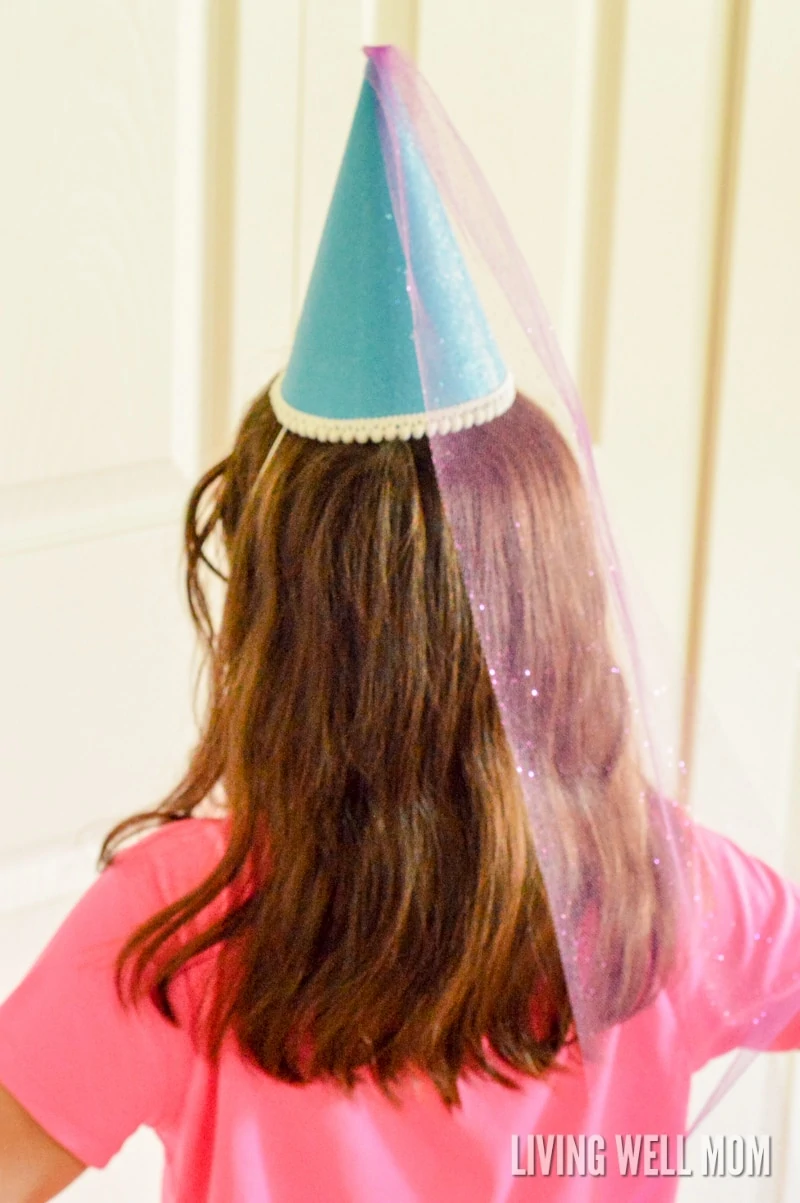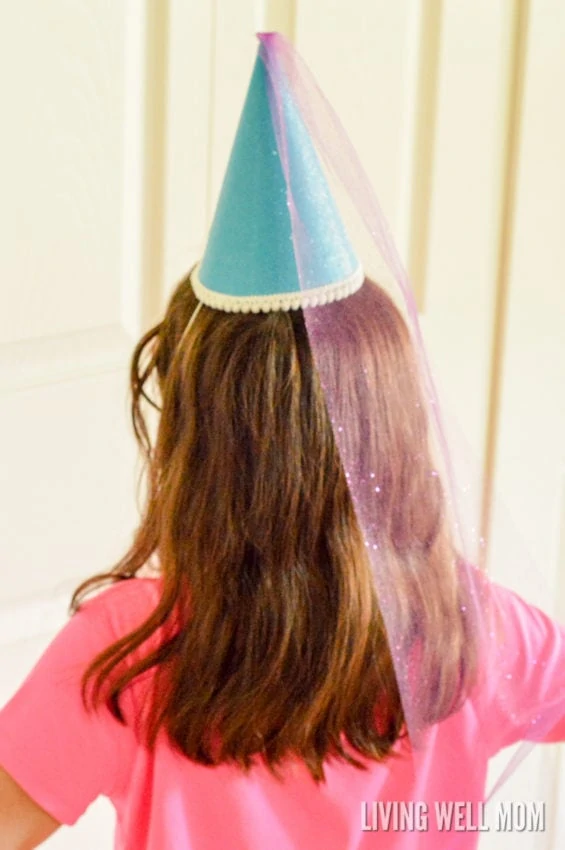 There are plenty of different ways to make a bird feeder, and I've tried them all from very simple and fancy and involved. In the end, I've found that the best bird feeders are the ones kids can make themselves – like this one!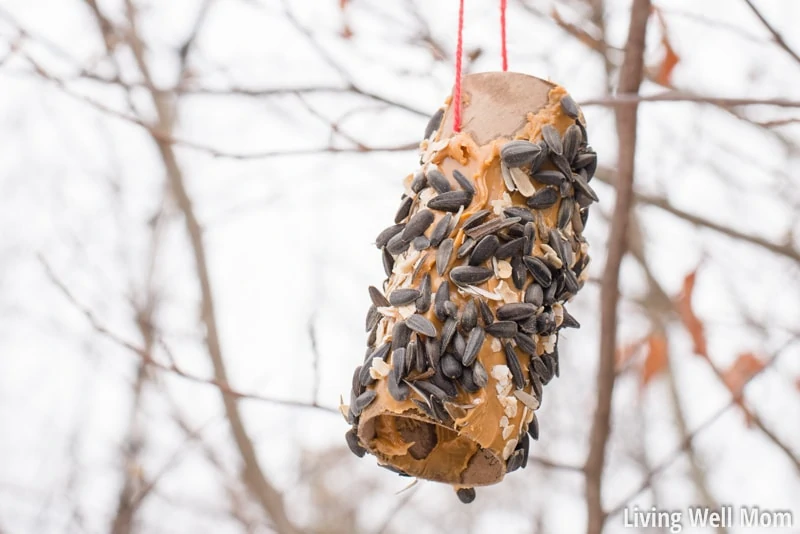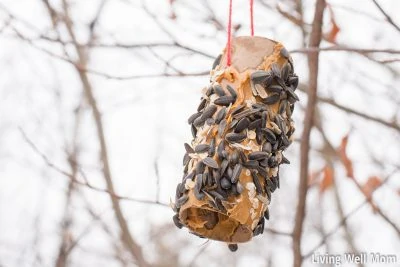 Crafts like this one can be lifesavers for parents because they're super simple, affordable, easy, and perfect to do any time of the year. Plus, kids can't resist the silly and mischievous minions.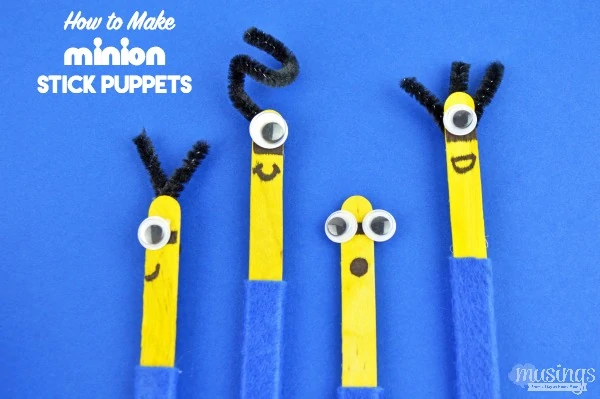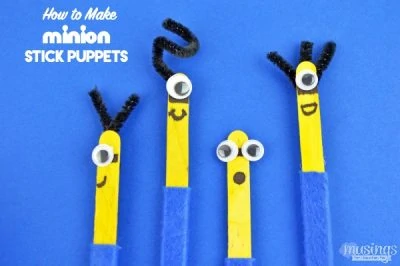 I hope this list of activities for kids at home inspires you to get creative and do something new with your kids when boredom comes calling! Regardless of what time of year it is, there's something on this list for everyone.
Which one of these kid activities will you try first?
More Activities For Kids At Home